H.M. Hillman Brass and Copper, Inc.
Hillman Brass and Copper provides specialized metals including: Admiralty Brass Aluminum Bronze Copper Nickel 90/10 Copper Nickel 70/30, Naval Brass
We're more than just our metal. What sets us apart from our competition is our cutting and rough machining capabilities. Whatever your requirements, our skilled workforce can give you exactly what you're looking for.

Willow Grove, PA-based Hillman Brass & Copper adds value to the metal products we supply. We sawcut tube and rod to exact length, as well as squares and rectangles from plate. We have a brand-new shear that allows close tolerance cutting of sheet. And our waterjet machine cuts close tolerance shapes, eliminating excess machining. Additionally, Hillman works with partner machine shops to create finished components. We anticipate our customers' needs – we bring in only military-grade material in quantities that keep us ahead of the long mill lead time curve. Our customers can be confident that Hillman will have in stock the exact product that they need.

Copper Nickel (CuNi) (aka Cupro Nickel) has a number of chemistries that are used in shipbuilding applications. 70/30 (known as C715 with 70% Cu and 30% Ni) and 90/10 (known as C706 with 90% Cu and 10% Ni) are the two primary alloys that end up in equipment such as valves, tubing, condensers, desalinization and hundreds of other types of components. Hillman carries a large inventory so that the Navy and its suppliers are never waiting for product. Next-day shipments are the expectation, along with the critical tasks of quality control.

At Hillman Brass & Copper we are always looking for ways to help our customers cut cost. For companies with repetitive copper nickel needs, we have a solution that can save money while making sure that high quality materials are always on hand.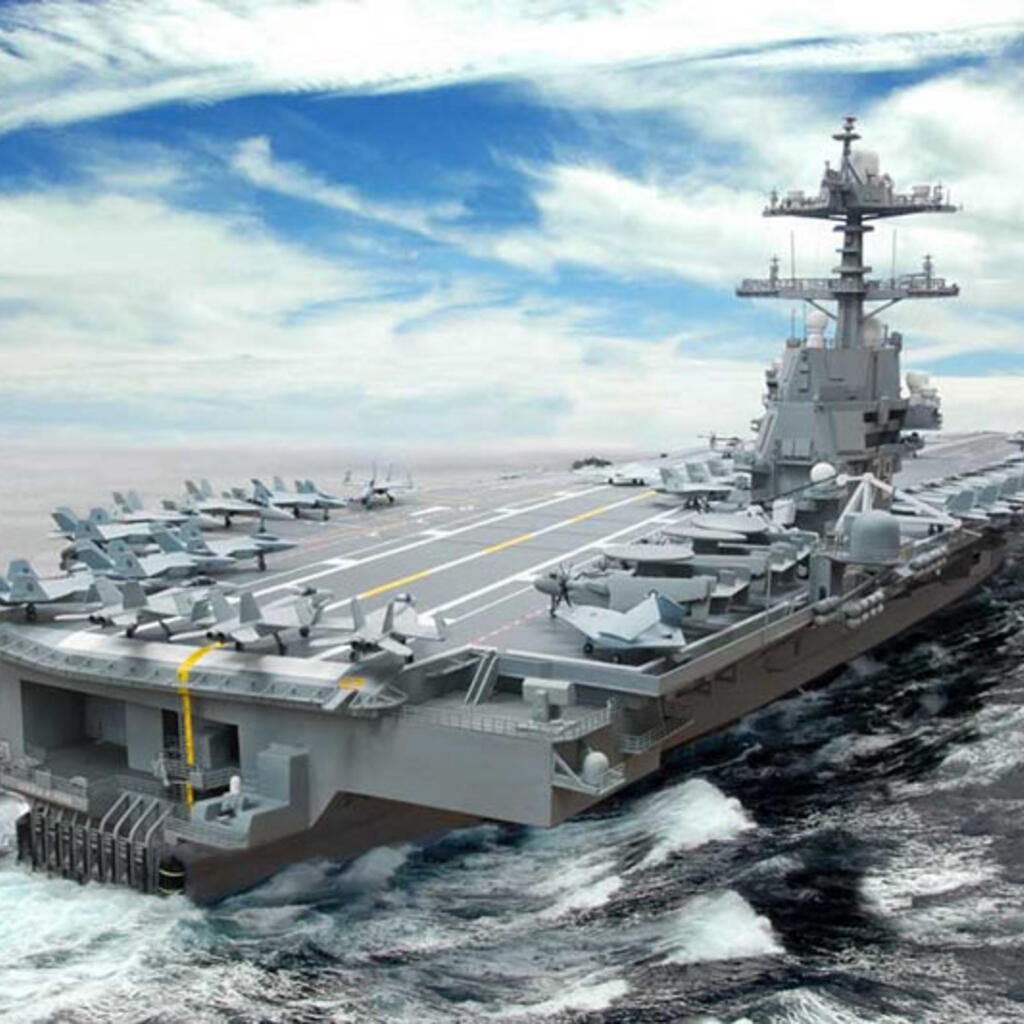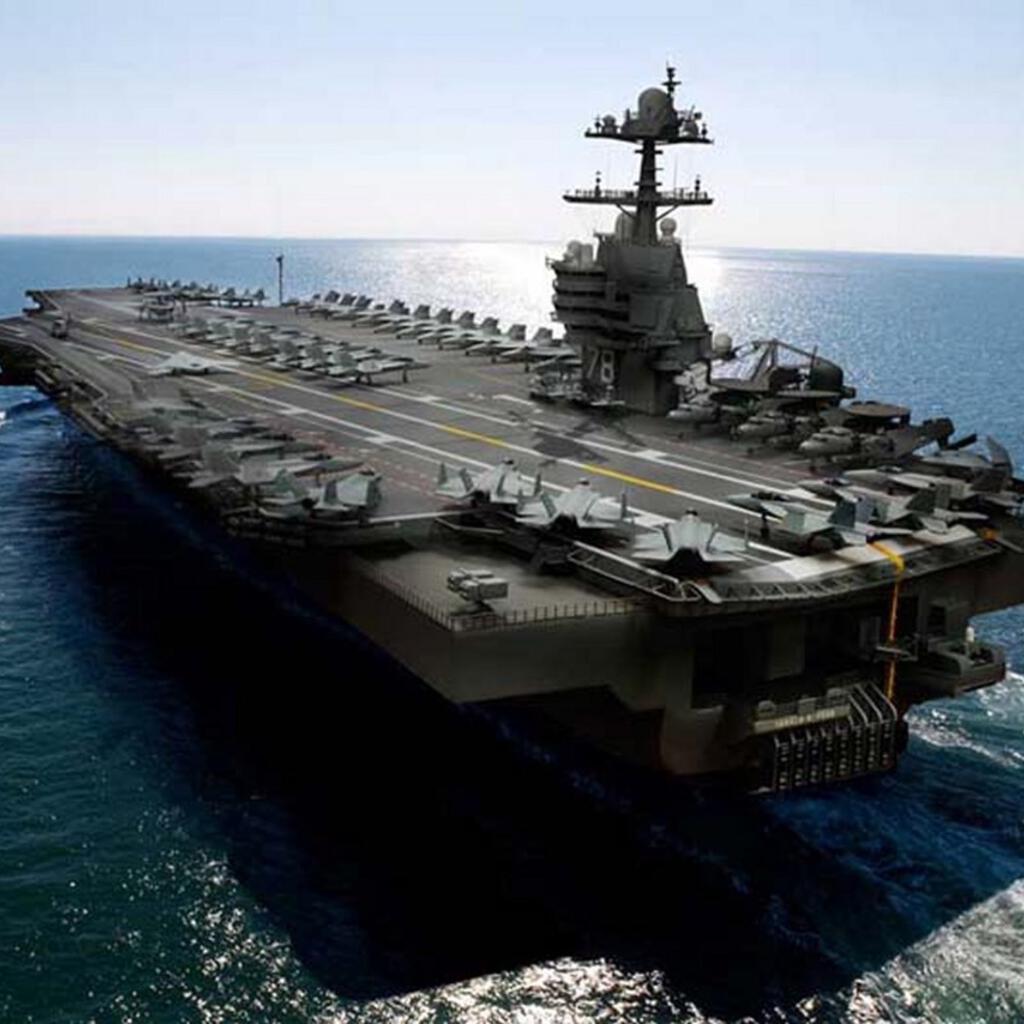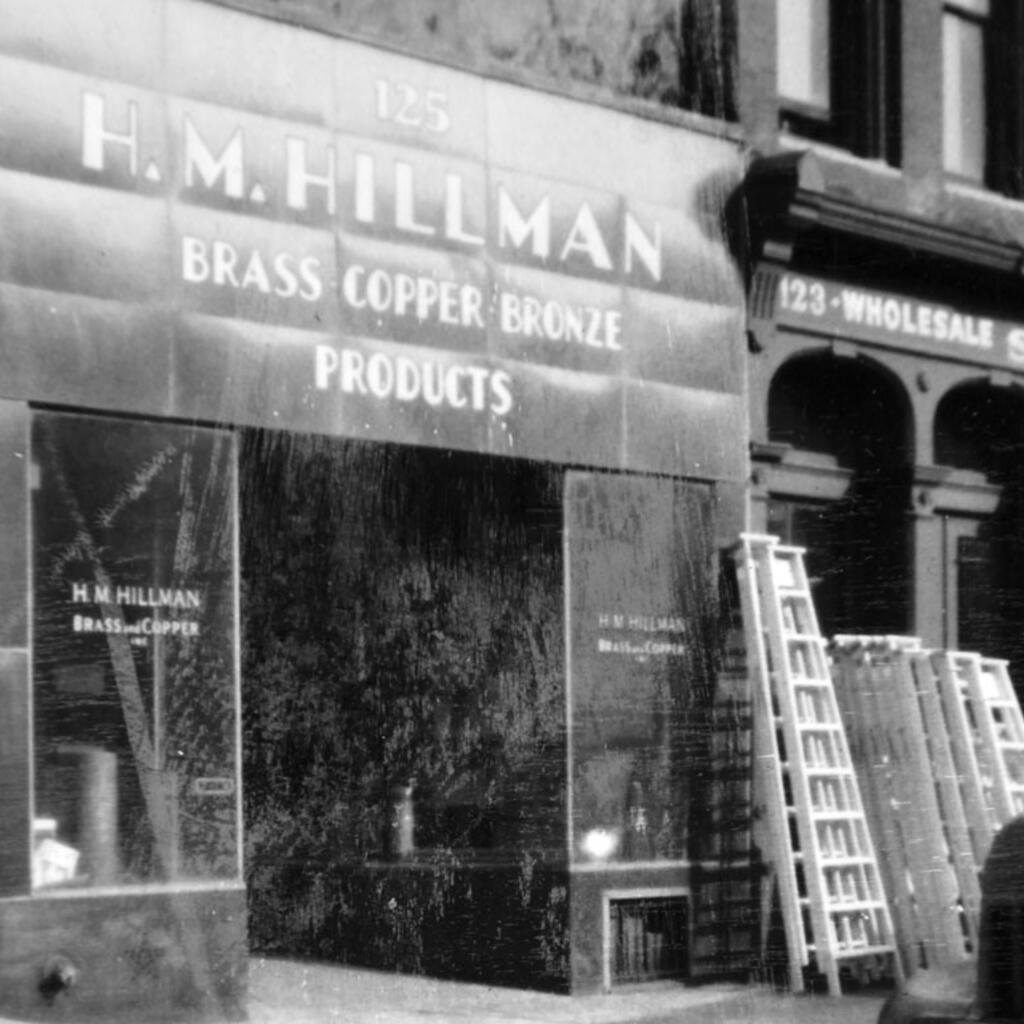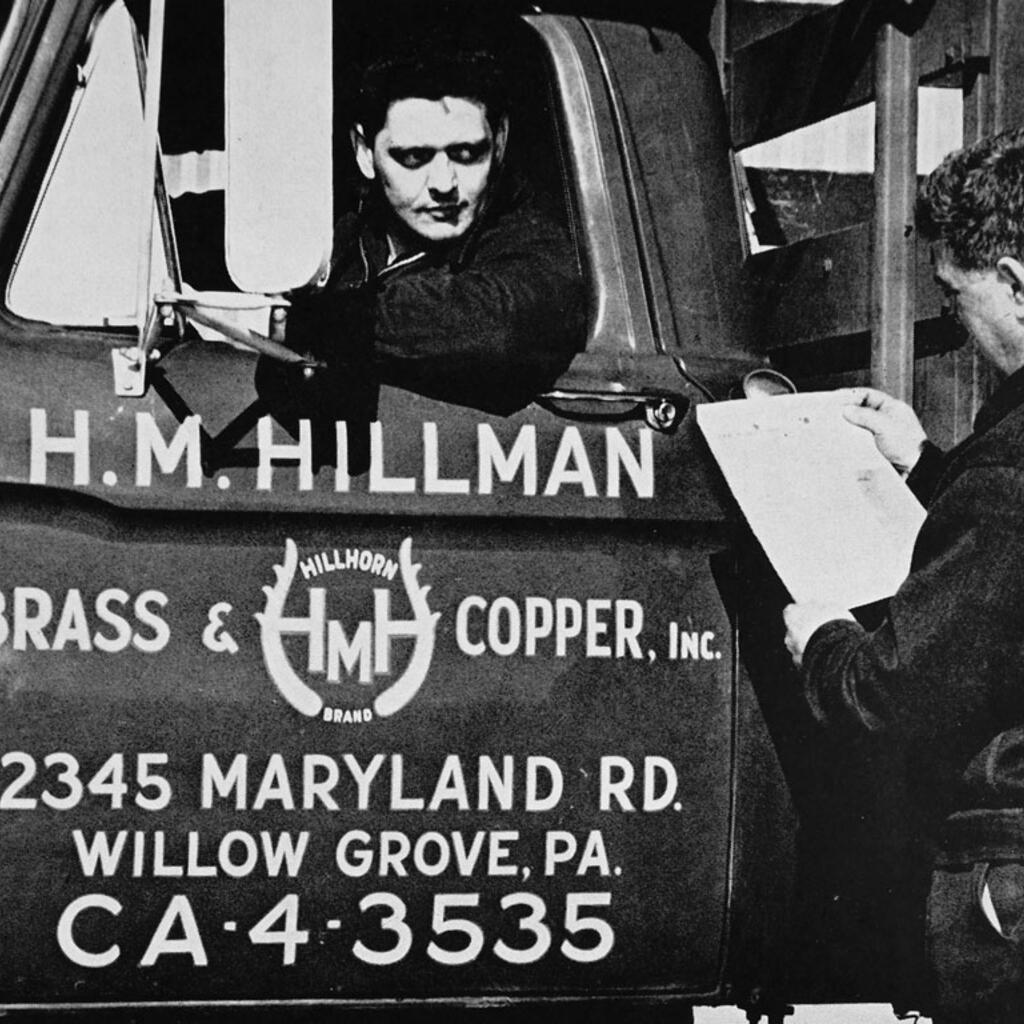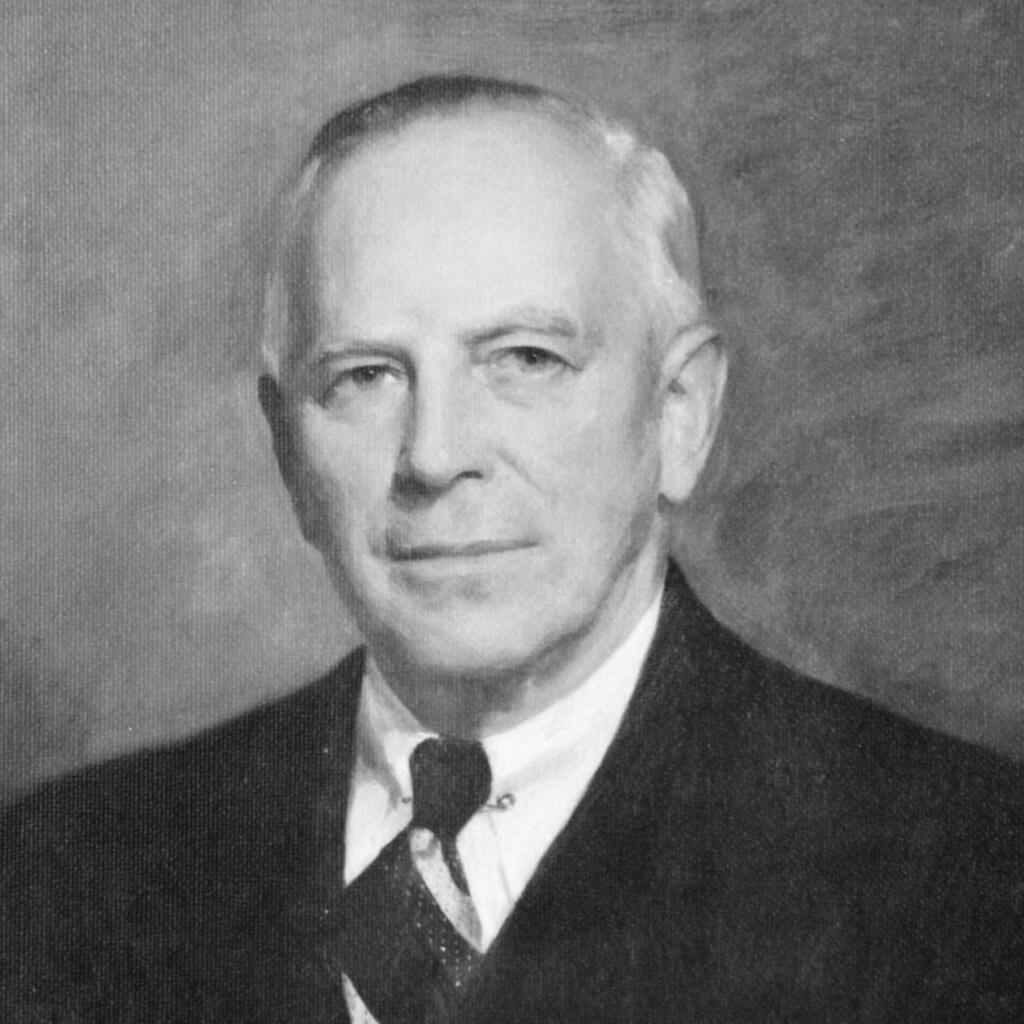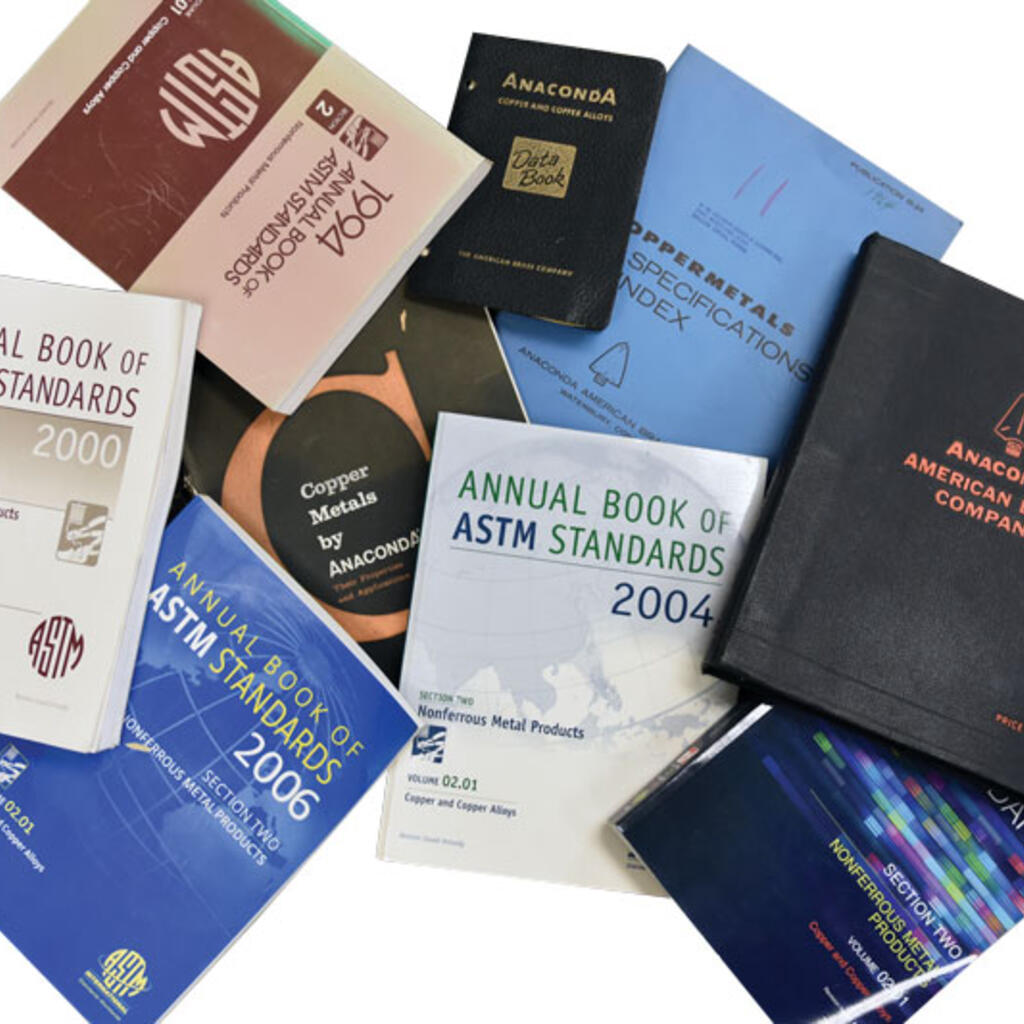 Similar nearby
Plastic Injection Molding, CNC Machining, CNC Machining ... and 1 more
Plastic Injection Molding, CNC Machining, CNC Machining ... and 1 more
C-Designs, Inc.
Plastic Injection Molding, Vacuum Formed Plastic, CNC Machining... and 2 more
Contract Mfg Services, Plastic Injection Molding, CNC Machining... and 3 more
Contract Mfg Services, Plastic Injection Molding, CNC Machining... and 4 more