Hi-Tech Mold & Tool, Inc.
Effective Injection Molding is a lot more than simply injecting material into a mold.
In the YouTube video accessible by the link below, Hi-Tech demonstrates how improvements in the machining process can significantly reduce cycle times. This is possible thru optimization of the cutters, tool path programming and speeds & feeds. In this video, Hi-Tech is machining slab or sheet stock and producing a prototype part. This prototype part is a Hi-Tech design and will be used for demonstration purposes in other Hi-Tech Talk posts.

We are adhesives and primer experts for thermoplastic to thermoplastic bonds, thermoplastic-to-metal bonds and thermoplastic-to foam-bonds. We cure adhesives in temperature-controlled ovens to reduce lead times. We can also anneal parts in ovens. Annealing can change molded component geometry and ensure tighter tolerance control. We employ specialized ovens for Torlon and specialized blasting for paint and adhesive surface preparation.

Hi-Tech began dealing with Glass and PTFE filled PEEK seals for certain Aerospace applications in the mid 1990s. We followed the standard industry process by purchasing seals in five different sizes, from 3" to 9". The seals are approximately 1/8" wide by .100 thick. Since they were machined from rod stock, more than 90% of the material was thrown away – a huge waste of expensive material.

Near-Net-Shape production uses molding to account for 70-90% of the final geometry of a part. We complete the part to your precise specifications with CNC Milling operations. In addition to more complex shapes and profiles, Near-Net-Shape Molding enables us to eliminate knit lines, add undercuts, increase options for geometry and tolerances, and reduce tooling cost for low-volume parts.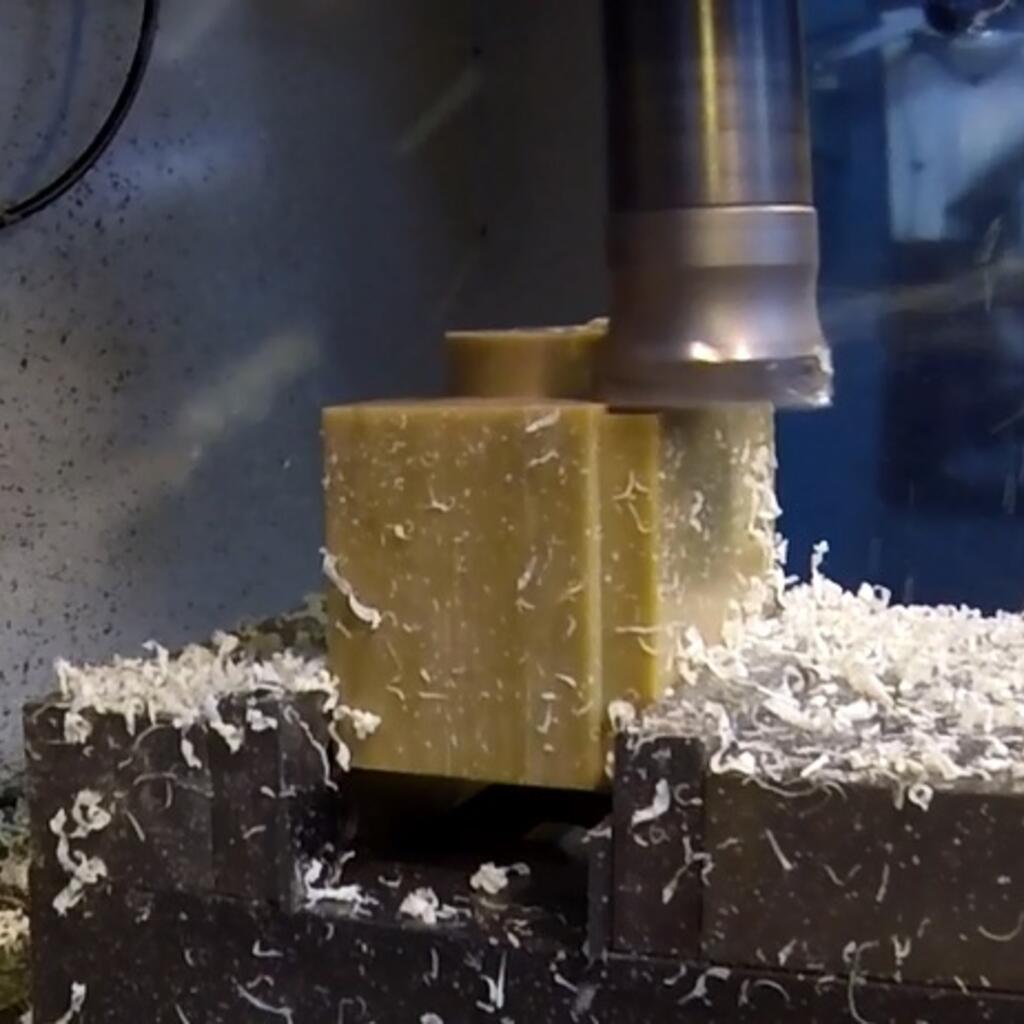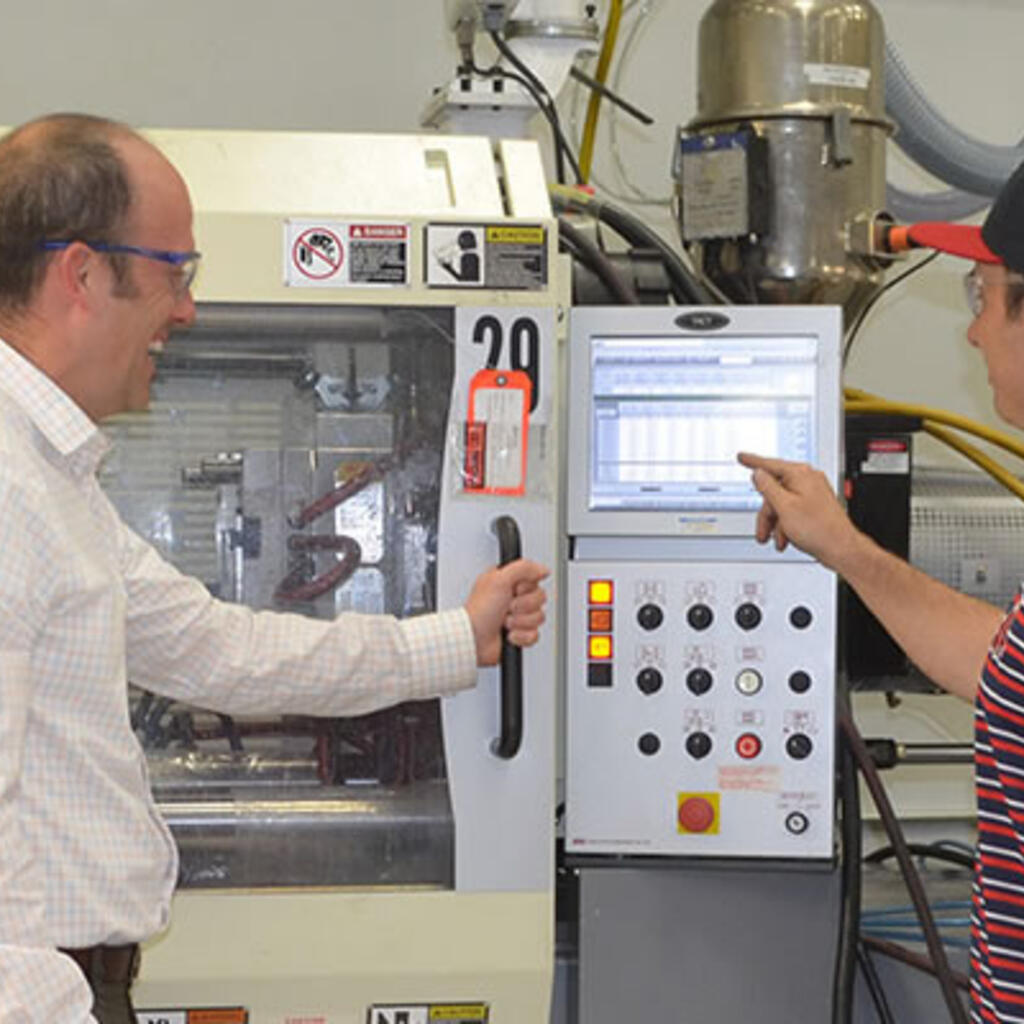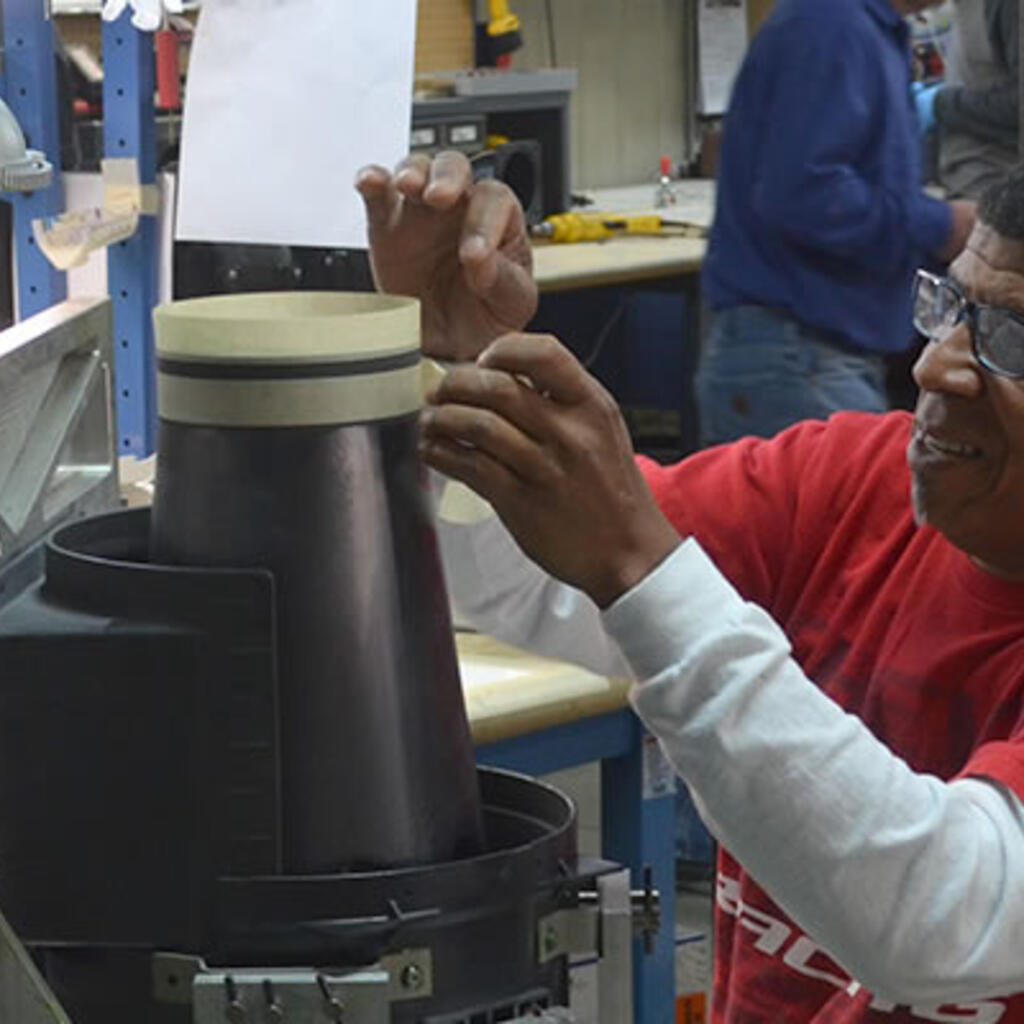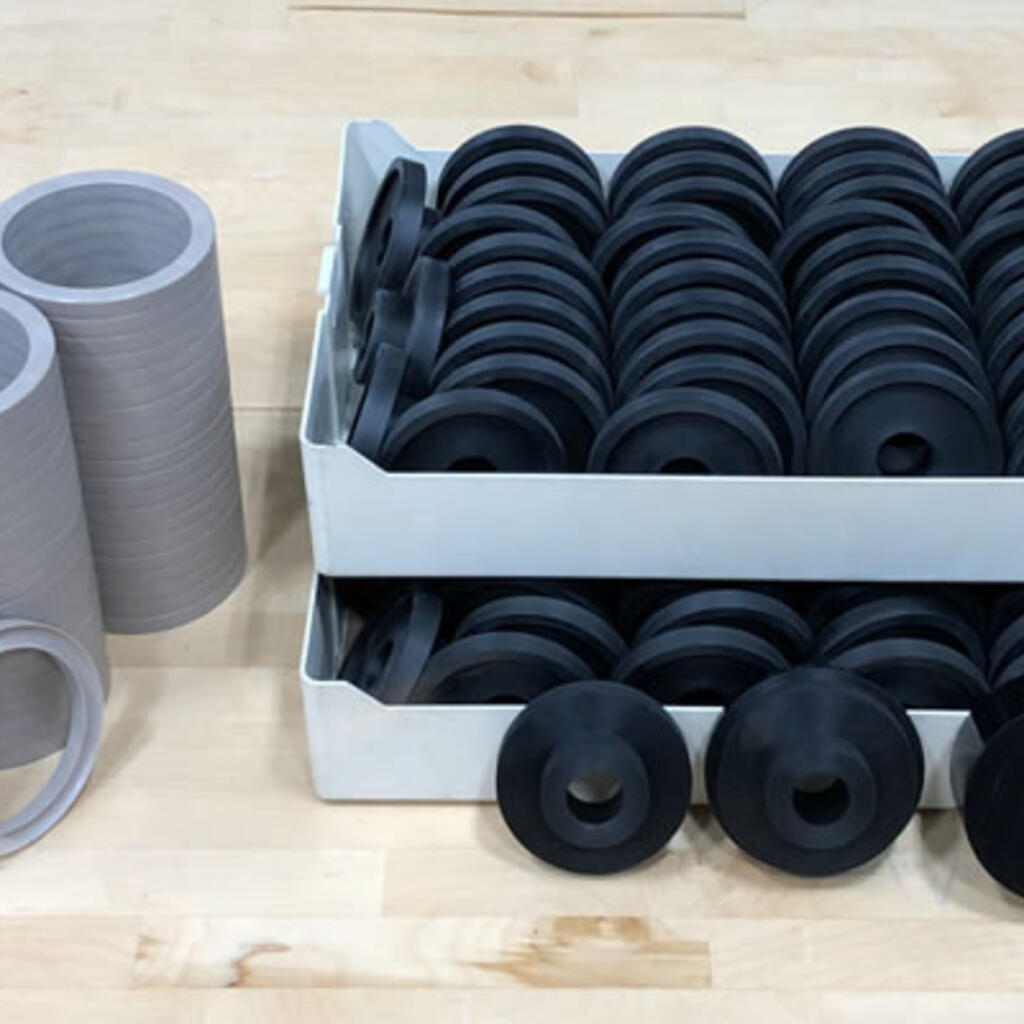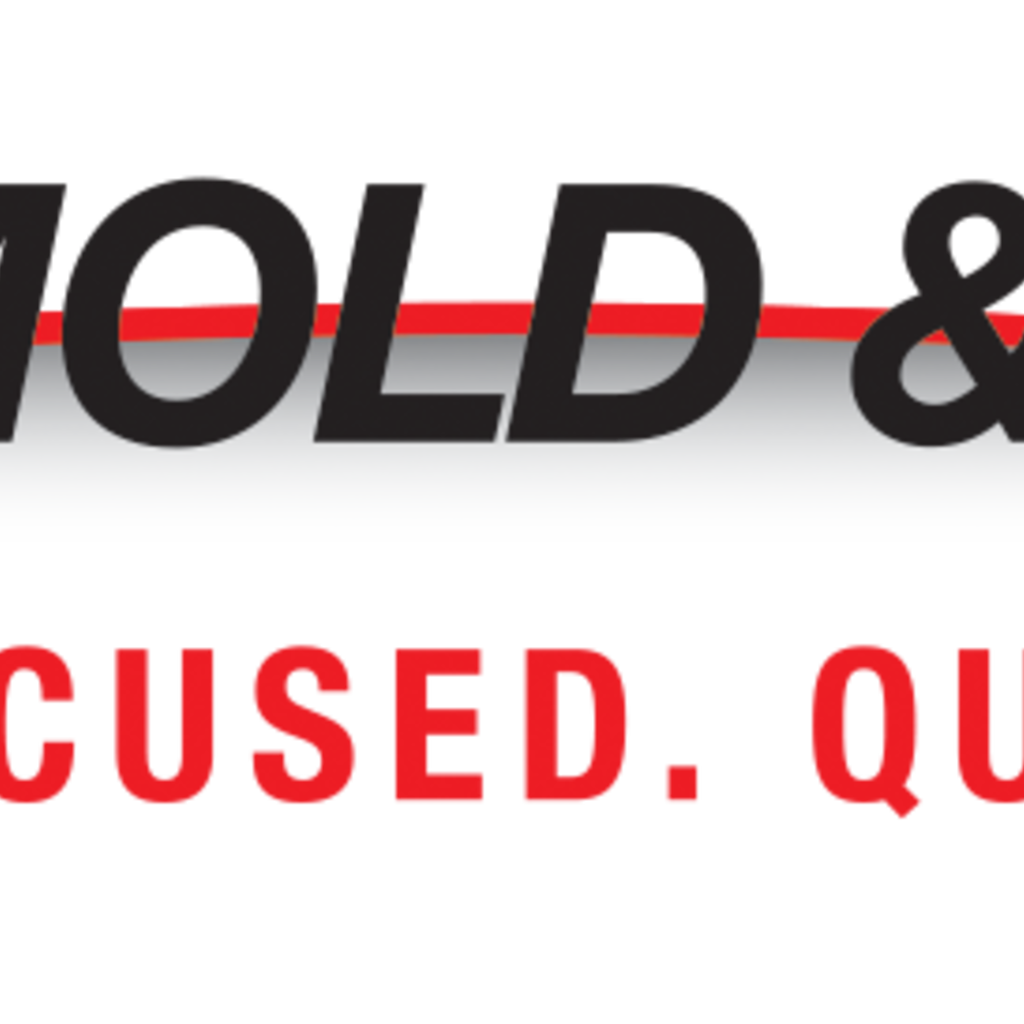 Similar nearby