High Precision, Inc.
In 1961 HPI added Lloyd M. Ayer, Ermon's son as General Manager.
The STA-1B features deep-crevice cleaning power for hard to reach places. The patented venturi pressure relief system delivers locally amplified air to a precise area while also providing a chip-blowback air shield. Made from lightweight 2024 aircraft aluminum, the nose of the STA-1B is rugged and tough. This gun is perfect for tight spots and heavy, wet applications, as well as where substantial nozzle contact or impact is expected. This gun is available with 3/16" diameter all-brass extensions in 6" to 18" lengths to reach virtually any location.

When it comes to welding in a new pipe segment, the existing sections need to be prepared by measuring and cutting pipe to length and forming "weld preps" that will make sure the weld holds solidly. Weld prep is done by grinding the pipe ends and smoothing them out, removing rust, corrosion, burrs, paint and slag. Grinding wheels of various diameters and coarseness are used for various stages of this process, from heavy stock removal to fine work. For prepping welds on smaller pipes, abrasive grinders are best - wire wheels aren't very effective for material removal. For prepping large-diameter pipes with precision, specialized weld prep machines are available - they can deburr, cut, bevel, flange and counterbore pipe.

Torches are also well suited for cutting pipe - the acetylene torch is the reliable standby of a metal worker. Cold cutting is preferred whenever possible, because heat can alter the structural integrity of the material and weaken it; however, when it comes to speed and the ability to cut extremely hard metal, heat can be invaluable. Plasma torches are some of the few tools that can cut hardened high-carbon steel - most metal blades can't handle that material. (Though carbon steel is also one of the materials that lose their hardness under high temperatures.)

Pneumatic tools have fewer moving parts and are easier to maintain. They are faster, smaller and, due to the absence of a motor, lighter. There are no concerns over short circuiting or electrocution, making them much more suitable for use in dirty and wet conditions or even under water. They don't burn out if stalled, and deliver more torque. Due to the fact that they don't incorporate a motor, air tools have a vastly higher power density - electric impact tools that deliver the same punch as air tools would be huge, heavy and unwieldy. Some tools just don't come in electric versions - blow guns are an example. Air tools are great for use in industrial facilities, since they usually have air hookups everywhere.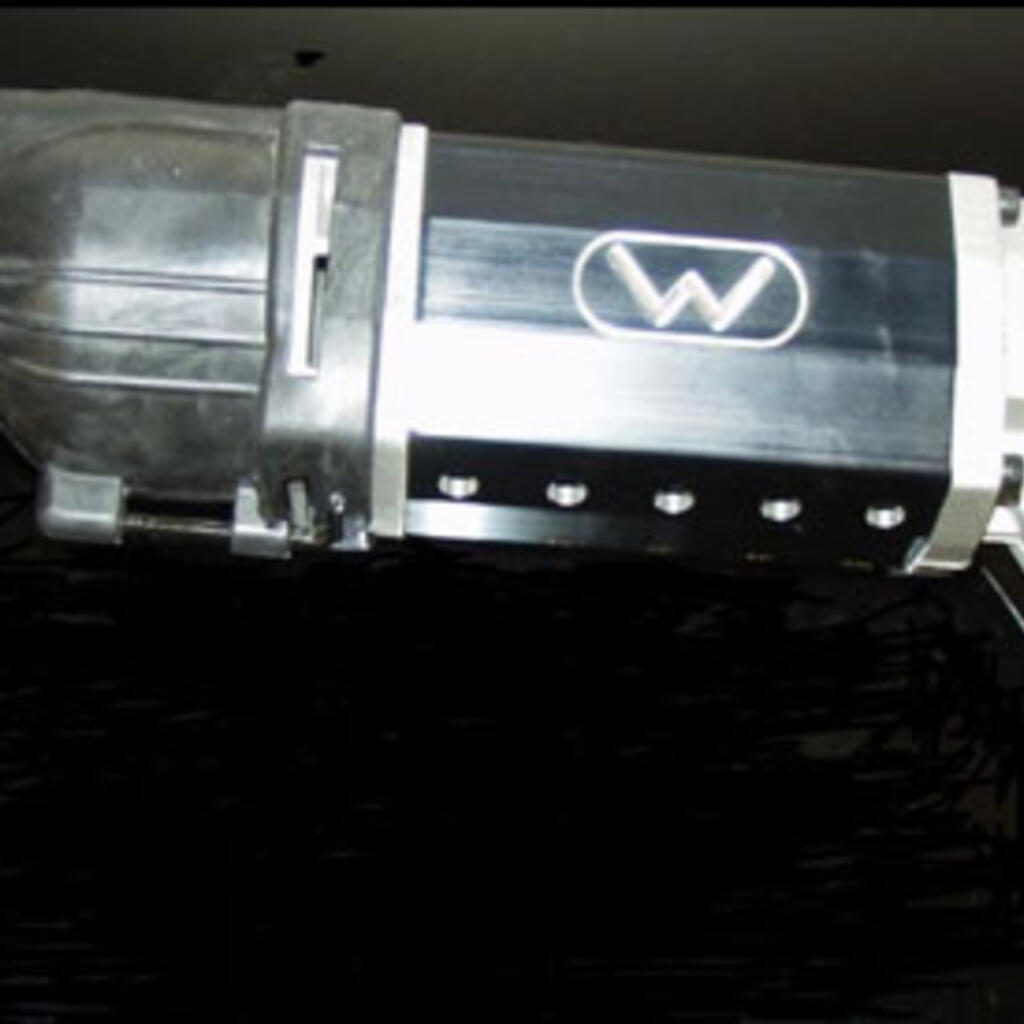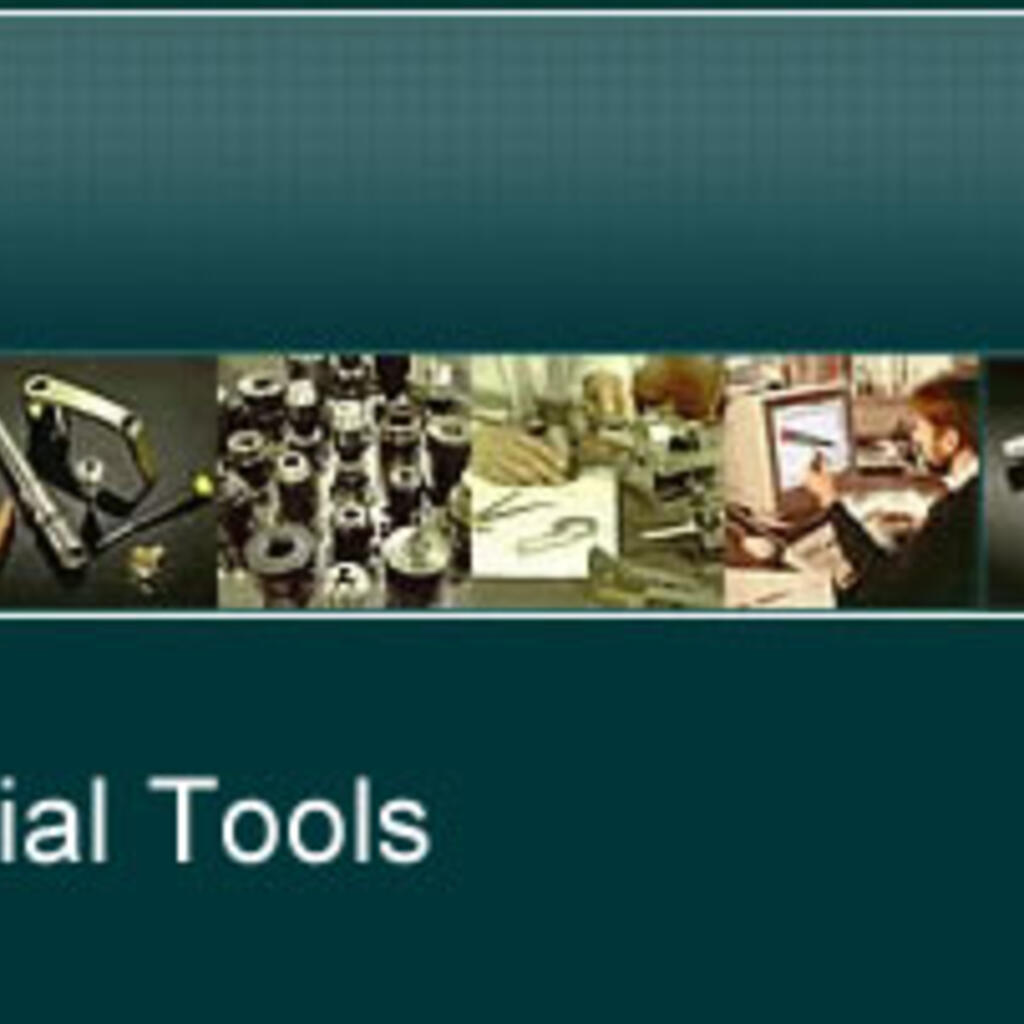 Similar nearby