High Construction Company
High Construction provides commercial construction, design-build, and general contracting services in Pennsylvania, New York, New Jersey, Delaware, Maryland, and Virginia.
High Construction provides an array of construction services which are customizable to your project requirements and organization's needs.

Because the greatest ability to ensure a project's success is at the earliest stages, we focus a great deal of time and effort during preconstruction on conceptual estimating. Our experienced estimating staff understands the different approaches required for conceptual project costing and estimating the project at the construction documents stage. Our conceptual estimators predict the probable cost of a project before it has been fully designed and documented. These early estimates are what guide a project from concept to completion without cost overruns. Working with our estimators, the project managers provide constructability reviews in order to ensure workable details and maintenance-friendly buildings. Throughout the pre-construction phase, our project managers offer material analysis with regard to initial cost versus life-cycle cost, and a schedule for how the project will progress.

Take advantage of the cost and time-saving benefits of our design-build services. As one of the few construction companies in the region with an in-house design firm (Greenfield Architects Ltd.), High Construction provides a unique opportunity to maximize your savings and simplify the construction process. Our architecture and construction teams work in adjoining offices, so communication is streamlined and the teams work in tandem to bring you value-engineered solutions throughout your project. We've collaborated on more than 175 projects together. We also have design-build experience working with other architecture firms, if your design team is already in place.

If your design is already completed, High Construction can provide a firm, fixed price to complete the construction in accordance with your plans. With finished plans and specifications already available, High Construction can mobilize quickly to meet your critical schedule.

High Construction's construction management services are well-suited to large, fast-track projects, or to organizations that don't have the internal resources to orchestrate the construction effort. As the construction manager, High Construction gets the project up and running and sees it through to completion on your behalf. The builder and designer are both involved in the project from the start to ensure the highest value is achieved.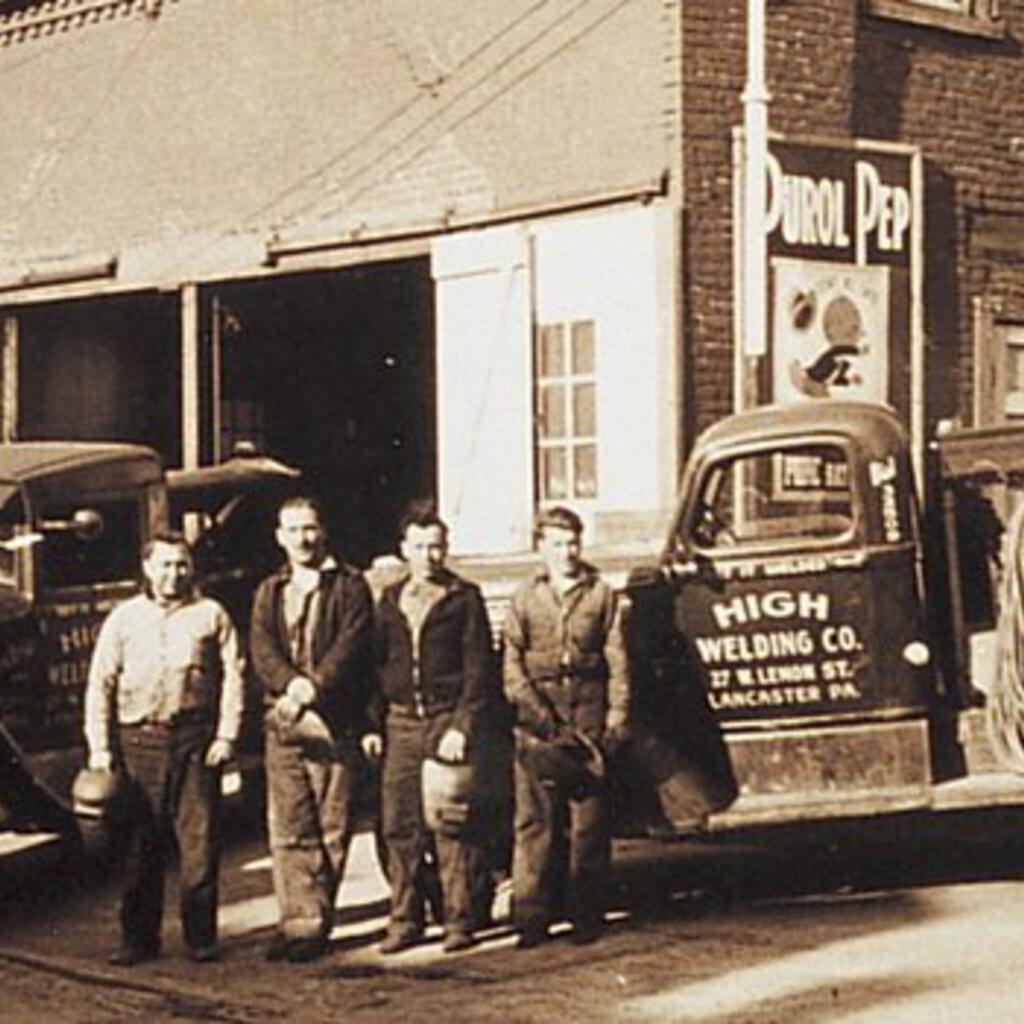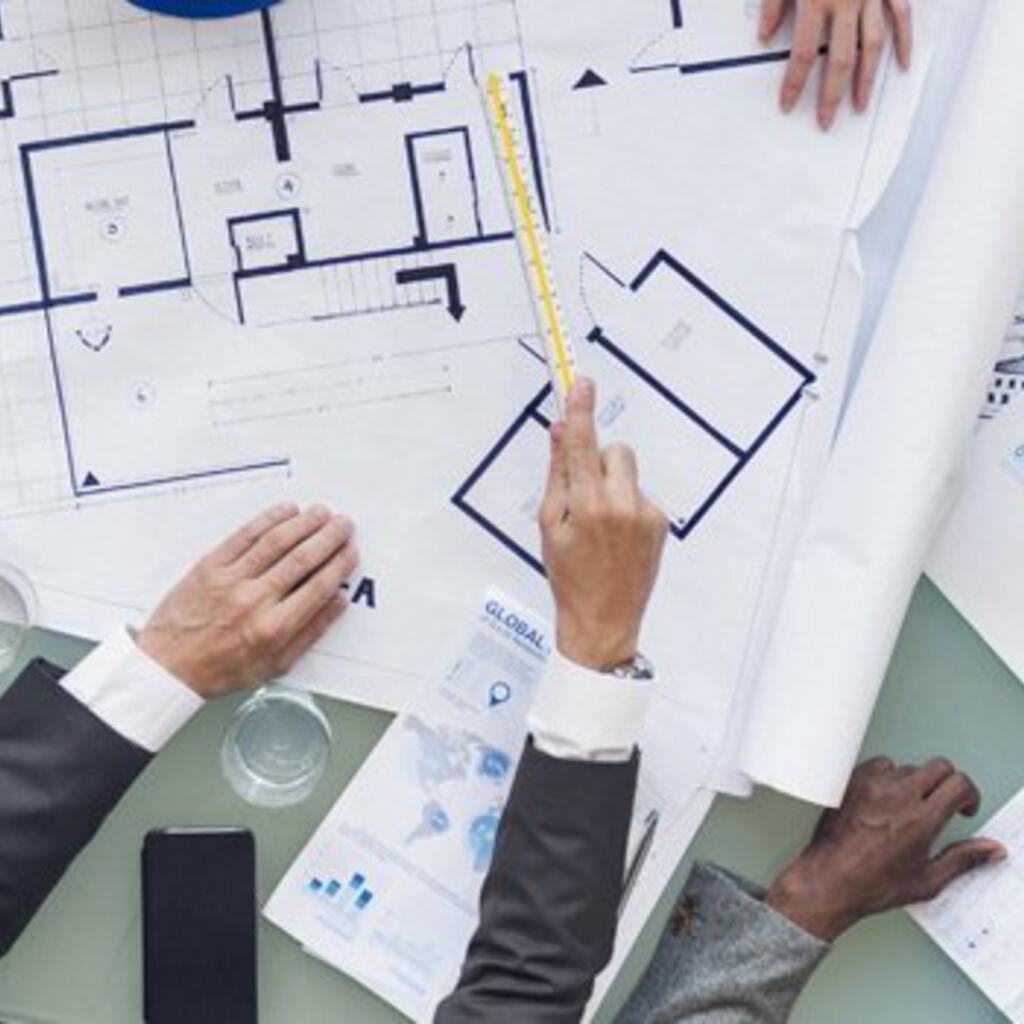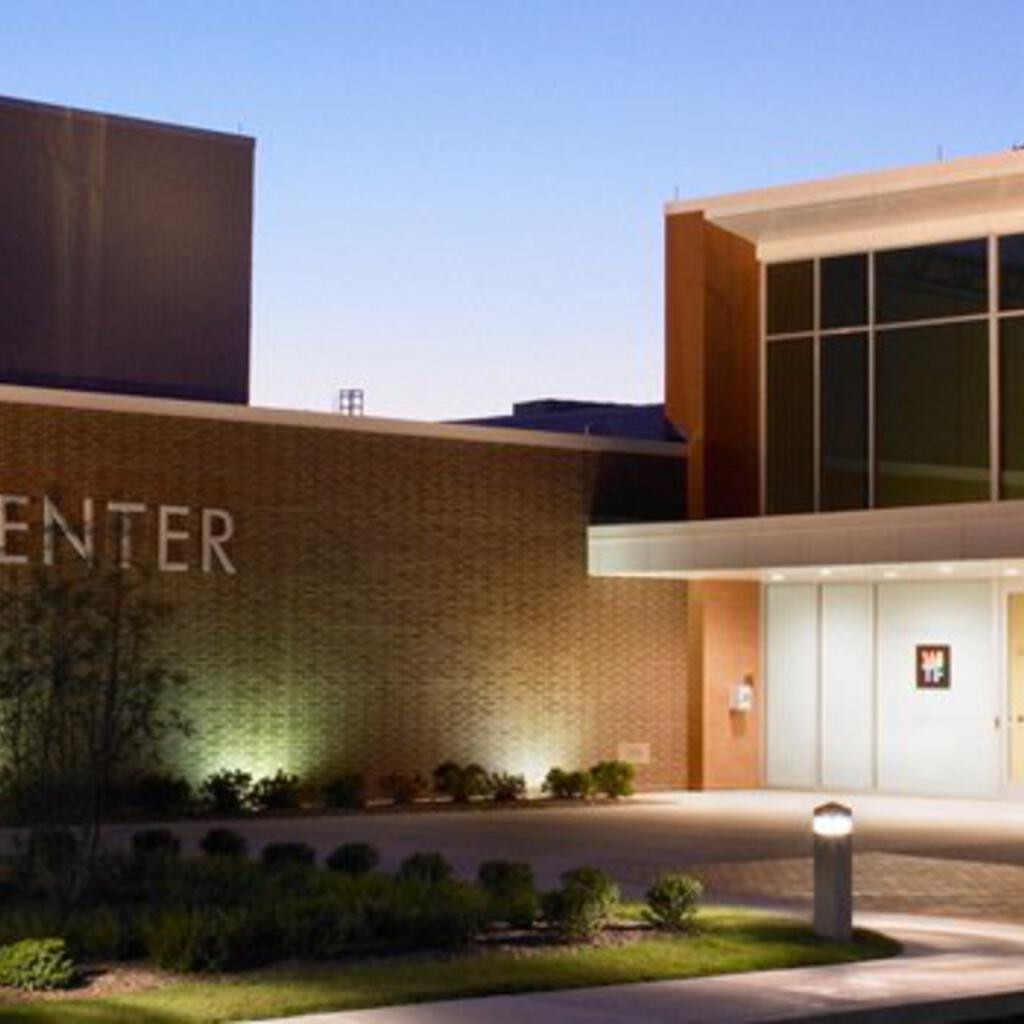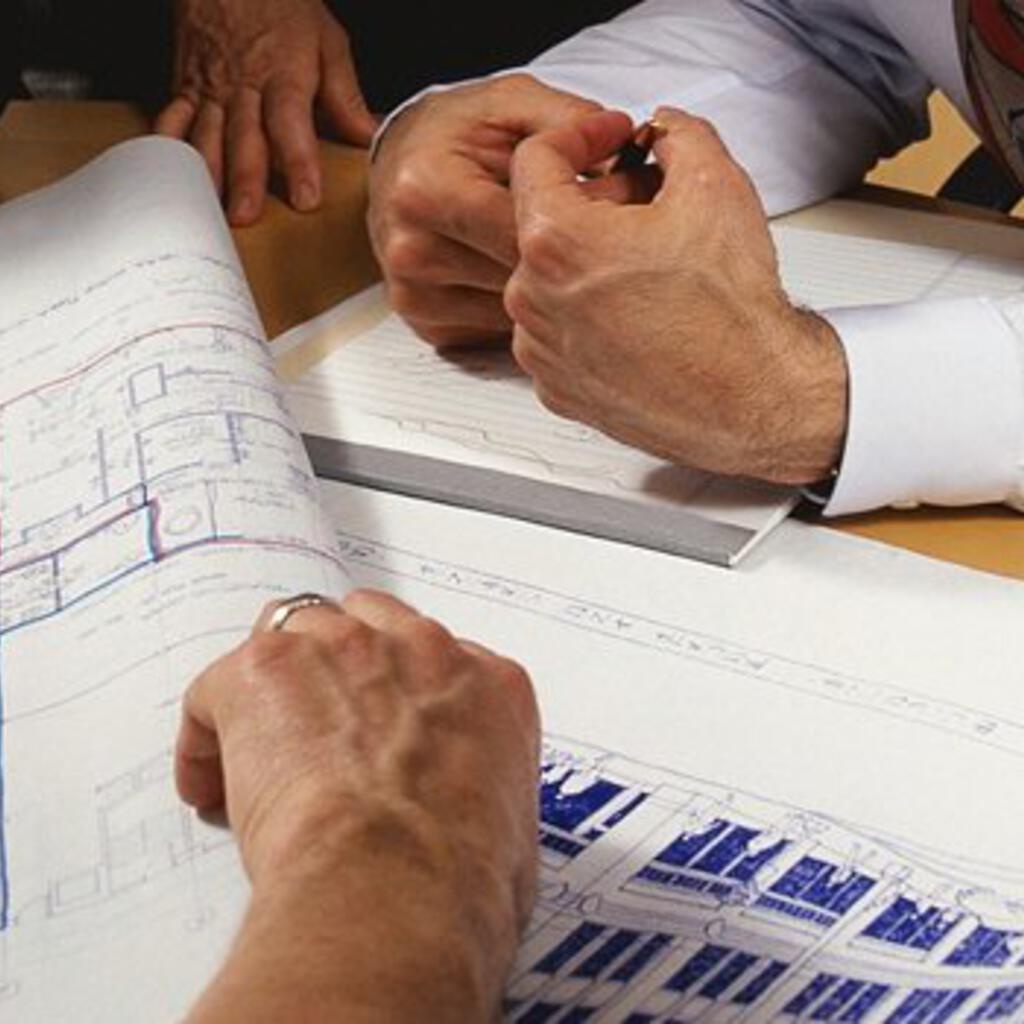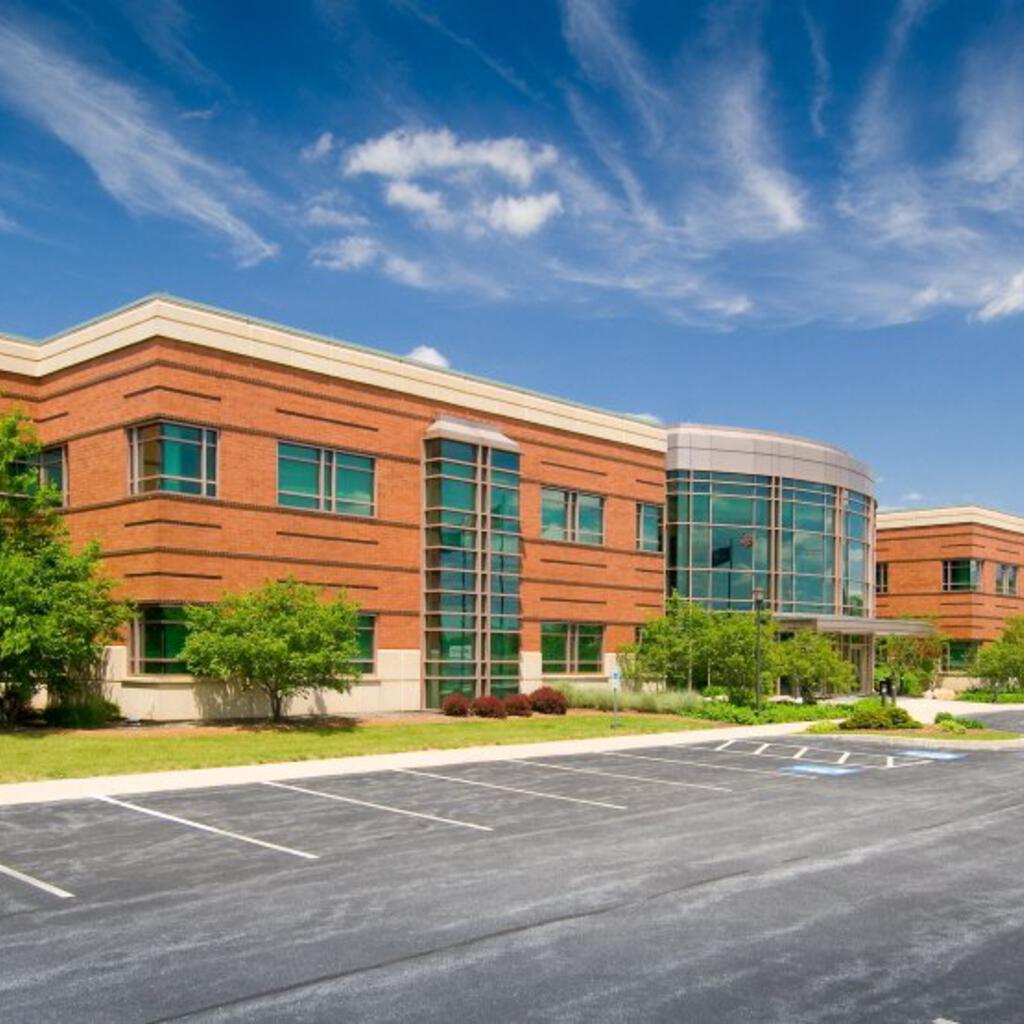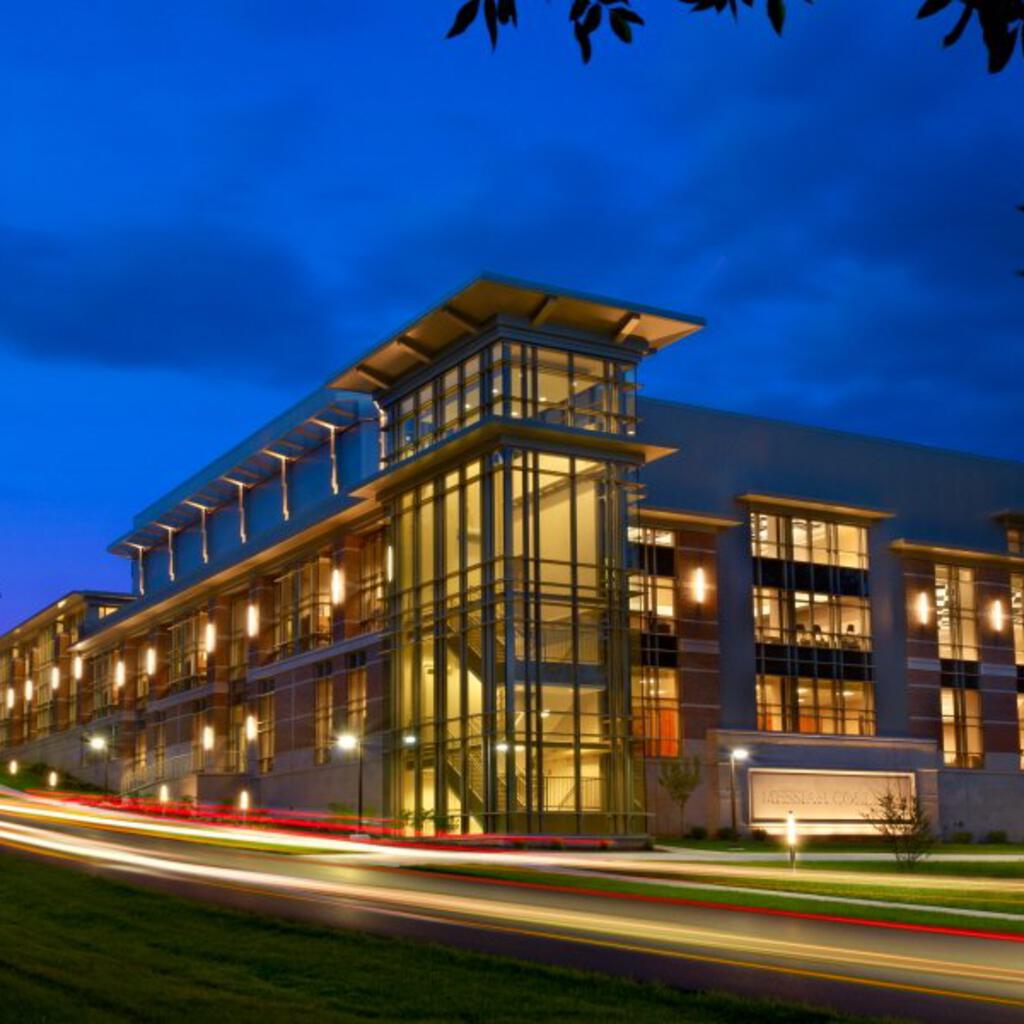 Similar nearby
Contract Mfg Services, Plastic Injection Molding, CNC Machining... and 4 more
Plastic Injection Molding, Welding, Plastic
Pope Engineering
Plastic Injection Molding, Metal, Welding... and 1 more
Plastic Injection Molding, CNC Machining, Metal... and 2 more
Contract Mfg Services, Plastic Injection Molding, CNC Machining... and 5 more