Hendrickson USA, L.L.C.
Hendrickson will build value for our employees, customers and stakeholders by delivering timely, cost-effective and innovative ride solutions to advance the global commercial transportation industry.
Hendrickson is a leading global manufacturer and supplier of medium- and heavy-duty mechanical, elastomeric and air suspensions; integrated and non-integrated axle and brake systems; tire pressure control systems; auxiliary lift axle systems; parabolic and multi-leaf springs; stabilizers; bumpers; and components to the global commercial transportation industry.

Today, Hendrickson is comprised of state-of-the-art facilities, technical centers and manufacturing centers, in the United States, Canada, Mexico, the United Kingdom, France, Austria, Romania, Turkey, India, China and Australia.

At Hendrickson, we commit to serving the transportation industry with innovative products that help improve productivity and profitability. Across the globe, our dedicated employees champion Hendrickson's proud heritage through creativity, integrity and superior service. Our legacy embodies 100 years as the leading innovator and manufacturer of suspension systems and components for the global heavy-duty vehicle industry.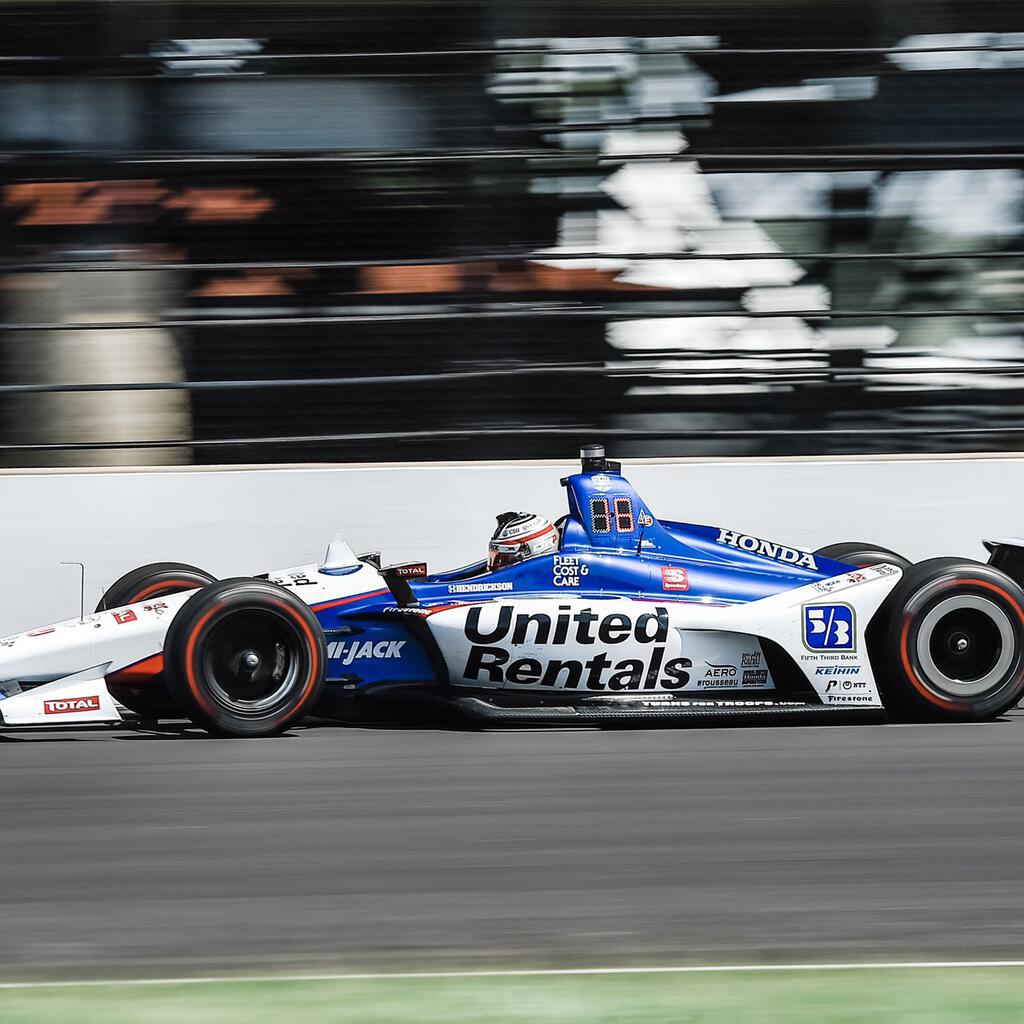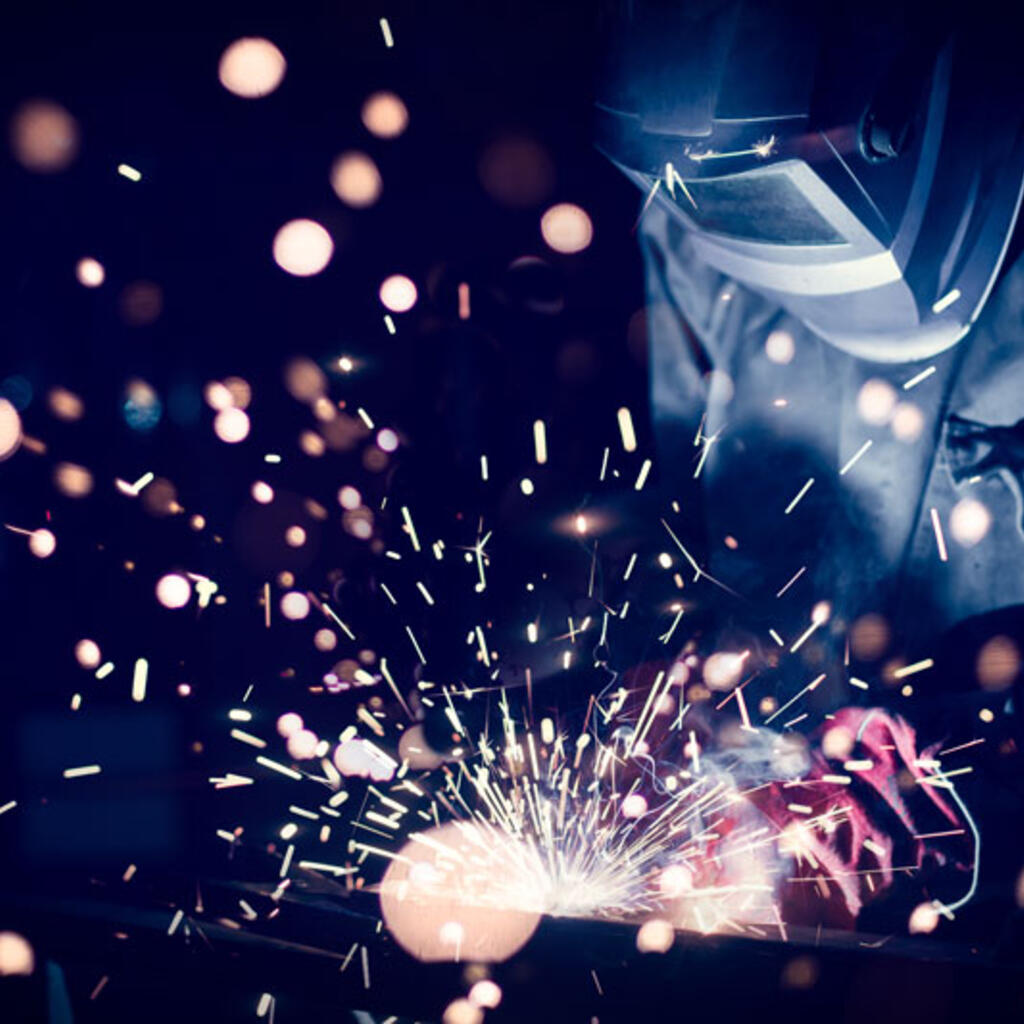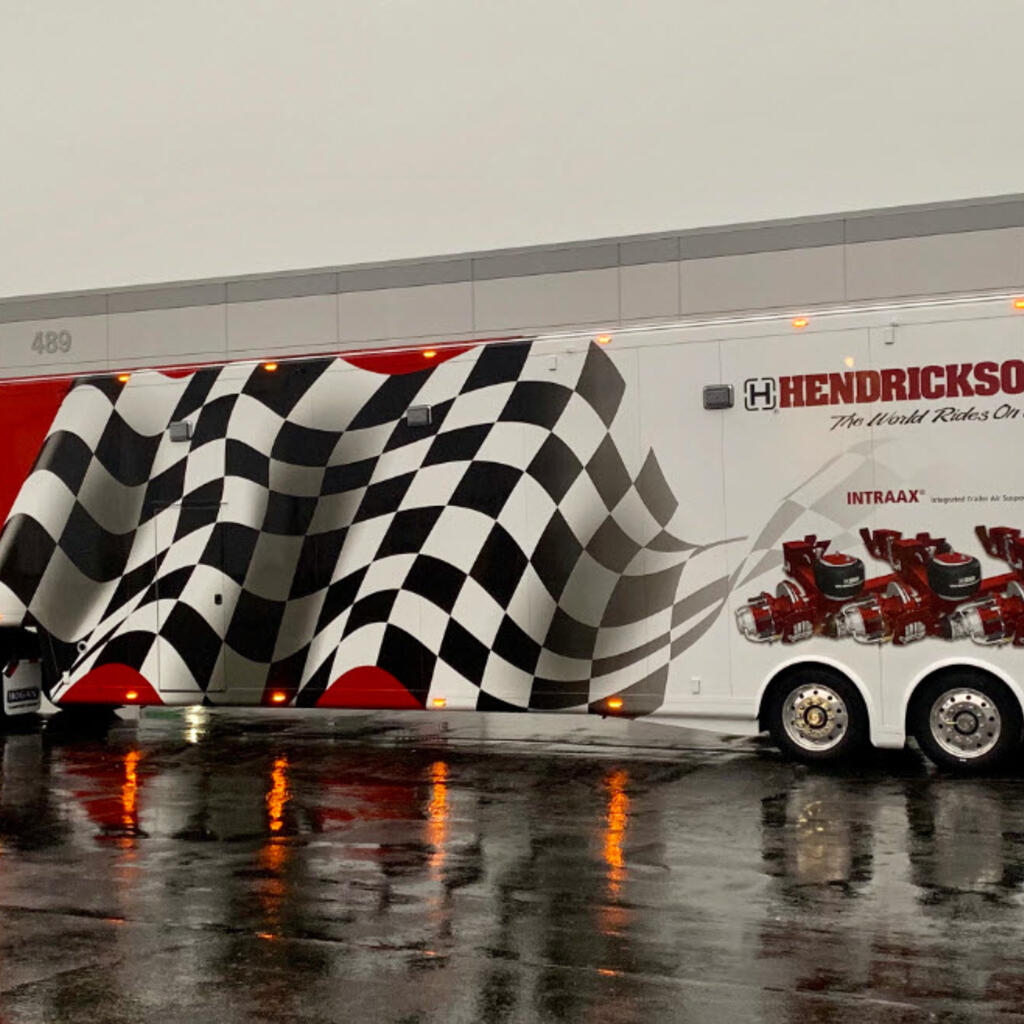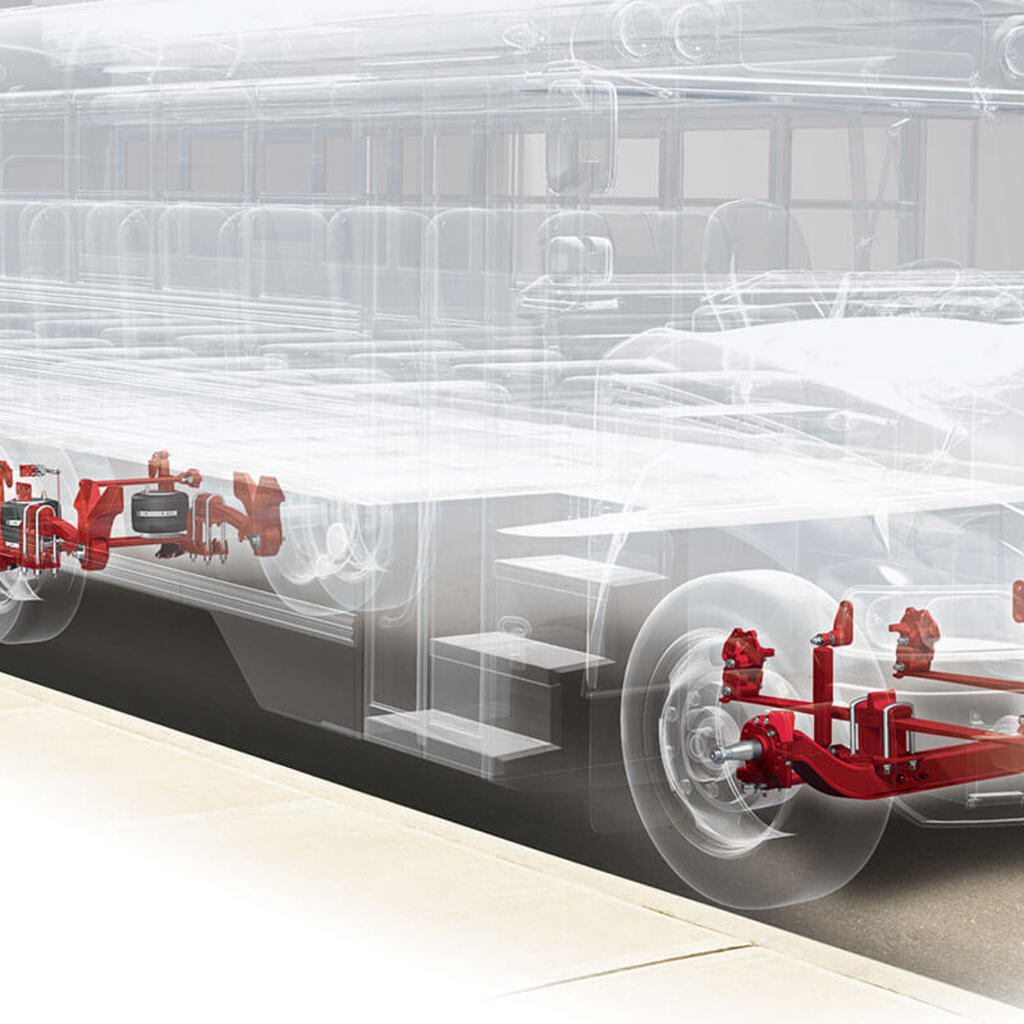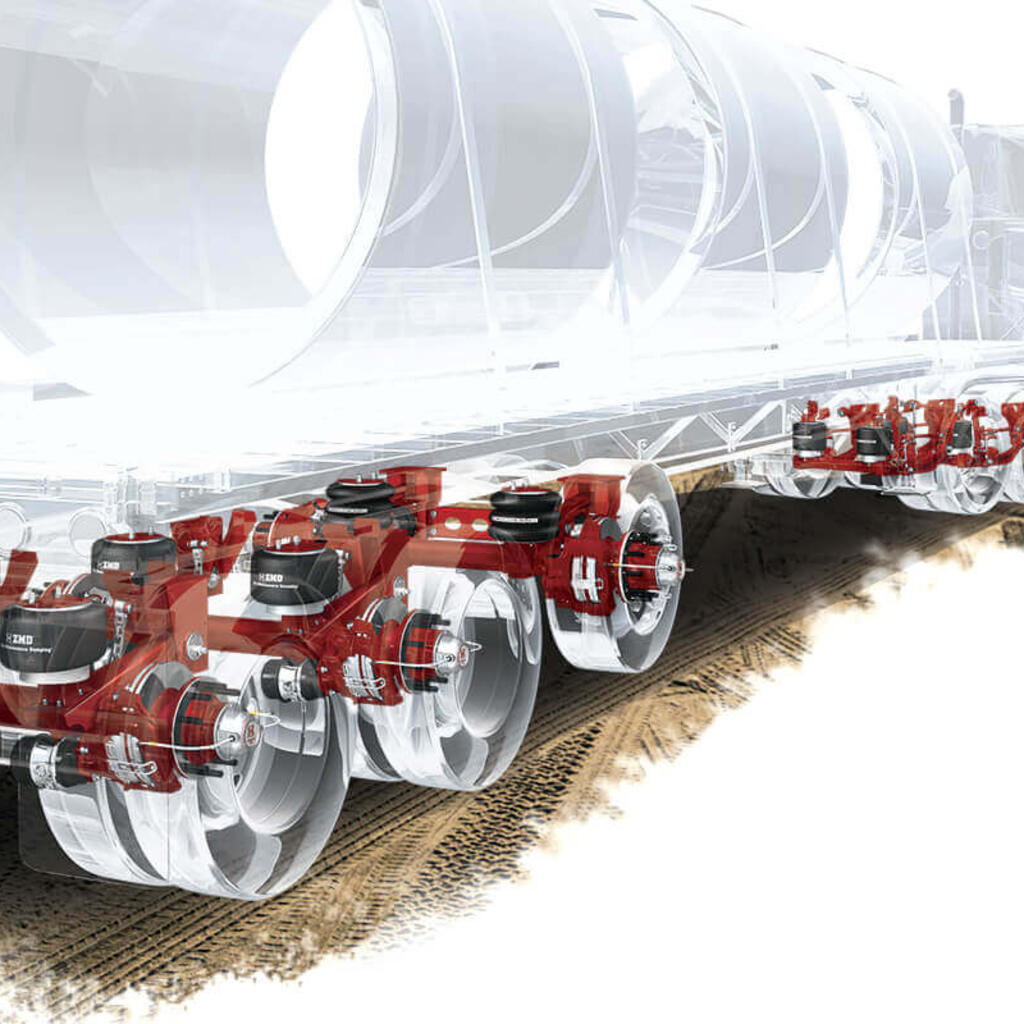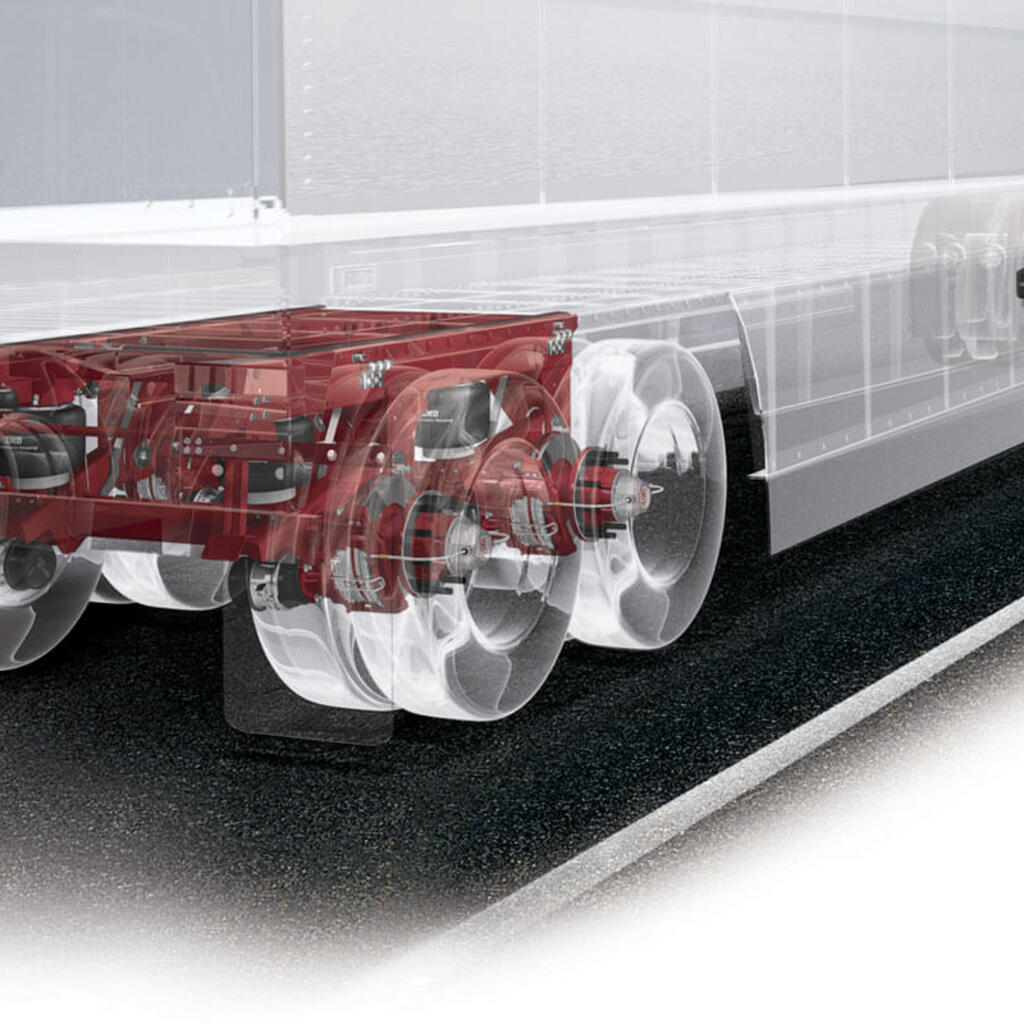 Similar nearby