Heico Corporation
HEICO Corporation is a rapidly growing aerospace and electronics company focused on niche markets and cost-saving solutions for its customers.
HEICO's products are found in the most demanding applications requiring high-reliability parts and components, such as aircraft, spacecraft, defense equipment, medical equipment and telecommunications systems. HEICO's customers include a majority of the world's airlines and overhaul shops, as well as numerous defense and space contractors and military agencies worldwide in addition to medical, telecommunications and electronics equipment manufacturers.

Manufacturing and production operations are a critical part of HEICO's success. Using both internal capabilities and external suppliers, our businesses have over 100,000 different part numbers which they offer to customers and which must be produced with great accuracy, speed and affordability. This requires a healthy mix of talent, investment and common sense in order to meet our customers' needs in a flexible way that allows HEICO a reasonable return on our investments.

HEICO Corporation is a New York Stock Exchange listed company (NYSE: HEI and HEI.A) and has also been ranked as one of the 100 "World's Most Innovative Growth Companies", 100 "Best Small Companies" and 200 "Hot Shot Stocks" by Forbes over the past decade. With headquarters in Hollywood, Florida, and multiple locations around the world - HEICO provides over 1 million square feet of design, manufacturing, repair, overhaul, distribution, sales and support capabilities.

In addition to serving our historical aviation, space and defense markets, the Electronic Technologies Group has successfully expanded into adjacent markets which require comparable reliability and quality. Today, Electronic Technologies Group companies, such as Analog Modules, EMD Technologies, HVT Group, Leader Tech, Lumina Power and Switchcraft, all supply critical subcomponents for medical equipment. Examples of medical equipment that utilize our components include diagnostic imaging systems, like X-Ray and CT Scanners, lasers used for dermatological, dental and other applications, dosimetry and radiation therapy. Other high-reliability markets served by the Electronic Technologies Group include harsh environment telecommunications, underwater testing and scientific systems. These markets are a perfect match for HEICO because they require the same engineering, production and quality standards for difficult operating environments that are required in our traditional aerospace markets.

Space and defense-related subcomponents are among the Electronic Technologies Group's most significant markets. Our subcomponents are utilized in a wide array of commercial & defense satellites, aircraft, Unmanned Aerial Systems ("UASs") and launch vehicles. Some of these systems are particularly well known. For example, two Electronic Technologies Group companies — Sierra Microwave Technologies and 3D Plus, supplied critical components on the Curiosity Mars Rover program which successfully landed on Mars in August 2012. VPT, Inc., another Electronic Technologies Group company, supplies all of the power converters on the latest generation of GPS satellites. Along with our dB Control and Ramona Research subsidiaries, VPT supplies critical components used in the principal UASs (often called "drones") used by the U.S. military. On these programs, the Electronic Technologies Group components or subcomponents can be found in the air-to-ground data link, radar and other on-board applications.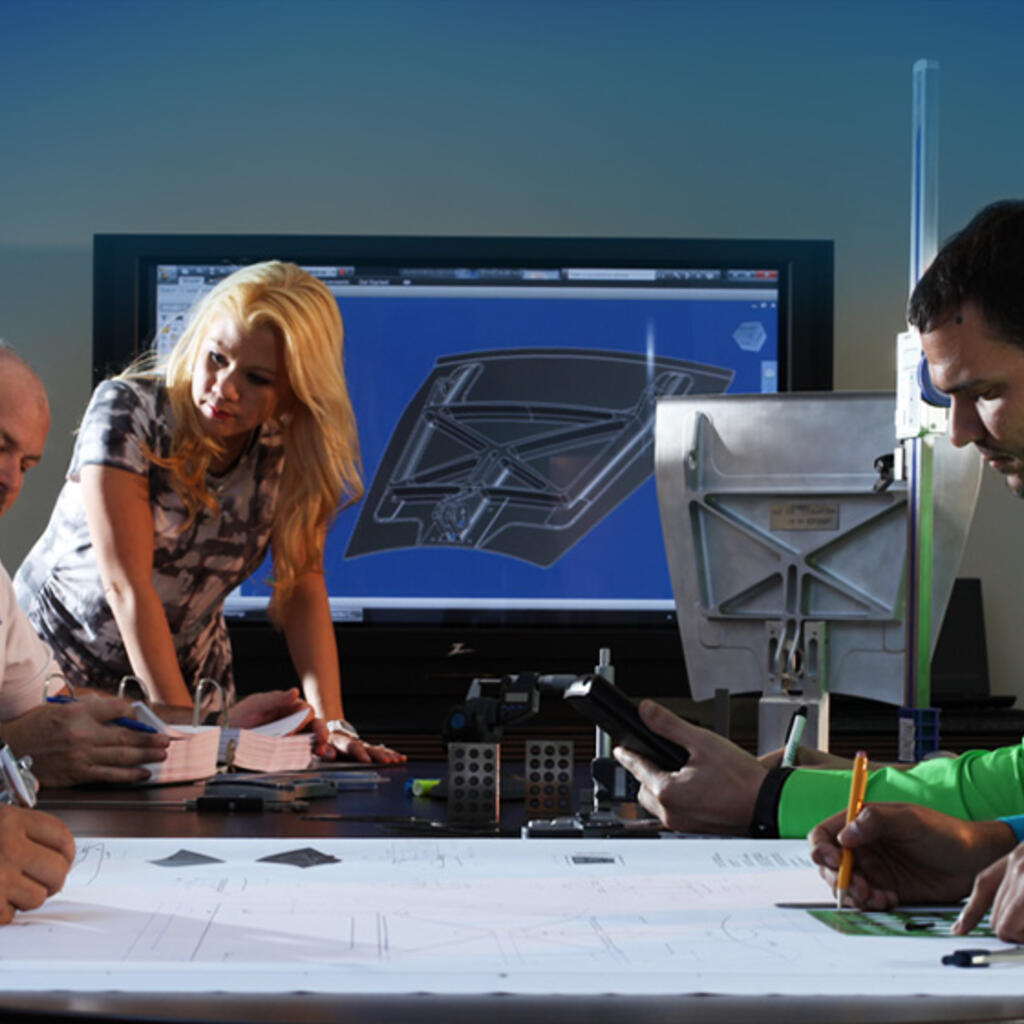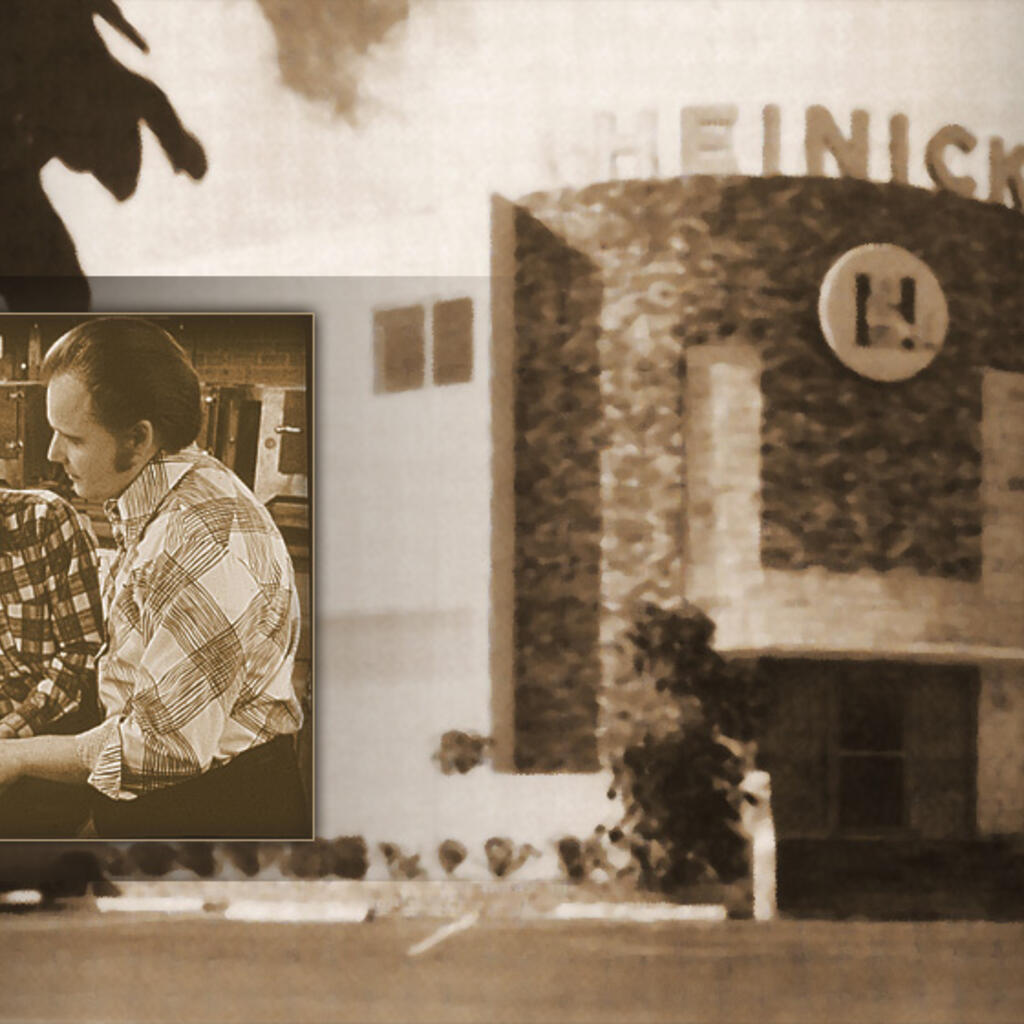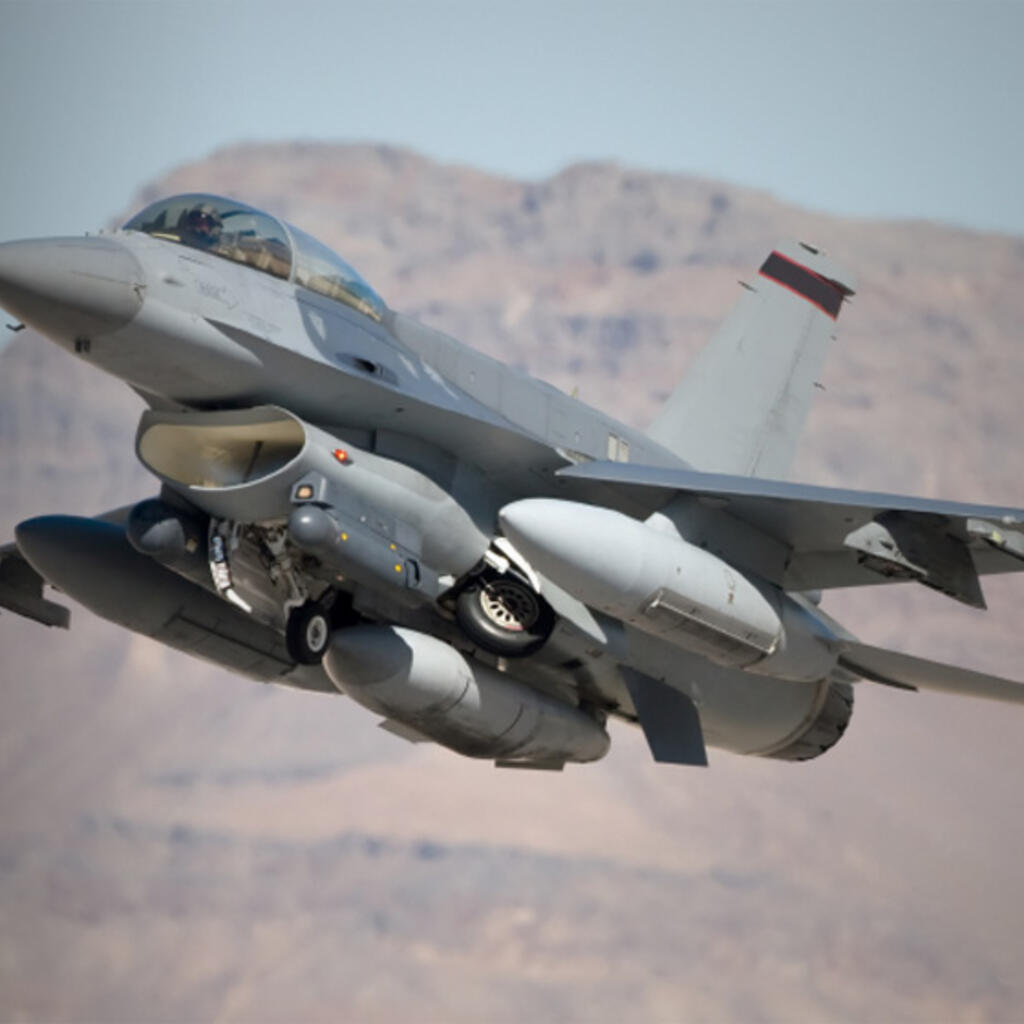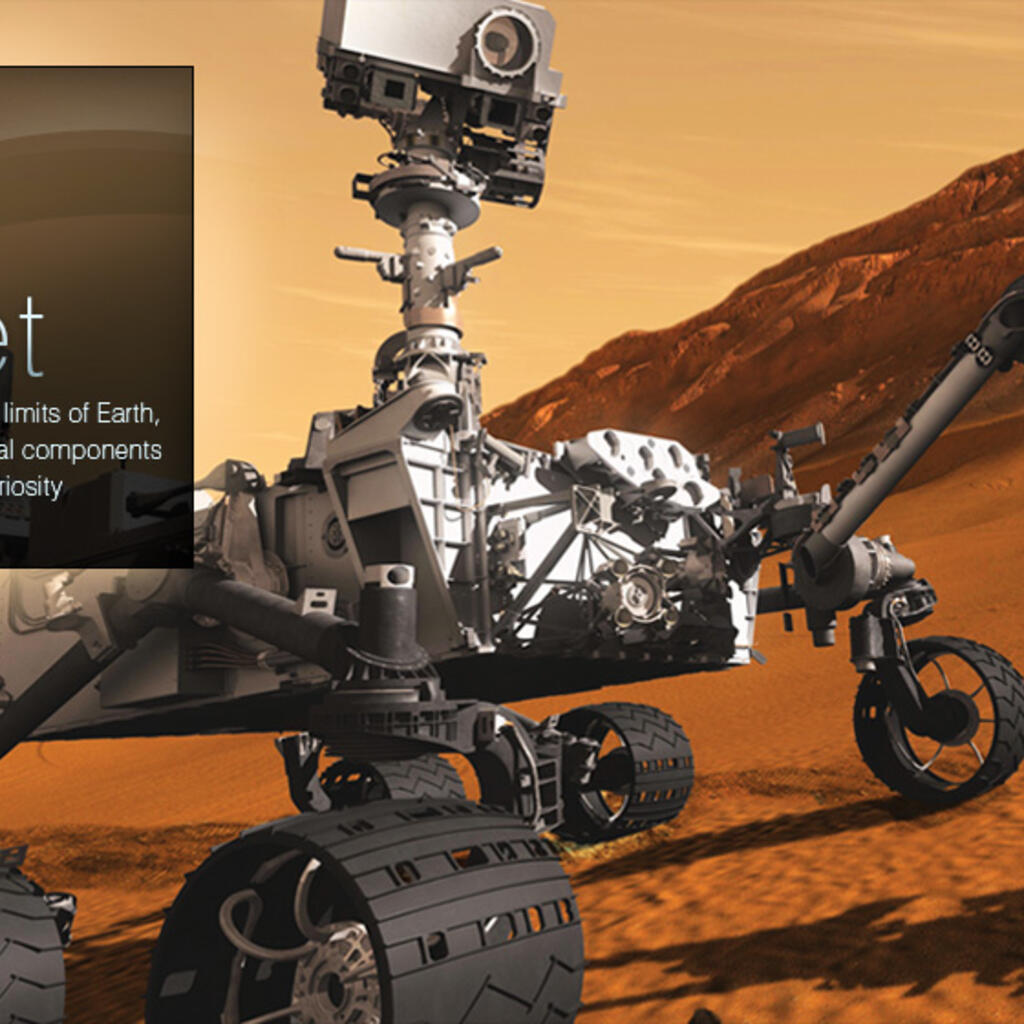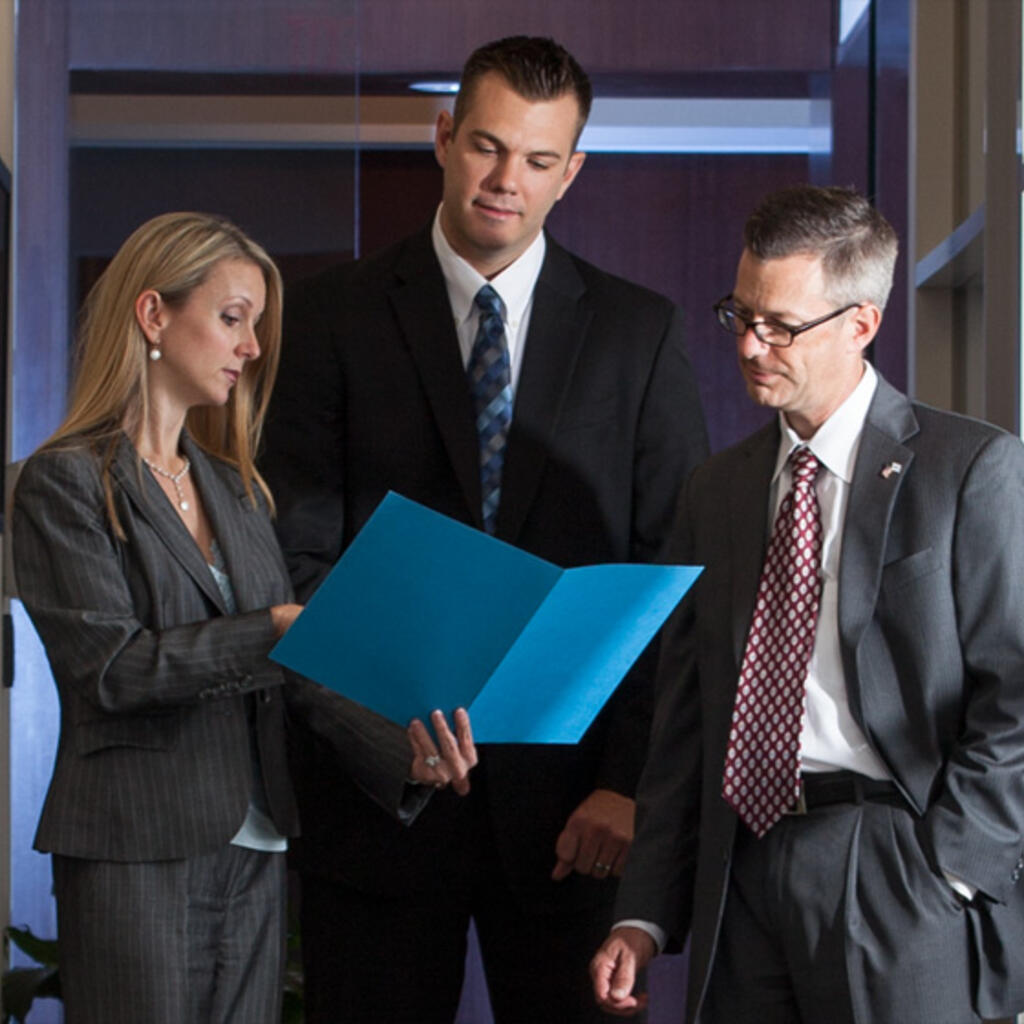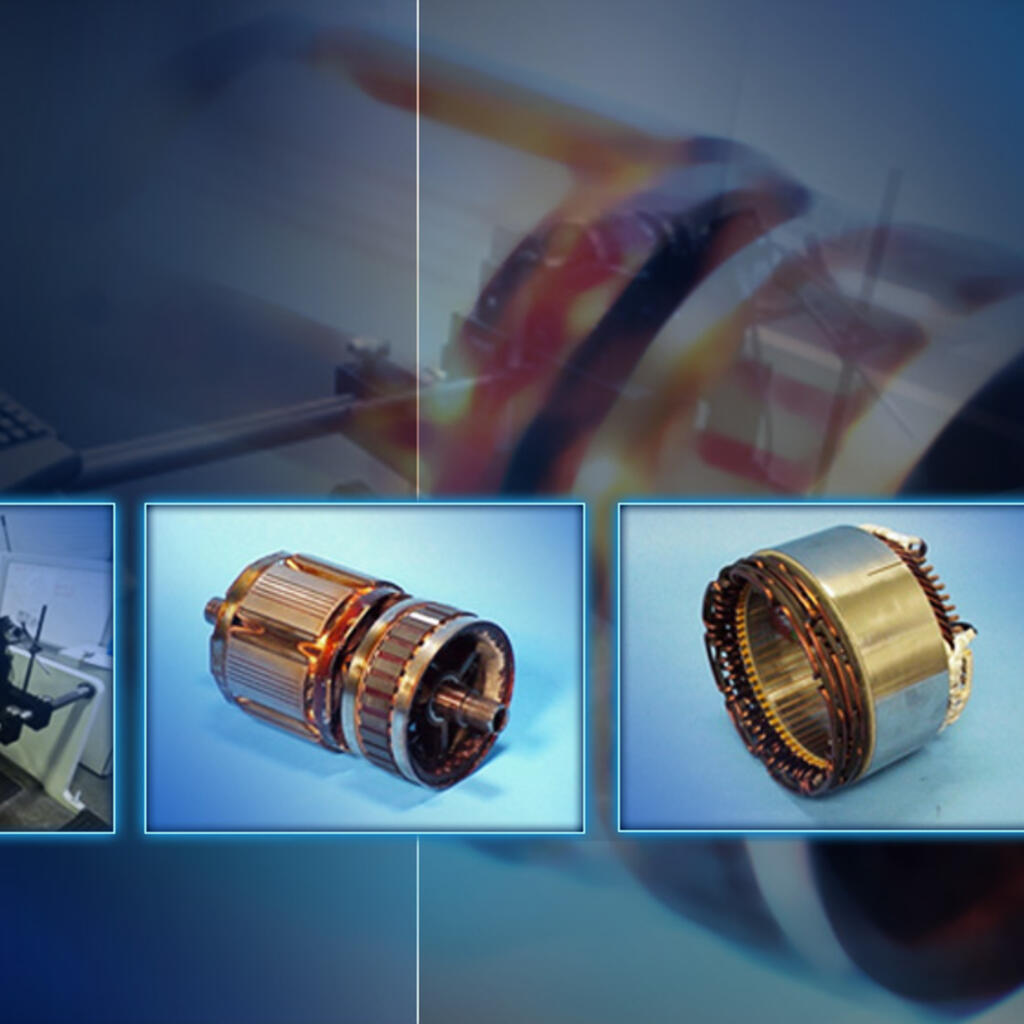 Similar nearby
Micro Med Machining Div., UTI Corp.
CNC Machining, CNC Machining , Plastic
Supreme Tool & Manufacturing, Inc.
CNC Machining, Welding, CNC Machining ... and 1 more
Martin Precise Products
CNC Machining, CNC Machining , Plastic
Contract Mfg Services, Plastic Injection Molding, CNC Machining... and 6 more