Heartland Food Products Group
Global leader in making coffee, tea and water taste better
Heartland Food Products Group is a global leader in the consumer packaged goods (CPG) industry, producing low-calorie sweeteners, coffee, coffee creamers and liquid water enhancers. Simply put, we make coffee, tea and water taste better.

Our portfolio includes a variety of branded, licensed and private label products within multiple categories. We also provide strategic co-manufactured partnerships with many category leaders.

On the branded side of the business, we manufacture and market SPLENDA®, the #1 brand in the low-calorie sweetener (LCS) category and the most recognizable in the world. Since the acquisition of the SPLENDA® Brand in 2015, Heartland has launched SPLENDA ZERO® Liquid Sweetener and SPLENDA® Naturals Stevia Sweetener as part of the brand's portfolio of products.

Leading the charge in the quickly emerging cold brew coffee category, we also make JAVA HOUSE® Authentic Cold Brew Coffee. With smooth, rich flavors and less acidity than hot-brewed coffee, our cold brew is changing the coffee experience. It is 100% authentic, handcrafted in small batches by brewmasters sourcing only the best ingredients and is available in liquid pods, pure concentrates and ready to drink cold brew coffees.

We are the leading provider of private label sweeteners and liquid water enhancers in the U.S.

Our fast-growing team of product, packaging and process innovators helps retailers, foodservice operators and brand owners create consumer-preferred products in a competitive, ever-changing market. Because we are a vertically-integrated company,

Heartland is a one-stop-shop that can execute every element from ideation to shelf, including Research & Development (R&D); market research; quality; packaging design/creative work through our in-house agency, The Workshop; manufacturing; distribution; and operations.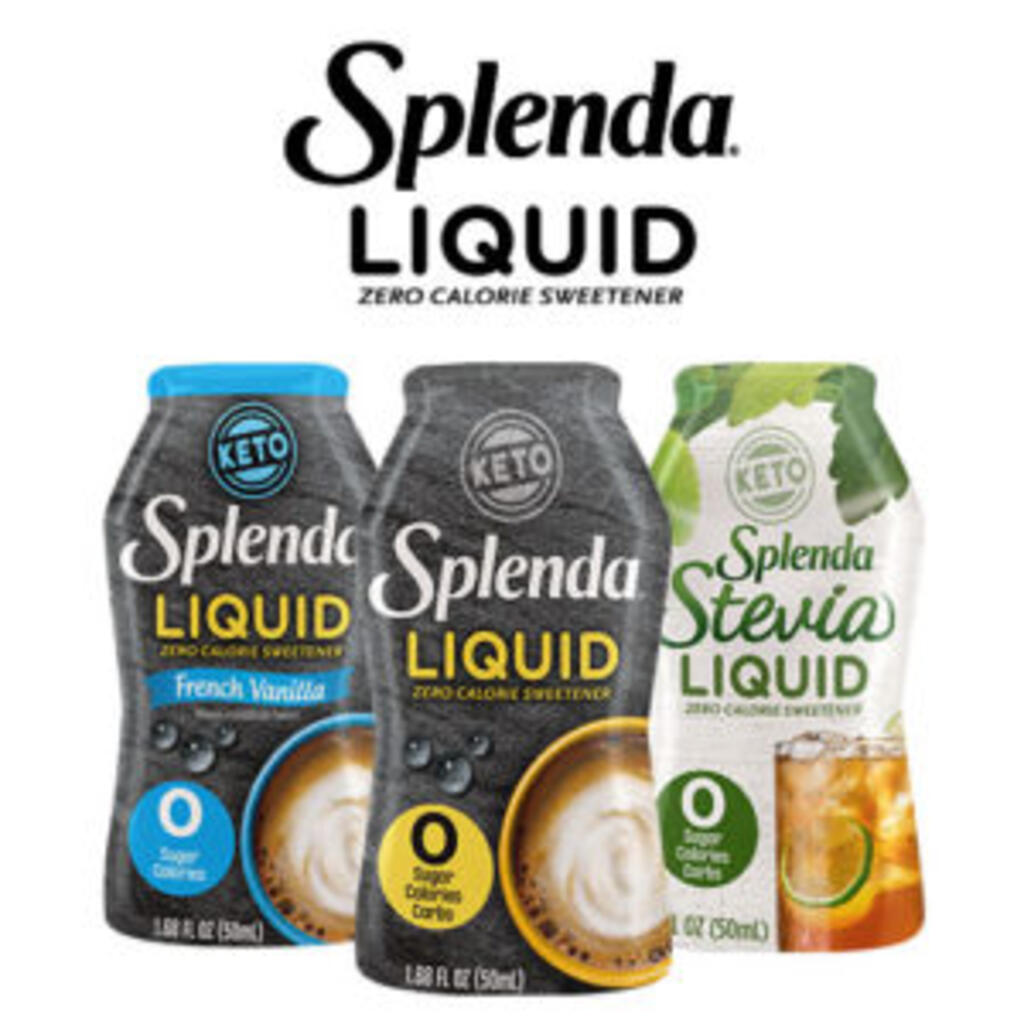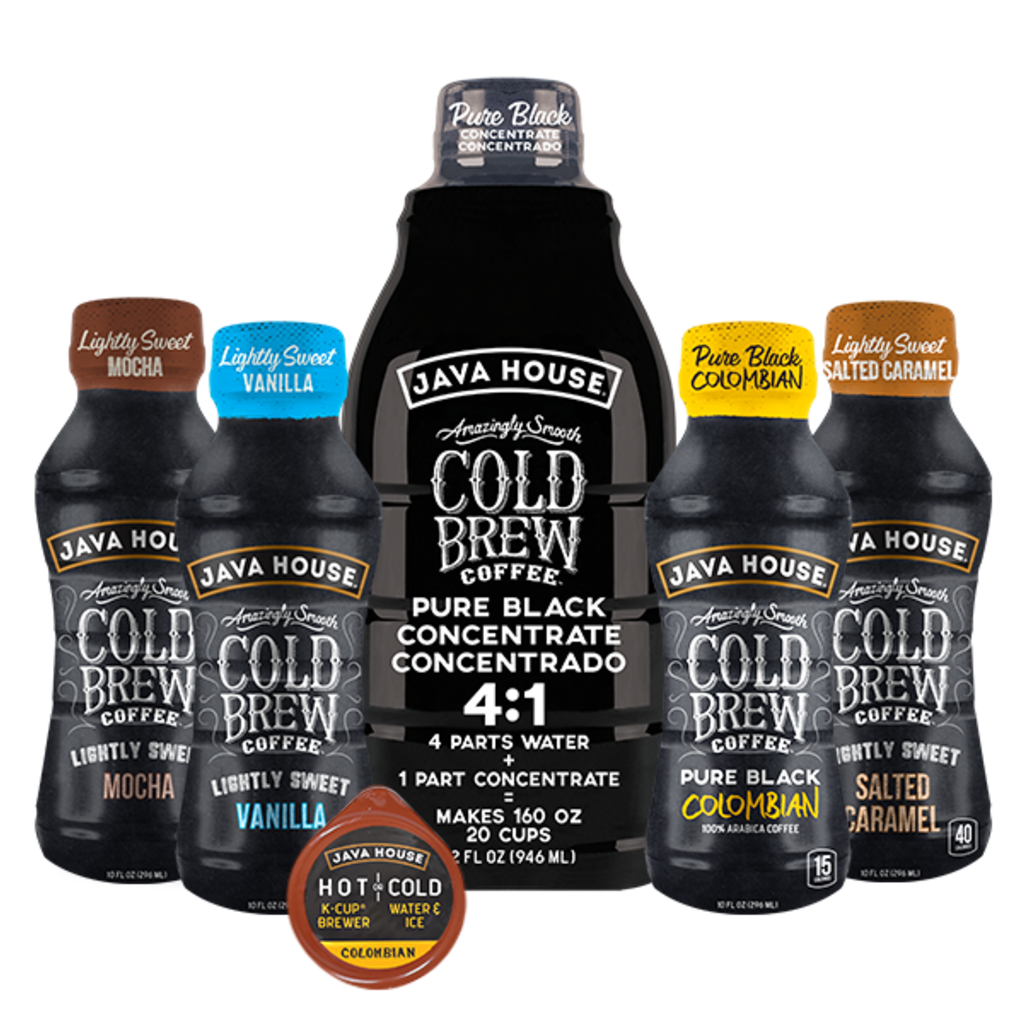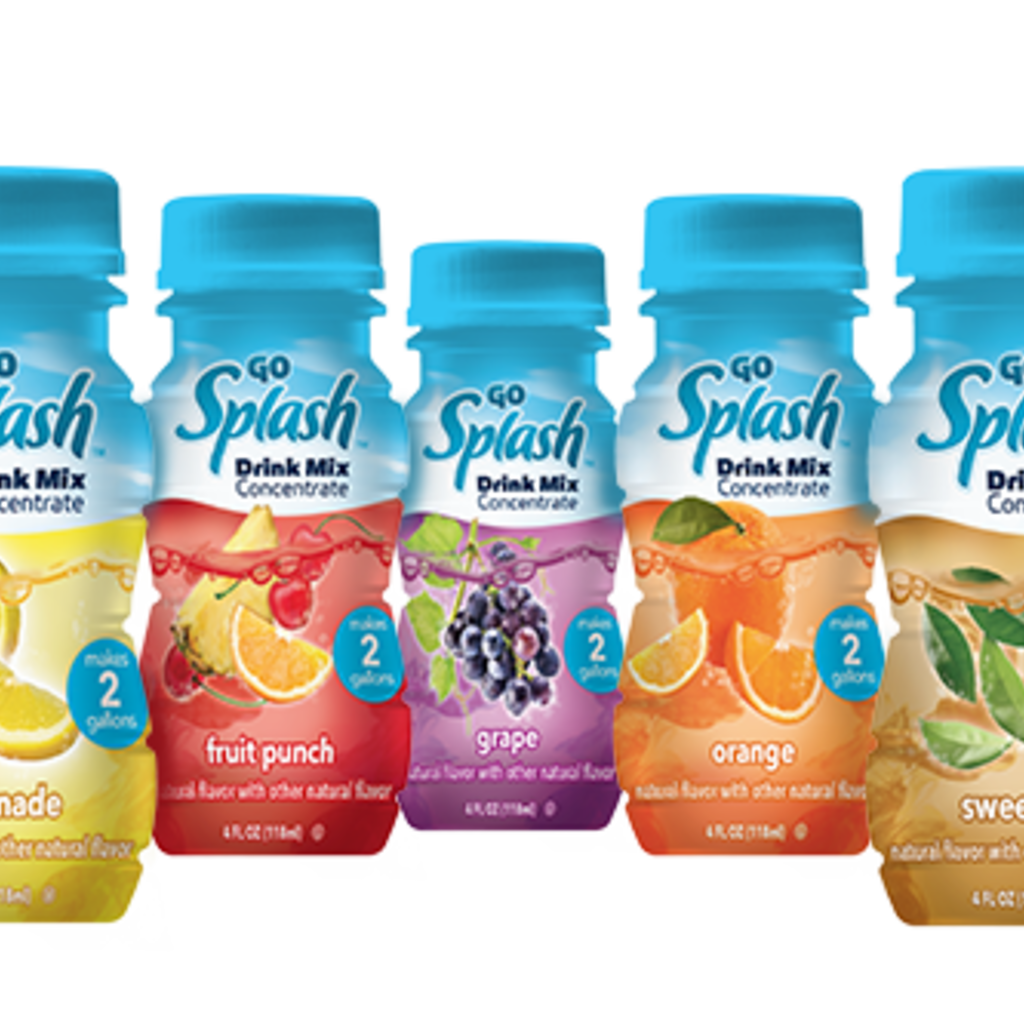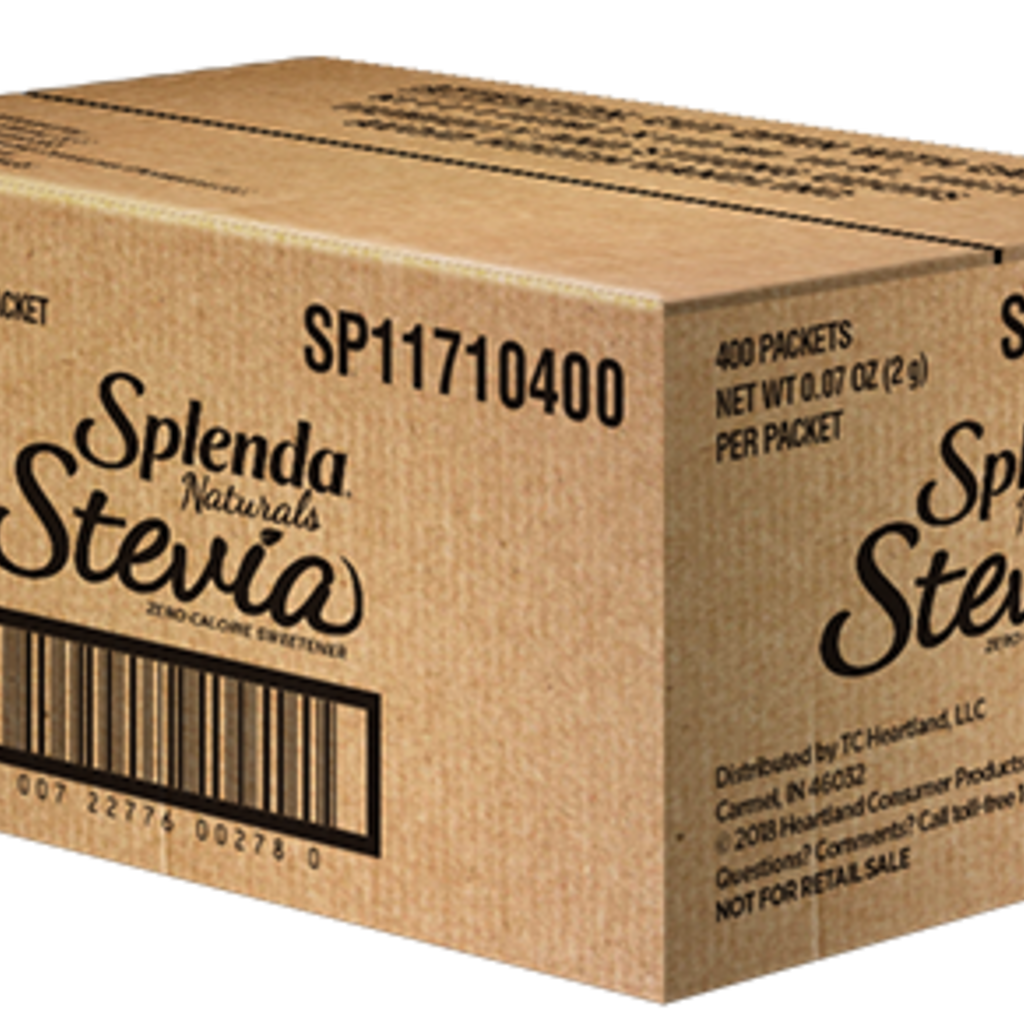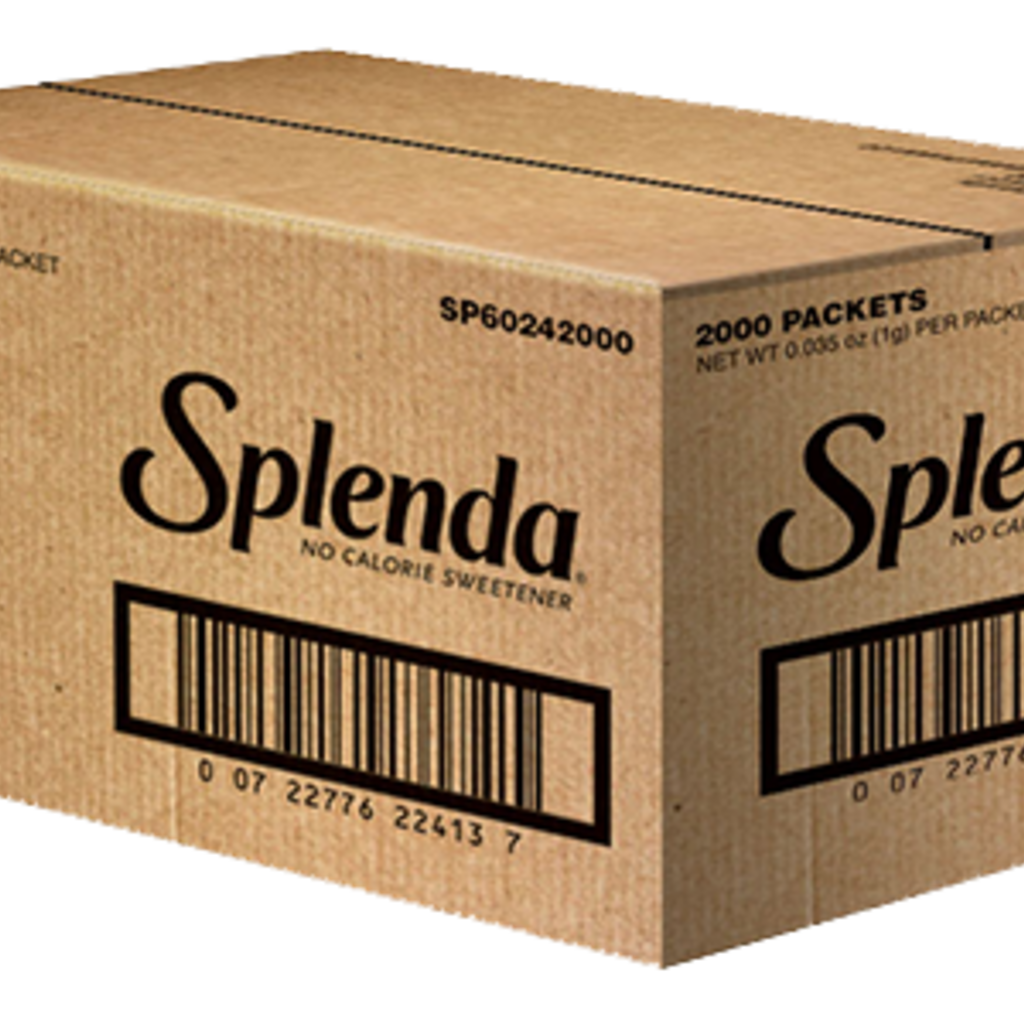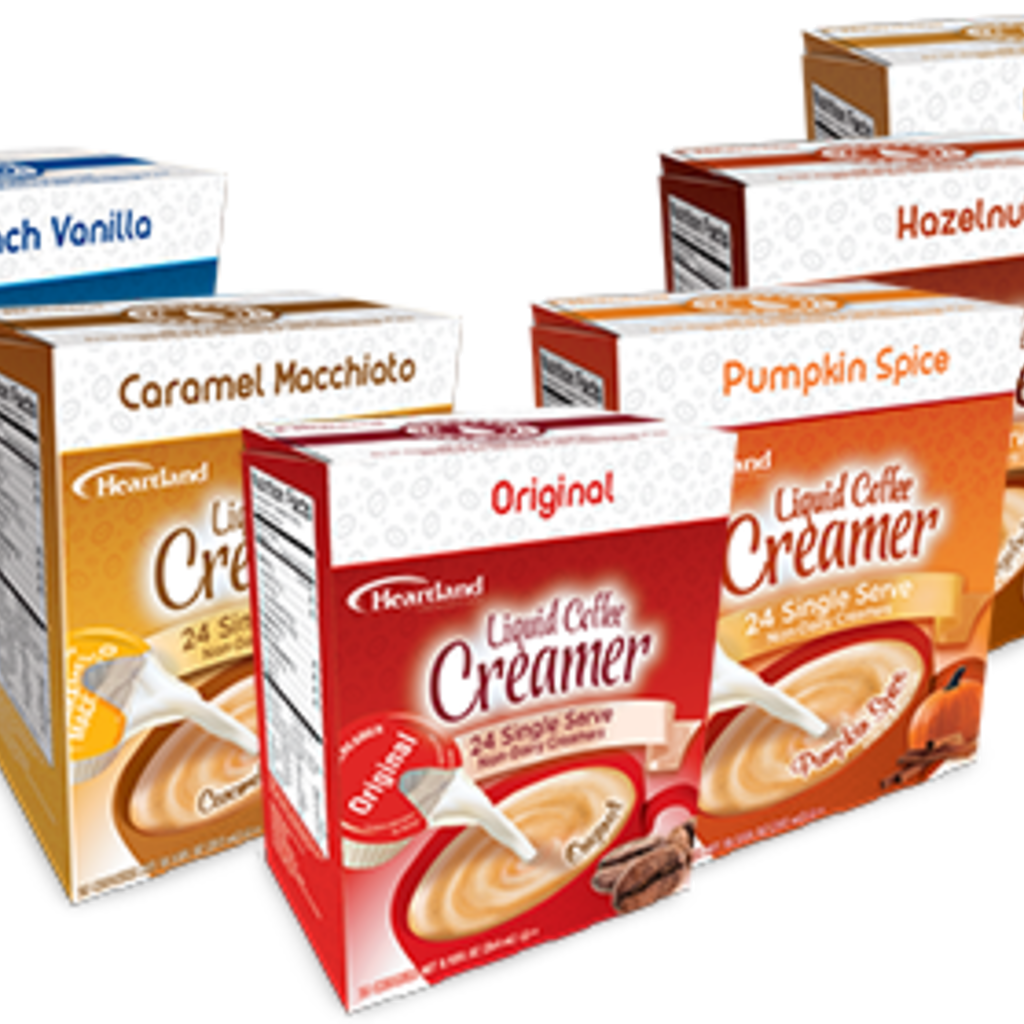 Similar nearby
Contract Mfg Services, Plastic Injection Molding, Contract Manufacturing... and 1 more
Contract Mfg Services, Plastic Injection Molding, Stamping... and 3 more
Contract Mfg Services, Plastic Injection Molding, CNC Machining... and 7 more
Van Dyne-Crotty, Inc.
Contract Mfg Services, Plastic Injection Molding, Blow Molded Plastic... and 2 more
Contract Mfg Services, Plastic Injection Molding, CNC Machining... and 3 more