Hastreiter Industries
An additional facility on 20 acres in Wisconsin gives our machine shop further room to continue expanding our capabilities and capacity.
Extra-Processing is the final category that engineering affects lean manufacturing. Engineering and manufacturing is all about delivering the right quality at the right time at a fair price every time. When parts are designed with higher requirements than necessary it increases manufacturing costs. A prime example are a part's tolerances for an assembly (this is now getting into DFA, design for assembly). Typically, it would be more dangerous to implement too loose of tolerances than too tight of tolerances. However, too tight of tolerances can drastically increase extra-processing by requiring more work to be put into the parts than is necessary for the reality of the application. Finding the balance in tolerances is not always easy which is where DFM expertise comes in, to help find the right balance because sometimes loosening up a 0.001 tolerance isn't going to impact performance though it would save you money. In other circumstances loosening up the tolerance might not save you anything so how would you know?

Kody, Kylan, and Keegan Hastreiter took on different roles within the company, which was renamed Hastreiter Industries Corp in July of 2018. That same year, they received Modern Machine Shop's "Top Shop" award by ranking in the top 1.5% of machine shops. The selection was based on performance metrics, with special recognition for their HR practices. The company touted some impressive stats: 98.9% on-time delivery, 99.75% of jobs with no defect parts, and zero debt, as well as zero employee turnover over an 18-year span.

Our machine shop in Wisconsin sits on over 20 acres, as of recently, a second facility has been added. We're excited that we are continuing to grow and thus adding new capabilities and services. One of which is the addition of a Haas 5 axis mill. Out of this facility we're offering the manufacturing of complex machined parts using simultaneous 5 axis milling; as well as efficient manufacturing of other parts by using CNC 3+2 milling to reduce the number of operations typically required for milling many parts. 3+2 milling is a form of 5 axis milling where you automatically rotate a part 90 degrees, lock it into place and continue machining. The advantage is that where you previously had to manually flip the part, it is now automatic. This saves time thus decreasing labor costs.

Hastreiter Industries was originally founded under the name Universal Tool and Machine in 1988 by Ken and Sondra Hastreiter with the purchase of a single manual lathe. Hastreiter Industries grew into a machining and deburring shop, but really found its growth when a company approached Ken to produce a part nobody could for a hospital bed. Ken figured out how to machine a double helix on the 2 axis manual lathe, something that should not have been possible at the time. The company officially became incorporated in 1991 and was shortened to, "UTM Inc.".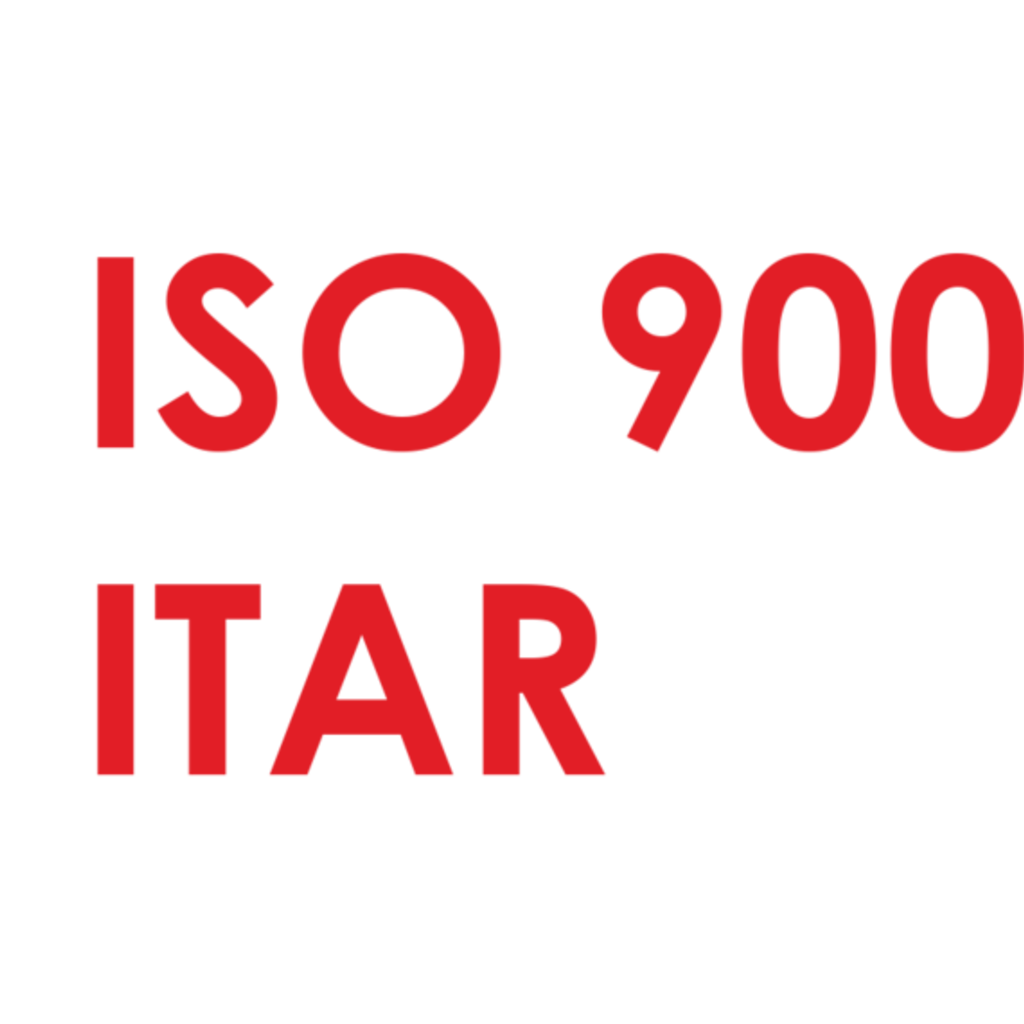 Similar nearby