Harsco Corp.
Harsco Environmental is the premier provider of material processing and environmental services to the global steel and metals industries.
For more than 170 years, Harsco has played a fundamental role in industrial progress, expanding across the United States and the world to deliver critical products and technologies to our customers and the markets they serve.

At Harsco Corporation, we are great people inspired by big ideas. Our global footprint allows for safe, reliable delivery of products and services to a multitude of companies. Our Clean Earth division is an industry leader of environmentally sustainable solutions for specialty waste streams. Our Environmental division sets the standard for environmentally sustainable solutions for co-products of steel production. Our Harsco Rail division builds and maintains rail lines from the Swiss Alps to the Amazon rain forest.

Harsco has travelled a long and exciting road over the past 170 years, and we are enthusiastic about writing the next chapters in our story. As the future becomes the present, we remain committed to building our path forward on fundamental core values that include a focus on safety, integrity, customer satisfaction, and a passion for winning.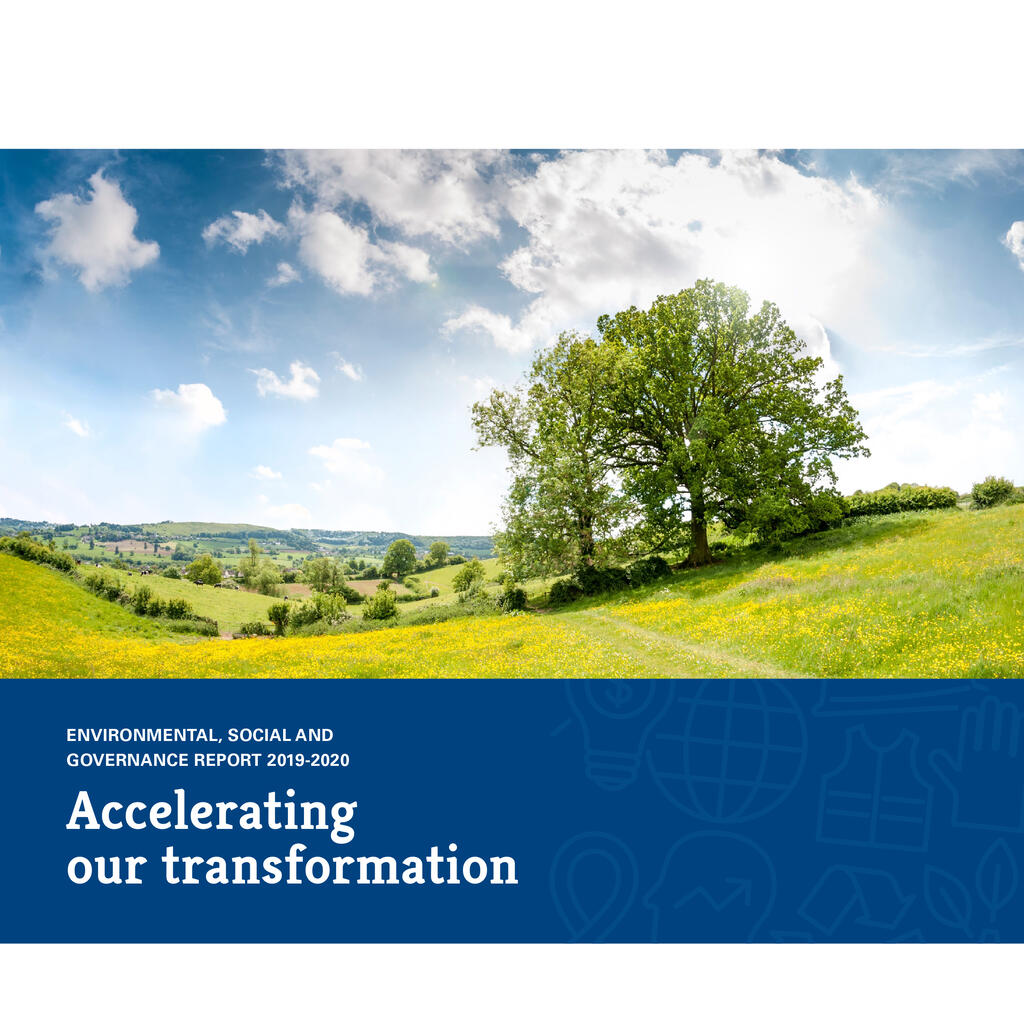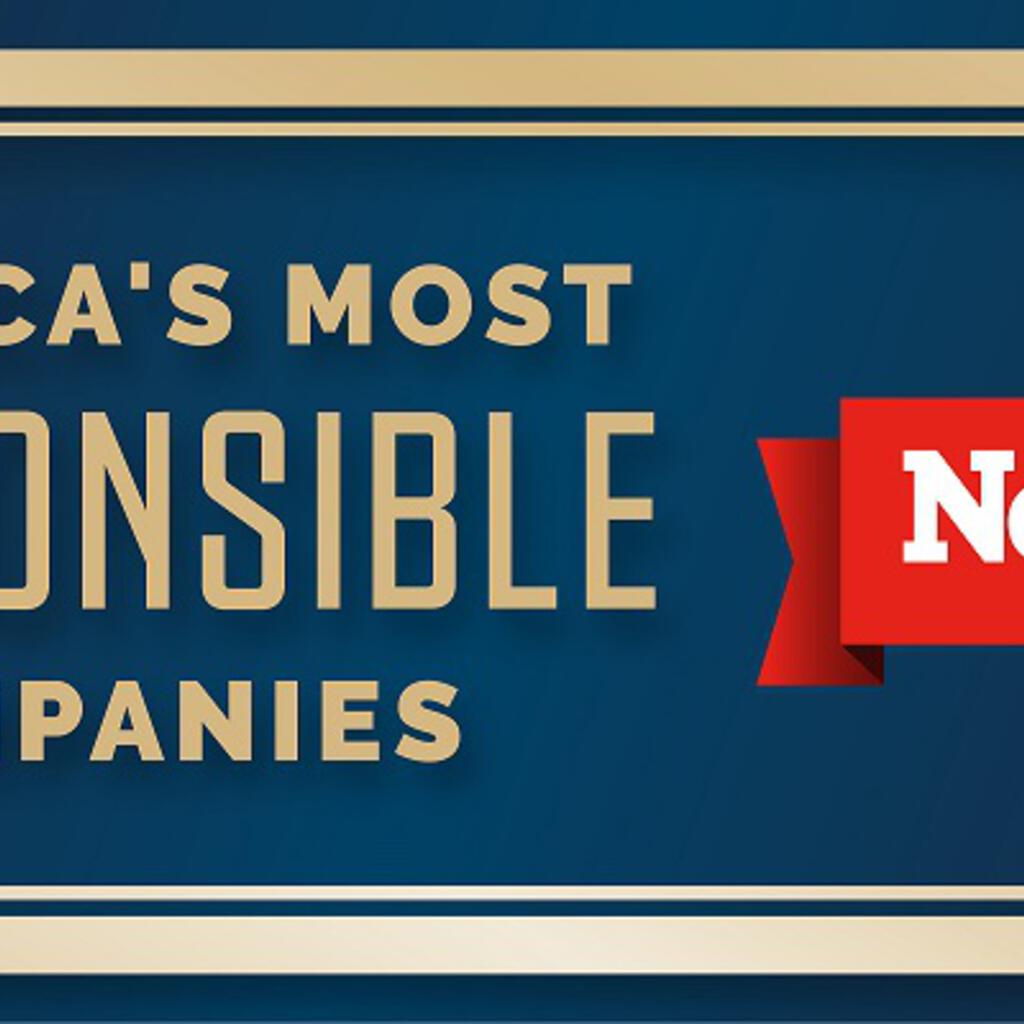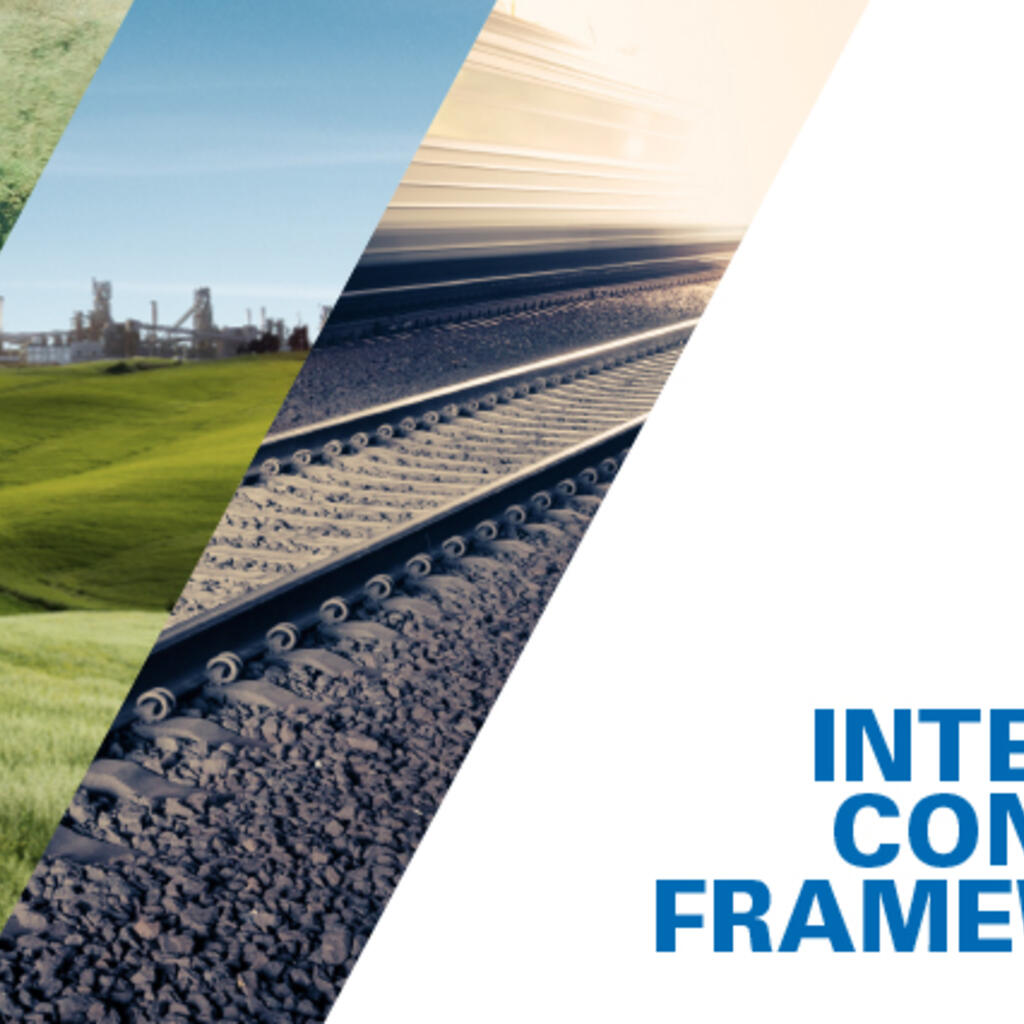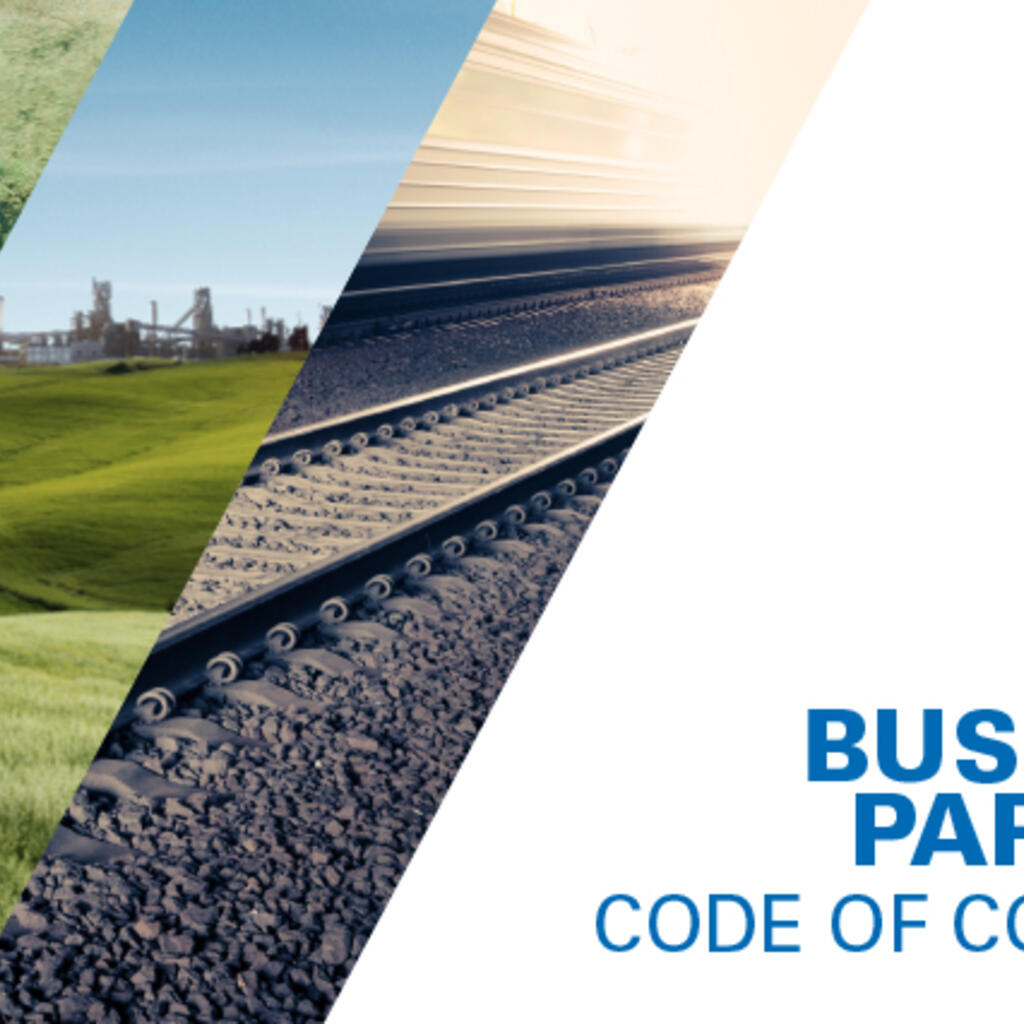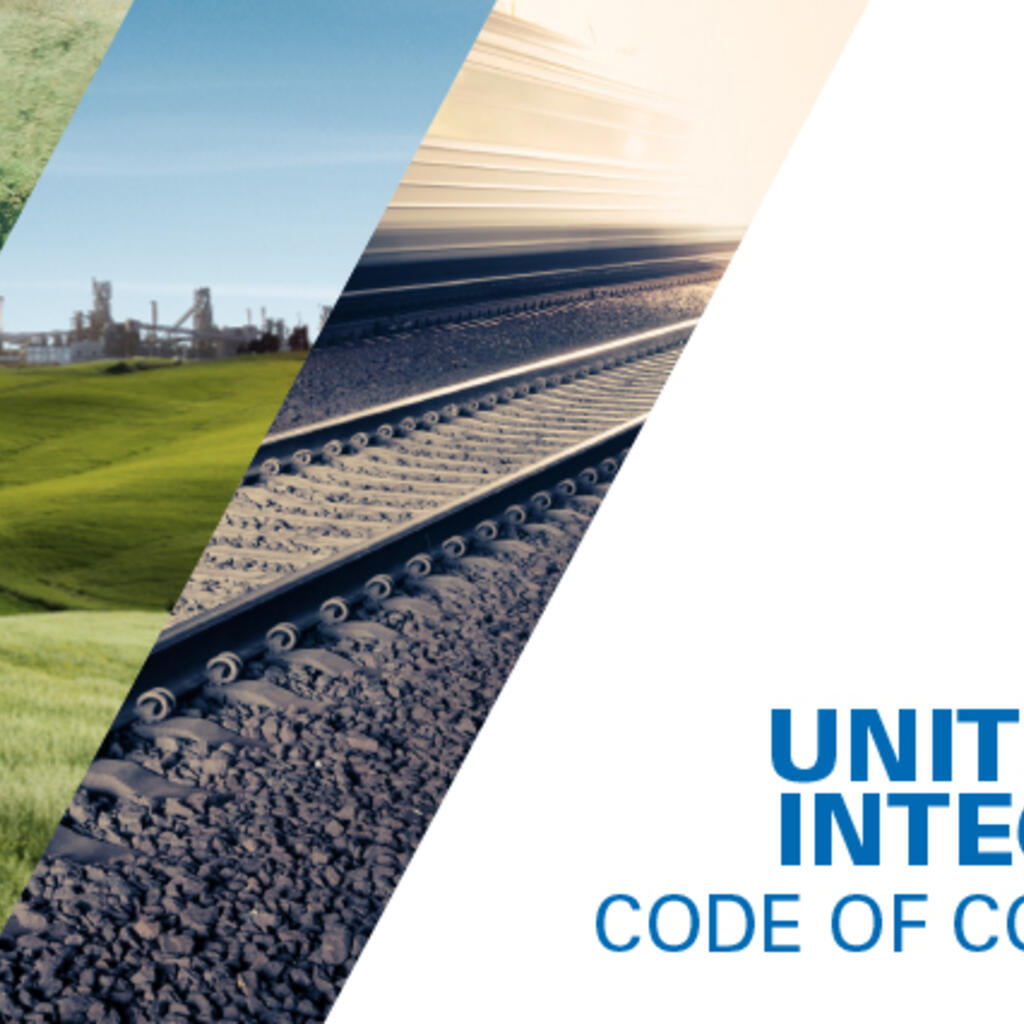 Similar nearby
Plastic Extrusion, CNC Machining, Metal... and 3 more
Plastic Injection Molding, CNC Machining, Metal... and 2 more
Pope Engineering
Plastic Injection Molding, Metal, Welding... and 1 more
Contract Mfg Services, Plastic Injection Molding, Plastic Extrusion... and 6 more
Contract Mfg Services, Plastic Injection Molding, CNC Machining... and 5 more