Habco Tool & Development Co., Inc
With customers in the Aerospace, Aircraft Components, Medical and Commercial Parts industries, Habco Tool & Development can produce precision machined parts in prototype, semi-production and production quantities.
With our 30,500 square feet of floor space and diverse machining capabilities, we can easily adapt to your specific needs and provide your company with the right tools, delivering substantially reduced costs and hours to your company. Whether you need a soft plastic prototype or a run of exotic hardened parts, Habco Tool can deliver.

Our ability to adapt to your specific needs can provide your company with substantial economic and time saving benefits. Exacting dimensions per print specifications as well as on-time delivery are always our top priorities. At Habco Tool, we know customer satisfaction requires meeting the needs of your schedule.

We specialize in custom/contract machining services. We will be happy to show you how we can be productive for you. As an Electrical Discharge Machining (EDM) shop, we provide services to the automotive, defense, medical, aerospace and other industries in the United States and around the world.

Our modern CNC turning centers can provide your company with a quick turnaround of products while providing excellent quality and communication. Contact the management staff at Habco Tool for answers to your questions or to receive a quote on your production needs.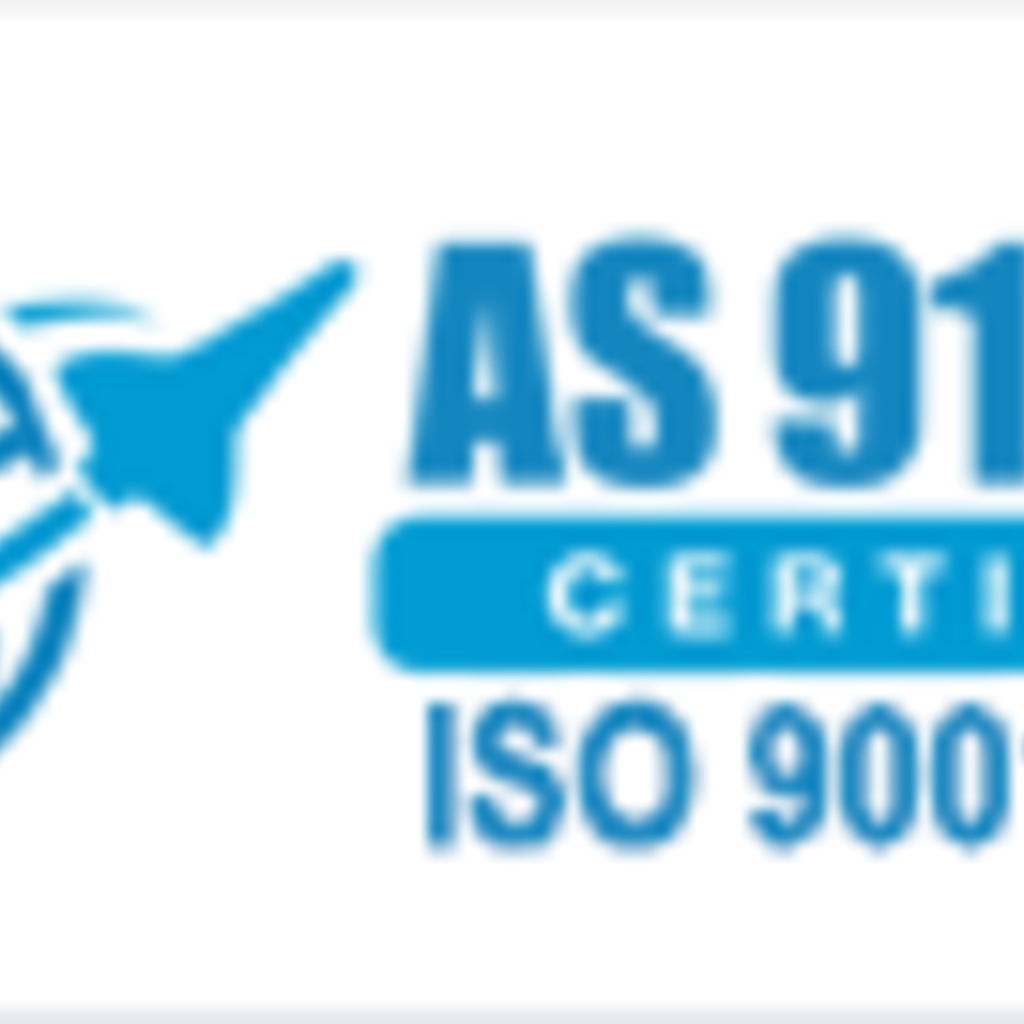 Averaging
5.0

stars
JeffersonL
• May 20, 2015
Awsome!!!!!!!
We have this at the caffeteria at work a big refrigerator its been there for ages and still works like a champ. A long lastinf equipment
Similar nearby