Guttenberg Industries, Inc.
Guttenberg Industries offers a wide range of injection molding capabilities.
While John Ertl's business has always focused exclusively as a custom injection molder, his company has experienced many of the same changes that have occurred within the plastics industry. Among the most visible changes is the increase in the size of the parts that GII has been asked to manufacture. This has created more than just a growth in the business financially. It has resulted to an increase in the size of its facilities.

This results in two very important outcomes. First, it is clear to our dedicated employees that every part is important to us. There is no special treatment for an automotive part or a large customer's product – each part and every customer are equally critical to our success. Second, and most importantly to our customers, it ensures that they receive a quality part that they need and want every time they place an order with us.

One of the quality standards that makes Guttenberg Industries' efforts and practices stand above many of our competitors is our dedication to treating every part that we produce to the same quality thresholds. We follow a strict Production Part Approval Process (PPAP) on each and every manufactured part – regardless of the customer.

The strength of Guttenberg Industries resides in our employees. They provide the expertise to produce the quality products and maintain the personal relationships with our customers. This expertise results in a high quality product, better inventory management, and savings in time and money for our customers.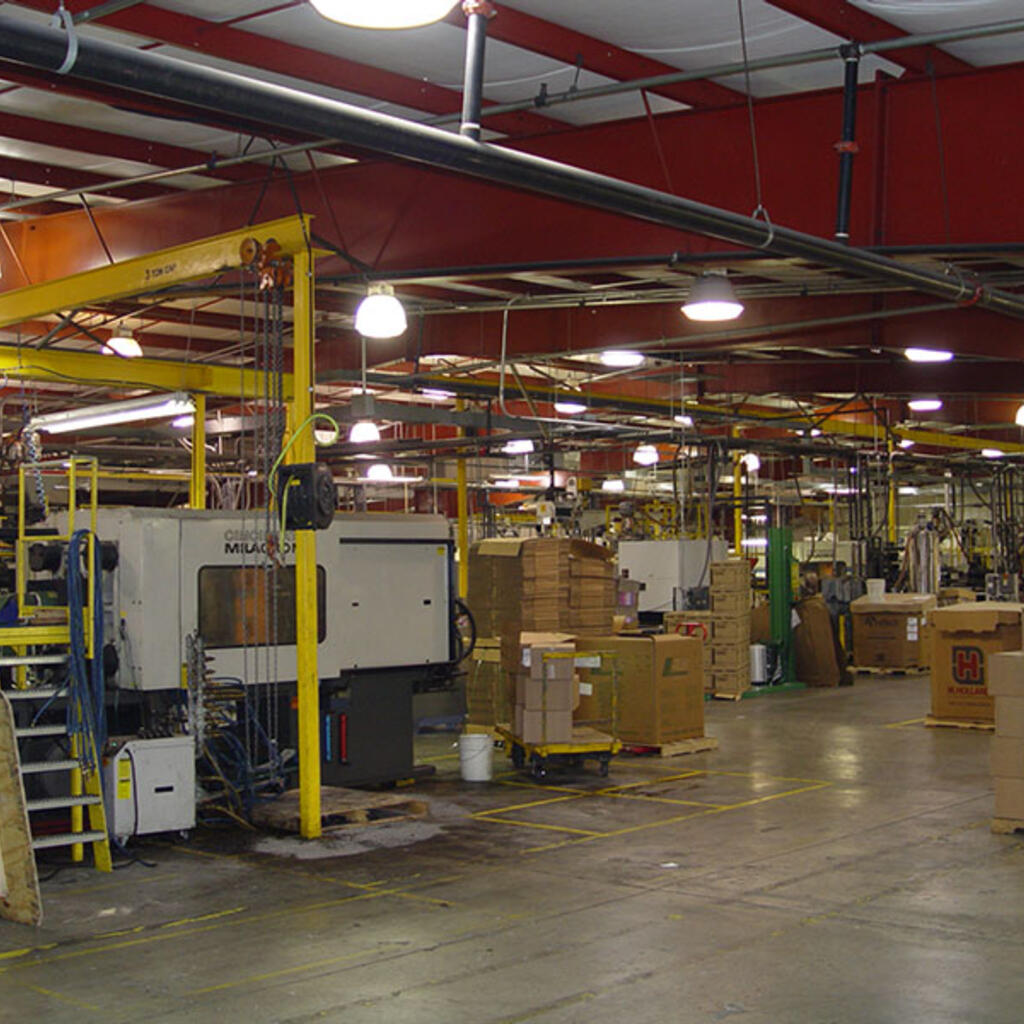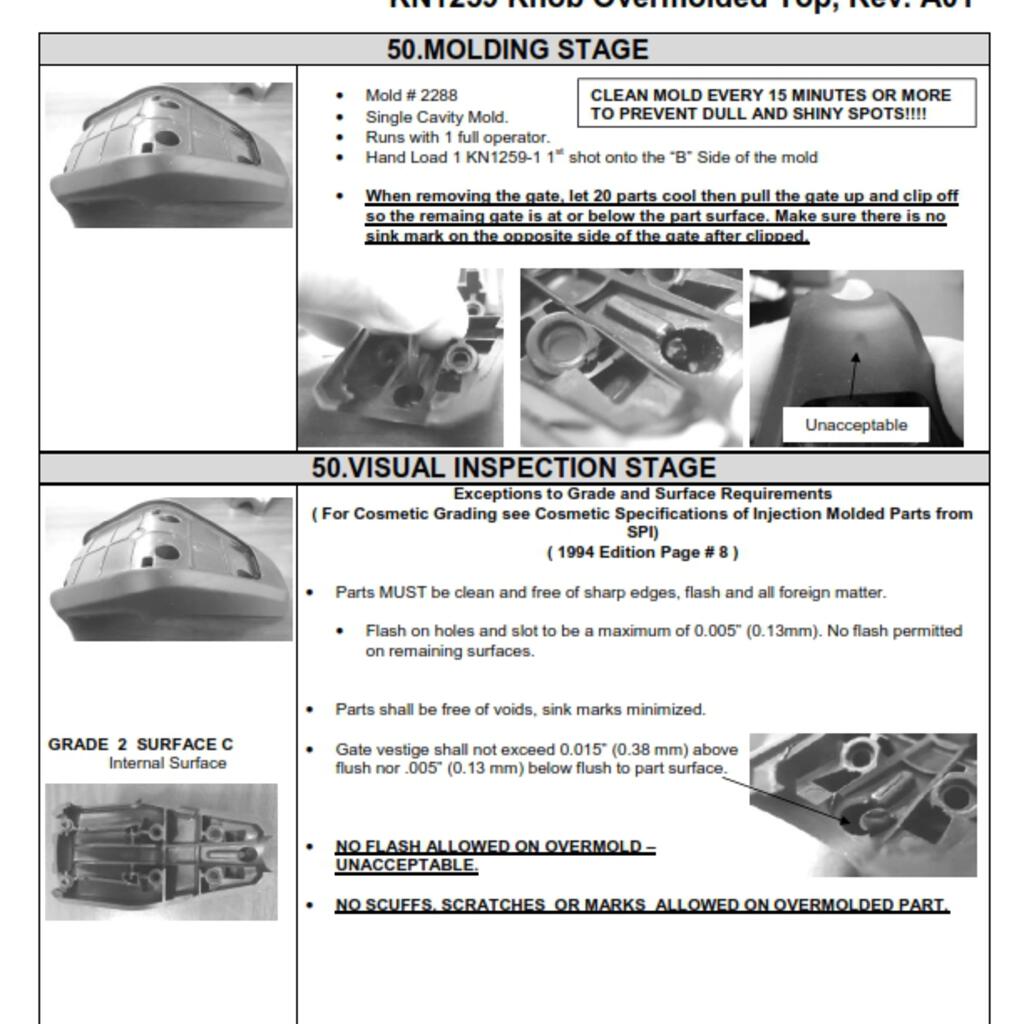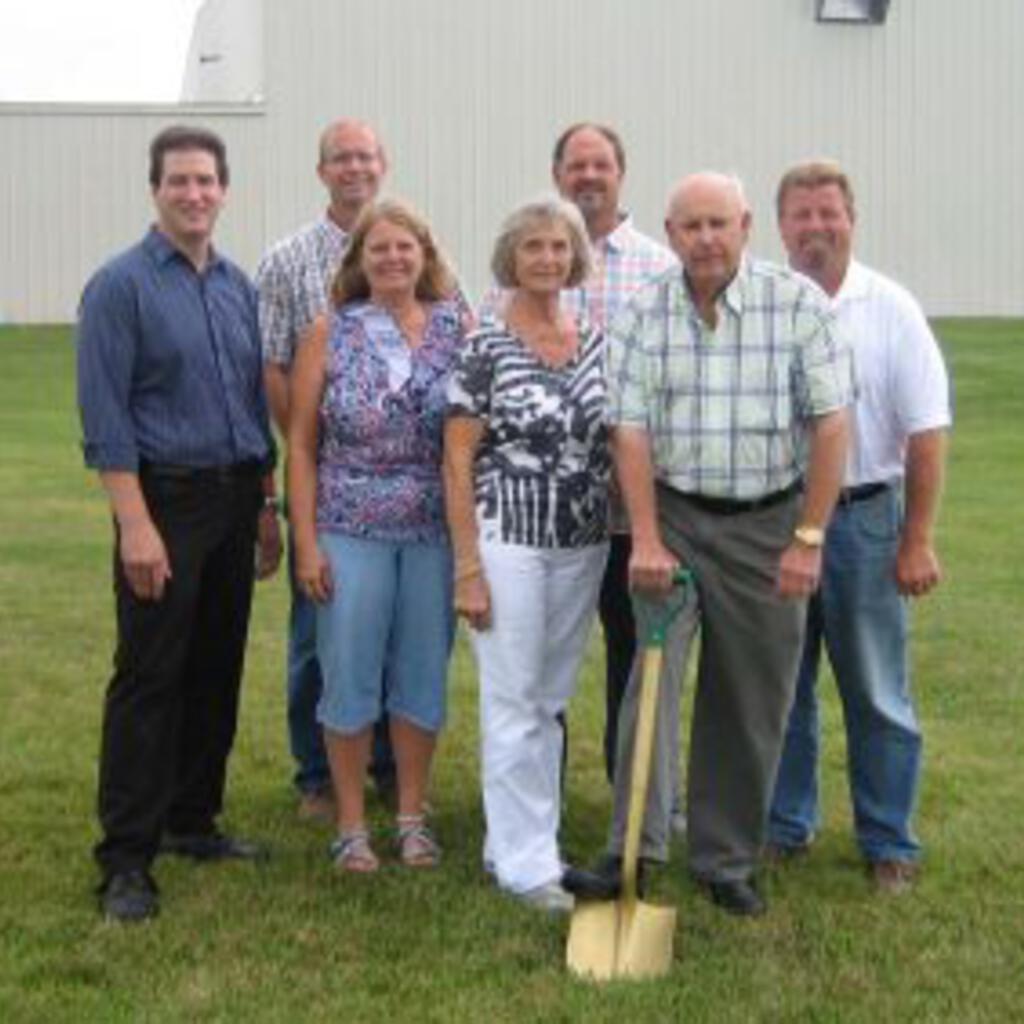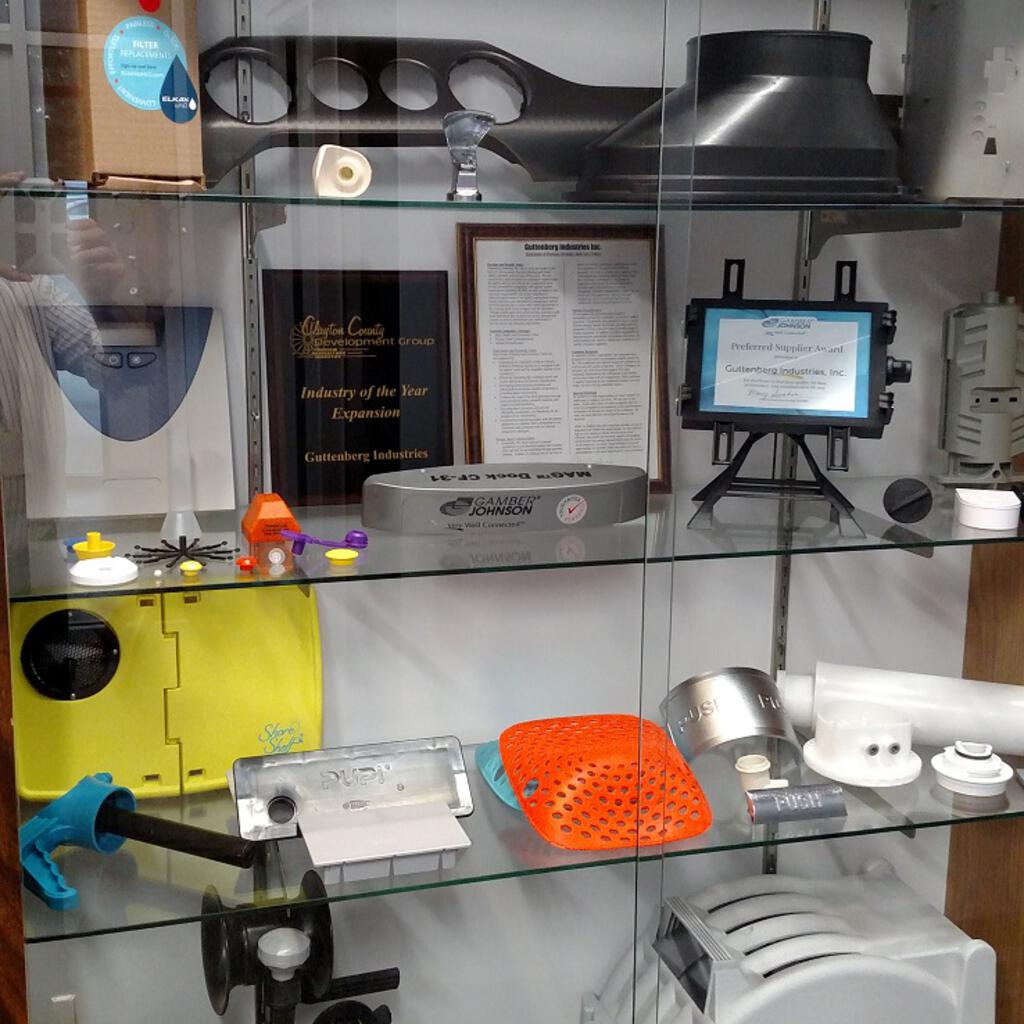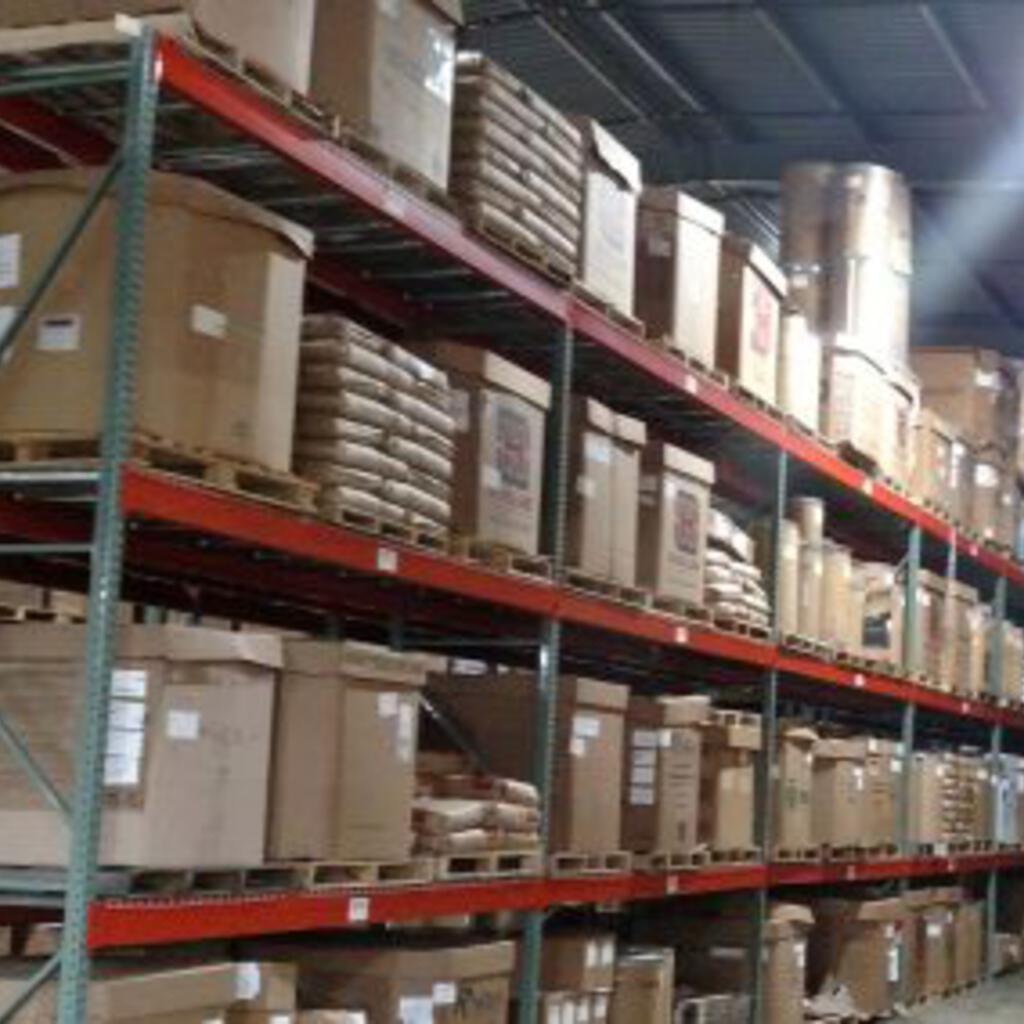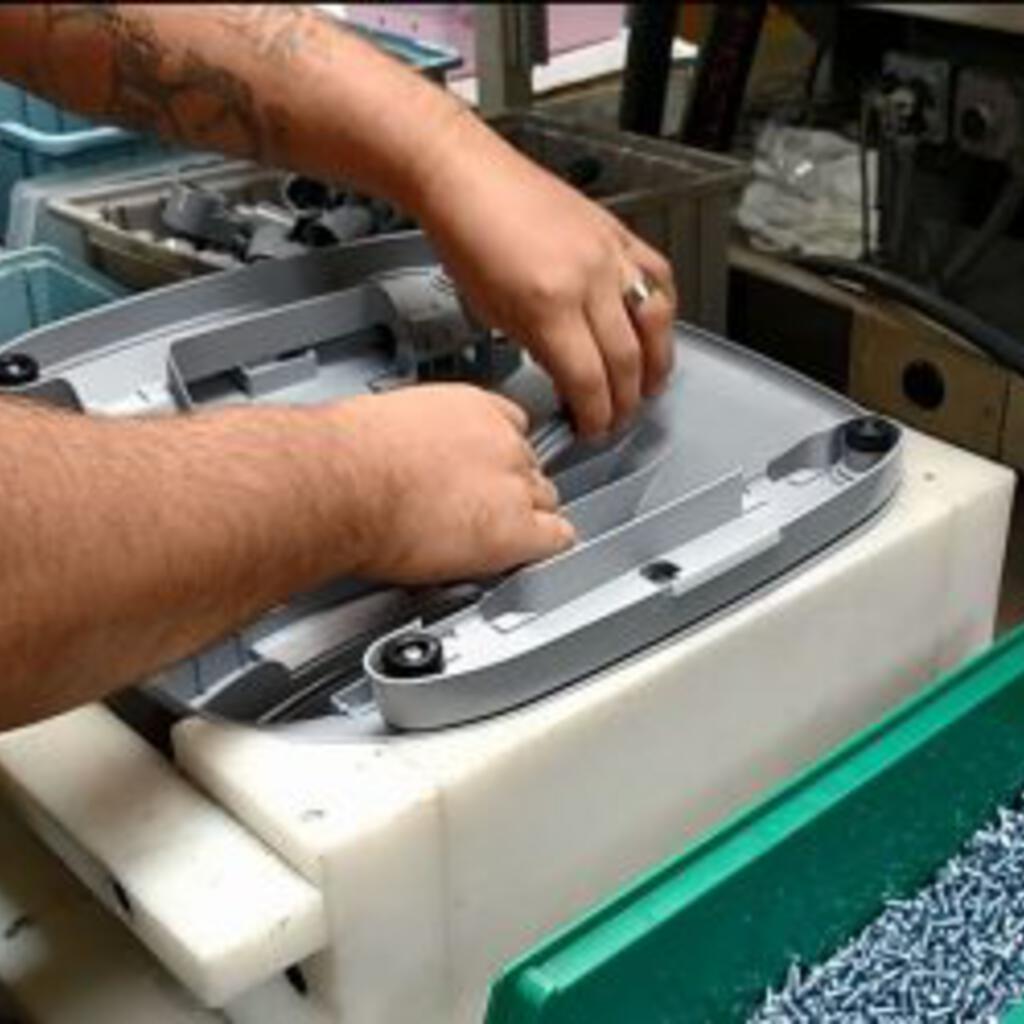 Similar nearby