Gupta Permold Corp.
World-Class Aluminum Engineered Component Supplier
For decades, Gupta Permold has distinguished itself as a world-class aluminum engineered component supplier. Whether your project calls for aluminum casting, aluminum extrusion, or precision CNC machining, Gupta has the in-house resources and technology to exceed your expectations. From servicing fortune 100 OEM to small start-ups, there is hardly a single sector of the global economy that Gupta doesn't touch in some way.

started the Mass Transit Division, which was principally engaged in the manufacture of various drive-train systems for subways and people-movers all over the world. In addition, our first operational line was braking

The
critical feature of a threaded insert design is a coarse knurl around
the OD (Fig. 1). This coarse knurl is what enables the insert
to lock into place. In essence, the molten aluminum flows
into every nook and cranny around the insert and then freezes,
thereby permanently locking the insert into position (Fig.
2). To "jack" the insert out of the casting would
require no less than shearing the aluminum all around the
insert. In other words, the casting would literally have to
break for the insert to fall out!

While from a broad perspective this can be true, it is quite often not the whole story. Depending upon the application, porosity not even visible to the naked eye (ie molecular dendritic arm spacing) can cause leaking if the application is stringent enough, such as in the case of low atomic weight gases at very high pressures. Furthermore, large porosity, if it is isolated, can promote very sound surrounding metal which is actually more pressure-tight, such as in the case of hypo-eutectic alloys. Bottom line is the correlation between porosity and the leak-paths in your specific application can only be analyzed on a case-by- case basis, where every application should be viewed independently.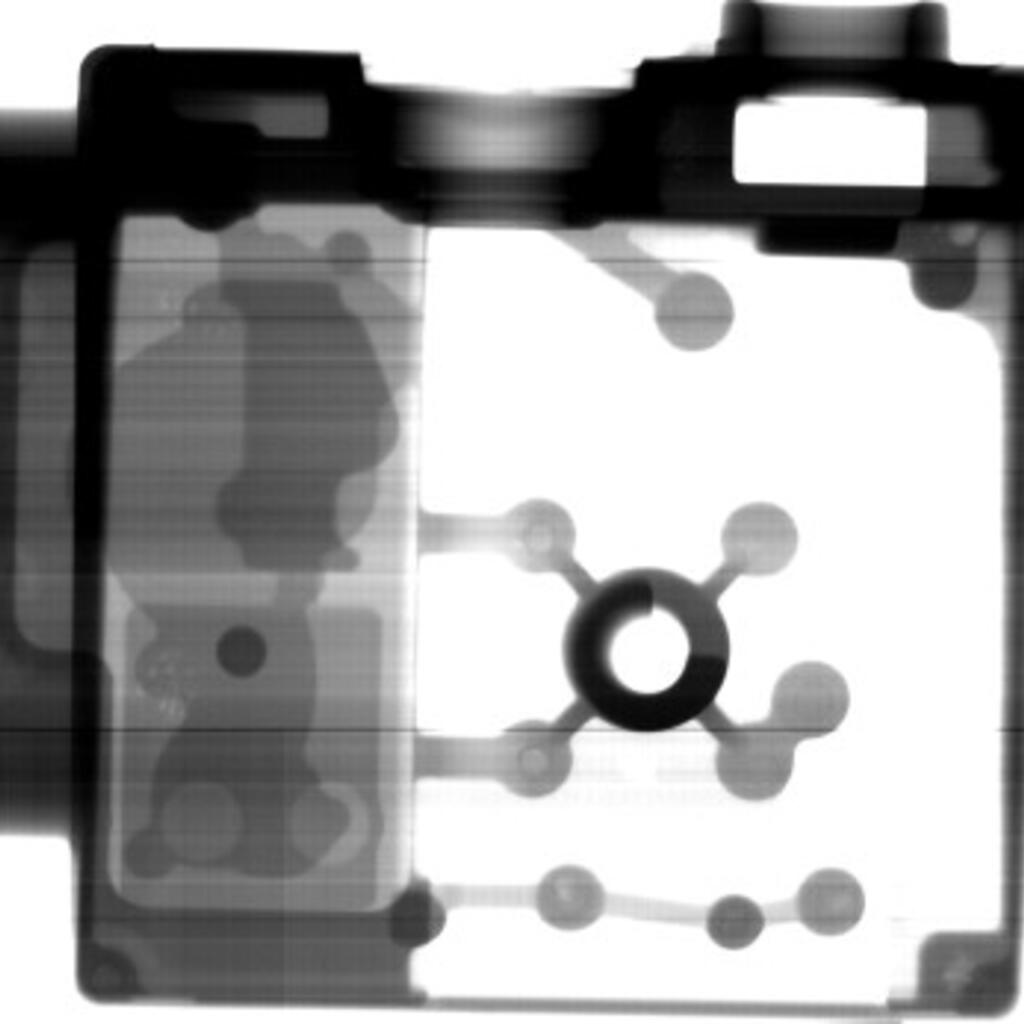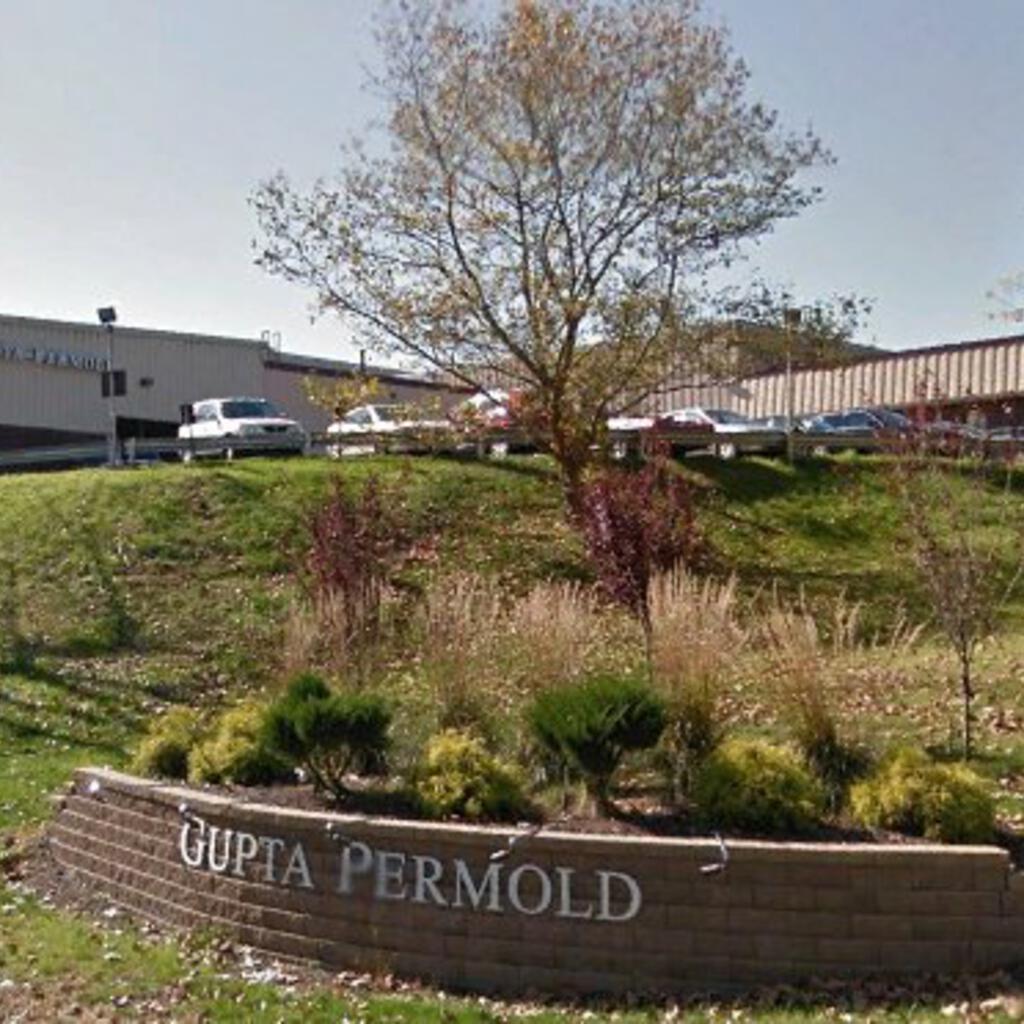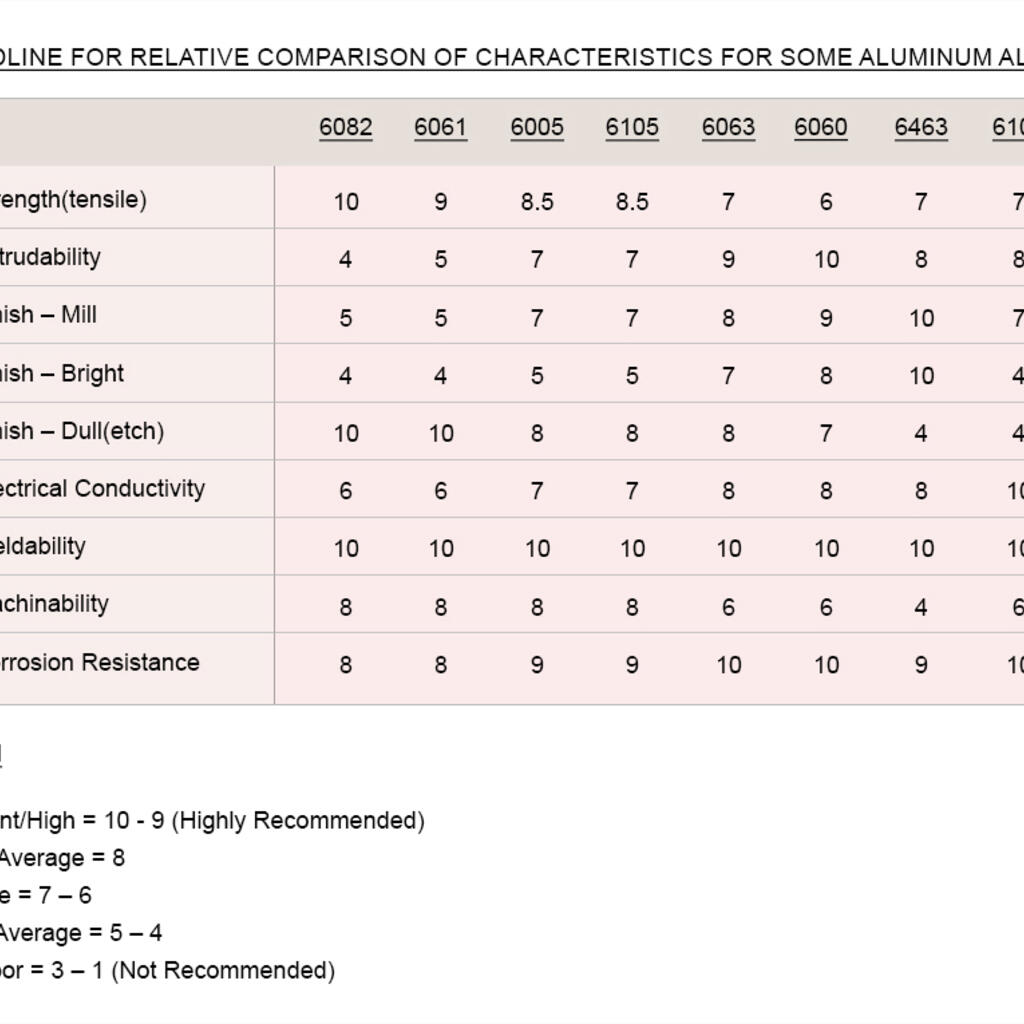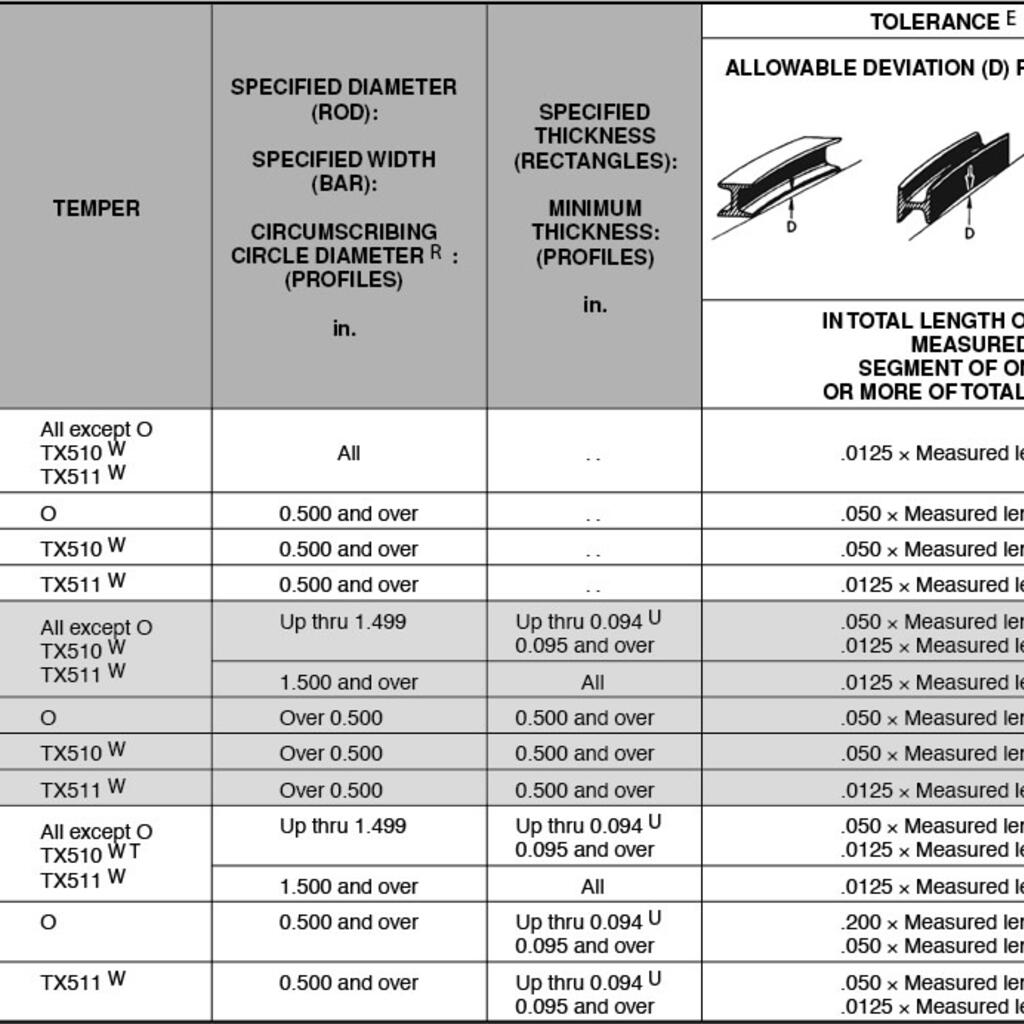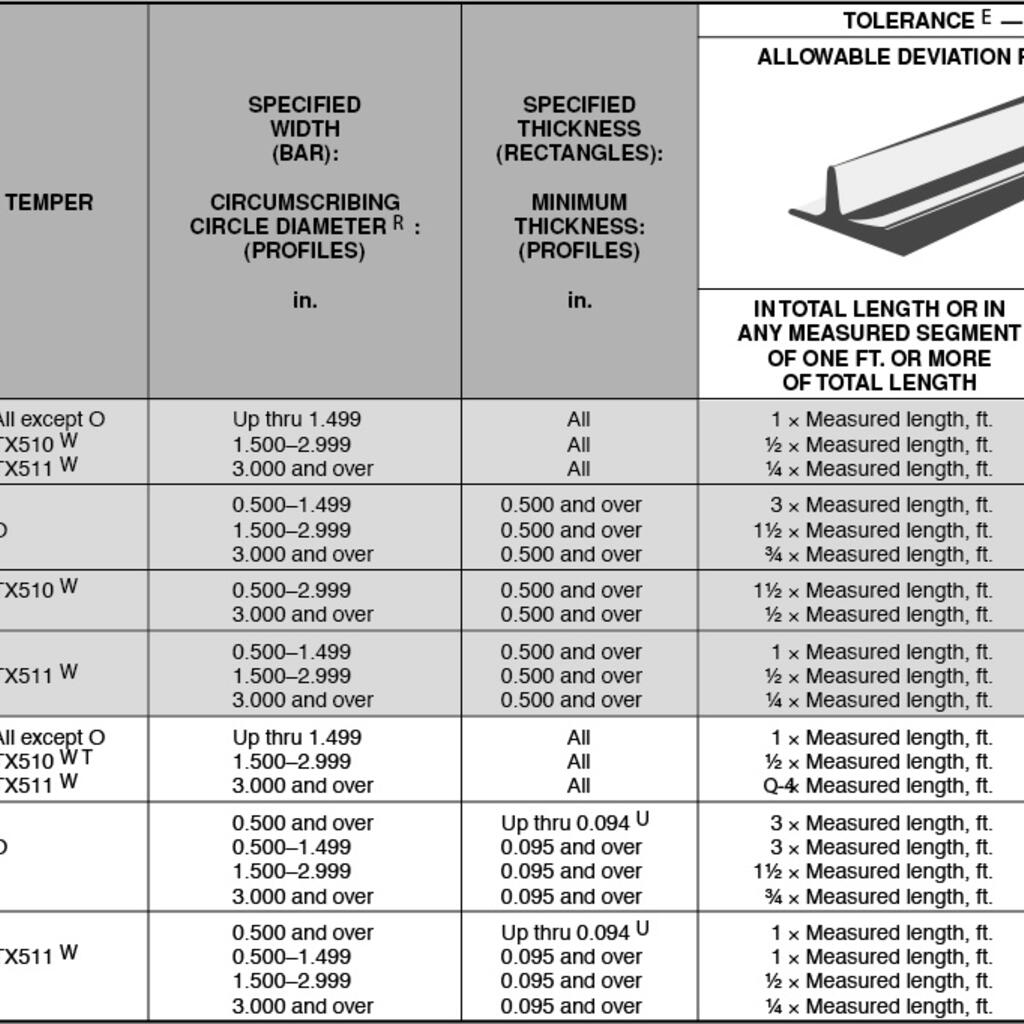 Similar nearby
Contract Mfg Services, Plastic Injection Molding, CNC Machining... and 4 more
Plastic Injection Molding, CNC Machining, CNC Machining ... and 1 more
Contract Mfg Services, Plastic Injection Molding, CNC Machining... and 5 more
Jatco
Plastic Injection Molding, CNC Machining, Stamping... and 2 more
Classic Industries, Inc.
Contract Mfg Services, Plastic Injection Molding, Contract Manufacturing... and 1 more