Guill Tool & Engineering
At Guill, our multi layer and multi lumen designs have supplied state of the art technology solutions for the Medical Tube industry for many years.
With more than 55 years of experience, we are recognized as the extrusion technology leader in the design and manufacture of extrusion tooling for numerous applications including medical tube, multi-lumen and multi-layer, profile products and fiber optics. Also included is extrusion tooling for automotive hose & tube, industrial hose & tube, pipe, blow molding, blown film, food, packaging, pelletizing, rubber & silicone, wire & cable, and wood composite.

We've manufactured quality products for the defense and extrusion industries since 1962. From the business' inception, we've applied the same quality standards in our extrusion division that are required by our government customers in our Guill Defense division. This, coupled with lean manufacturing are what give us the leading edge in extrusion tooling innovation.

Applying such quality systems in both the Guill Extrusion and Guill Defense divisions helps strengthen, support and drive end-user excellence company wide. The need for our customers to remain competitive in the market can only be supported by our continuous product innovation and superior engineering.

Applications for our extrusion tooling include medical tubing, multi-lumen and multi-layer, profile products, fiber optics, automotive hose & tube, industrial hose & tube, pipe, blow molding, blown film, food, packaging, pelletizing, rubber & silicone, wire & cable and wood composite.

Utilizing the latest 3D CAD/MCAD connected with FEA (Finite Element Analysis) and CFD (Computer Flow Simulation), our engineers were first to develop the FlexiSpiral™ deflector, the patented FeatherTouch™ die adjusting system for 100% concentricity control and the SealRight™ feature. Our engineers have also developed a QuickChange manifold for rapid change of color and/or material.

We've been an ISO 9001 facility since 1995. The ISO 9001:2015 guides the work processes at every level. We're dedicated to a continuous quality improvement process.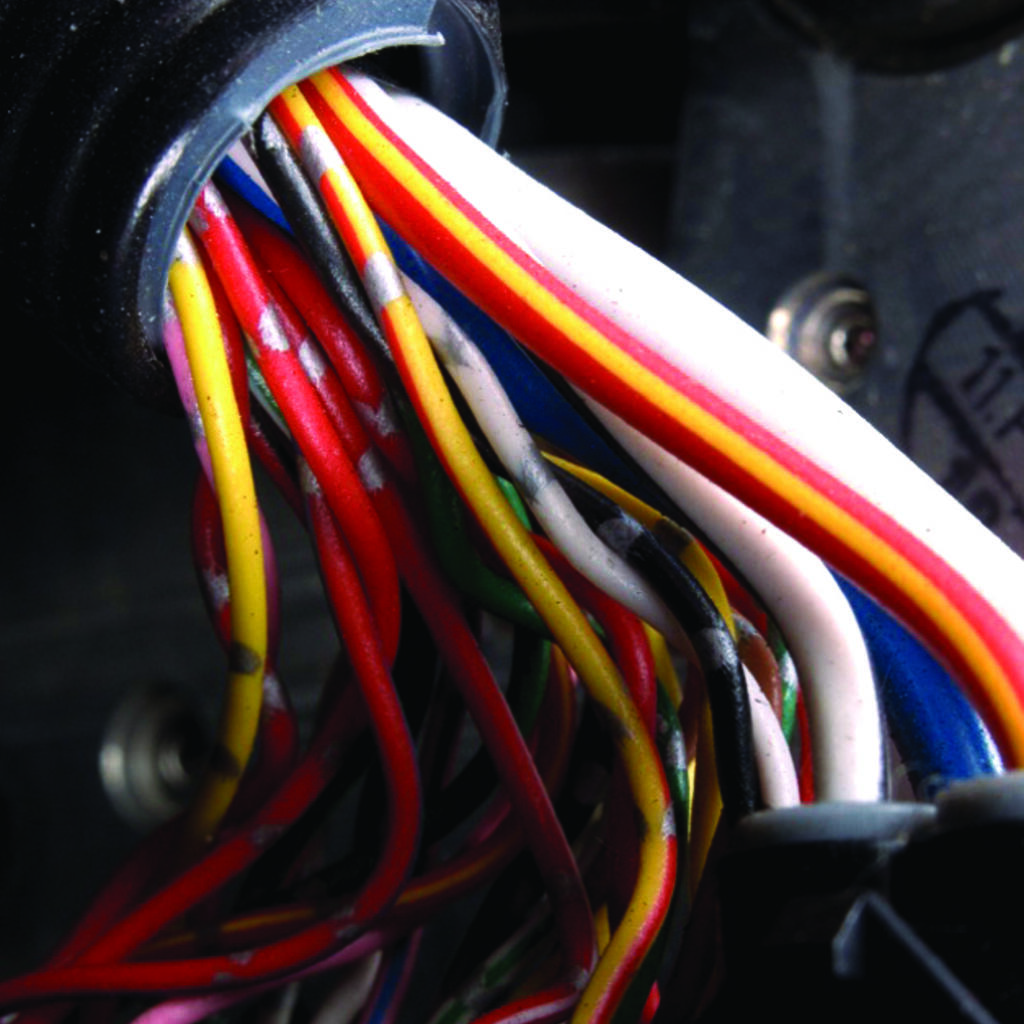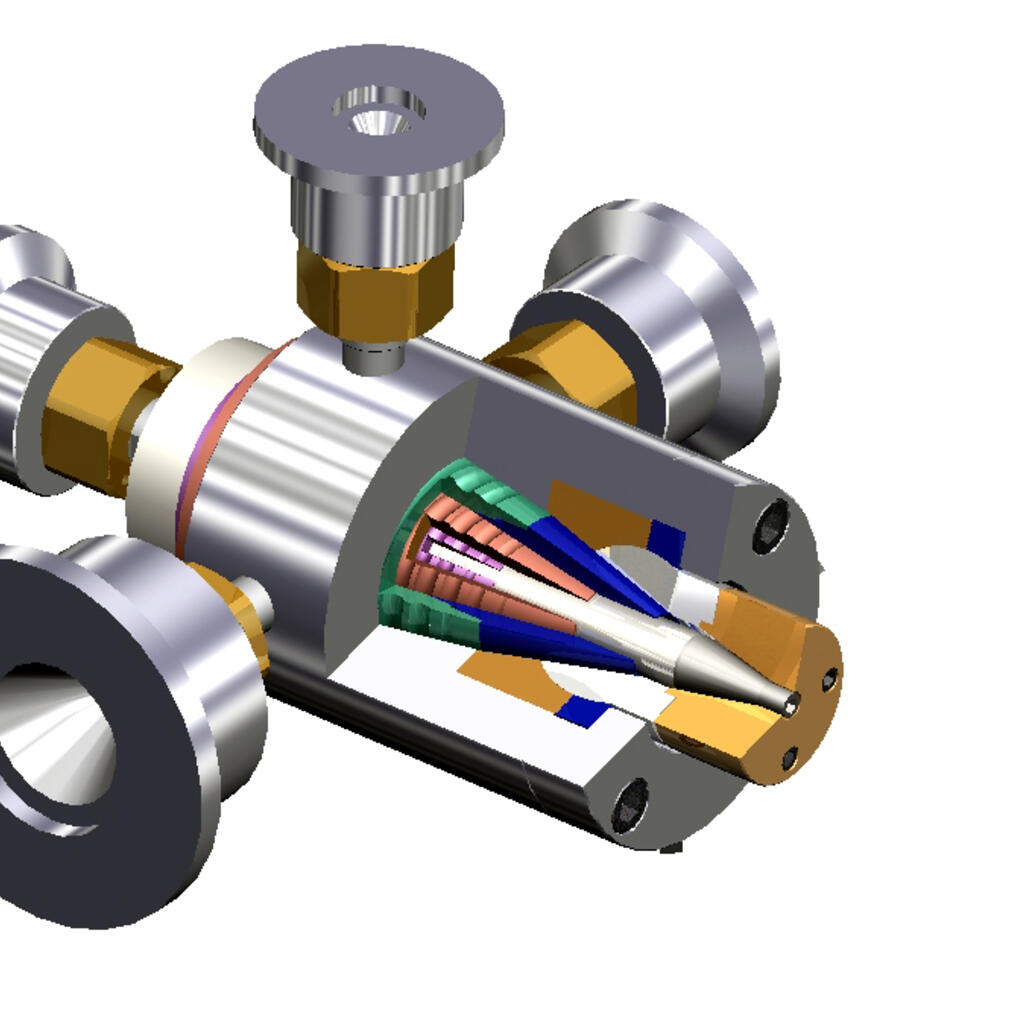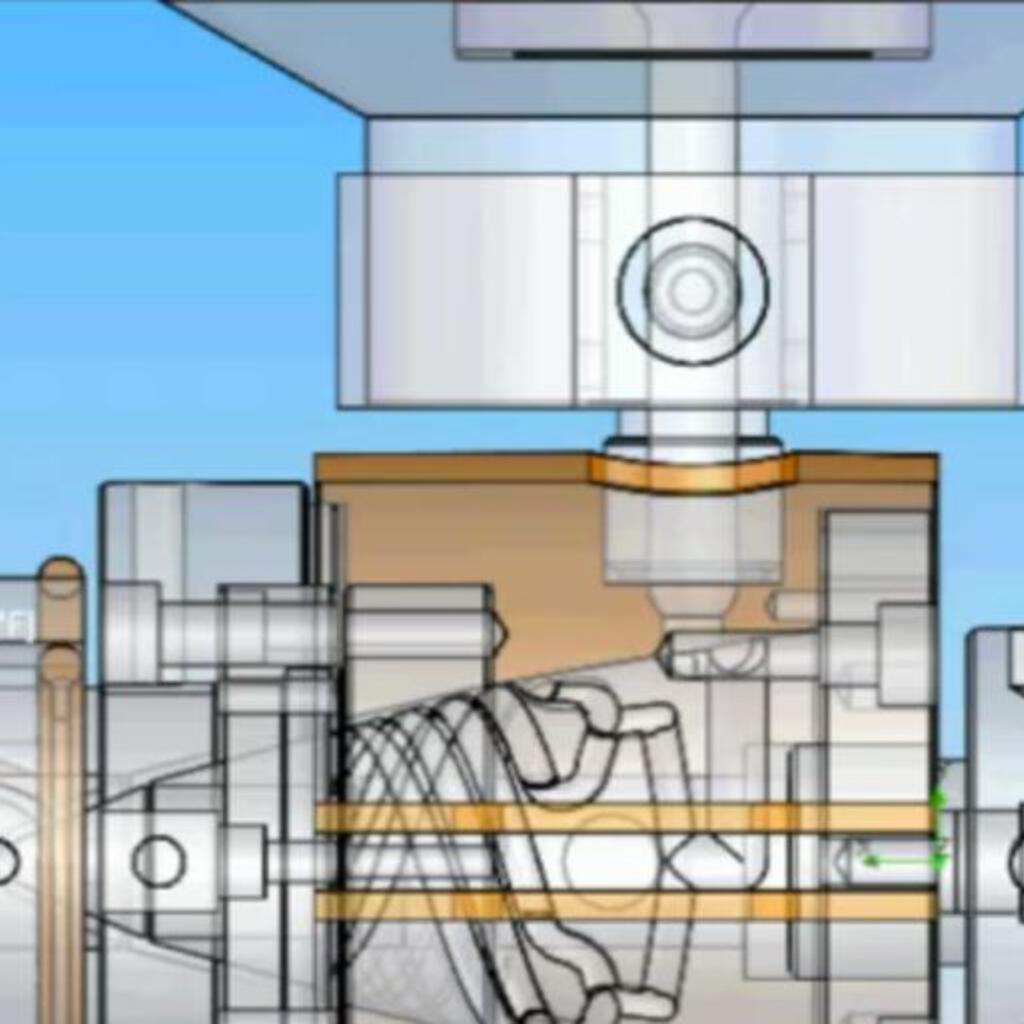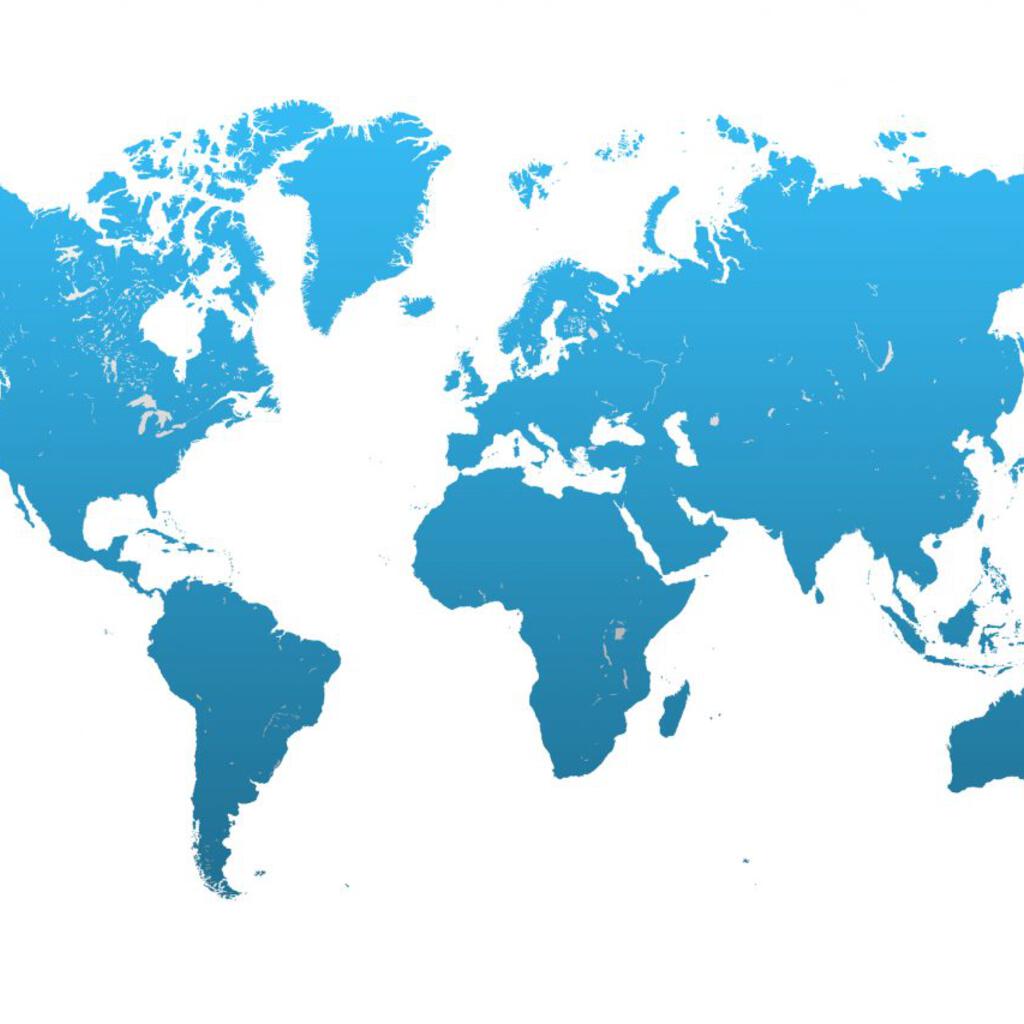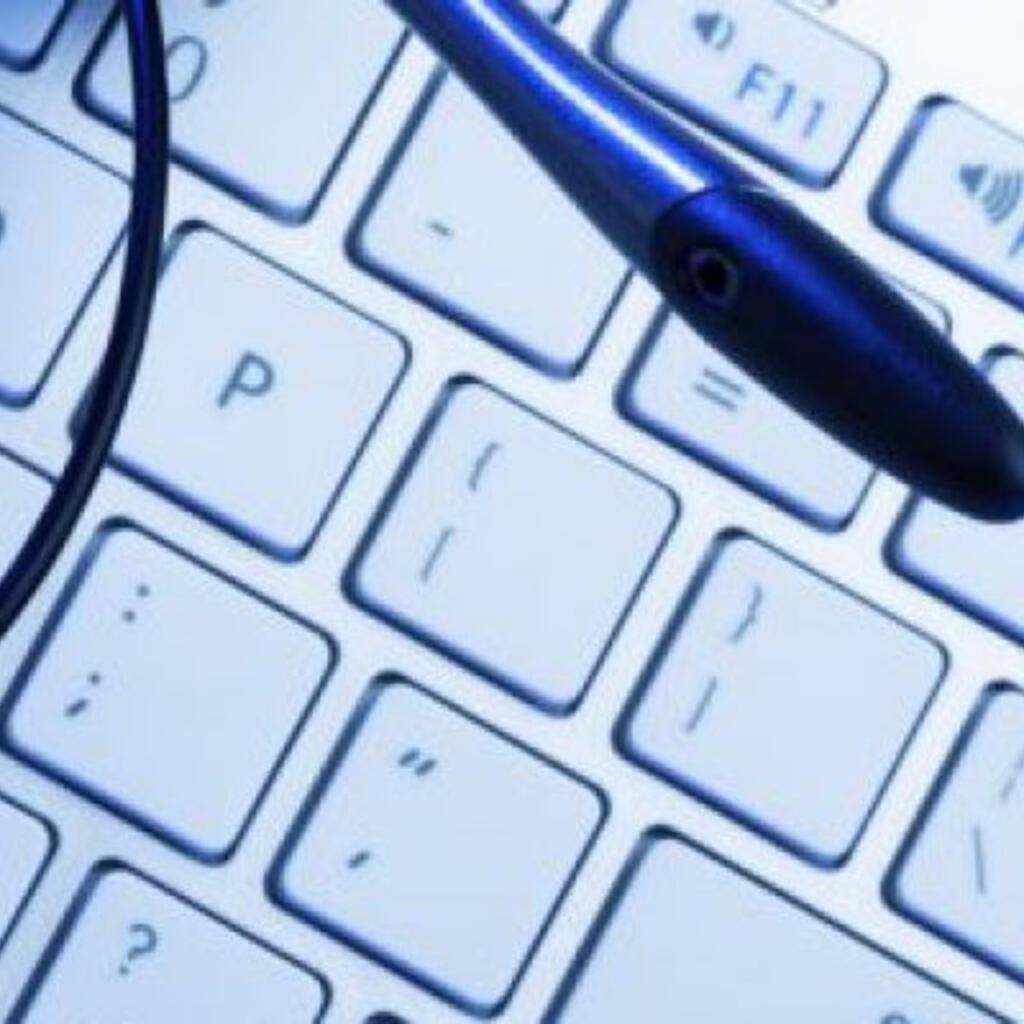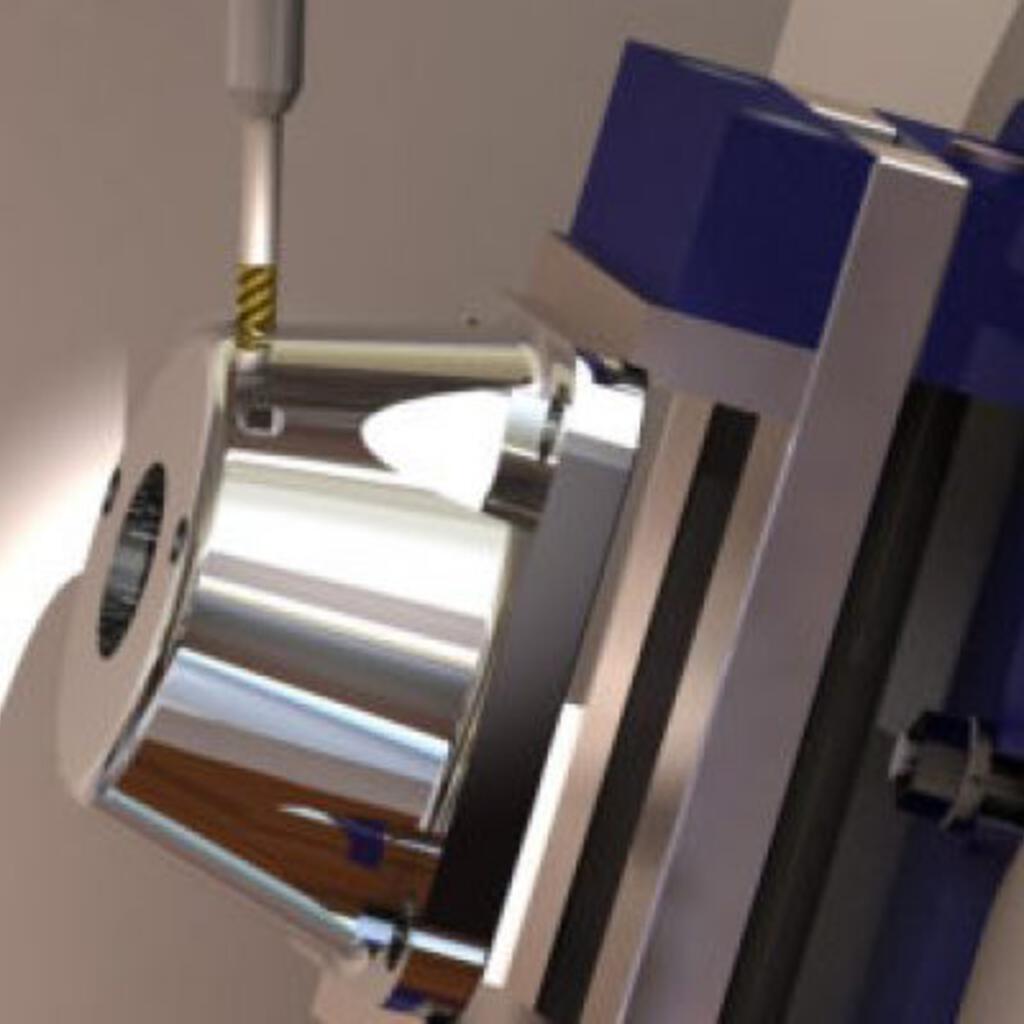 Averaging
4.7

stars
Rocketman
• August 18, 2017
Some of the Nicest Extrusion Cross Heads
Their Extrusion Heads look like pieces of Art! Some of the nicest Extrusion Cross Heads I've used. Tight tolerances and beautiful surface finishes. If you want the best extrusion heads, look at Guill. When using Guill Cross Heads, I am able to get an extrusion line running with small diameter thin wall tubing and run it all day without it drifting out or tolerance. The only downside is their prices are a bit higher that competitors, but you get what you pay for.
Laker24
• August 18, 2017
Guill is great!
Our firm sourced Guill Tool & Engineering to purchase some extrusion tooling for assembly of our medical devices. Guill is a great resource for us with their wide selection of tooling products. We have a lot of custom parts that we need to form and their products are able to fulfill our needs perfectly. Their sales team does a great job guiding us to the products that would fit our assembly process and they tend to have very accurate quotes. The products are delivered quickly and we are able to do what we do best. Would recommend this vendor to anyone!
DuckDodgers
• August 18, 2017
Great Products
My company contracts with Guill Tool & Engineering to purchase tolls used in our prototype labs for assembly of our consumer products.. Guill has a wide selection of tools that works for all of our needs. It's been great being able to have one source for our tool needs and Guill is that source. I have interacted with both their sales and customer service teams and they have been fantastic. Highly knowledgeable and willing to go the extra mile to make sure we are taken care of. We will continue to use Guill for our tool needs and I would recommend giving them a chance.
Medical tube
Guill supplies our R&D dept with medical tubing. they are able to produce parts exact to your specifications which produces a high sense of security that your products will work seamlessly into your machine. their tubing is multilayered and has multiple lumen design to control concentricity and wall thickness which leads to high quality products. their engineering team is able to make their concentricity adjustments fixed or adjustable. use order their 800 series crosshead in sets and are still using the ones we ordered from 2 years ago. their representatives are easy to get a hold of and their turnaround time has always been great. we have never had our products delivery past our delivery date.
Guill Tool & Engineering! GREAT CUSTOM PRODUCTS!! HEAVY DUTY!
My business has been going through Guill for years now. We have always ordered our heavy duty carts from them. They have always helped us order in bulk with ease! The customer service knows their product very well. They have helped us with a lot of custom work at fair pricing. There pricing is the best pricing we have seen in this field. We highly recommend them.
Teamd562
• August 7, 2015
Solid overall
Guill Tool & Engineering is a a great 1 stop shop for heavy duty industrial machinery needs. We have purchased several stands and carts to place in our warehouse to help temporarily store heavy machinery components. Very easy to use and transportable. We plan to use these guys again in the future. A great company.
Good quality durable carts and stands for machine shop equipment
We purchased a few of the heavy duty carts and several stands for our machine shop equipment. These are very durable and can handle heavy machine shop equipment. The reliability of these carts and stands is excellent!
Extrusion Heads
Beautiful extrusion heads. Elegant designs that work as well as they look. You pay for the quality, but in the end it's worth it.
Extrusion parts
Our extrusion line uses Guill rotary heads for the extruder. It is well designs and very robust. Guill has good customer service but can be a bit pricey. You get what you pay for.
Some of the nicest Extrusion Heads you can find.
Awesome Extrusion Head that look like pieces of Art. High Quality Products with prices to match.
Similar nearby