Gregstrom Corp.
Gregstrom is a third-generation, family-owned, rotational molding company and plastic thermoformer with a 60,000 sq. ft. facility in Woburn, Massachusetts (USA).
For more than 70 years, we've been an industry leader in custom rotational molding and heavy-gauge thermoforming. To see some examples of our rotational molding work, please view our featured projects.

Rotational molding creates hollow plastic parts according to your precise specifications – and with low tooling costs. With roto molding, powder or resin is loaded into a hollow mold which then rotates on two axes inside an oven until the inside of the mold is coated uniformly. After the mold is cooled, the hollow plastic part is removed.

With its low tooling costs and quick tooling modifications, rotational molding is ideal for prototyping and for both low and higher volume production runs. Roto molding tooling ranges from simple two-piece sheet metal molds to multi-piece aluminum molds with articulating features.

As a value-added rotational molder, Gregstrom provides complete testing and assembly services. We're also familiar with certifications and standards from regulatory agencies and industry organizations. If you need to meet requirements from the FDA, NSF, UL, and CSA, we can help. By leveraging our plastic contract manufacturing capabilities, you can control costs and achieve compliance.

For more than 70 years, Gregstrom Corporation has been forming and molding plastics at our Made in the USA manufacturing facilities in Massachusetts. To learn how our experience and expertise as a custom rotomolder and thermoformer can support your application, contact us online or call (781) 935-6600.

Gregstrom Corporation provides rotational molding services and plastic thermoforming services. that helps partners meet requirements for quality and safety. We understand the importance of certifications and are familiar with standards from regulatory agencies and industry organizations such as FDA, NSF, UL, and CSA.

Just as importantly, members of the Gregstrom team keep their promises. If you require materials that meet a specification, we'll prove that what we purchased is what we promised you. As a Made in the USA plastic thermoforming leader, Gregstrom won't outsource your reputation.

Gregstrom Corporation is ready to help makers of food processing, pharmaceutical, and medical equipment meet regulations from the U.S. Food and Drug Administration (FDA). For example, by helping you select materials that meet guidelines for medical devices or packaging and food contact substances (FCS), we strengthen your supply chain.

For manufacturers who supply parts and assemblies for water treatment systems, using NSF 61 certified materials can be critical. That's why Gregstrom will only recommend materials that are approved by NSF International for use with drinking water systems and swimming pool chlorinators. We understand NSF/ANSI 61 compliance.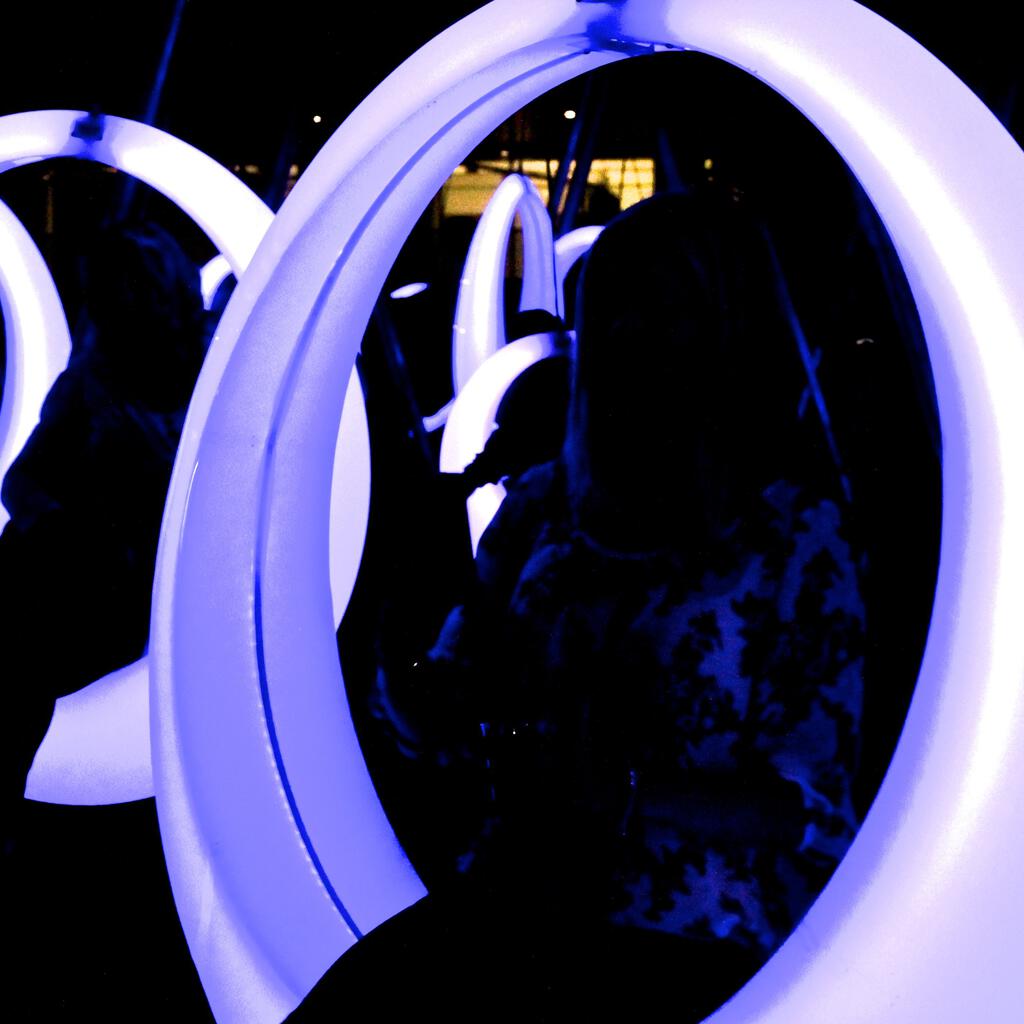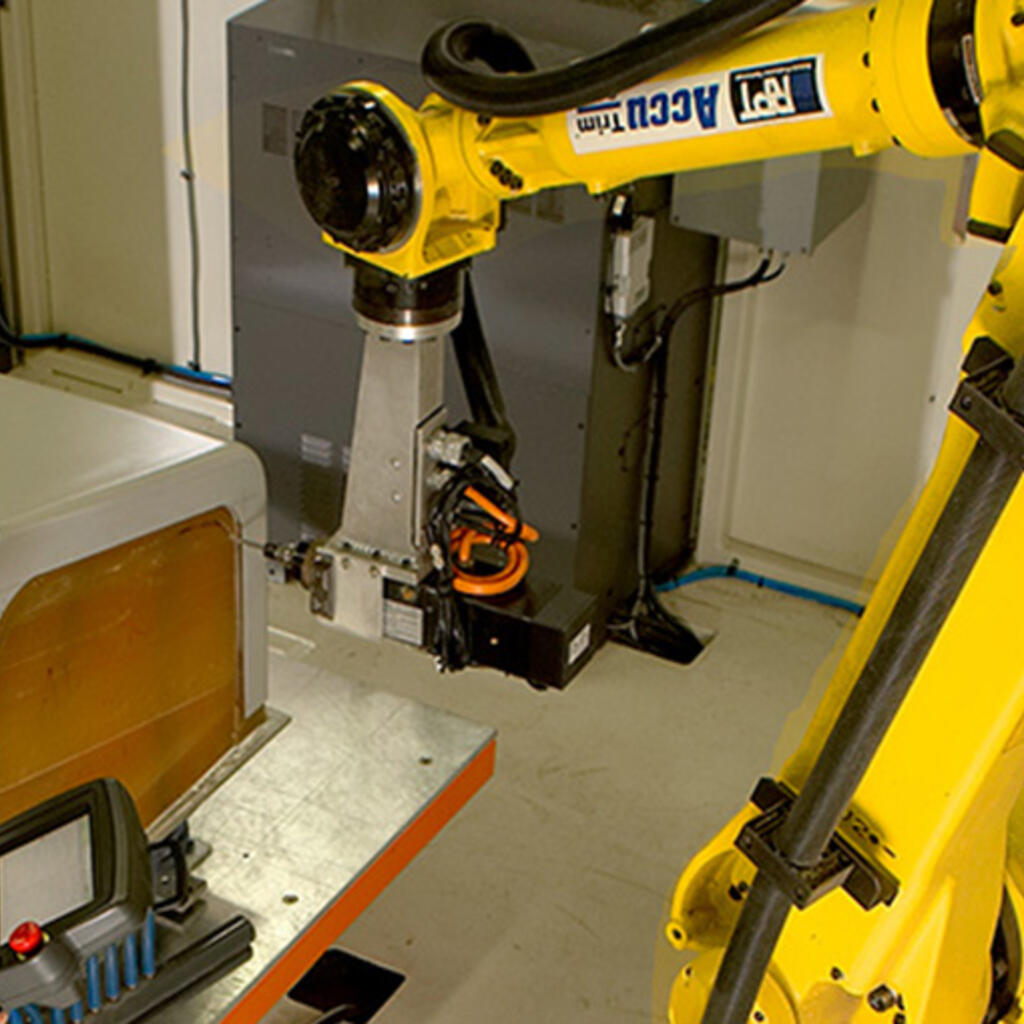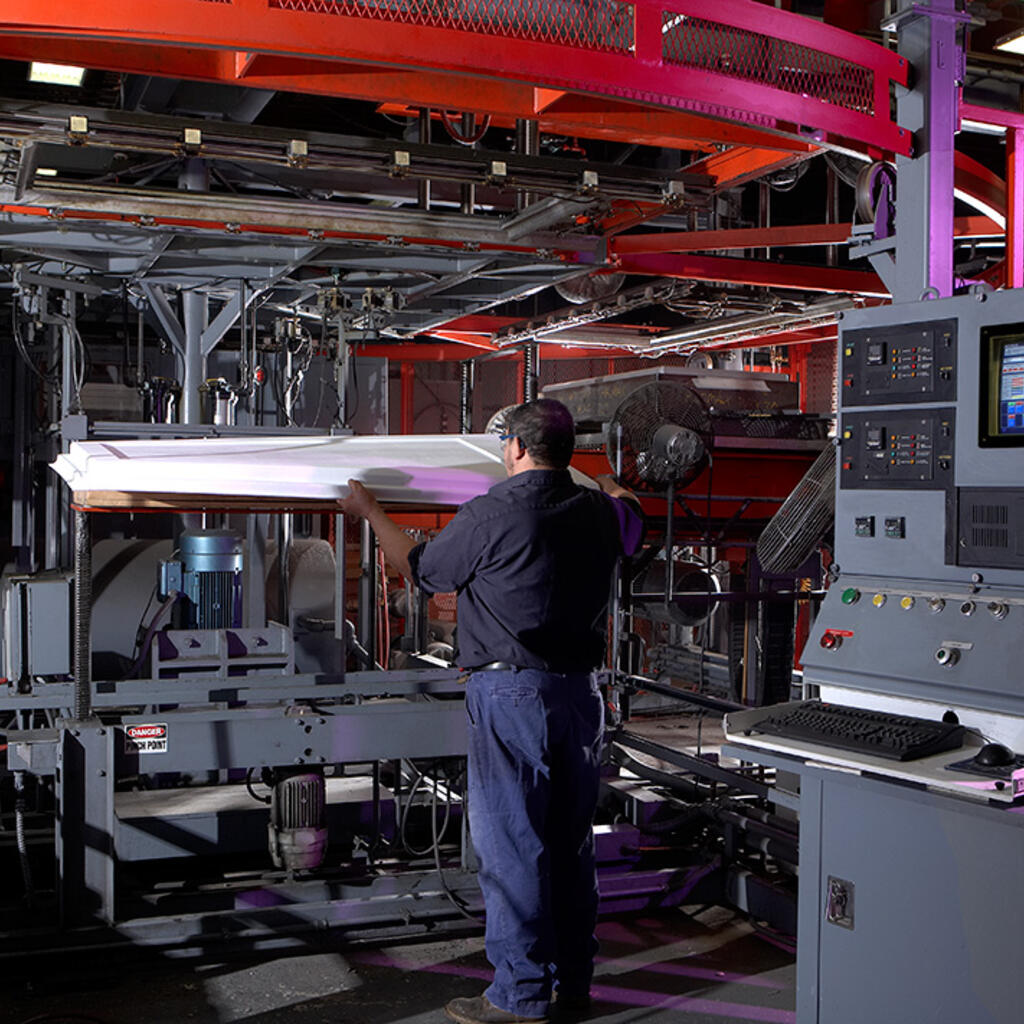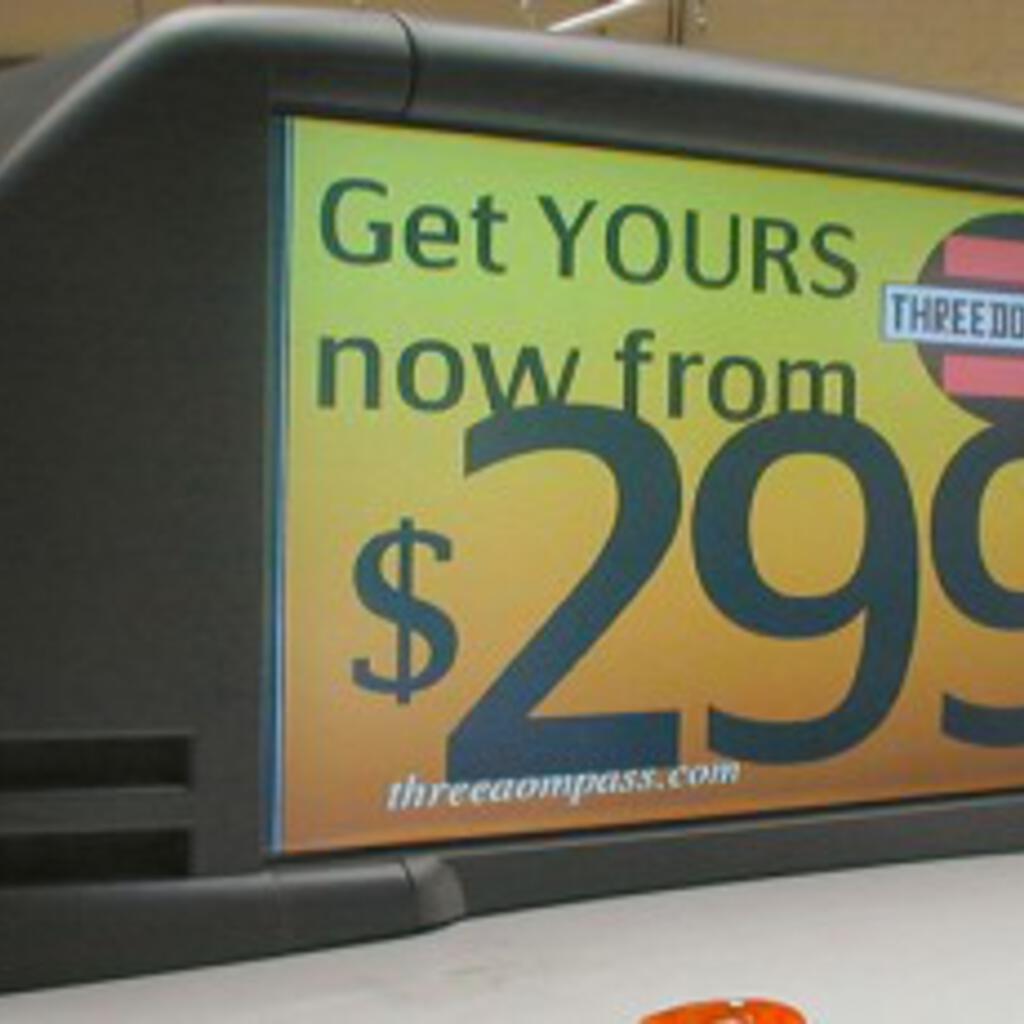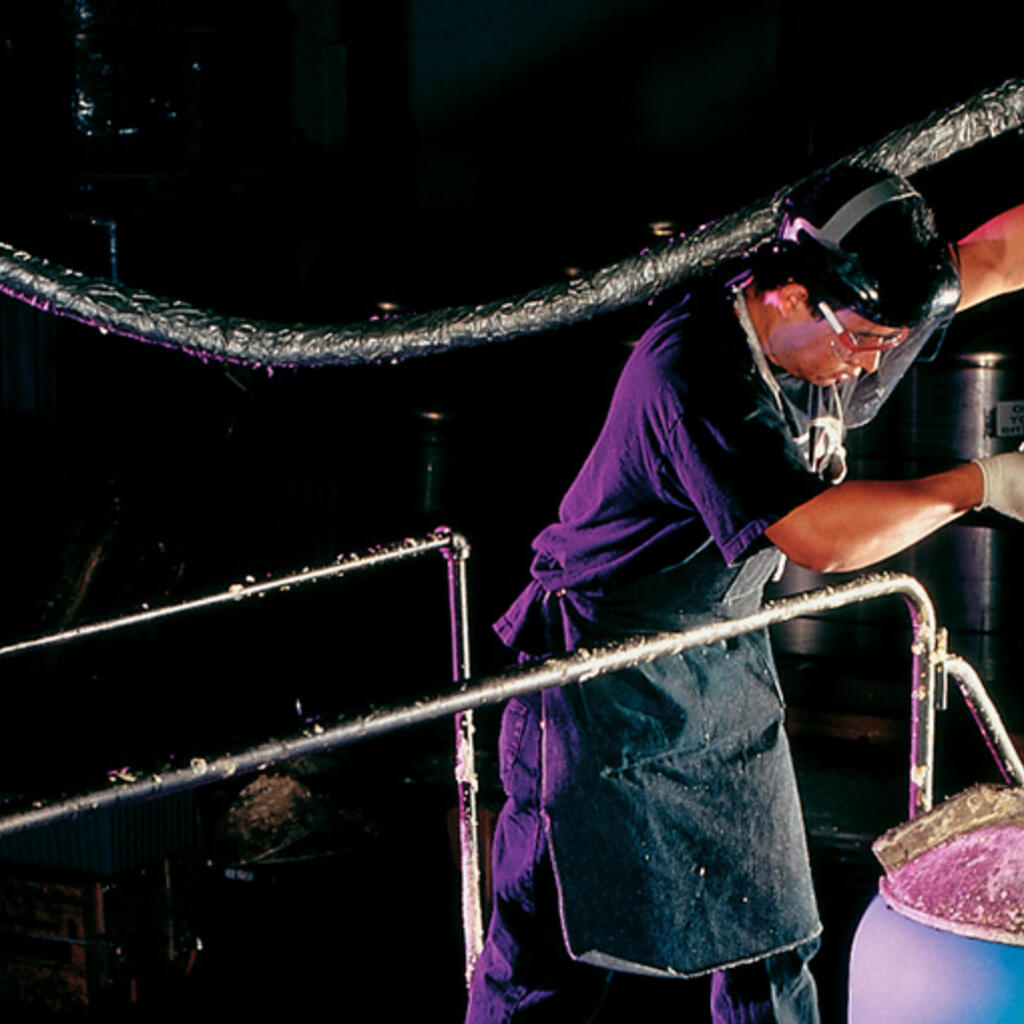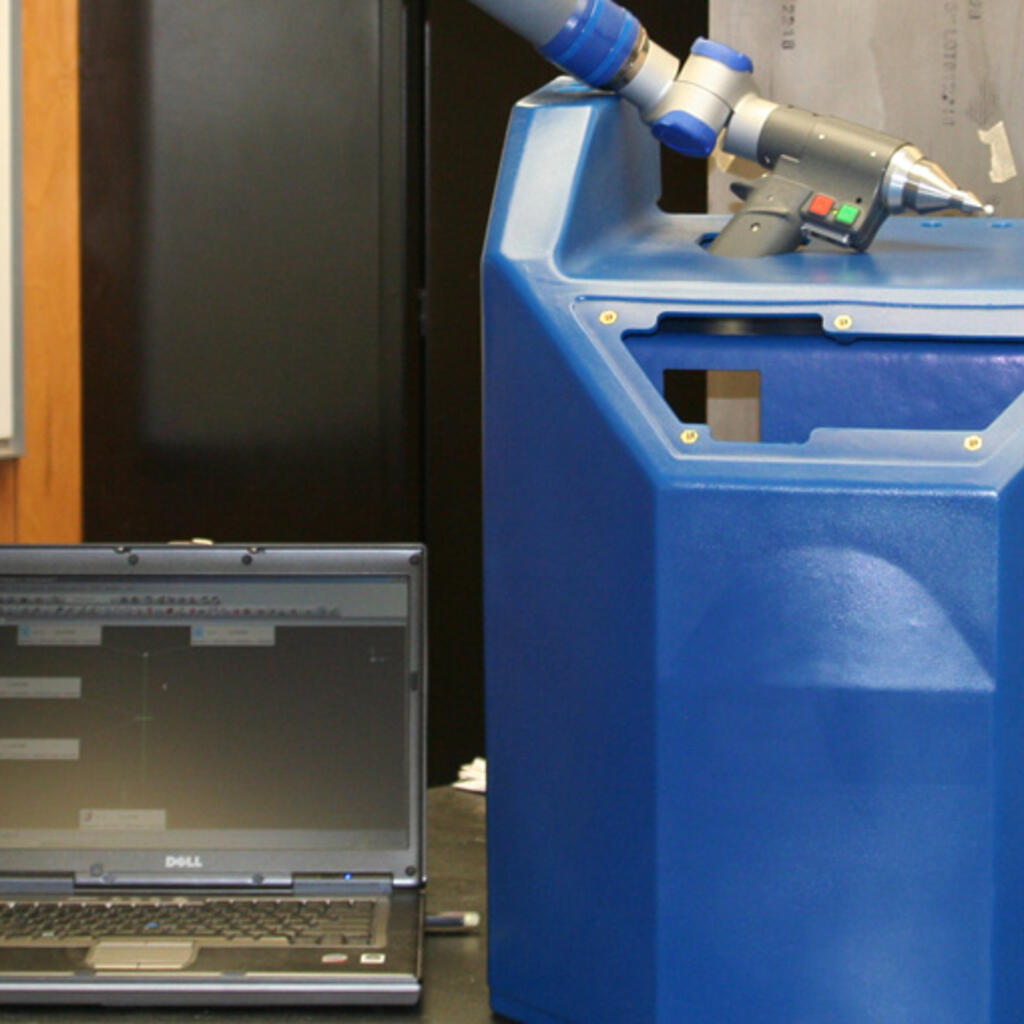 Similar nearby