Green Leaf, Inc.
Green Leaf, Inc. has been family owned and operated for over 40 years.
From our state of the art facility to our experienced and well trained staff, we stand ready to meet your needs. Please contact one of our sales staff members and learn why these customers have trusted Green Leaf Incorporated with their custom molding needs.

Green Leaf Incorporated can assist customers with any aspect of their custom molding projects from engineering assistance to molding to secondary manufacturing/packaging.

As stated, Green Leaf's stock fittings are always manufactured using quality prime resins; however, in order to insure that we continue to provide the best value to our customers, we reserve the right to change specific grades and/or manufacturers of resin without notice. Please keep this in mind when specifying our stock fittings for use in your applications. Due to the infinite end use possibilities of our products, the customer is responsible for determining the suitability of our products for their application. Data sheets indicating the manufacturer, grade, and properties of current production materials are available and may be requested at anytime. Should your application require a specific material, please contact our sales department for a custom quotation.

Returns must be received within 30 days from shipment and must be approved by Green Leaf, Inc. A document with our return authorization number (RGA Number) and ship to address will be faxed or mailed to the customer. Any goods returned that do not have this document clearly attached to the outside of the carton will be refused. All returns must be freight prepaid. A 20% minimum restocking fee will be assessed to all returns. Returns will only be accepted if the products are in new and original condition, and contain no markings or labels other than Green Leaf, Inc's.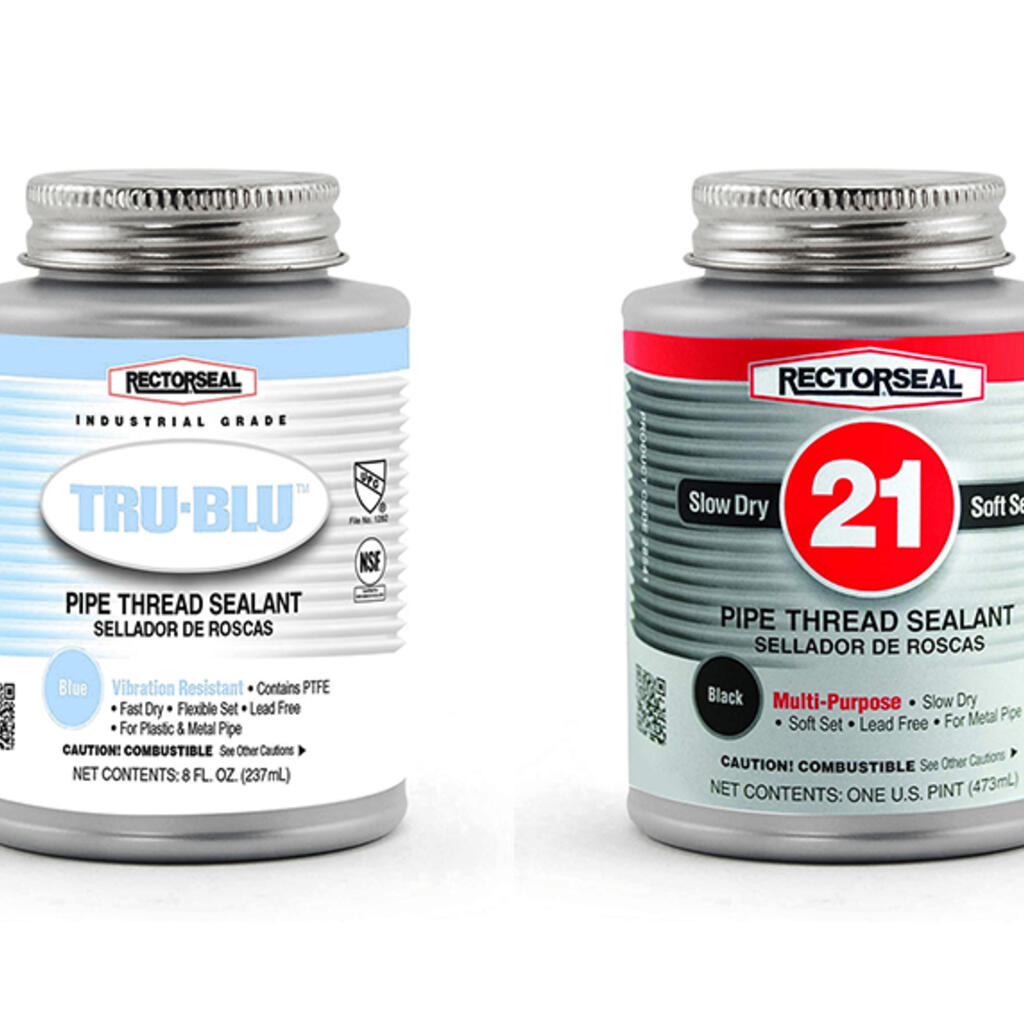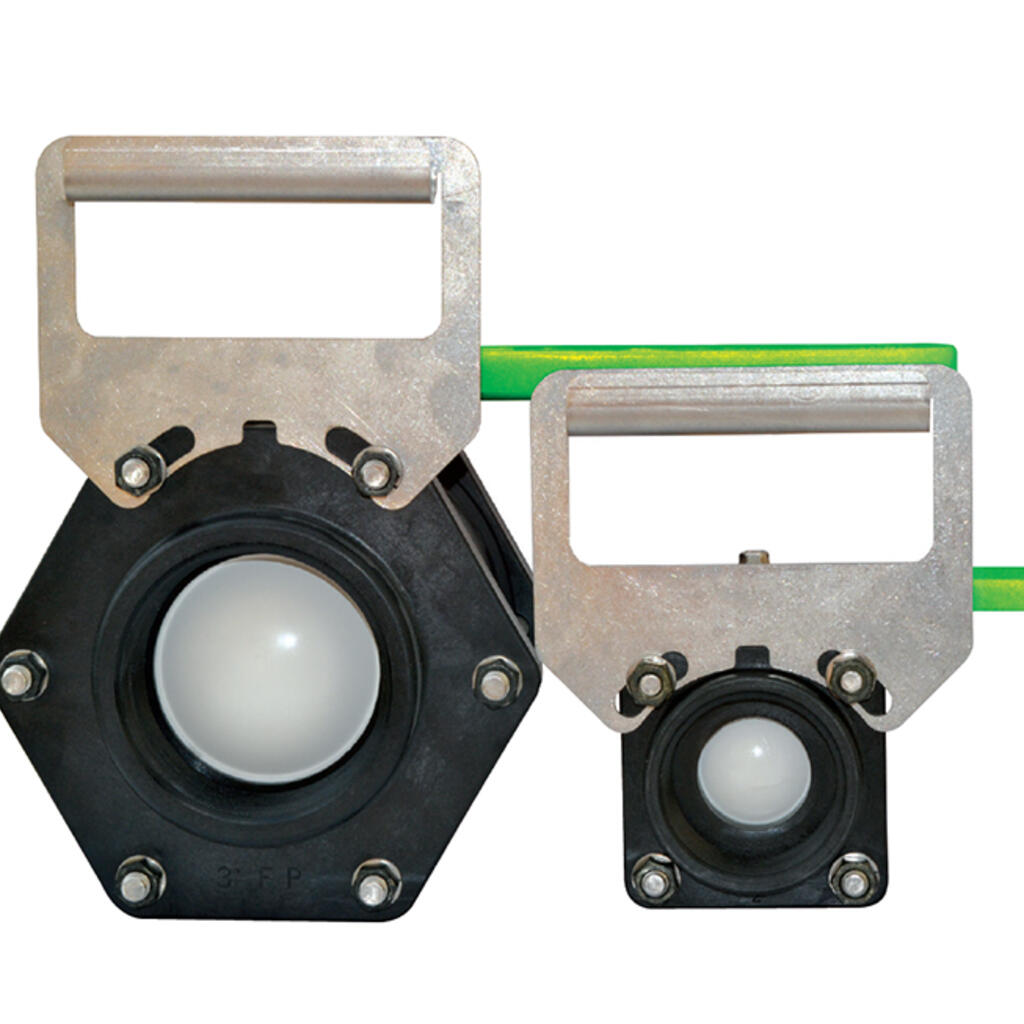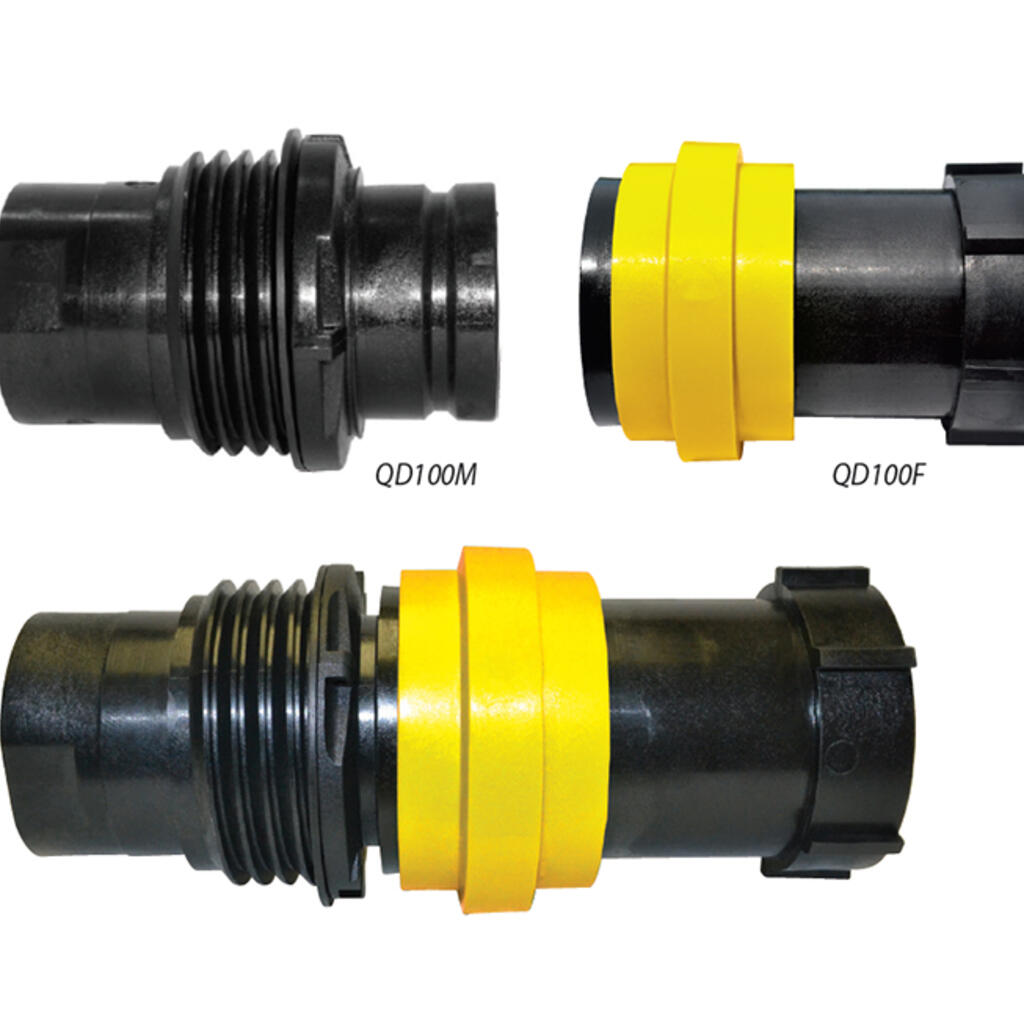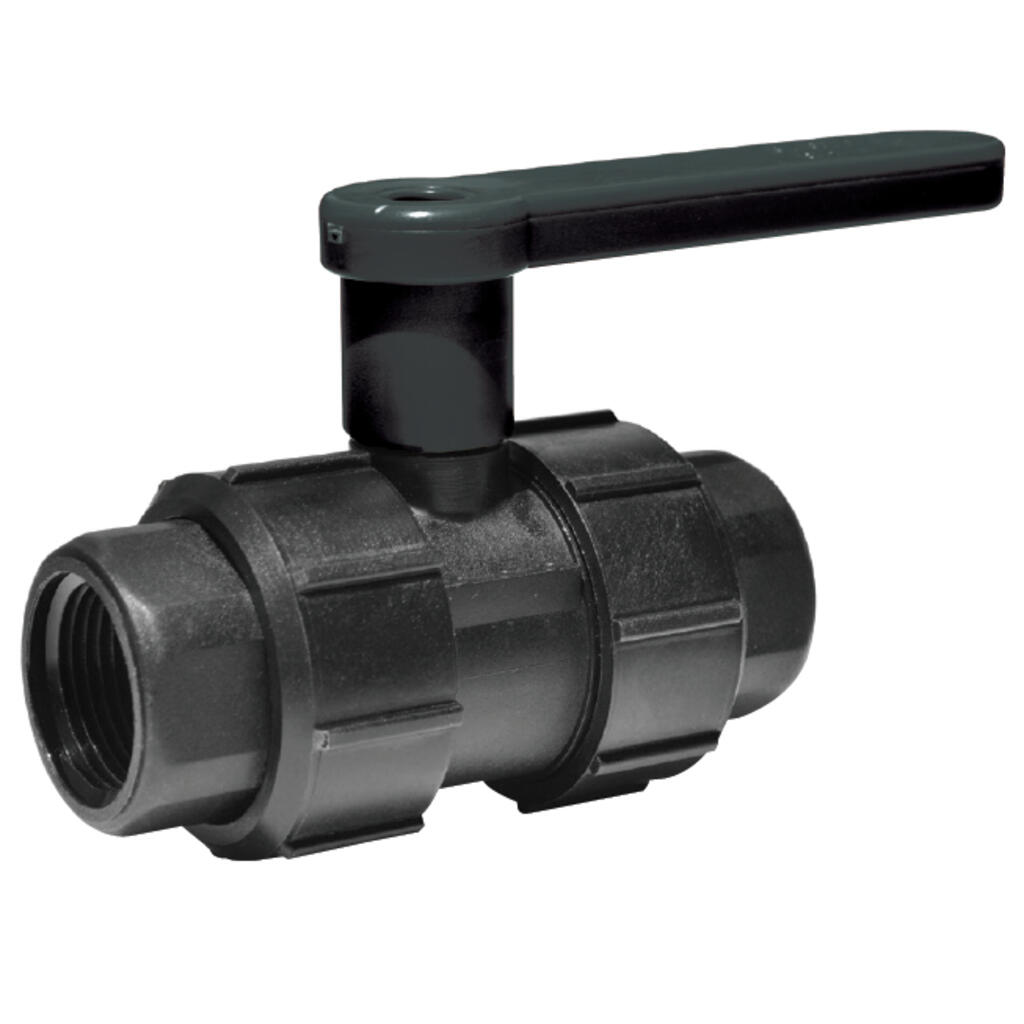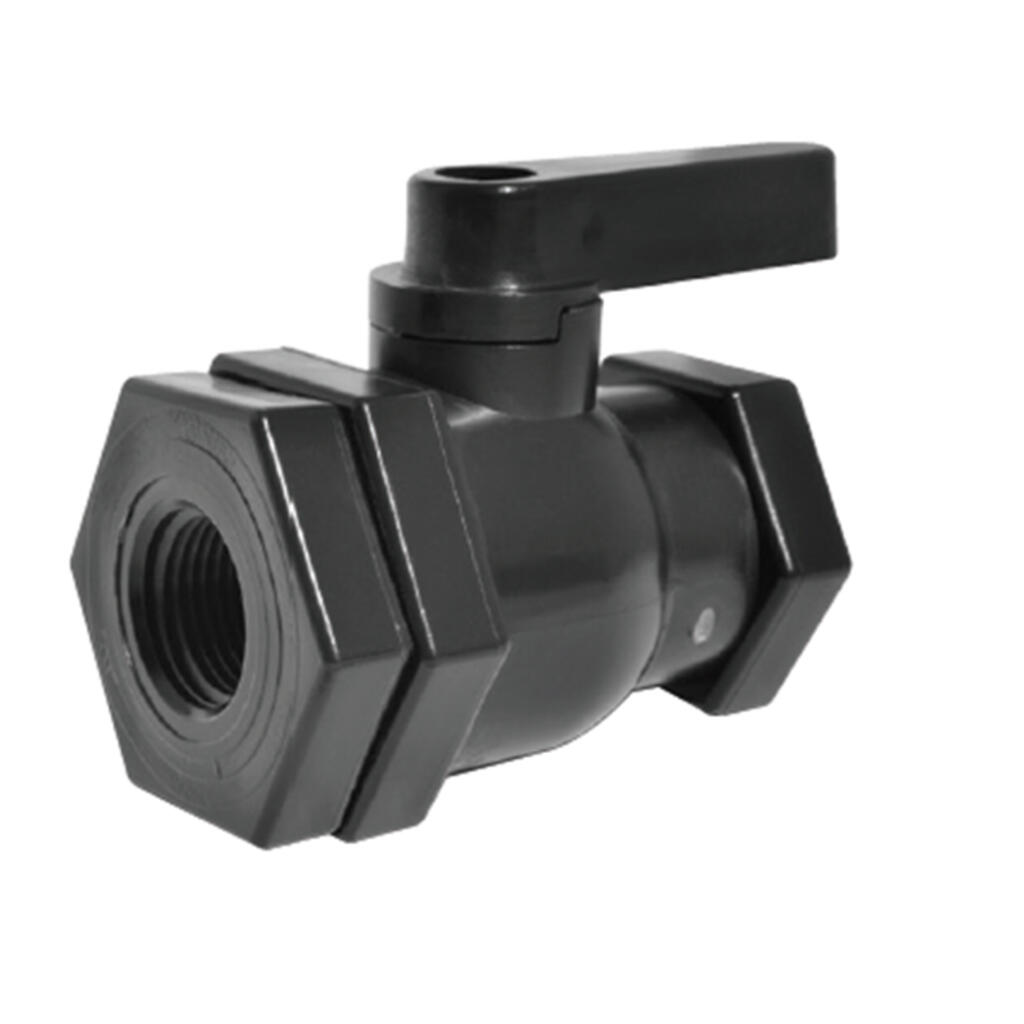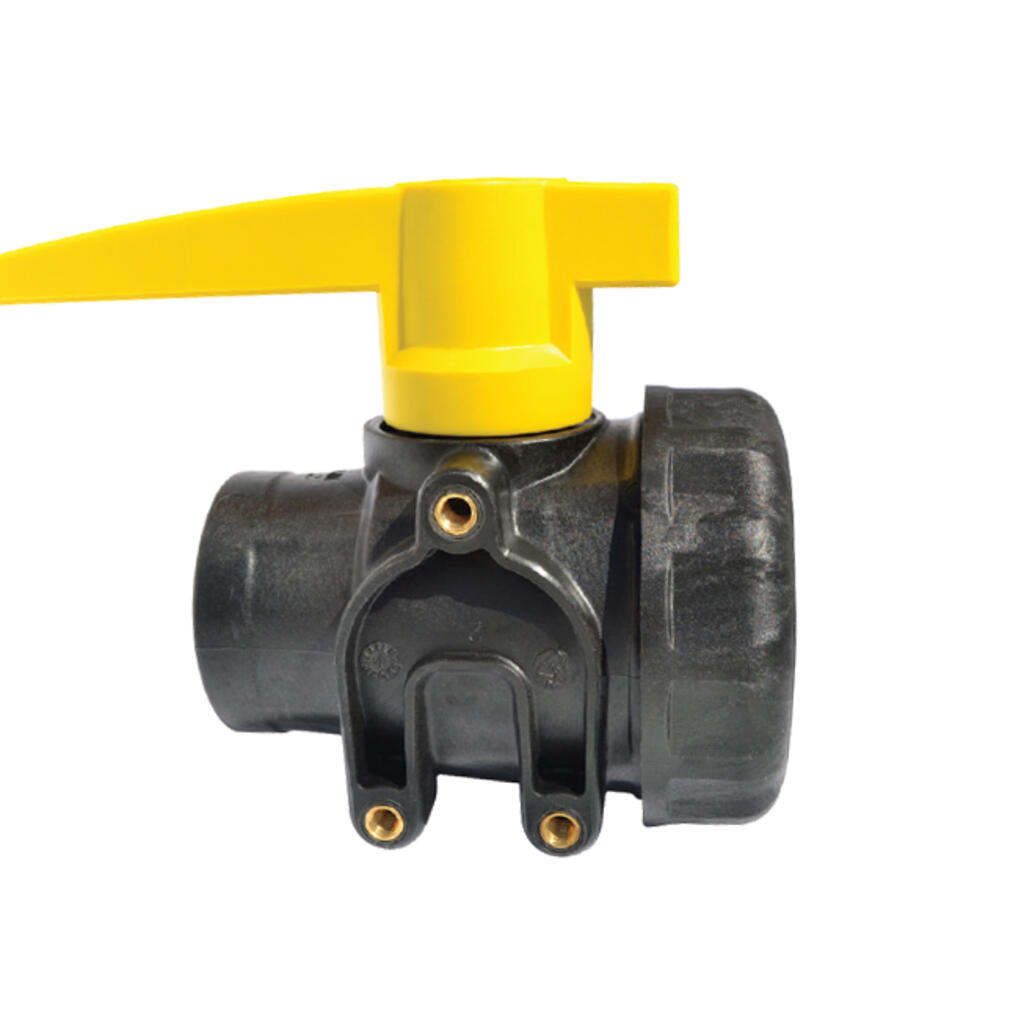 Similar nearby
Plastic Injection Molding, CNC Machining, Stamping... and 3 more
W & M Plastics, Inc.
Plastic Injection Molding, Plastic
Matchless Machine & Tool Co., Inc.
Plastic Injection Molding, Plastic
Plastic Injection Molding, Vacuum Formed Plastic, Plastic