Graves Fabricating
The employees of Grave Fabricating possess a wide variety of skills and expertise.
Graves Fabricating was established in 1983 and can provide exceptional service and value for all of your metal needs. We have the employees, equipment, and knowledge to handle any large or small job from design to installation. The commitment to service and value is the foundation that our company was built upon and is present in every job Graves Fabricating does today.

Our services include fabricated components using carbon steel, aluminum, and stainless materials. Our capabilities cover everything from sheet metal to heavy structural components. We are also equipped to provide installation as needed. We provide engineering and field services to aid in the design and development of any projects a customer may have.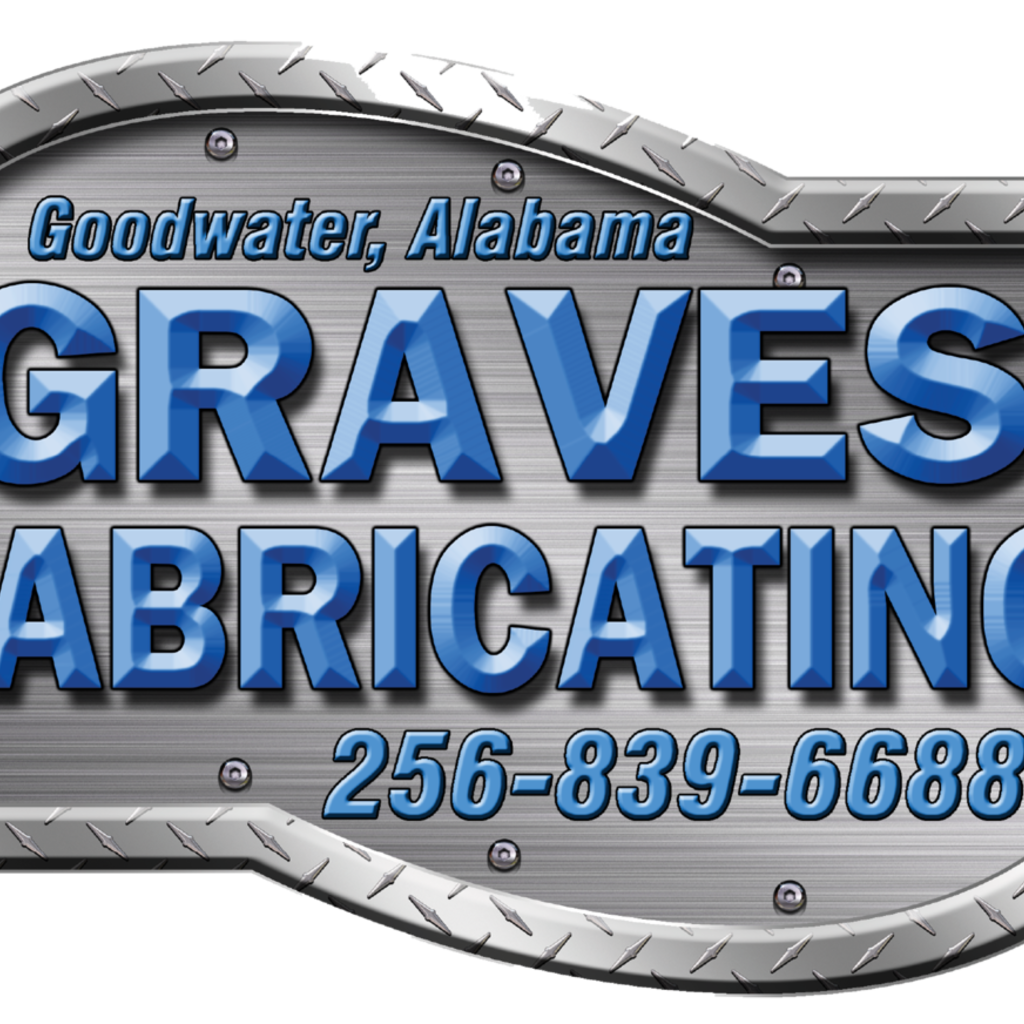 Similar nearby