Grant Steel
Our priority is to ensure that every single customer is completely satisfied with their overall experience.
Grant Steel Company is a full-service steel center offering a wide selection of steel products in various sizes. We have many different machines on-site in our 125,000 square foot warehouse to ensure we're able to complete all your steel needs in house. In addition to stocking a wide range of structural steel products, we also offer the follow services:

This policy statement is made in the name of Grant Steel Company and is effective as of August 24, 2009. This statement does not create an agreement between Grant Steel Company and users, and as such, does not create any legal rights for any party.

We have both inside and outside sales positions at our Holbrook, MA facility. Positions are full time, Monday- Friday. Sales experience is a plus, and even better if it is in the steel industry.

Utilize our knowledge in the steel industry, supplier relationships, experience and commitment to create exceptional value for our customers.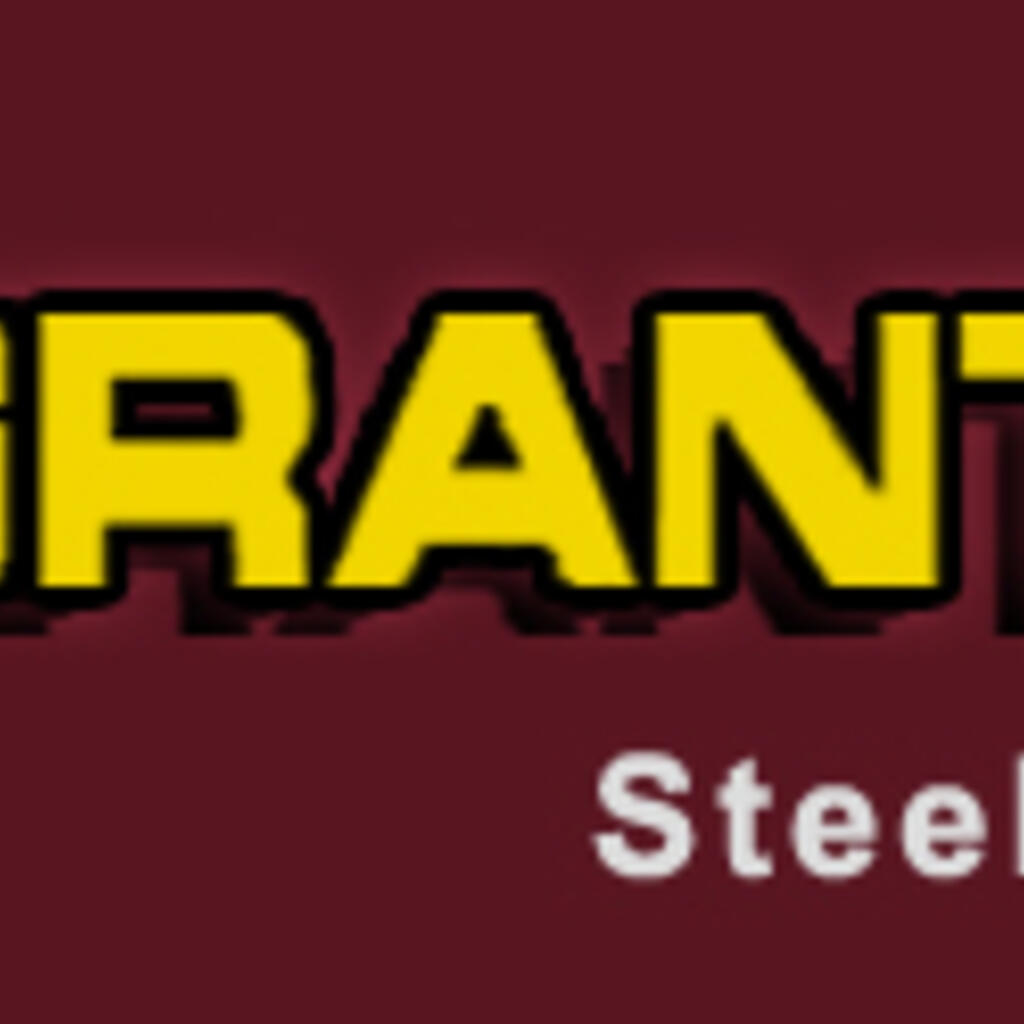 Similar nearby