Graco Inc.
Graco designs and manufactures thousands of fluid handling products and solutions for the industries we pursue around the world.
Graco manufactures and markets premium equipment to move, measure, control, dispense and spray a wide variety of fluid and powder materials. We employ approximately 3,700 people worldwide and serve thousands of customers in over 100 countries. In 2020, net sales were more than $1.6 billion.

We base our success on Graco's unwavering commitment to technical excellence, world-class manufacturing and A+ customer service. To that end, we work closely with specialized distributors and offer products that set high-quality standards in a broad range of fluid handling applications: spray finishing and paint circulation, lubrication, sealants and adhesives, sanitary processing and power application equipment for contractors. Additionally, Graco's ongoing investments in fluid management and controls continue to provide innovative solutions to a diverse global market. We have our headquarters in Minneapolis, Minnesota, and employ approximately 3,700 people worldwide. Find Graco stock on the New York Stock Exchange.

The United States is home to 80 percent of our manufacturing production, where we can leverage our highly efficient, engaged workforce. Our sales, marketing, engineering and manufacturing teams work closely with our customers and use their feedback to improve our products and equipment continuously. The result: satisfied customers who are incredibly loyal to the Graco brand.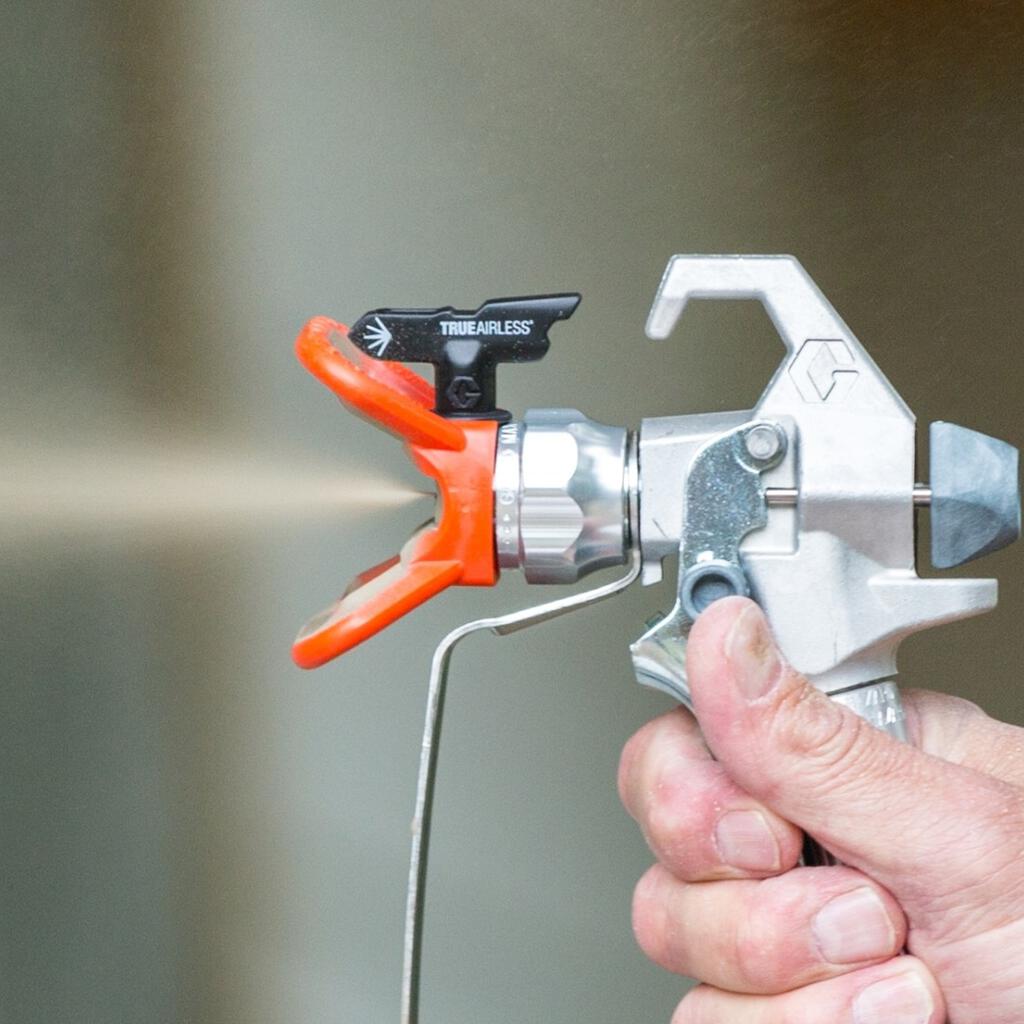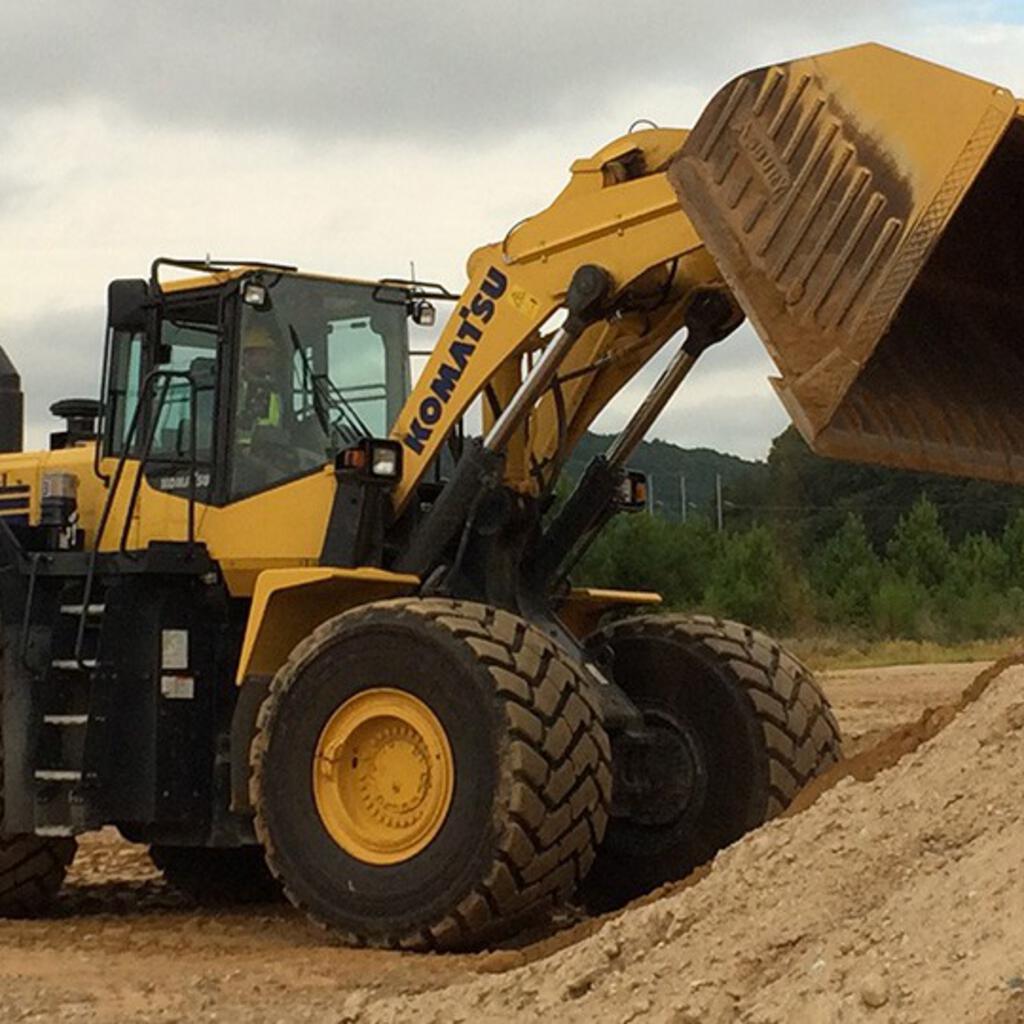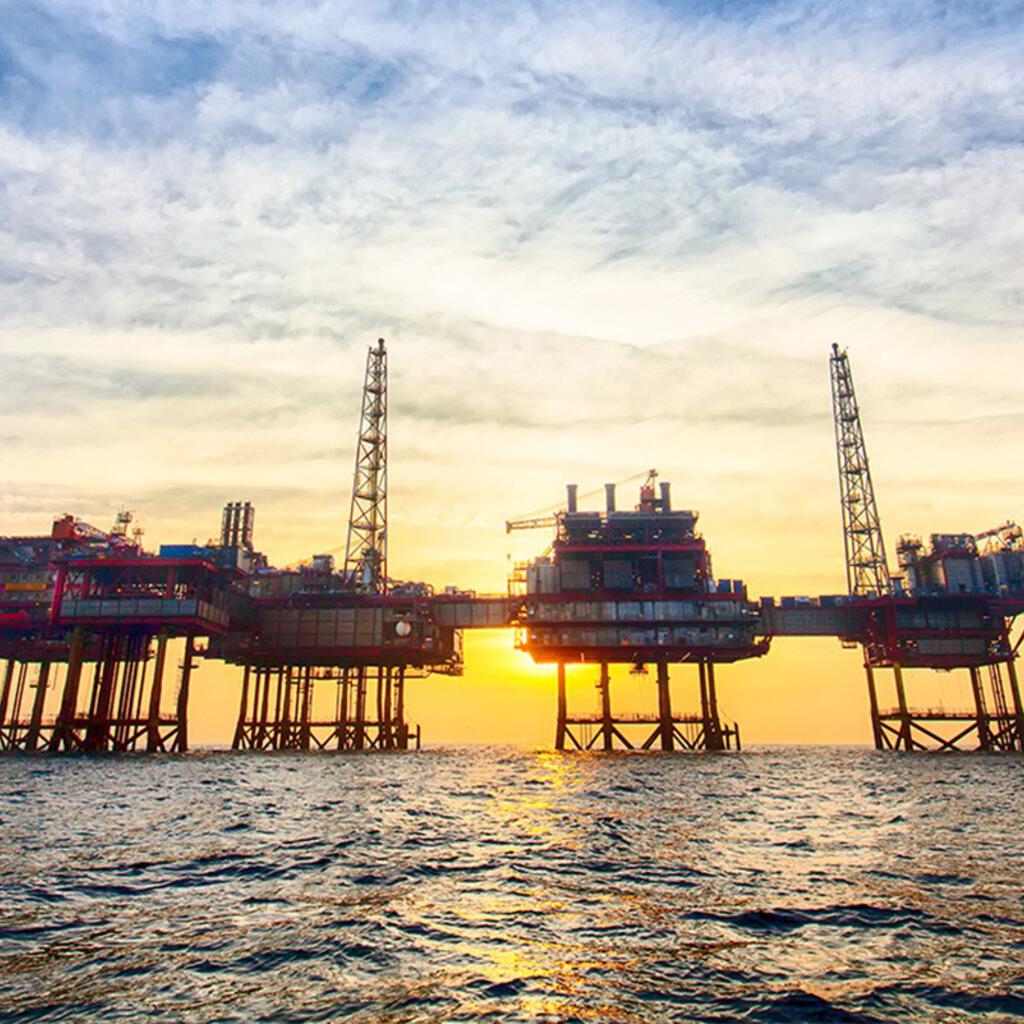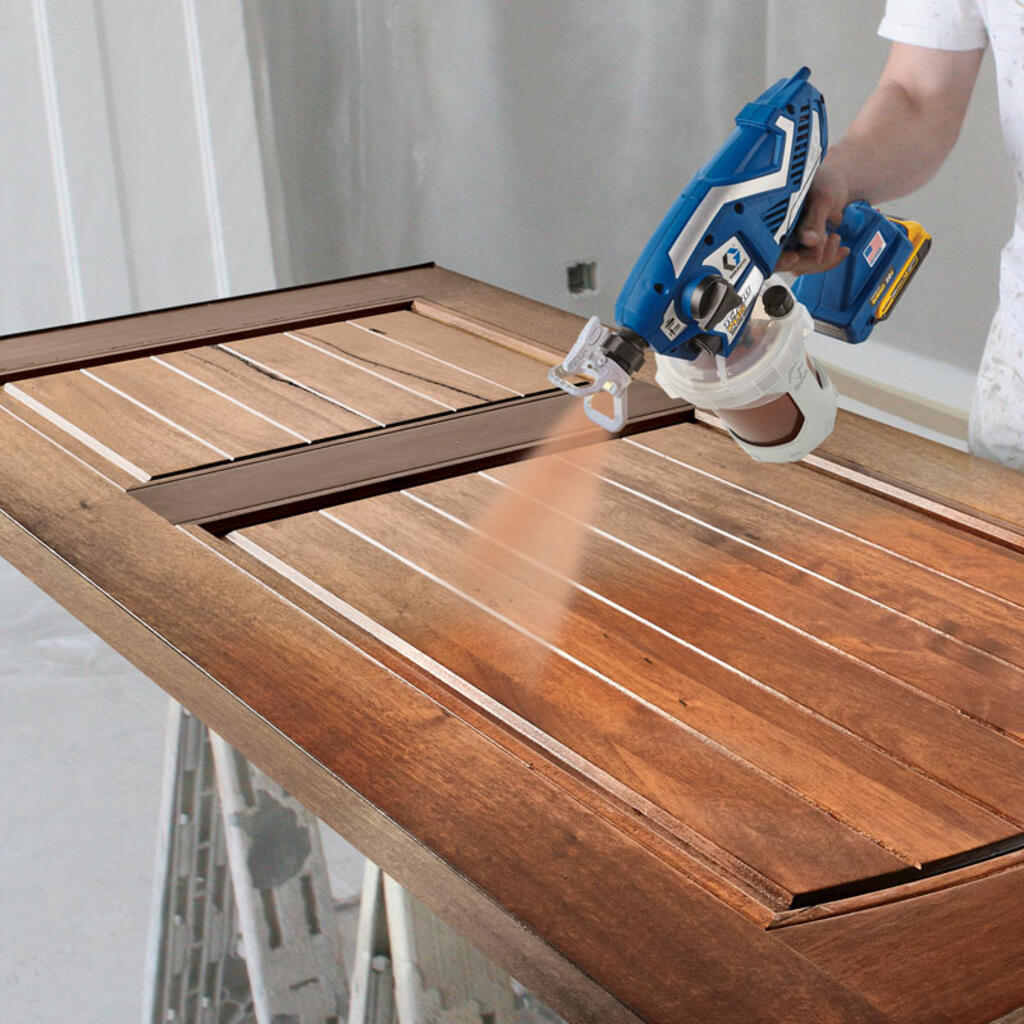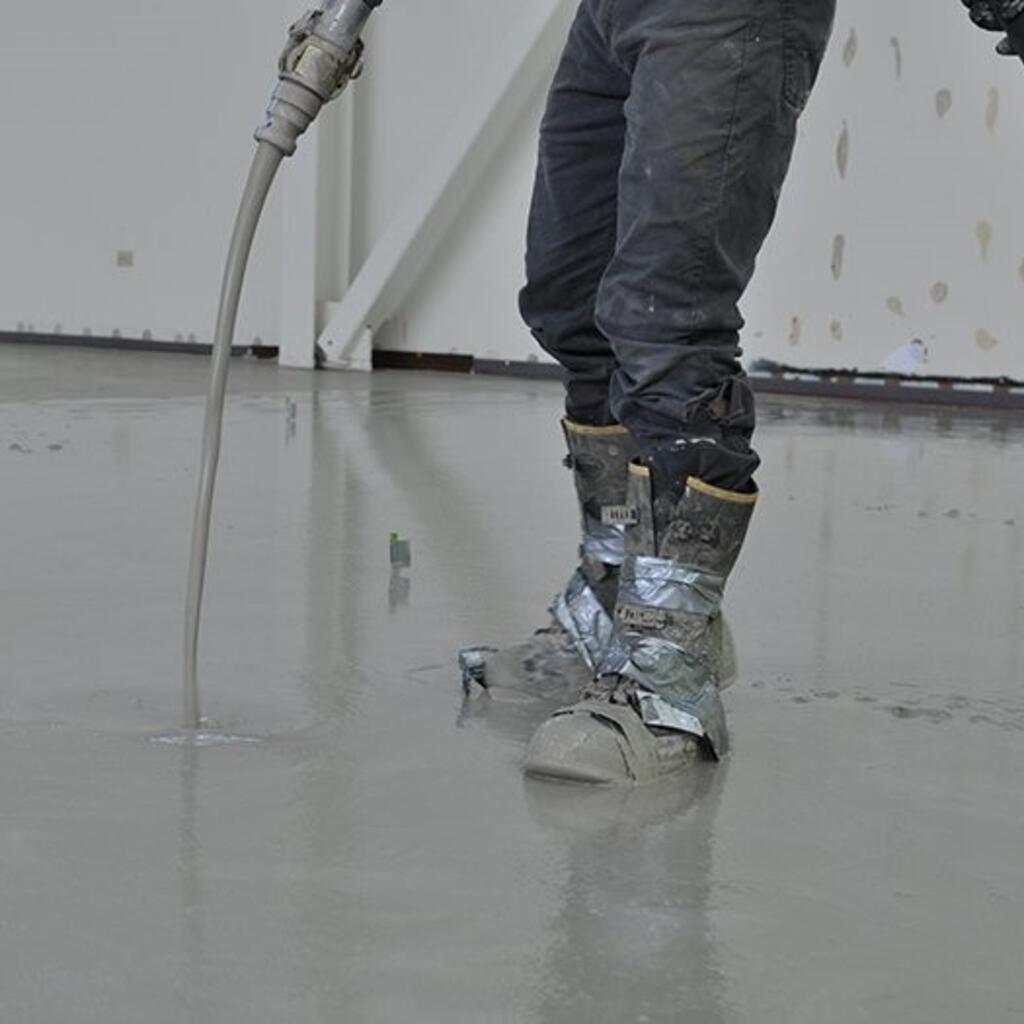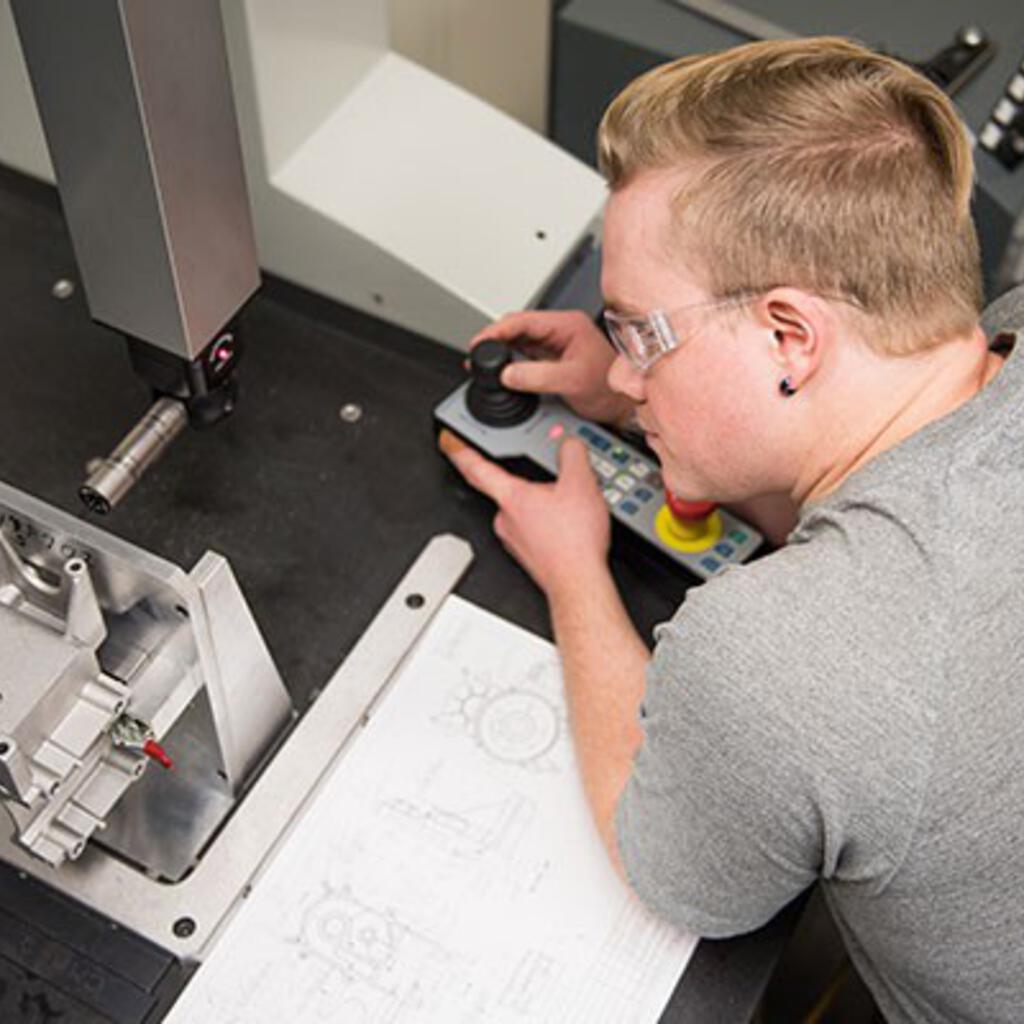 Similar nearby