Grace Machine Co.
» About Us | Specializing in CNC Machining from Single Piece to Production Runs
Grace Machine Company is a manufacturer of precision metal components for the aerospace, energy, defense, medical, and commercial industries. Our focus is on our customers. We are continuously improving the quality of our product, customer service, and on-time delivery. Our goal is to surpass customer satisfaction by delivering a superior product every time. With over 30 years of experience, we specialize in delivering high quality precision turned machine components. Our customers can count on us for quick turnaround times, attention to detail, and most importantly a part that meets all your specifications from standard to proprietary parts. We believe in developing partnerships with our customers. We have been working with industry leaders for several decades to become an extension of their team.

Established in 1981, Grace Machine is a precision machine shop specializing in CNC Lathe, CNC Milling,and Wire EDM Machining. Located in Central Connecticut, Grace Machine serves the aerospace, energy, defense, medical, and commercial industries. Grace Machine is certified as a women's business enterprise by the Women's Business Enterprise National Council. We pride ourselves on providing our customers timely, quality parts, no matter how extensive the requirements or quantity. Grace Machine Company is ISO 9001:2015 and AS9100D certified and is committed to the highest standards of quality. We recognize the commitment to supplier diversity that is embraced by corporations and government agencies today and we can add diversity to your supply chain.

At Grace Machine, you will find more than a Machine Shop, we are a team of experts ready to machine any part from single prototypes to productions runs. Customers come to Grace Machine to improve functionality, shorten lead times, and reduce costs.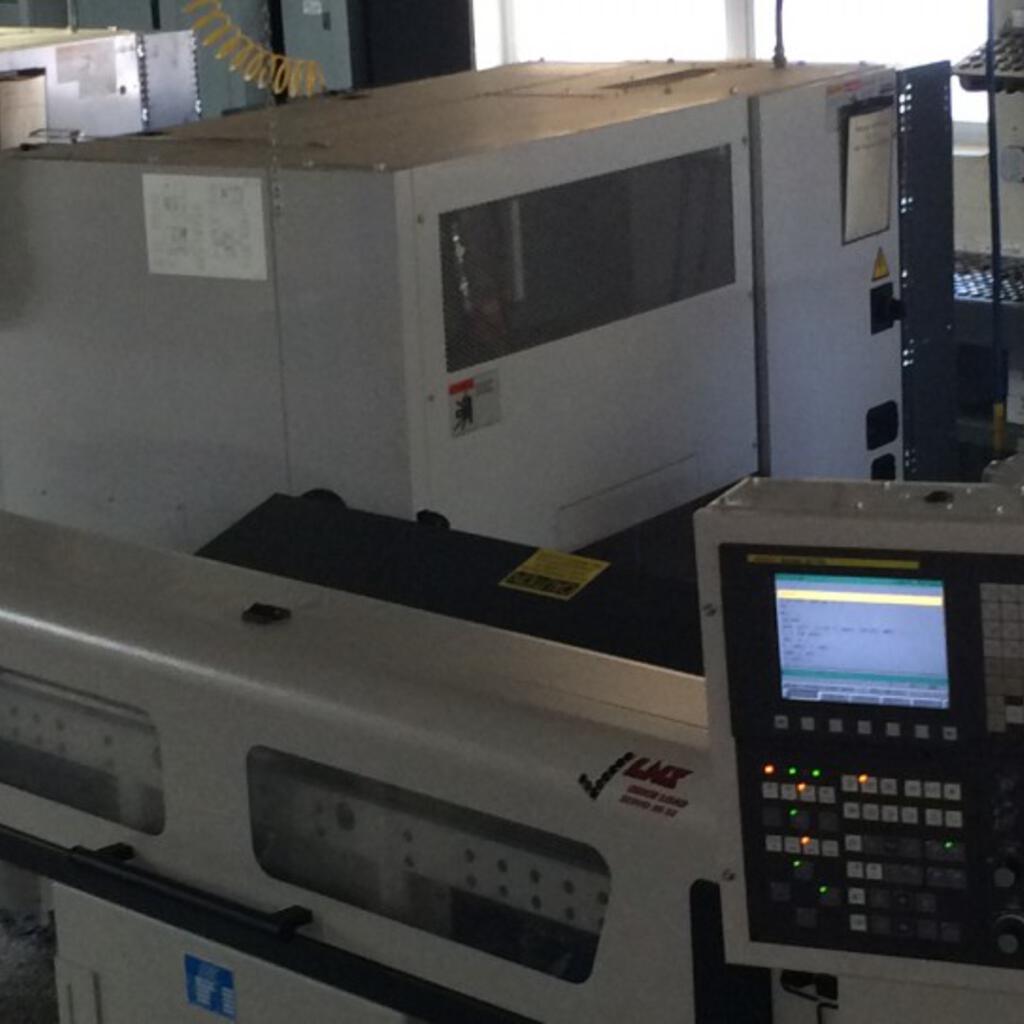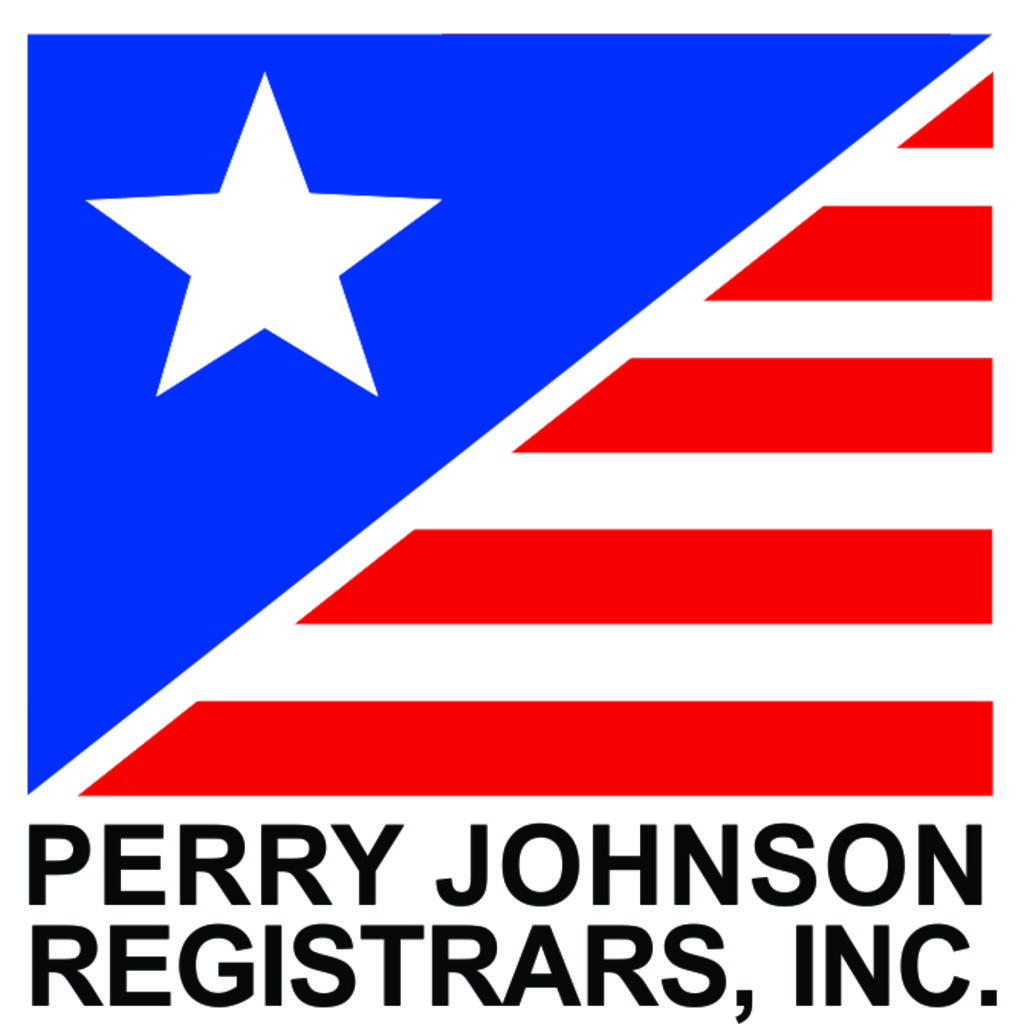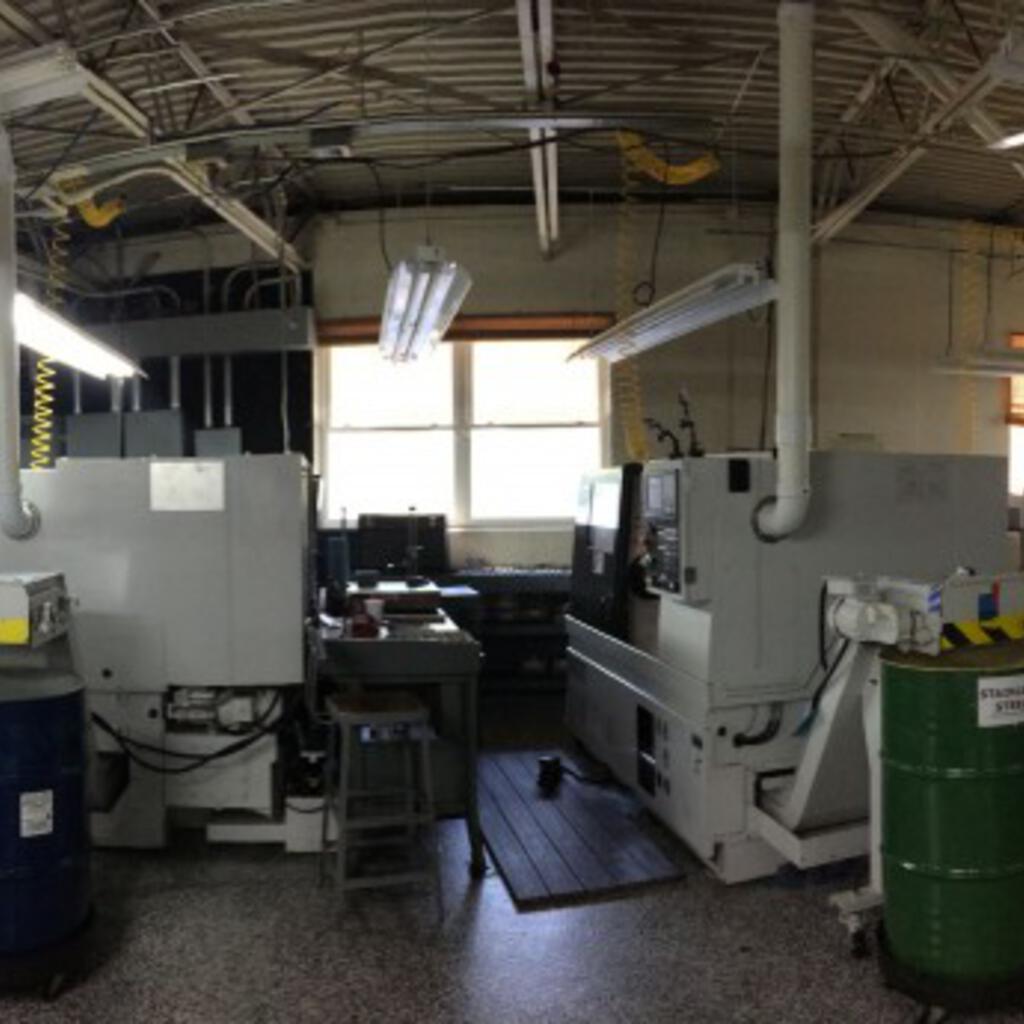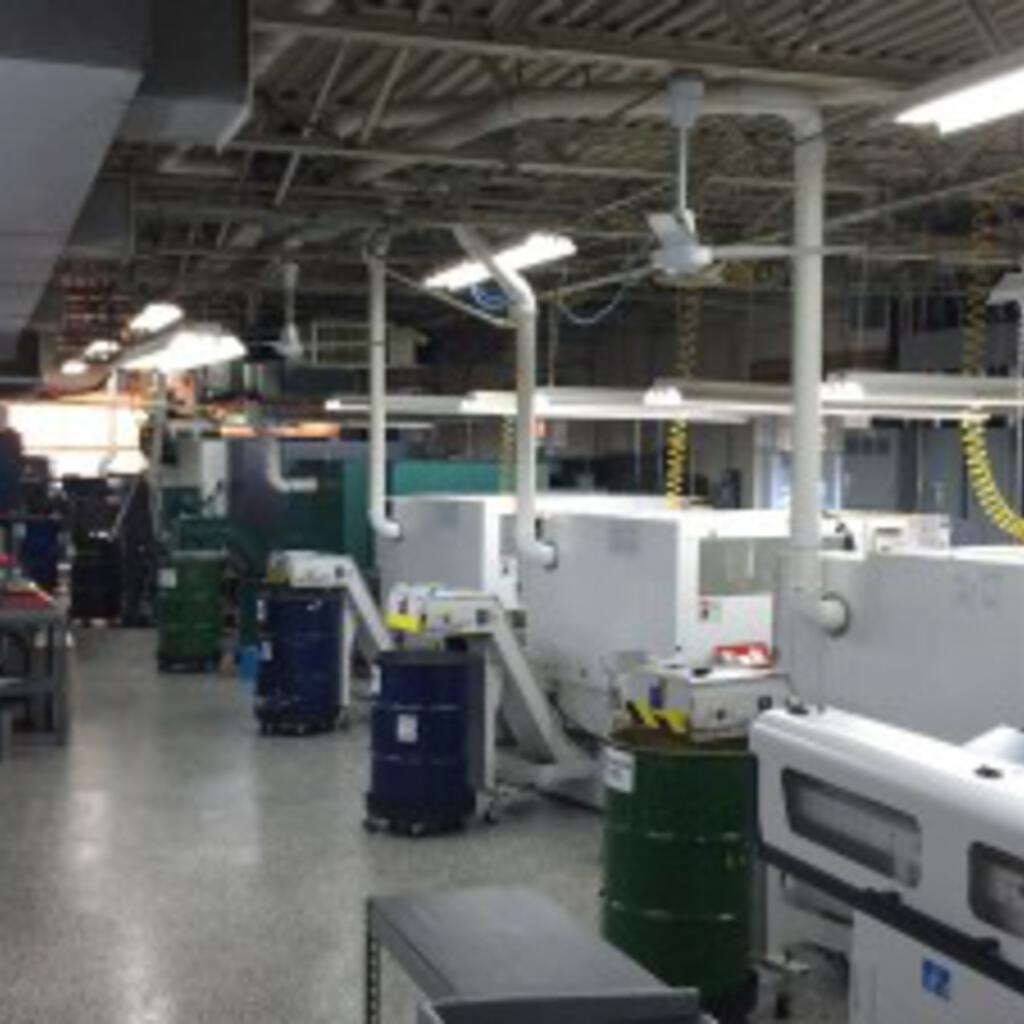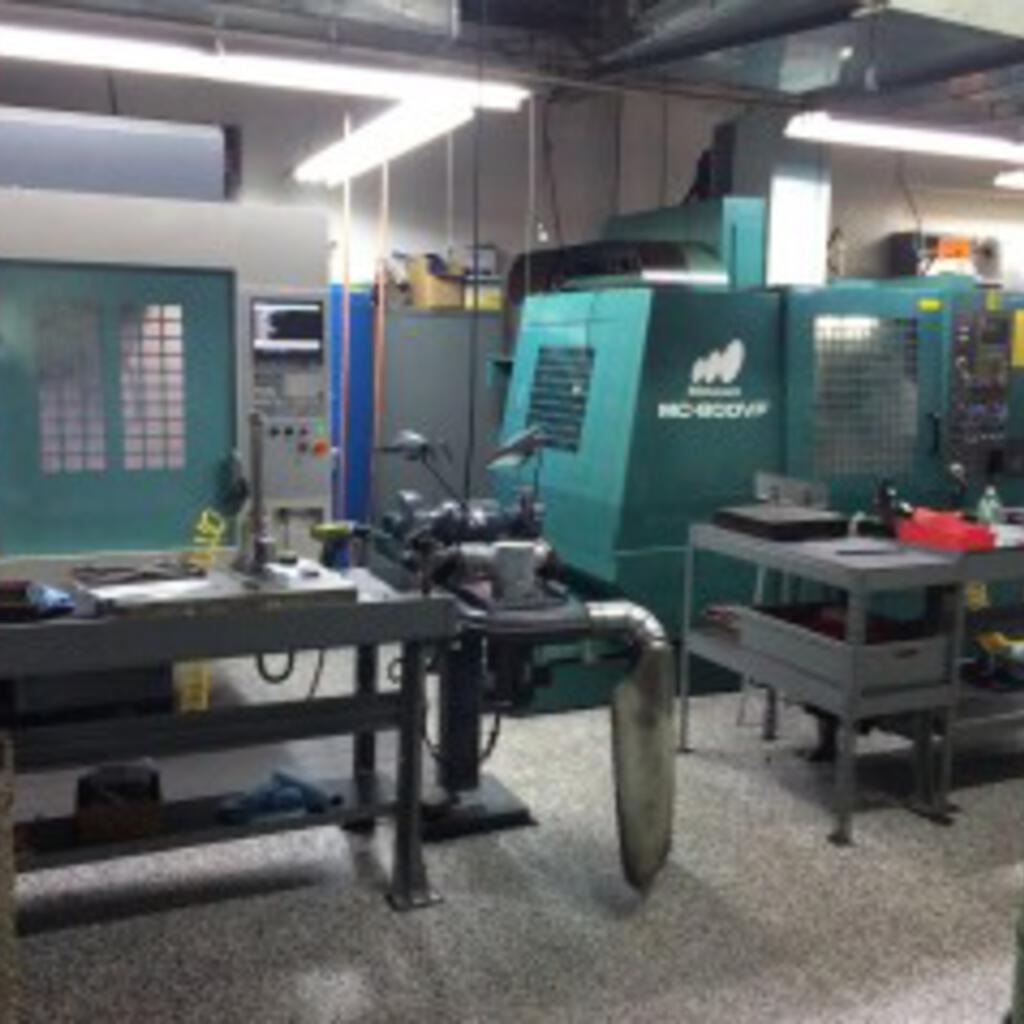 Similar nearby