GPI Prototype & Manufacturing Services
We're excited to announce that GPI Prototyping and Manufacturing Services is now part of Fathom.
GPI Prototype and Manufacturing Services has been providing Direct Metal Laser Sintering (DMLS), also known as Direct Metal Laser Melting (DMLM), services since 2008. As one of the first metal 3D printing service providers in the country. GPI has been dedicated to DMLS/DMLM, producing metal prototypes and end-use parts with complex geometries not possible with traditional machining.

Fathom is the largest privately held service provider for rapid prototyping and on-demand additive manufacturing in North America. We are driven to create a differentiated customer experience driven by speed, complexity & agility to provide the most unique and impactful on-demand manufacturing in the industry.

With over 90 large-platform industrial grade 3D printing machines and its national footprint with over 200,000 square feet of manufacturing capacity across five facilities, Fathom seamlessly blends in-house capabilities across plastic and metal additive.
Fathom also delivers traditional manufacturing technologies that include CNC machining, injection molding and urethane casting. Fathom is sought after for continually making the complex simple for its customers.

Founded over 35 years ago, Fathom is at the forefront of the Industry 4.0 digital manufacturing revolution, serving clients in the technology, defense, aerospace, automotive and IOT sectors.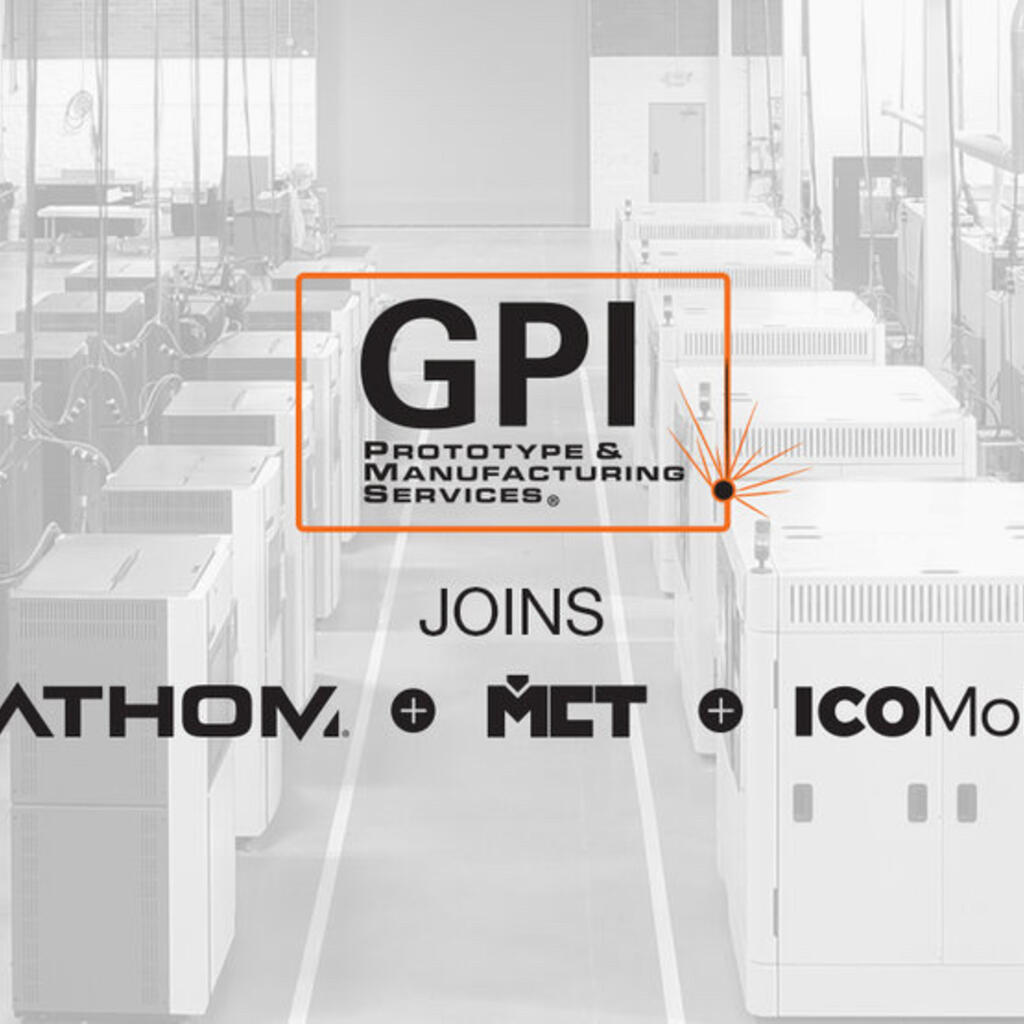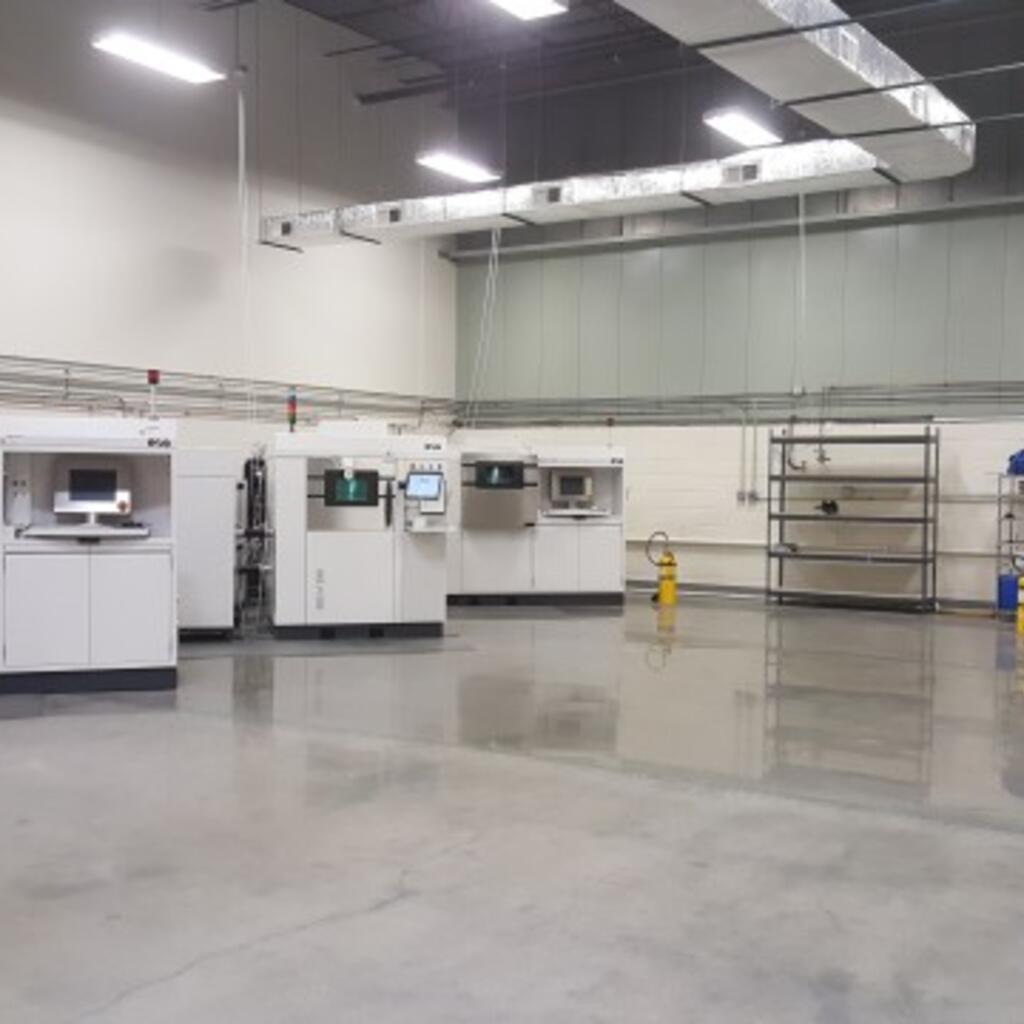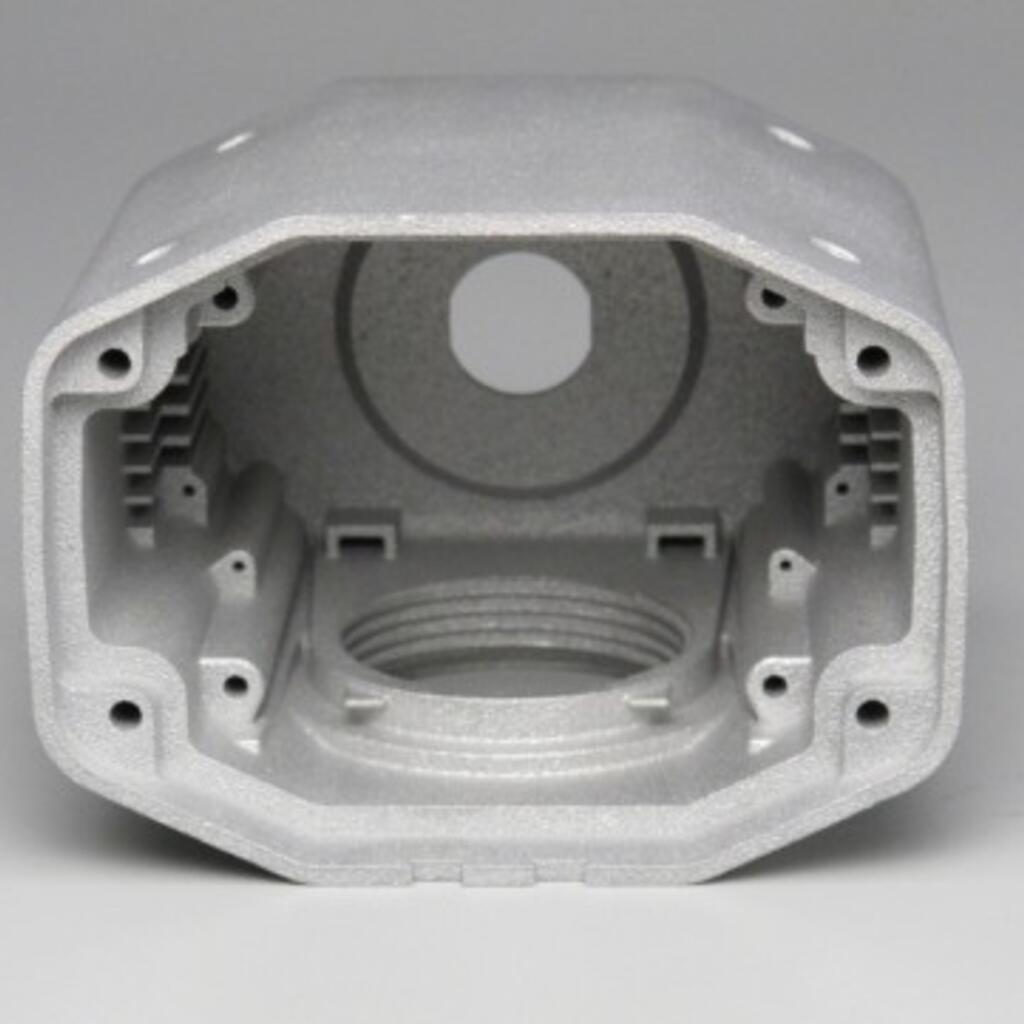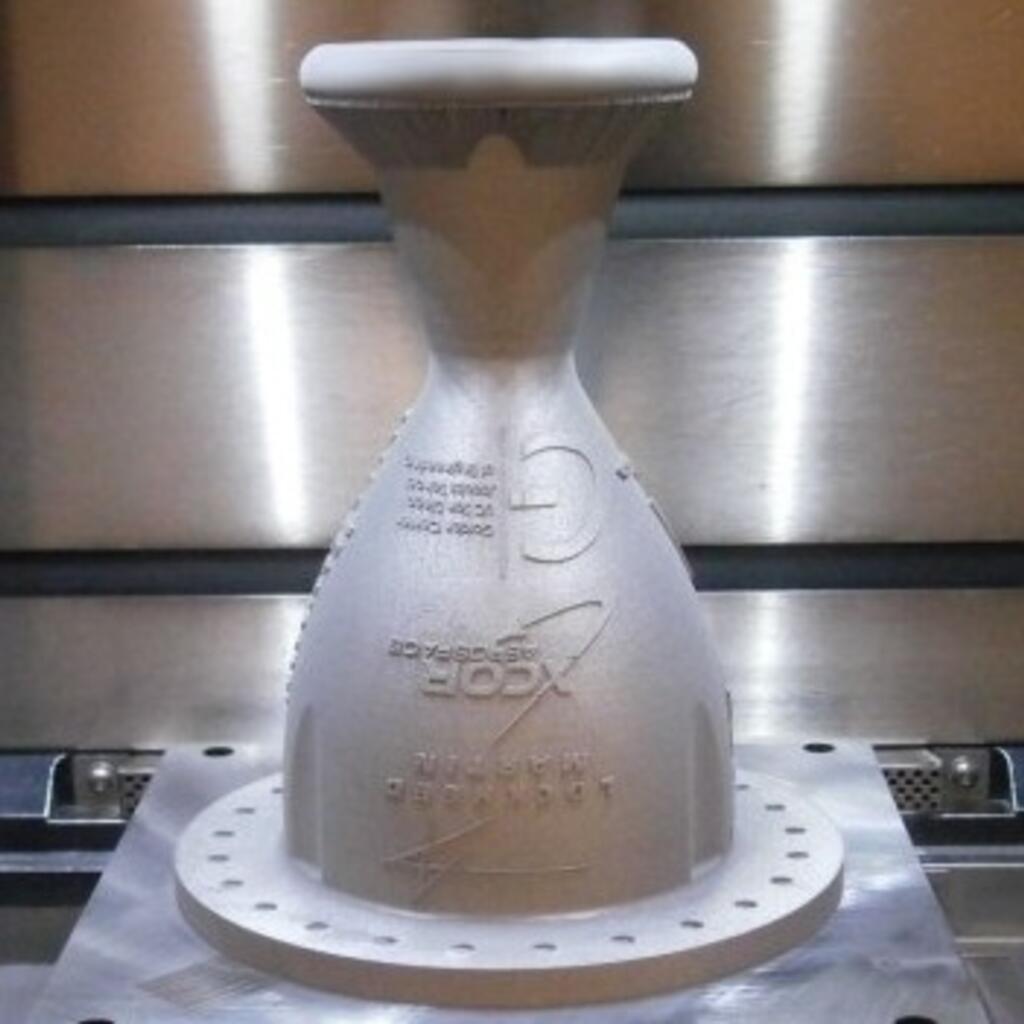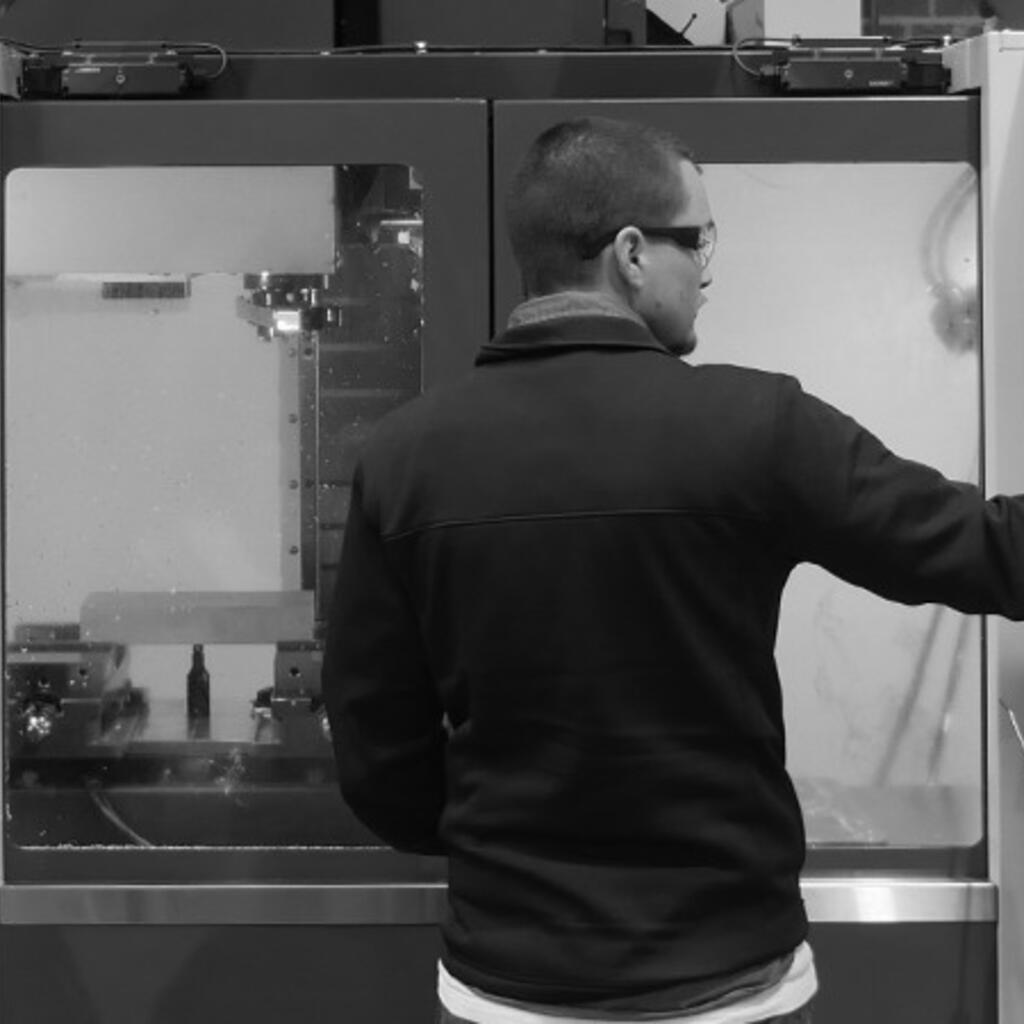 Similar nearby