Goshen Stamping Co., Inc.
Goshen Stamping Company was Incorporated in 1923. Located in a 100,000 sq. ft. plant in Goshen Indiana, we have become a leading supplier of metal stampings to the ladder, educational map, and recreational vehicle industries. In addition, the automotive, agriculture equipment and rubber industries continue to develop as major customers of our metal stampings.
Goshen Stamping, LLC occupies a 82,000 sq. ft. facility, which is just over 2 acres under roof. Our massive facility includes a manufacturing area, assembly area, warehouse and complete tool room. The tool room is equipped with various lathes, mills, grinder, and heat treat ovens.

This is just an overview of our capabilities. We would be delighted to show you how we can meet your specific needs for metal components.

At Goshen Stamping, quality control is our overriding passion. Because our goal is to supply you with 100 percent defect-free products.

Take a closer look at our capabilities, and discover how we can design and manufacture precision stamped parts for your company.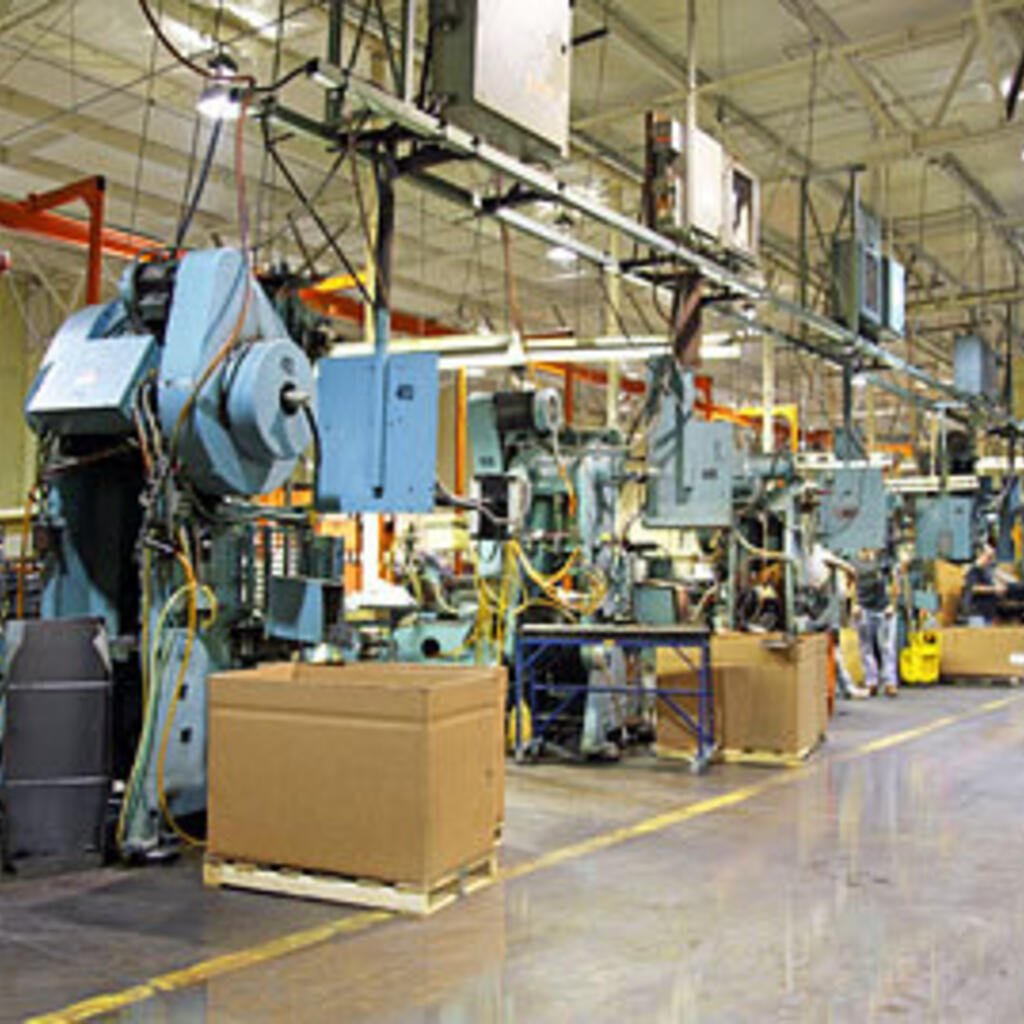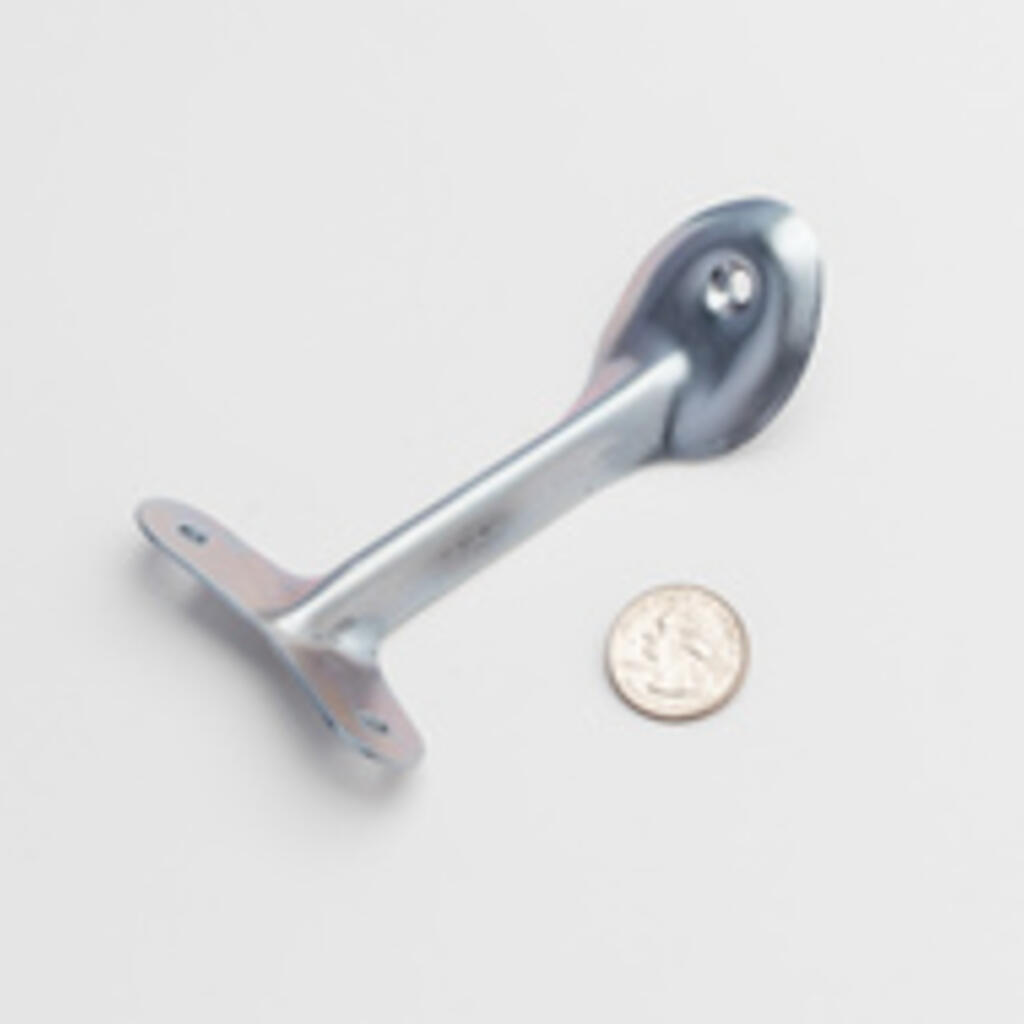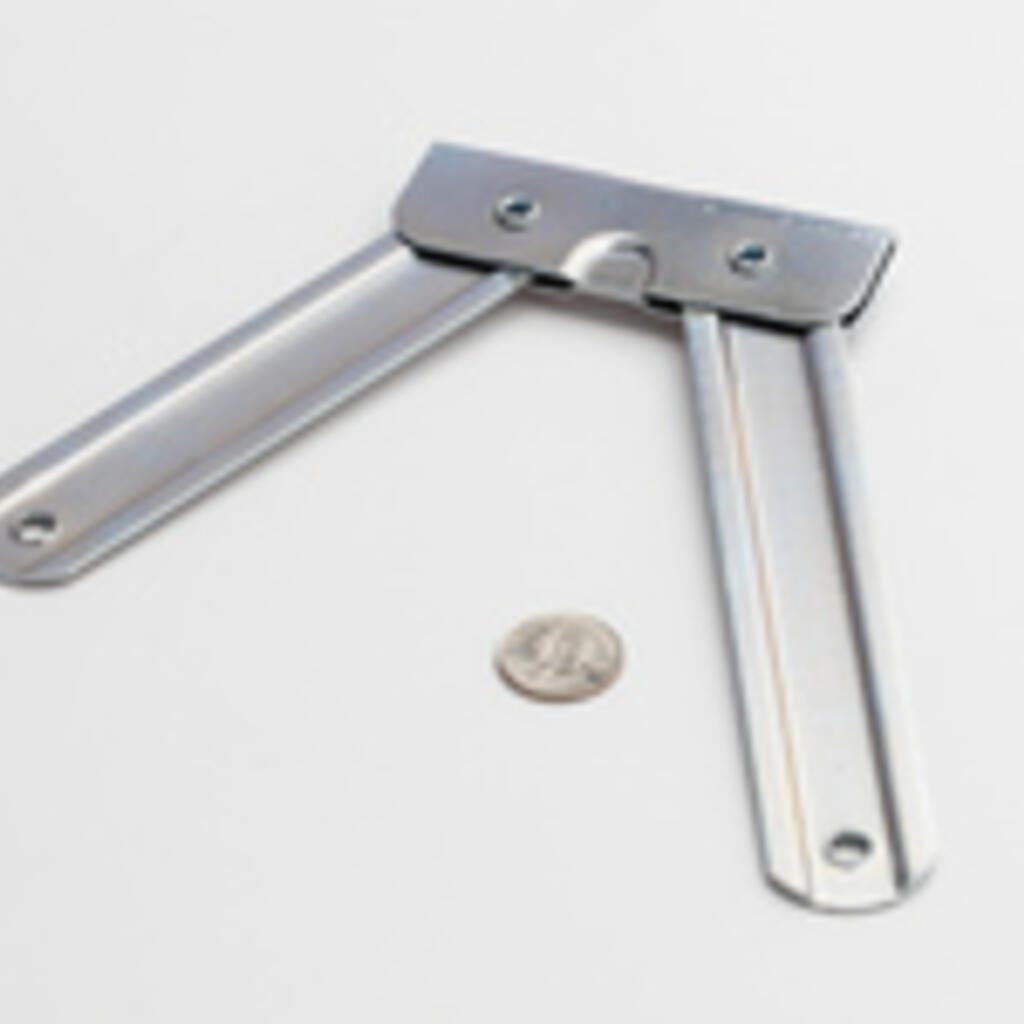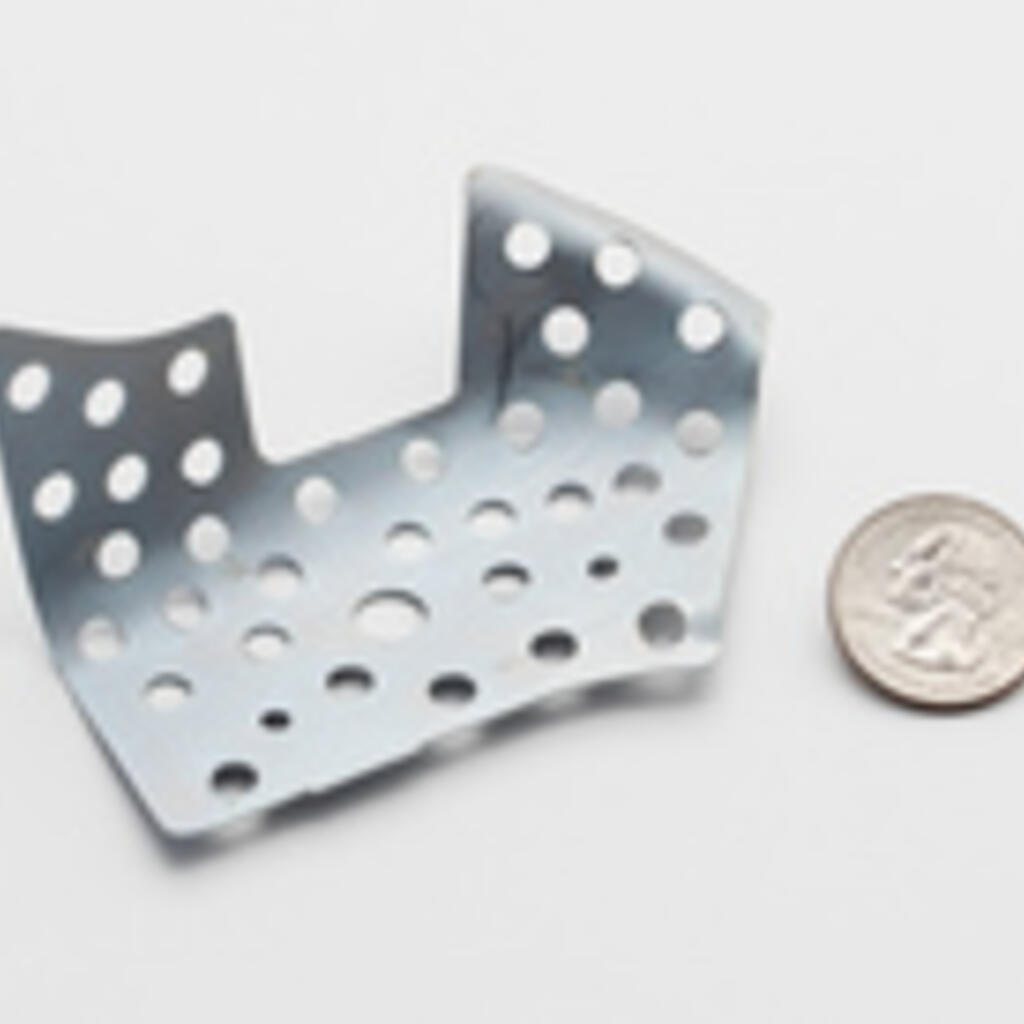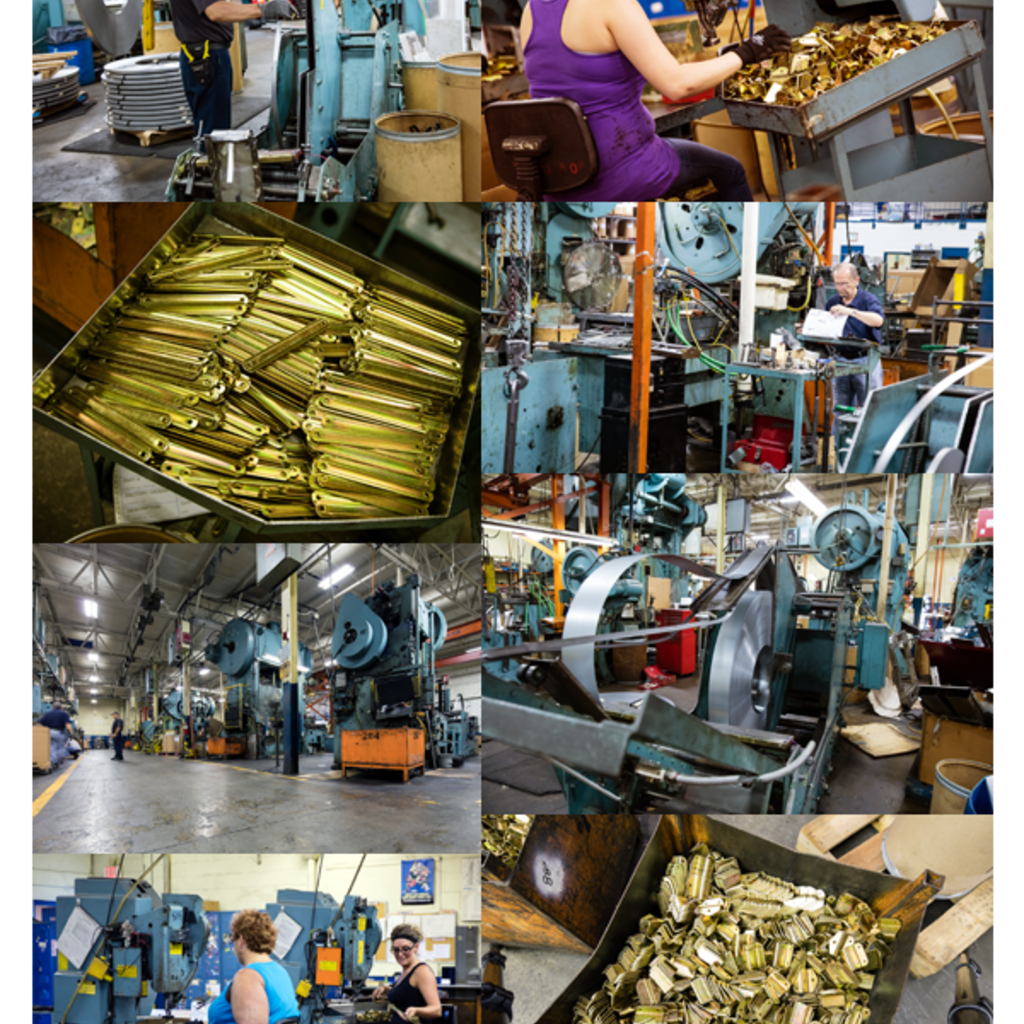 Similar nearby
Ets
Plastic Injection Molding, Welding, Stamping... and 1 more
Contract Mfg Services, Plastic Injection Molding, Plastic Extrusion... and 7 more
Group Dekko International, Inc.
Plastic Injection Molding, Stamping, Plastic
Contract Mfg Services, Plastic Injection Molding, Plastic Extrusion... and 6 more
Plastic Injection Molding, Welding, Stamping... and 1 more