Goodwill Industries International, Inc.
Contract manufacturing and packaging solutions customized for your business
Goodwill's Commercial Services division provides contract manufacturing, packaging and assembly services to local, national and international customers. Our Quality Management System is certified to ISO 9001:2015, and we run modern production facilities with 100,000 square feet of floor space and 30,000 square feet of high-clearance, racked warehouse space. Managed by engineers and supervisors with decades of experience at leading companies, Goodwill's central location, lean principles, cutting-edge inventory management, quality control and engineering capabilities have earned top performance and supplier ratings from customers.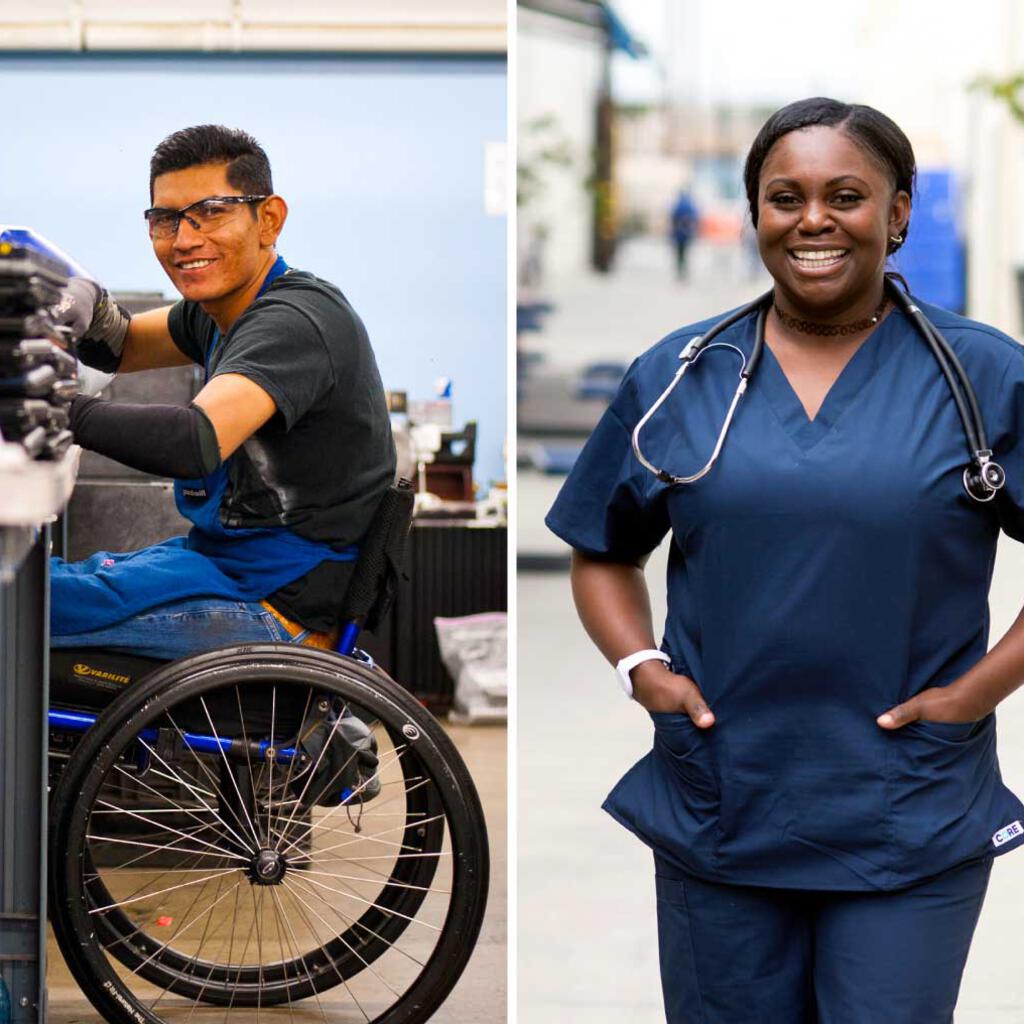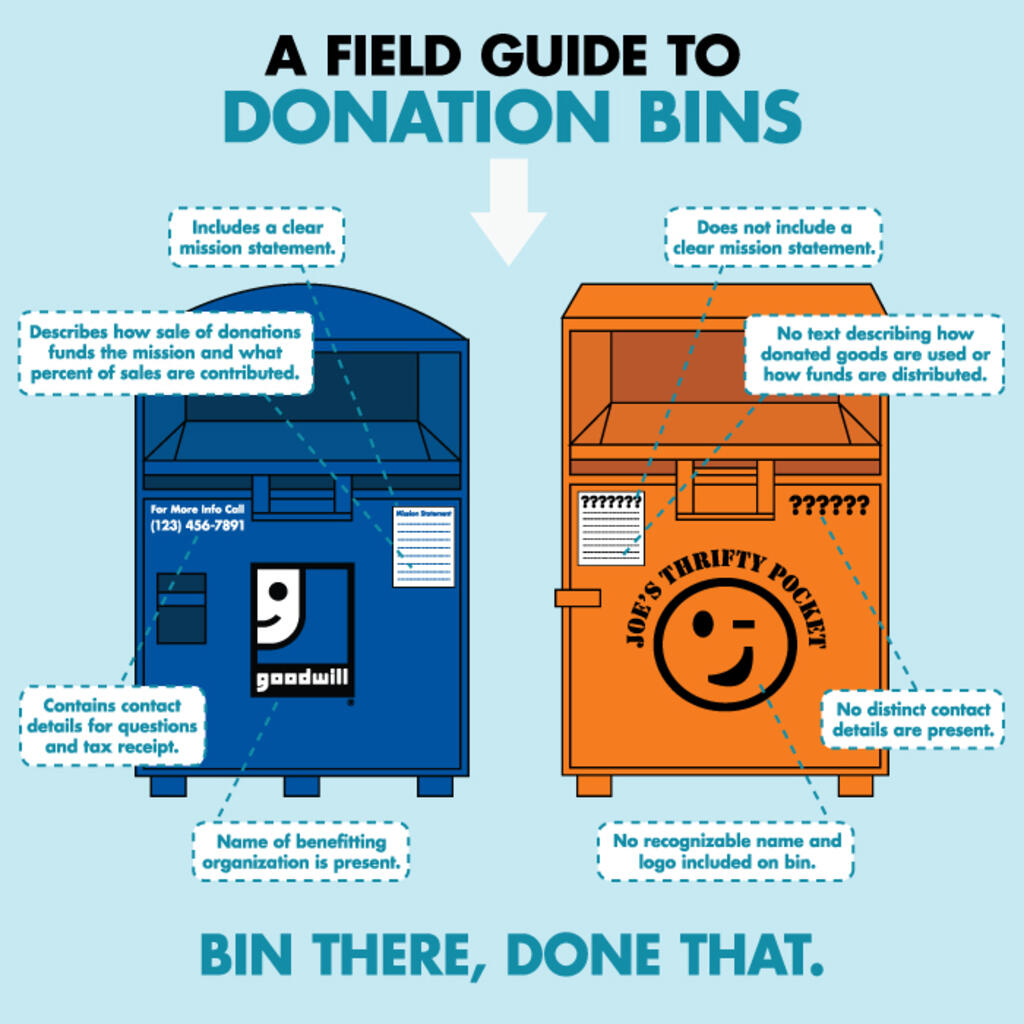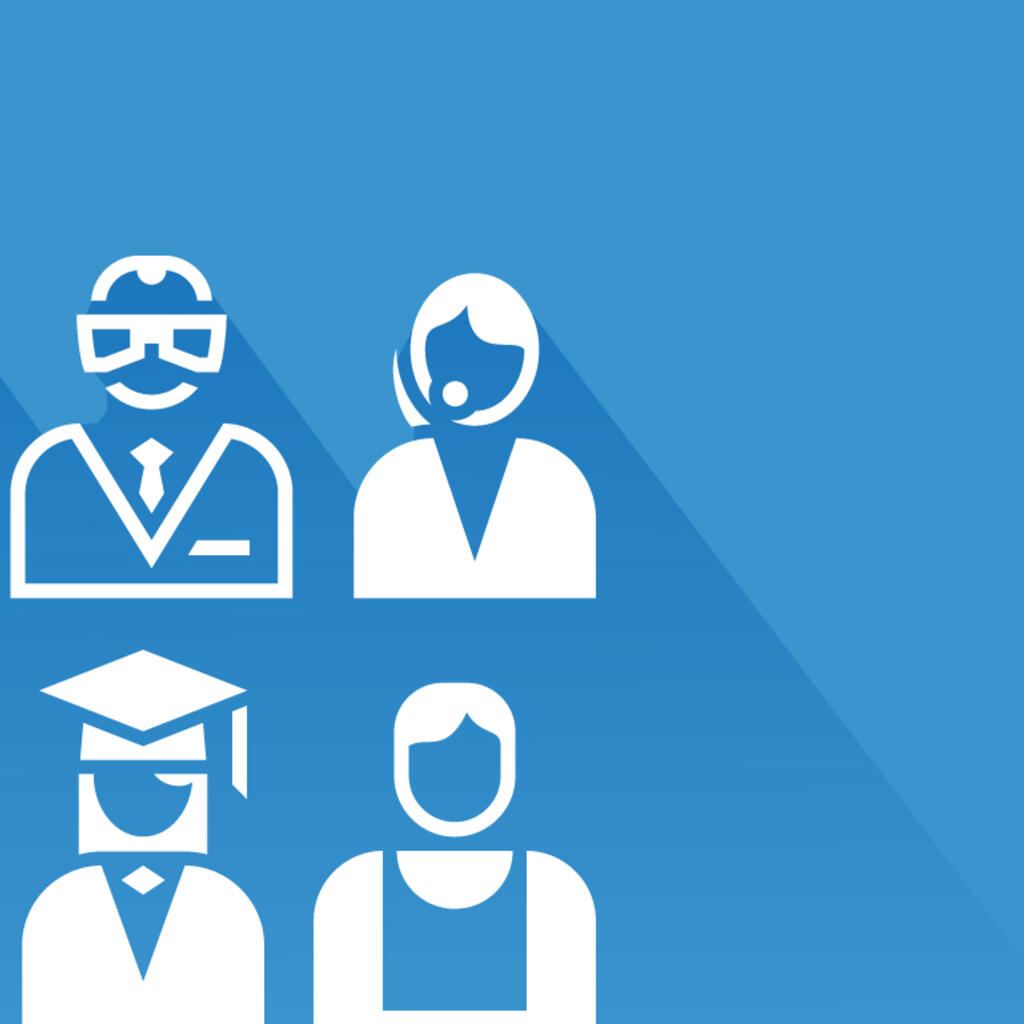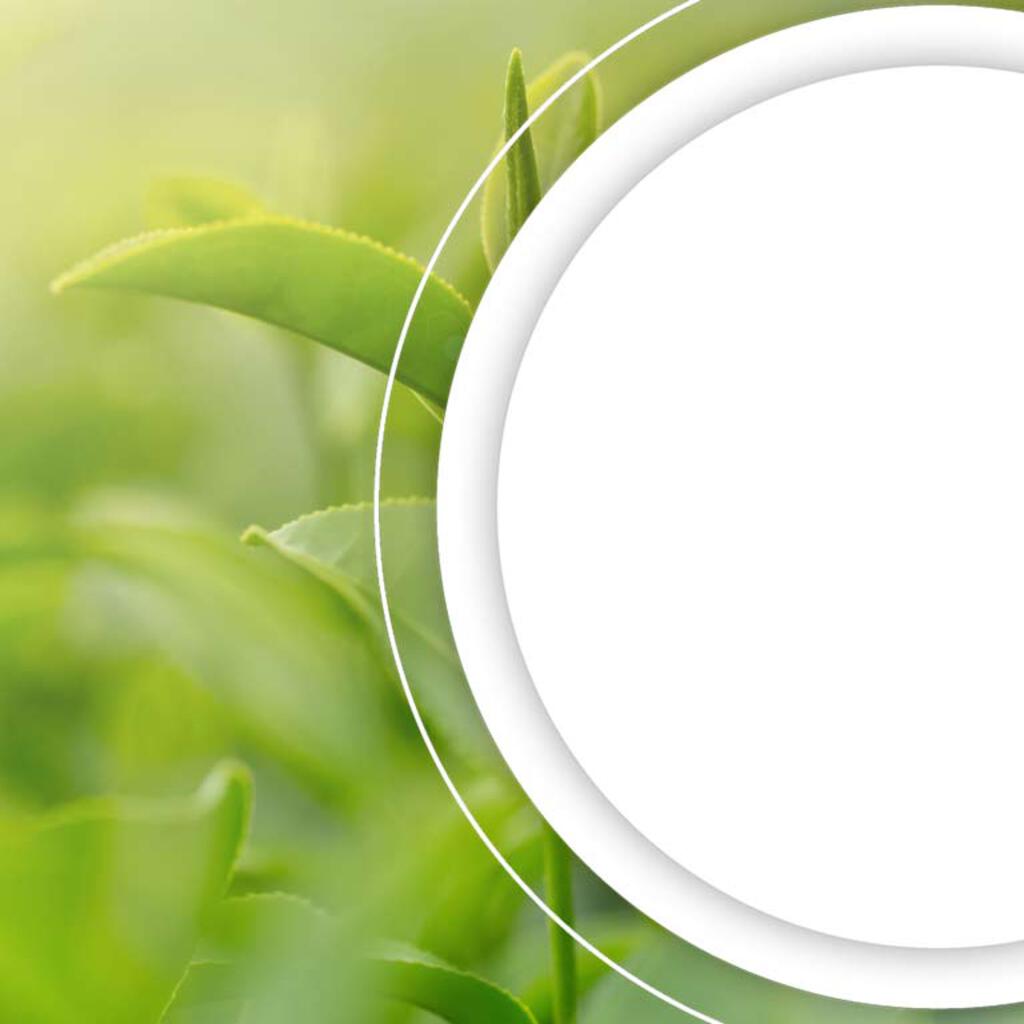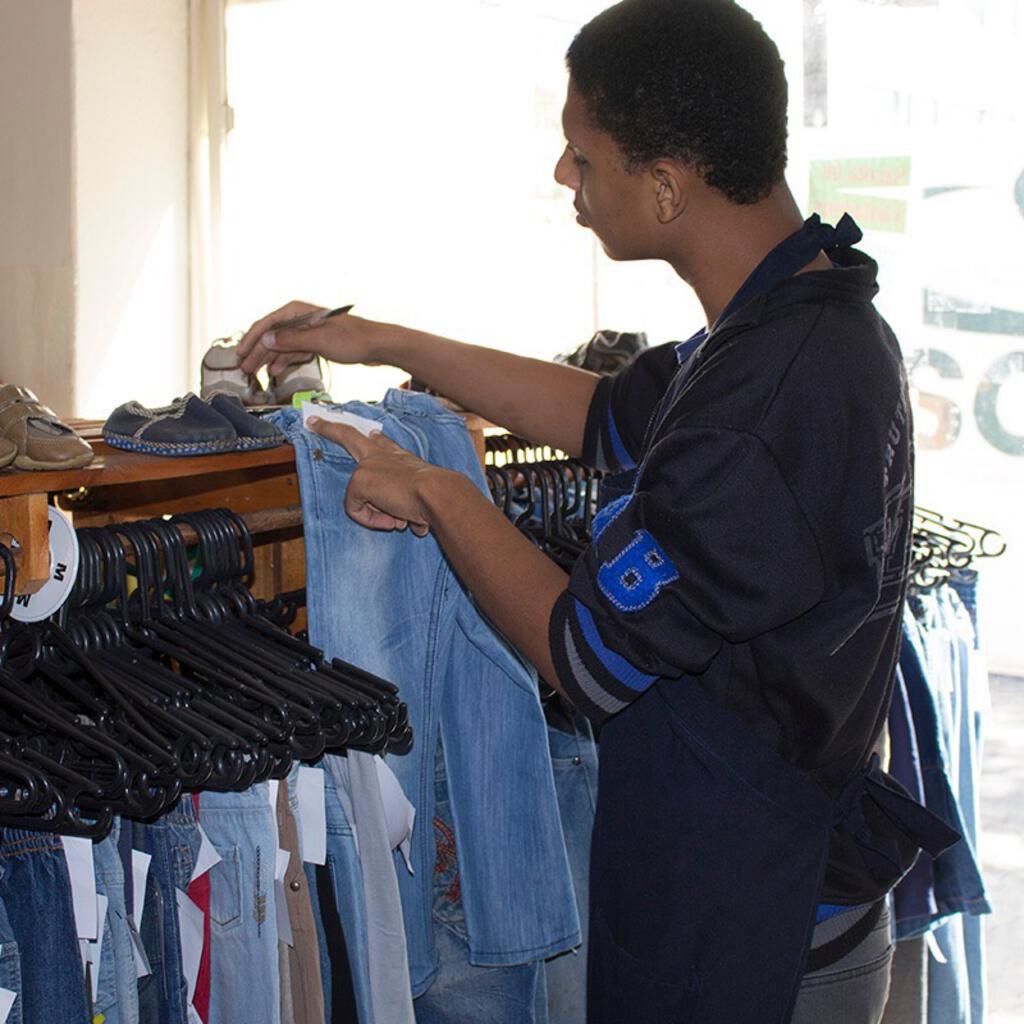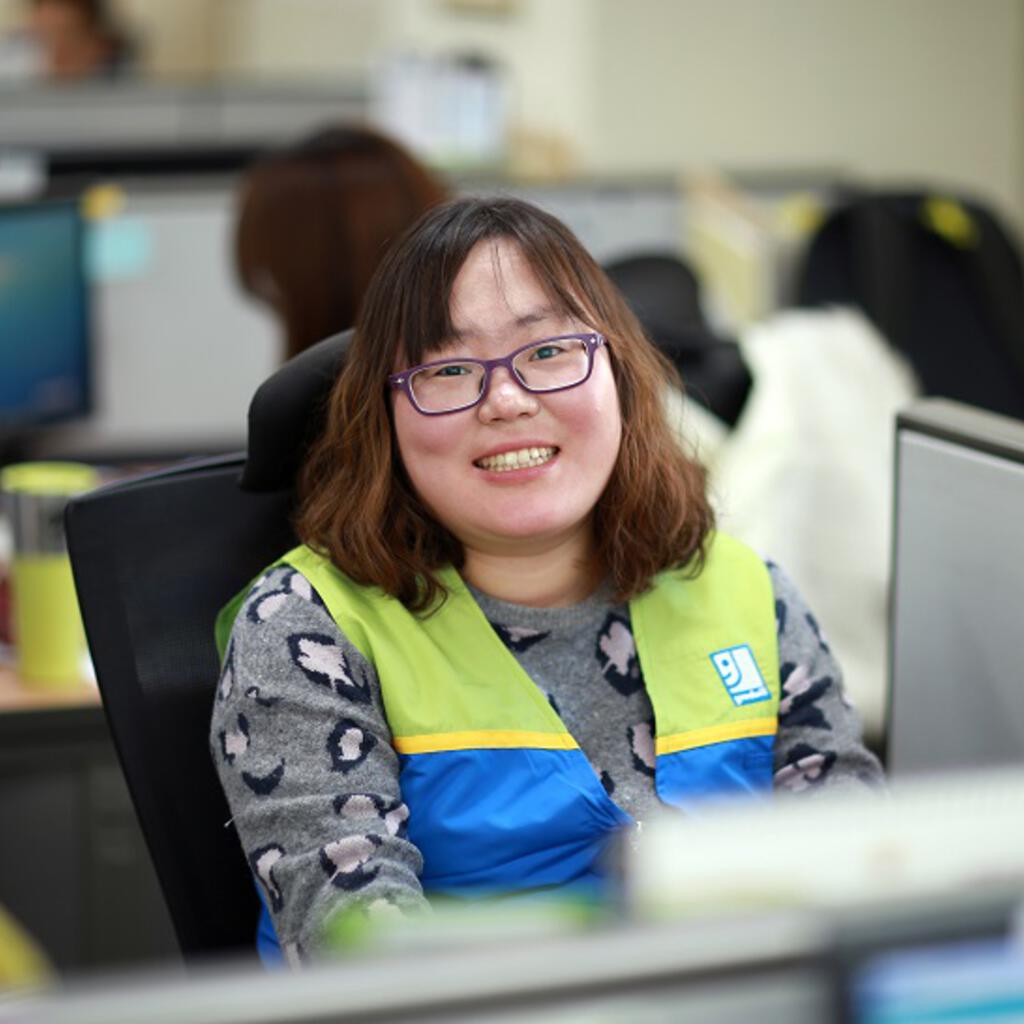 Similar nearby