Golden Plastics Corp.
Specializing in precision thermoforming of ABS and other materials we decided to manufacture this product on our 3-station rotary pressure forming machine.
A manufacturer of tanning beds required multiple plastic parts to function as air flow components and cosmetic covers for their 92" x 40" tanning bed assembly. The material selected for the vacuum formed covers was a tri-extruded sheet with the first layer utilizing an ABS substrate for durability, the second layer using a metallic colored acrylic material and the third layer using a clear acrylic cap sheet that provided a smooth high gloss finish with UV protection. The completed assemblies featured material thicknesses of 0.125" and required machined tolerances of ±0.005". After CNC routing, full inspection and quality verification, the high gloss components where assembled to the customer's specifications and delivered to their facility.

Each section was formed on our 3-staion rotary vacuum forming machine, and CNC routed to finished dimensions. Both grill sections and the stainless steel brackets would be assembled using a structural acrylic adhesive and ultra sonic spot welding. The finished part measured 24" in length, 48" in width, 1" in height, and be 0.125" thick, and feature a light textured finish. The combination of materials and process allowed this product to easily meet a number of stringent regulations that are imposed on mass transit related materials.

Today, Golden Plastics Corp is a modern thermoforming facility that has been in the plastics industry for well over 50 years. Our employees are experienced, dedicated and well trained. Our forming, trimming and inspection equipment as well as our software are all state of the art. The consistency of our equipment and procedures combined with our thermoforming experience results in high quality parts that are produced on time and at affordable prices.

The cover consisted of two mirror image parts, with dimensions of 32" x 32' x 5", with a thickness of 0.118", and a hair-cell textured finish. The vacuum process that we employed required temperature controlled cast aluminum male molds. The parts were vacuum-formed and then machined using a CNC router to trim the part to the required ±0.005" tolerances. After full inspection the order, was delivered to the customer, who now places repeat orders.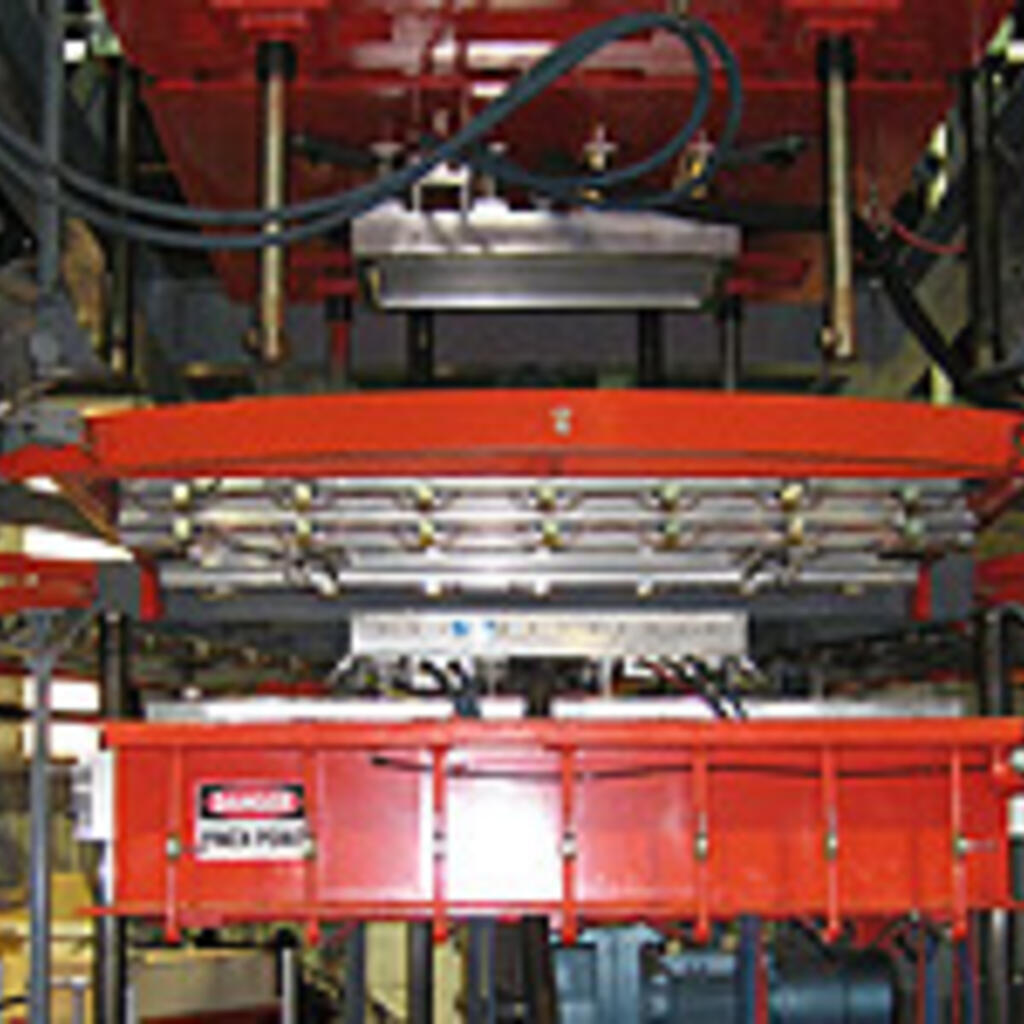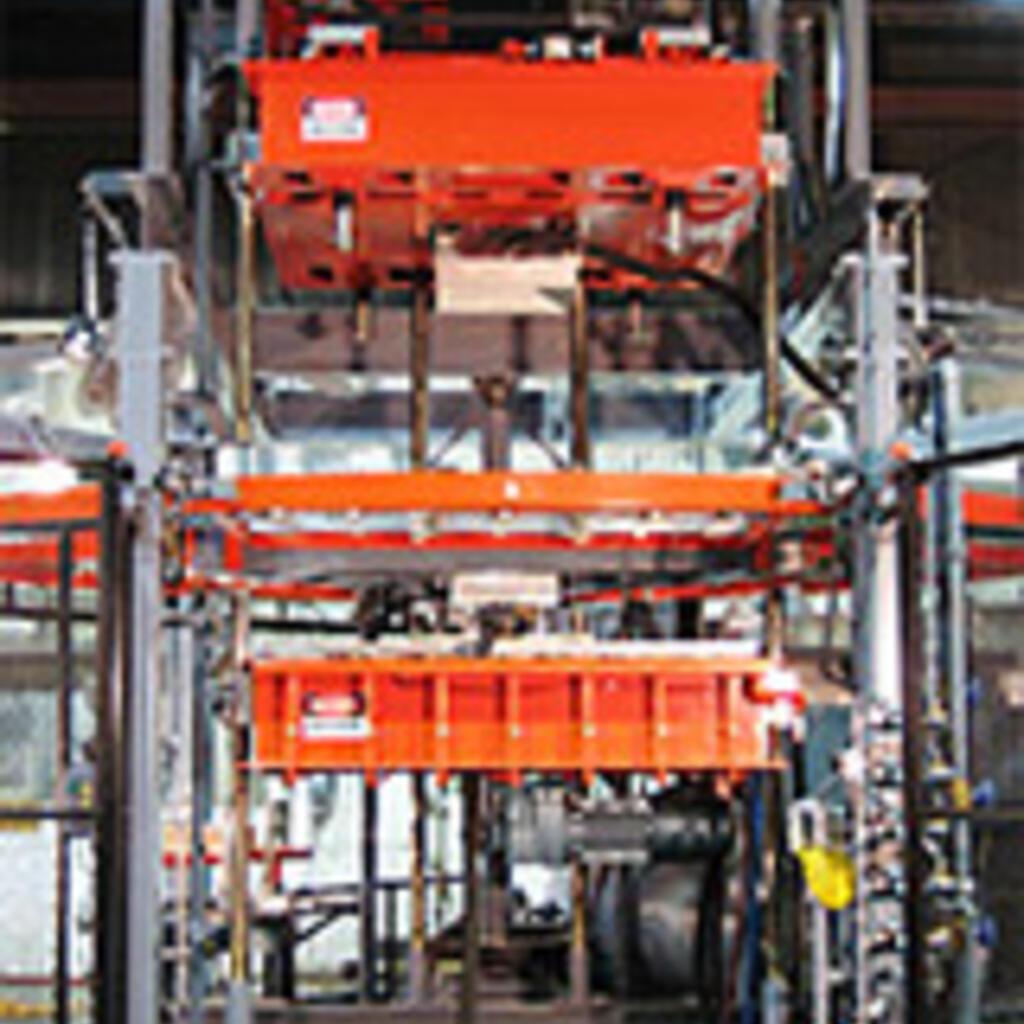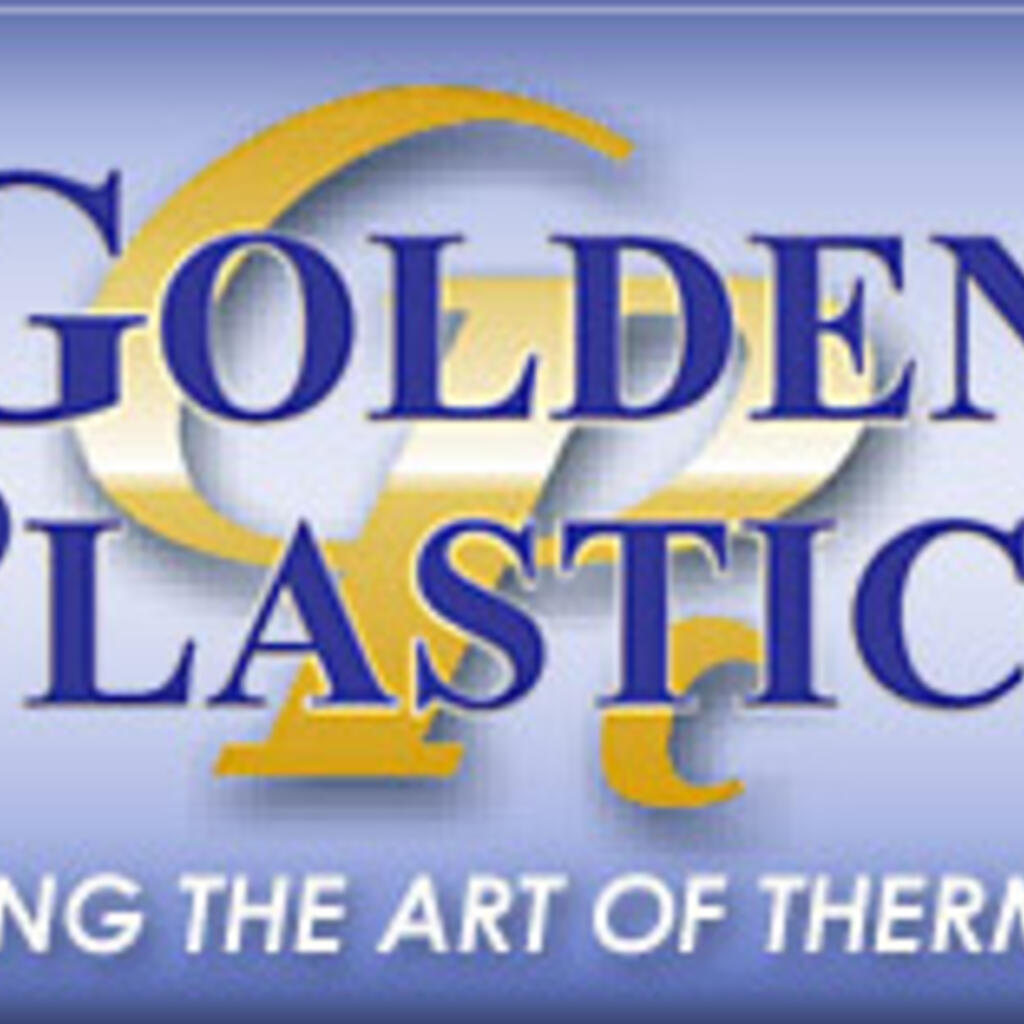 Similar nearby
Vacuum Formed Plastic, Plastic
H & H Blum-Pack Co., Inc.
Contract Mfg Services, Vacuum Formed Plastic, Contract Manufacturing... and 1 more
Contract Mfg Services, Plastic Injection Molding, Vacuum Formed Plastic... and 3 more
Stortson Specialty Casting
Vacuum Formed Plastic, Plastic