GME, Inc.
GME Inc. boasts a full range of state of the art equipment to meet our high demands of precision and craftsmanship.
GME Inc.'s exceptional standards begin with a solid foundation of experienced toolmakers with a class A background. Our staff of twenty toolmakers and machinists coordinate their wide variety of skills and individual experience. Frequent training sessions and complex learning programs keep our employees at the top of their fields. We strive to design and deliver the most cost-effective tooling products on the market today, and our outstanding service and quality help us maintain excellent customer satisfaction.

Since 1978, GME Inc. has assembled and maintained a staff of expert toolmakers, engineers, and designers to provide our customers with the highest quality and most precise tool and die products in the industry. Our ability to create solutions for our customers' most specific needs exceeds expectations and outpaces our competition at every turn. Located approximately 100 miles southeast of Dallas in Jacksonville, Texas, GME Inc. provides products and services for customers around the globe. Our 25,300 square foot manufacturing facility boasts a full range of state-of-the-art equipment to meet our high demands of precise and quality craftsmanship. From laser welding to CNC machining, wire EDM, and plastic injection molding, we offer a suite of tooling and machining services to our customers in East Texas and beyond.

At high speeds and with extreme precision, laser welding is used for a diverse range of modern components. Laser welding is widely regarded as an incredibly efficient method for production processes these days, and without it, many companies would not meet modern standards for their tools and equipment. GME Inc. offers laser welding to our customers in East Texas and beyond, allowing for excellent automation with low thermal distortion and the smallest possible weld seams.

From concept to completion, GME Inc. manufactures a vast range of products in our machining and fabrication shop. Through the use of industry-leading equipment, software, and techniques, we're capable of creating and adapting existing tools according to your need. We look forward to working with you on your next project – from complete tooling packages to automated systems and beyond.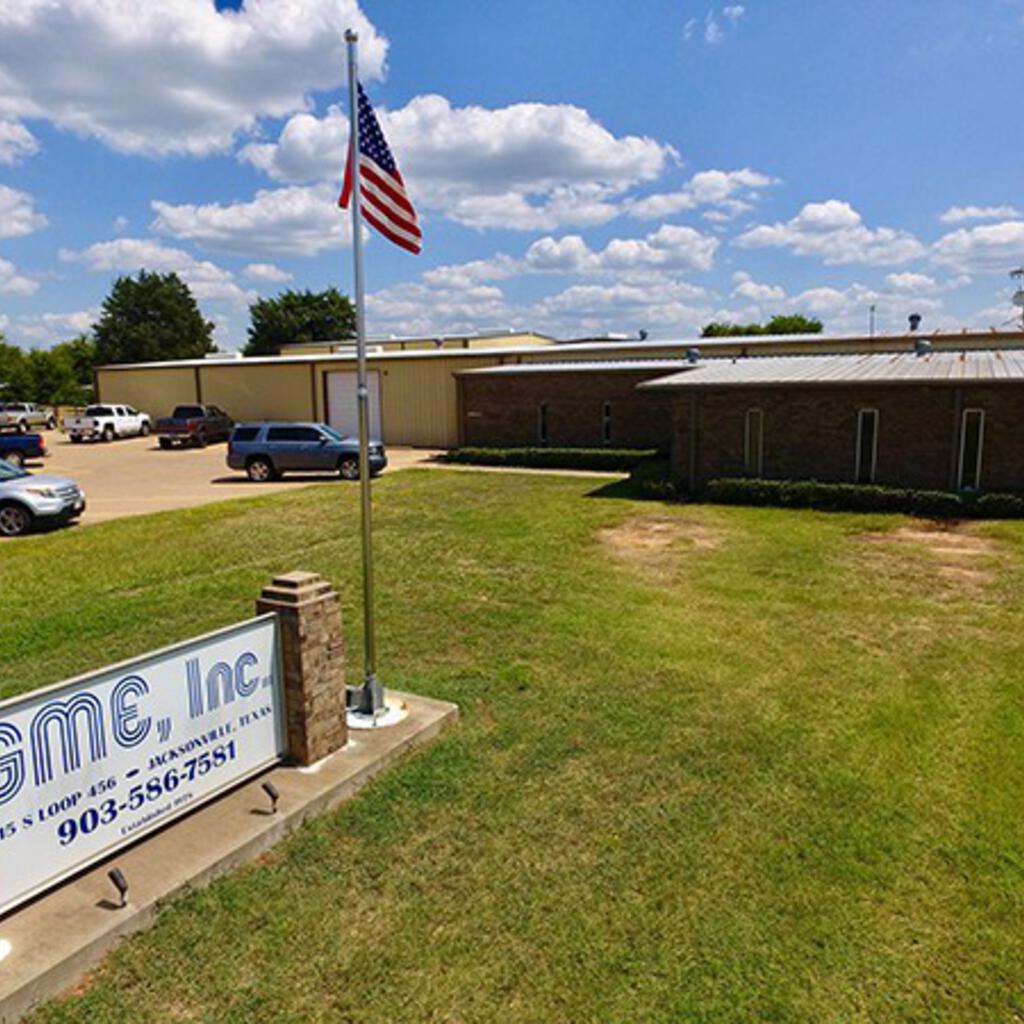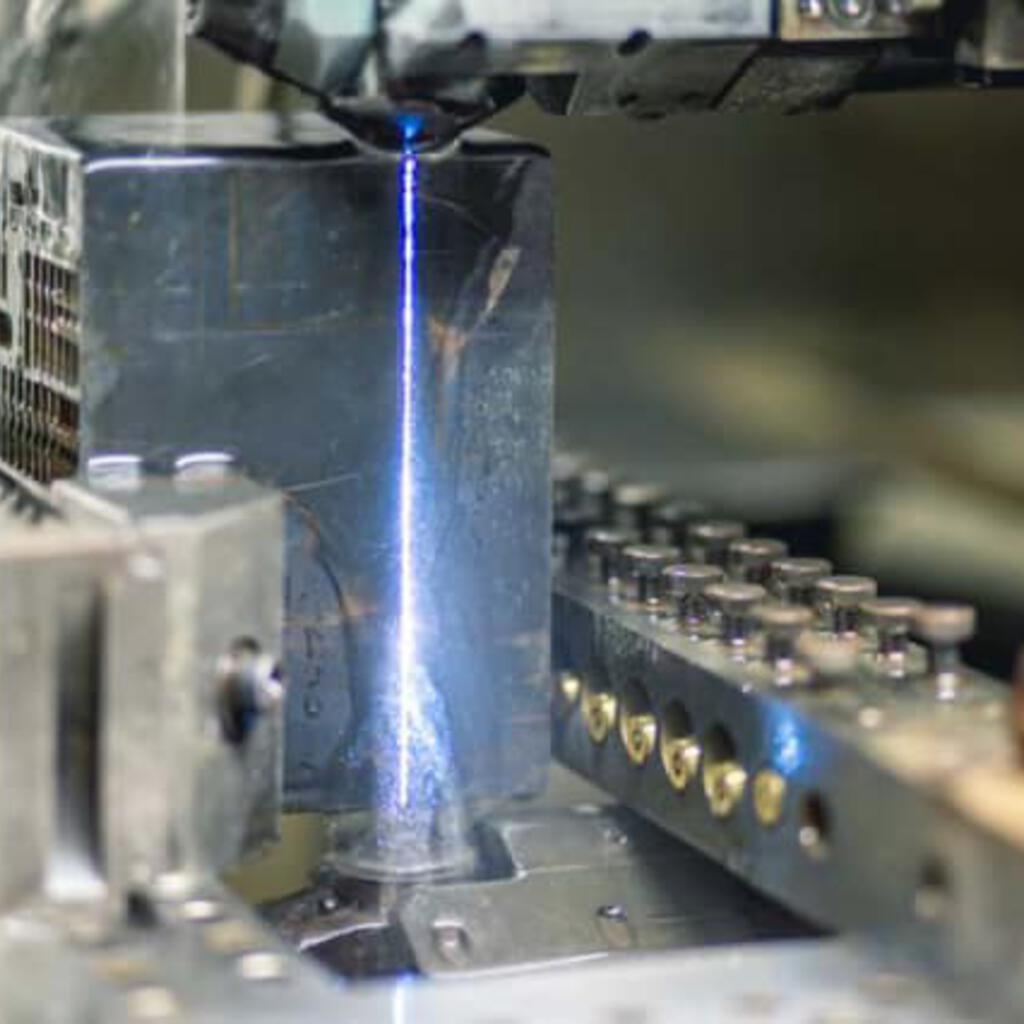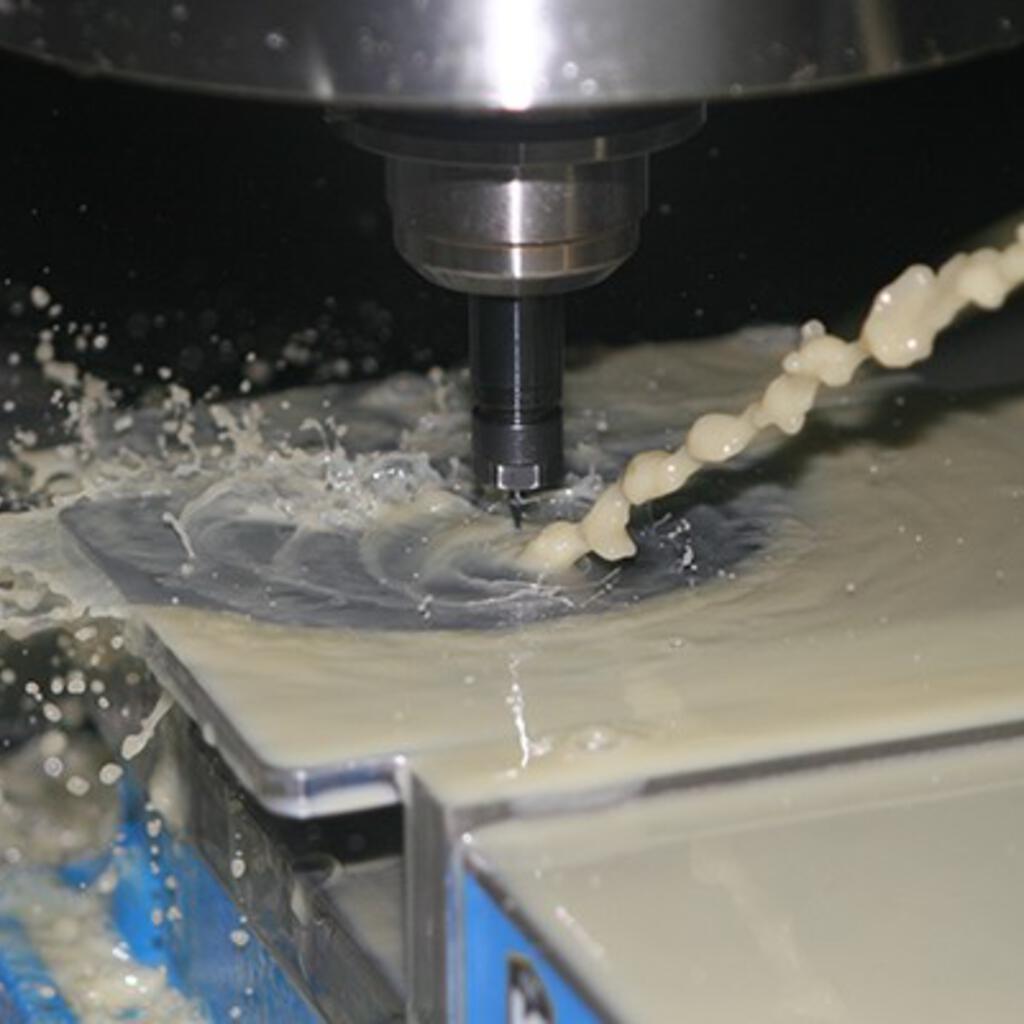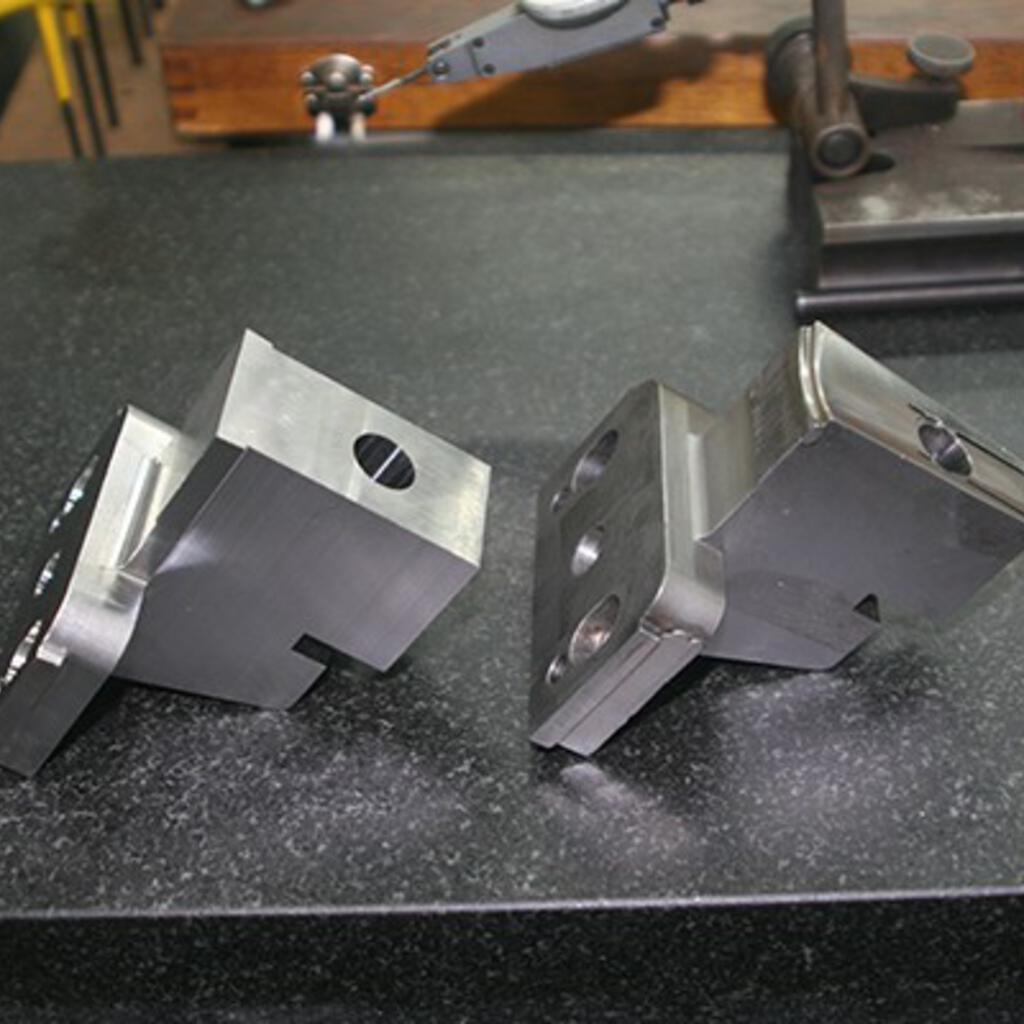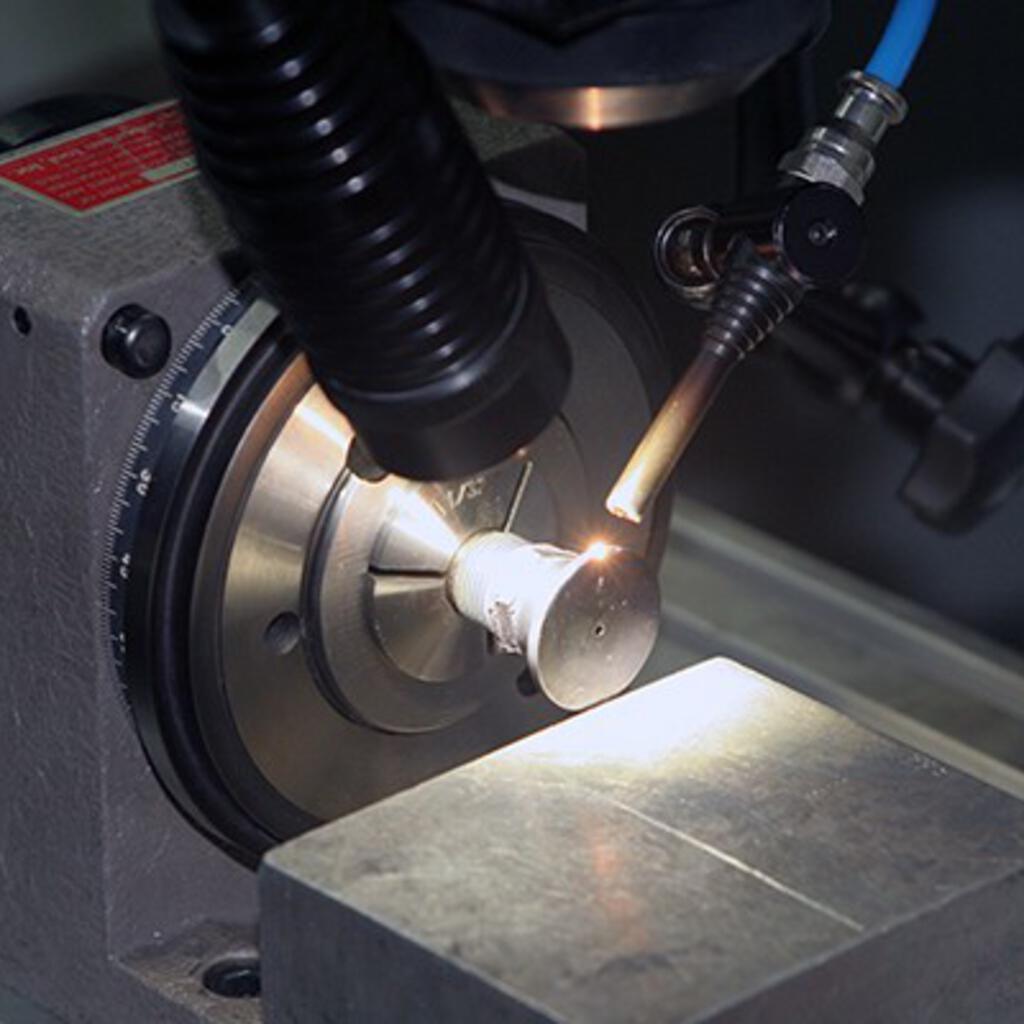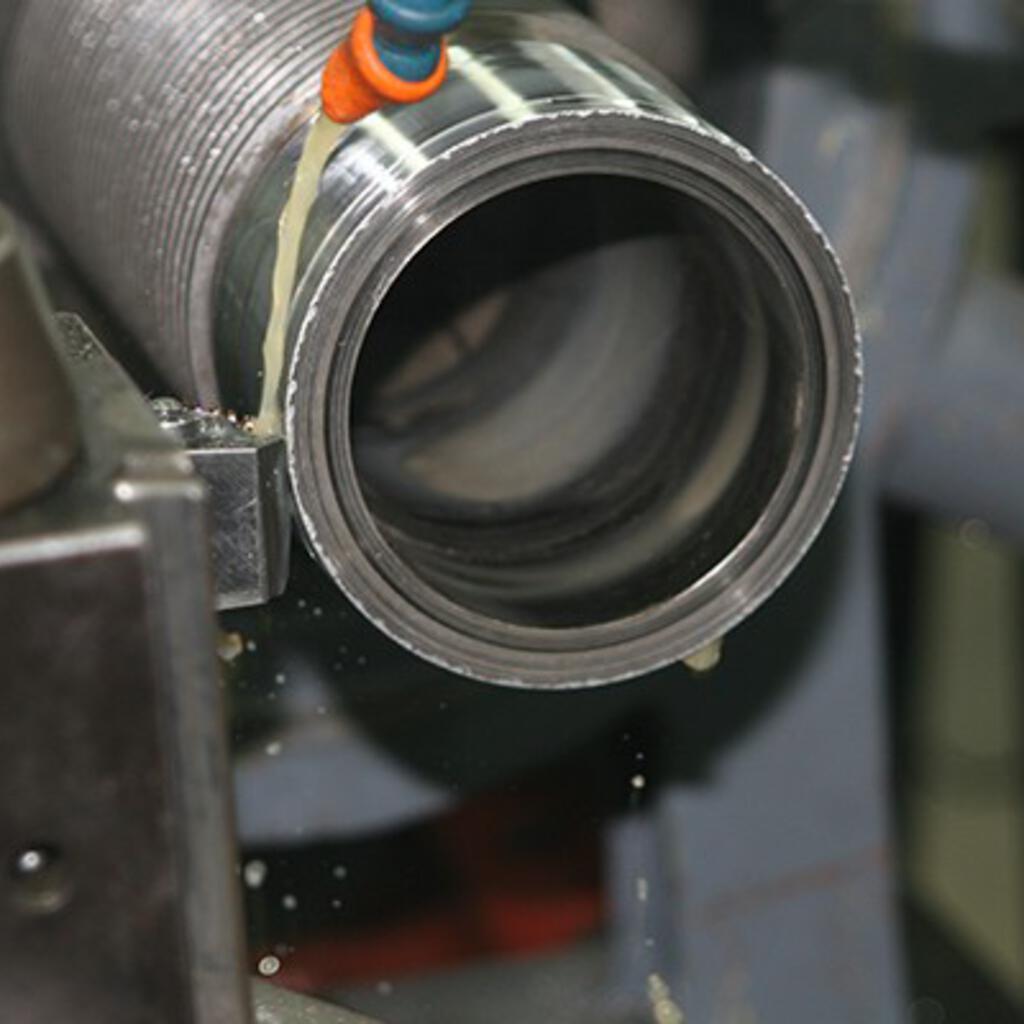 Similar nearby
C&R Machine, Inc.
CNC Machining, CNC Machining , Plastic
CNC Machining, CNC Machining , Plastic
Intol Manufacturing
CNC Machining, Welding, CNC Machining ... and 1 more
CNC Machining, Metal, Welding... and 4 more