GK Machine, Inc.
GK Machine designs, manufacturers and produces some of the most reliable custom-made equipment and quality machinery for the agricultural industry including greenhouse structures and supplies.
GK Machine provides full service custom contract metal fabrication for a variety of industries. We specialize in OEM component parts, sub-assemblies and finished products; laser cutting, CNC punching, forming, welding, stamping, integrated assembly, washing and finishing. From parts and pieces to large production runs, we have the capacity and capabilities for your next manufacturing project. Call one of our Contract Manufacturing Sales Specialist for more information or a formal quote for your next project.

If you can dream it, we can design, engineer, and built it! Built on more than 40 years of industry experience and expertise, our services are applicable to mechanical, electrical, automation and engineering industry clients around the world. Our dedicated staff of engineers is committed to presenting a fresh cost-reduction perspective while maintaining a commitment to superior quality and short lead times. We deliver a wide range of services and capabilities and can provide full design and development services, from concept to production

Since 1976 GK Machine's goal has been to create exceptional value for our customers by focusing on the design and manufacturing of quality equipment. The combination of progressive engineering, lean manufacturing with advanced software and highly automated CNC machining helps GK Machine meet and exceed our customer's expectations.

GK produces agricultural equipment, quality manufactured equipment and greenhouse products of the highest quality, while providing excellent repair and part services to Oregon farmers. GK Machine designs, engineers and fabricates parts, engines and equipment and machinery for the various industries around the world; agriculture, transportation, construction and industrial manufacturers.

GK serves over 60 OEM Manufacturers providing valuable efficiencies to their production, inventory turns and processing times. Current capabilities for contract manufacturing include: Production machining and milling, precision laser cutting and finishing, material forming and fabrication.

In 2015, GK Machine completed its third and largest building expansion, over 177,000 total sq. feet and now employs nearly 200 welders, assemblers, laser technicians, engineers, paint, machining, repair, parts counter and sales staff. The company is ISO Certified for manufacturing parts.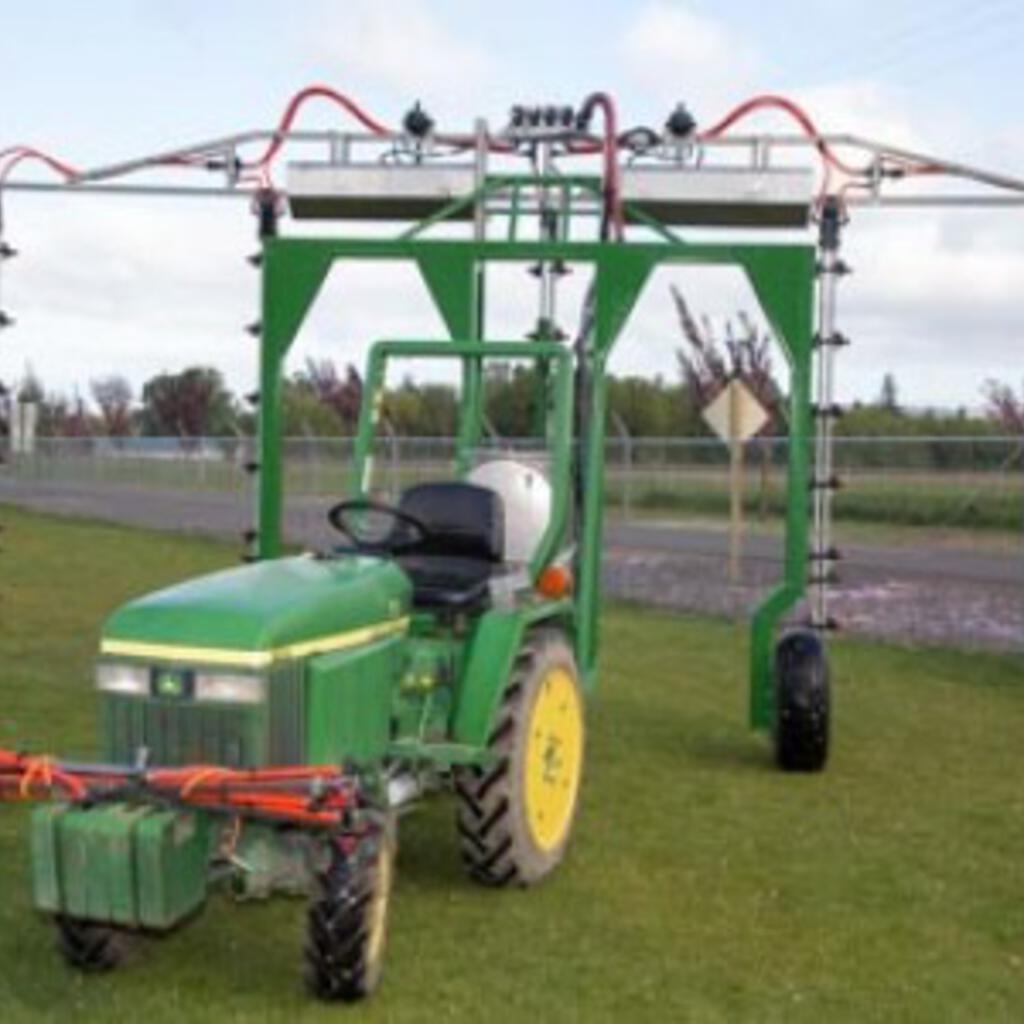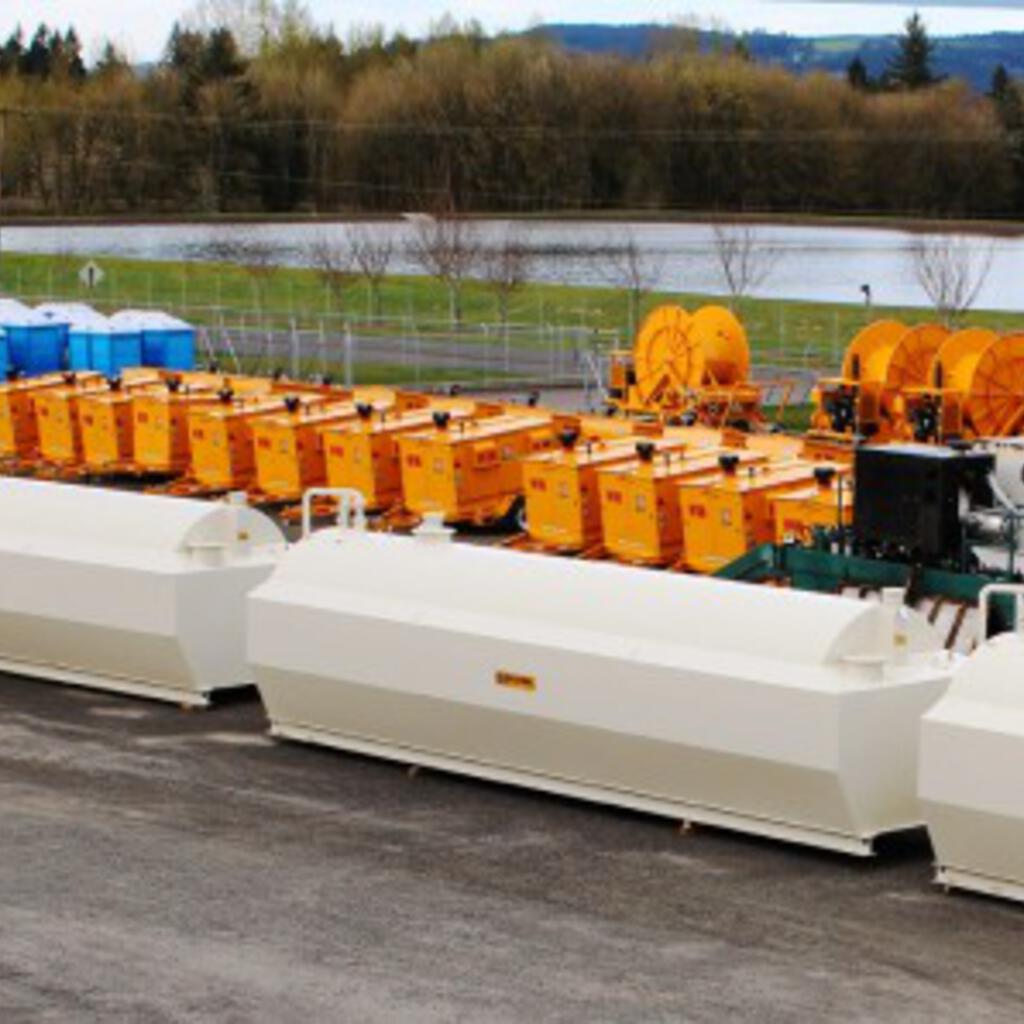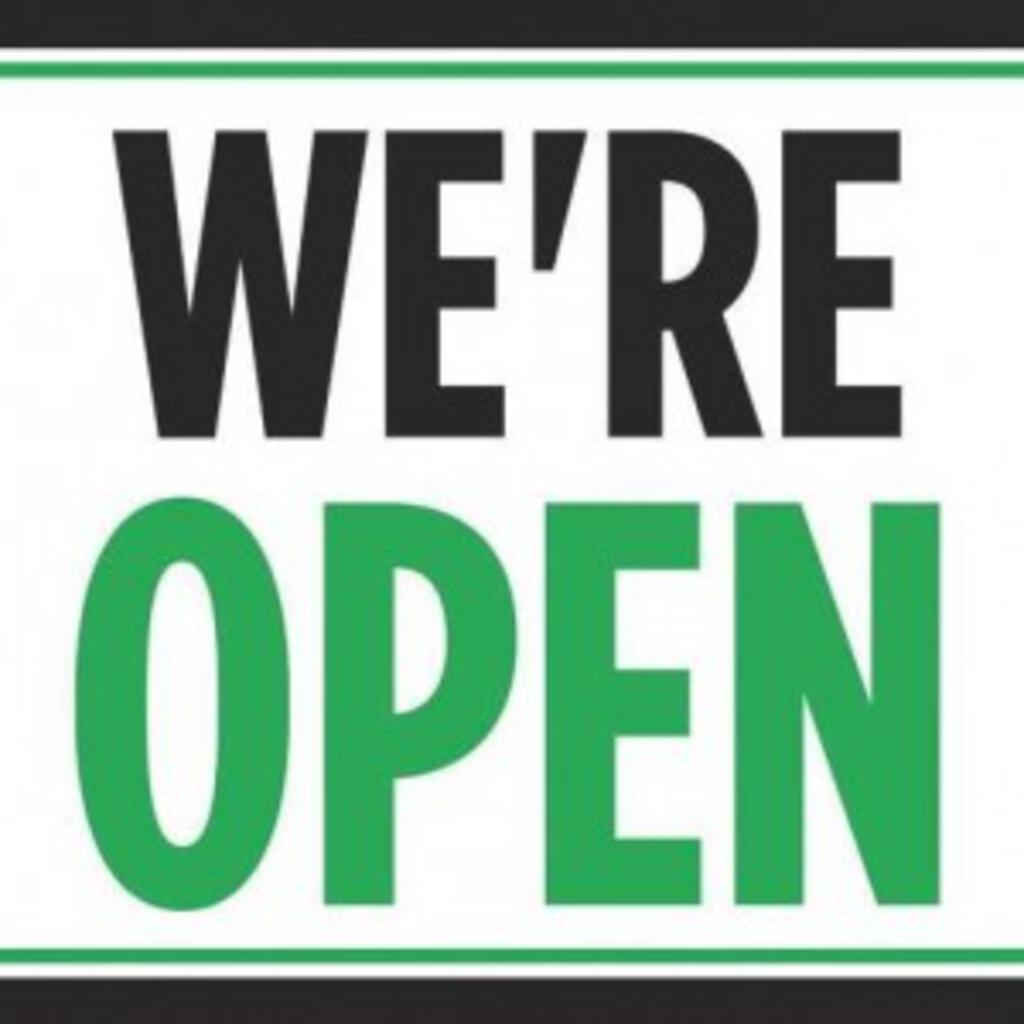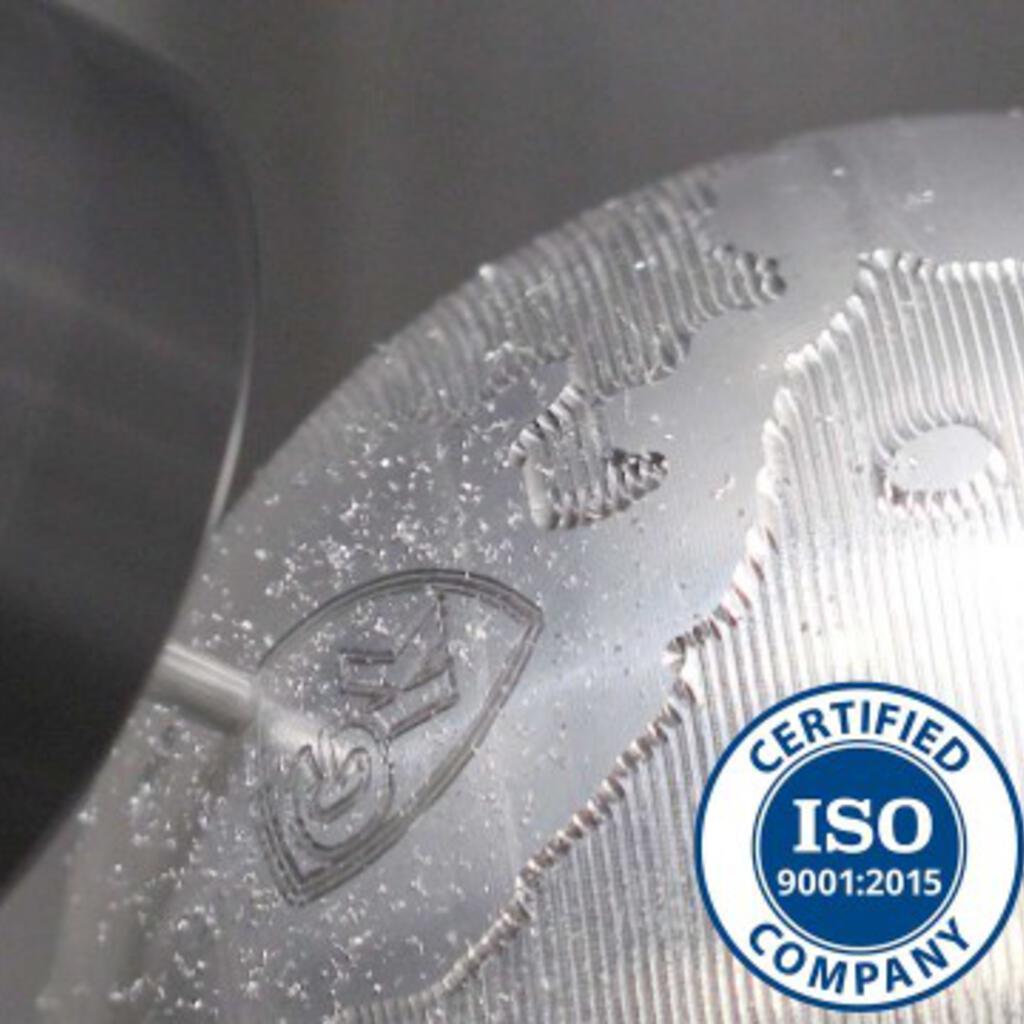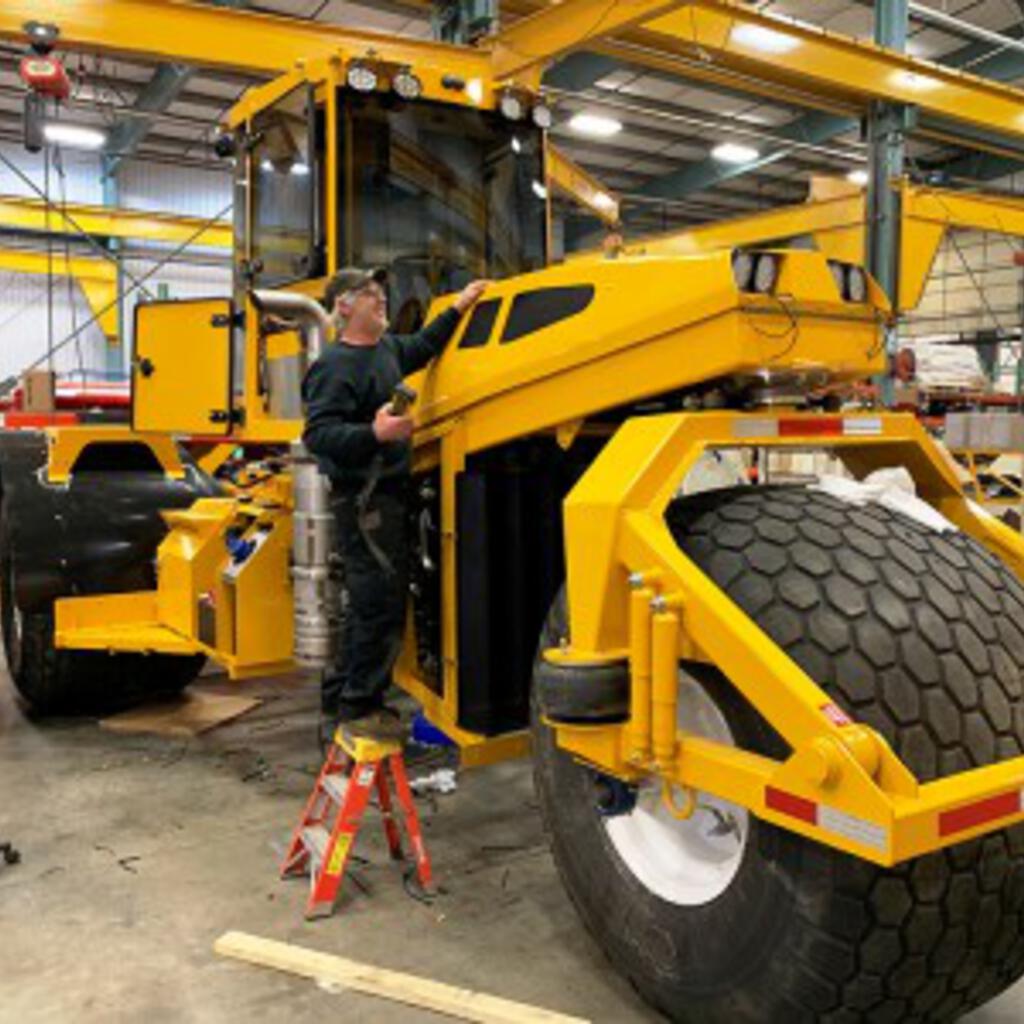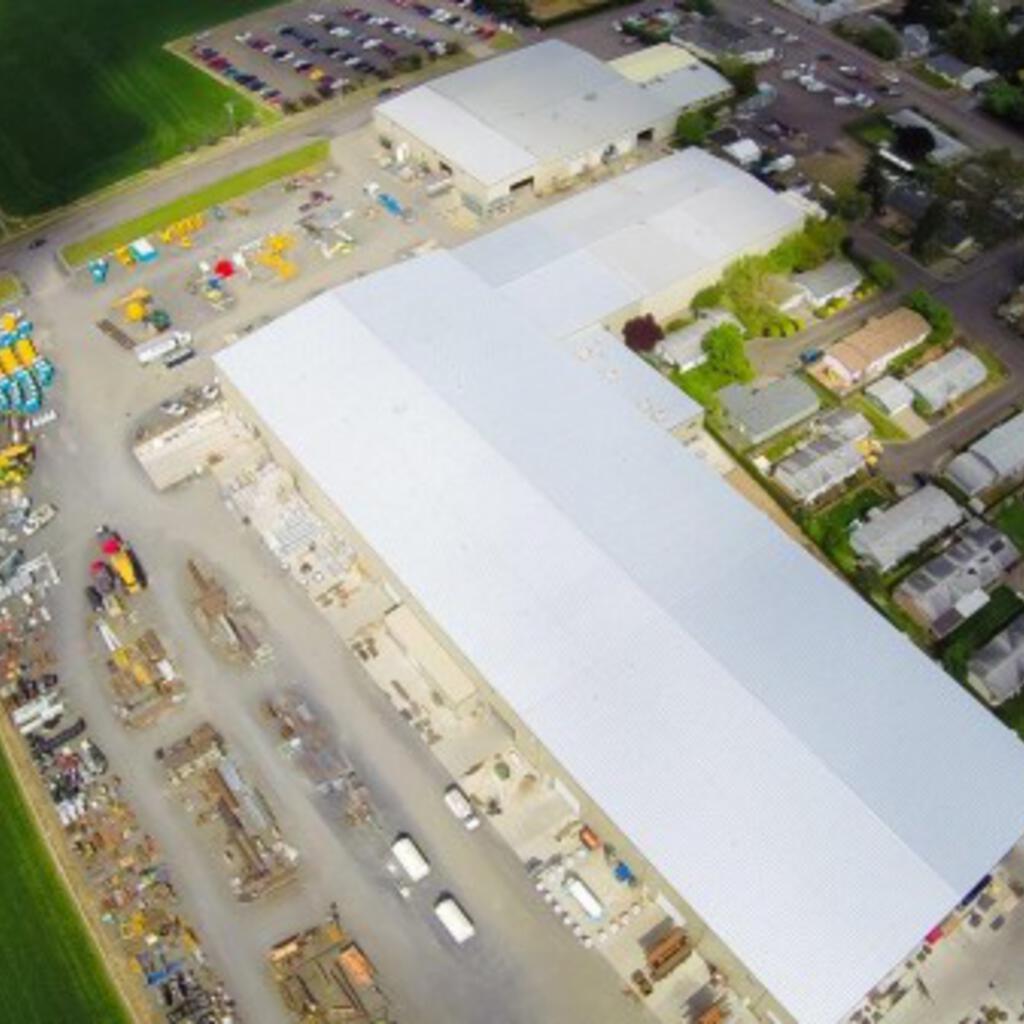 Similar nearby