Girard Rubber Corp.
Sometimes, clients require us to efficiently create many different O-rings of varying strengths and tolerances at the same time.
We use the latest statistical process control methods to ensure our machines operate at maximum efficiency, allowing us to quickly and qualitatively fill your orders. Additionally, our familiarity with the latest Six Sigma management methods ensures that our employees are always abreast of the latest developments concerning your product, with strong interdepartmental communication skills allowing us to translate your requests into reality.

Our U.S. facility is geared for ultra-high precision processes such as injection molding, CNC machining, and die cutting; we also offer offshoring options with trusted partners in Japan, Taiwan, and China. This combination of internal and external resources allows us to develop the optimal solution regardless of production volume, schedule, or design complexity.

At Girard Rubber our reputation as an industry leader in custom rubber products is built on a history of quality and innovation that spans well over half a century. Our commitment to customer service has led to the steady expansion of our manufacturing capabilities, providing clients with a single source solution.

As with all of our services, our work is backed up by a comprehensive quality program and our ISO 9001:2015 certification.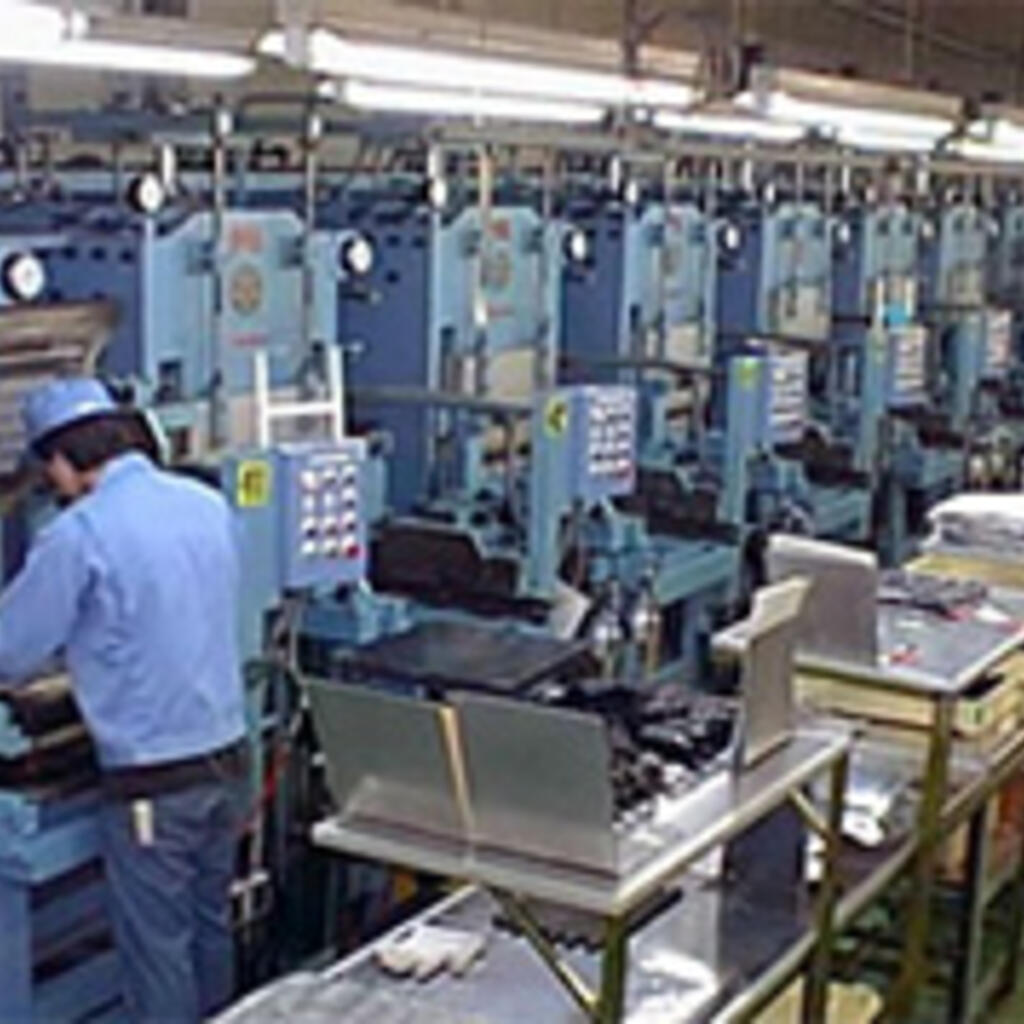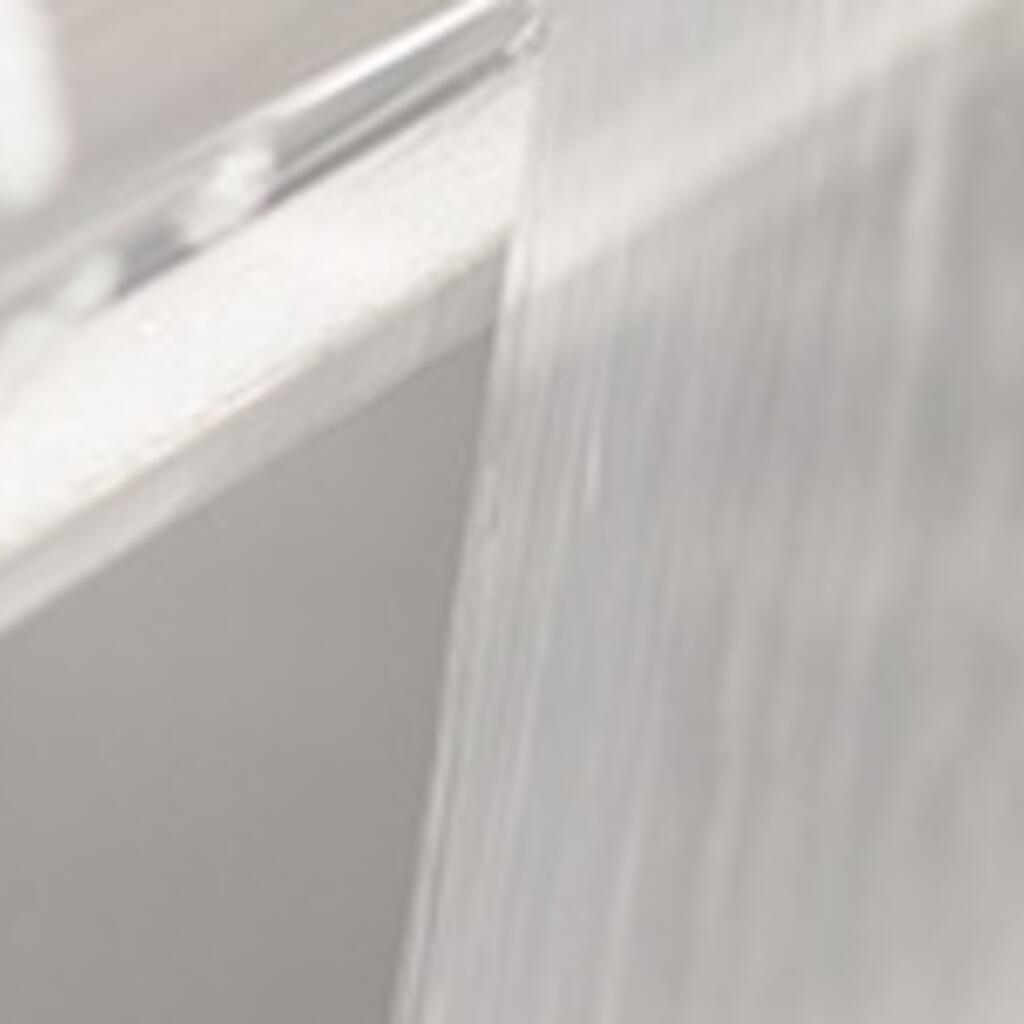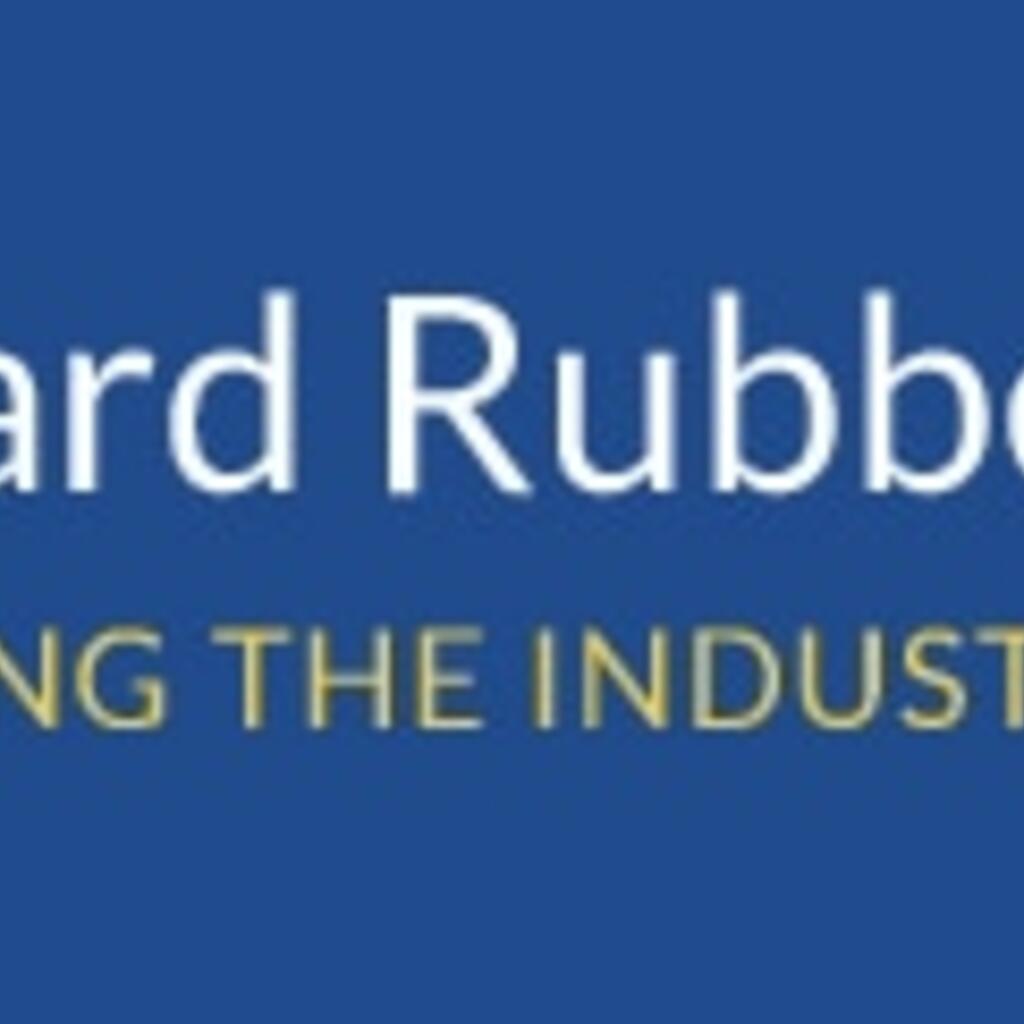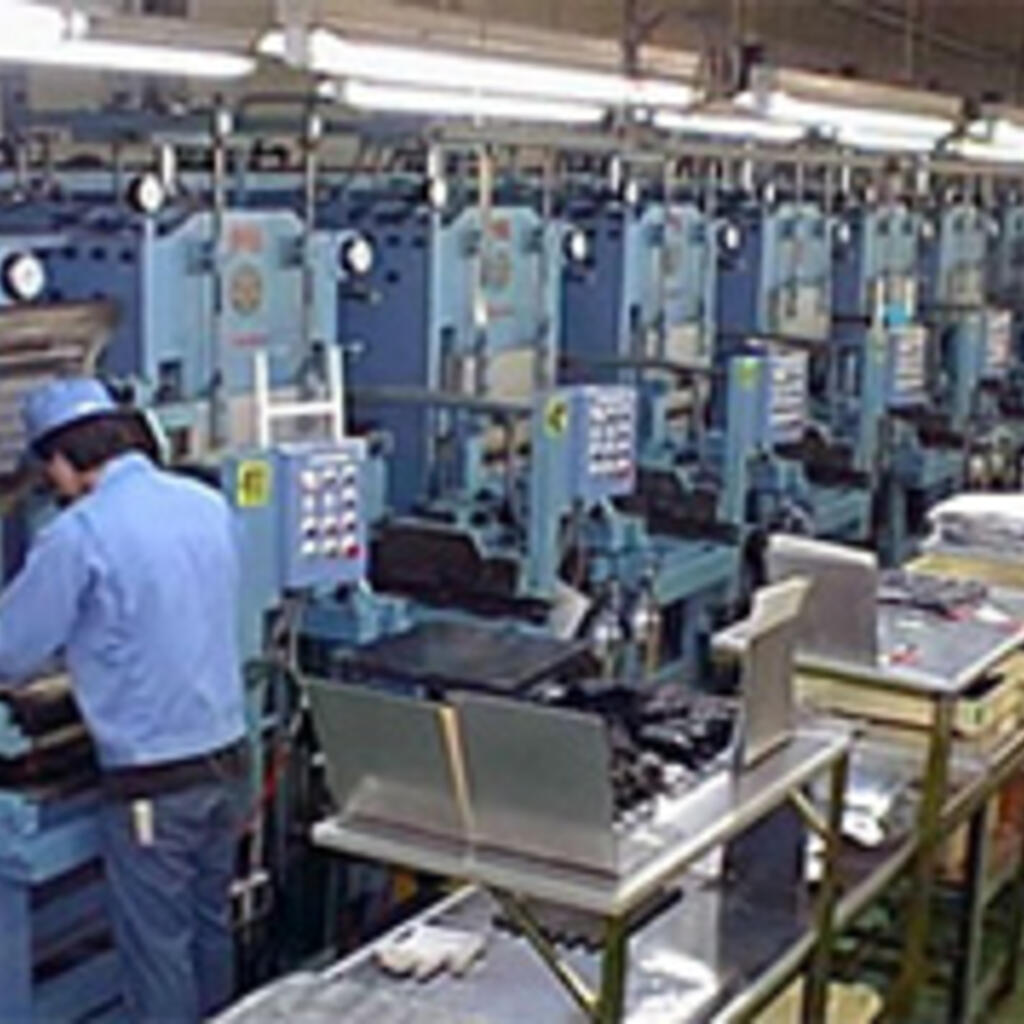 Similar nearby
Contract Mfg Services, Plastic Injection Molding, CNC Machining... and 4 more
Plastic Injection Molding, CNC Machining, Metal... and 5 more
Contract Mfg Services, Plastic Injection Molding, Contract Manufacturing... and 1 more
Progressive Plastics, Inc.
Plastic Injection Molding, Plastic