G&F Precision Molding, Inc.
Founded in 1963, G&F Precision Molding offers our customers the highest level of service and quality.
From concept, to design, to prototyping, to validation and through to production, the G&F engineering team is there to ensure success. Our willingness to participate at every step of the way is a unique advantage that we offer our customers. Our goal is to be viewed as a team member with accountability throughout the entire process. Our engineering team offers expertise that is focused on providing exceptional service and ongoing value.

Our secondary operations department offers hot stamping, pad printing, ultrasonic welding, and assembly. We custom design semi and automated assembly work cells to meet your product growth demands as well as the challenges of cost reduction. We can offer you several examples of how consolidating value added processes with our injection molding capabilities has saved our customers significant cost.

G&F Precision offers silicone molded parts using world class tooling and process capabilities to healthcare customers for applications in diagnostics, drug-delivery, imaging and endoscopy, angioscopy, arthroscopy and laparoscopy. Catheter tip over-molding, skin contact devices, dental mouthpieces and prosthetics are only a sampling of silicone's medical utility.

G&F Precision Molding operates 2 facilities in Danvers and Fiskdale, Massachusetts. Our services include thermoplastic and liquid silicone rubber (LSR) molding, design for manufacturability, prototyping, mold making, and value add operation (e.g. pad printing, ultrasonic welding, bonding and testing).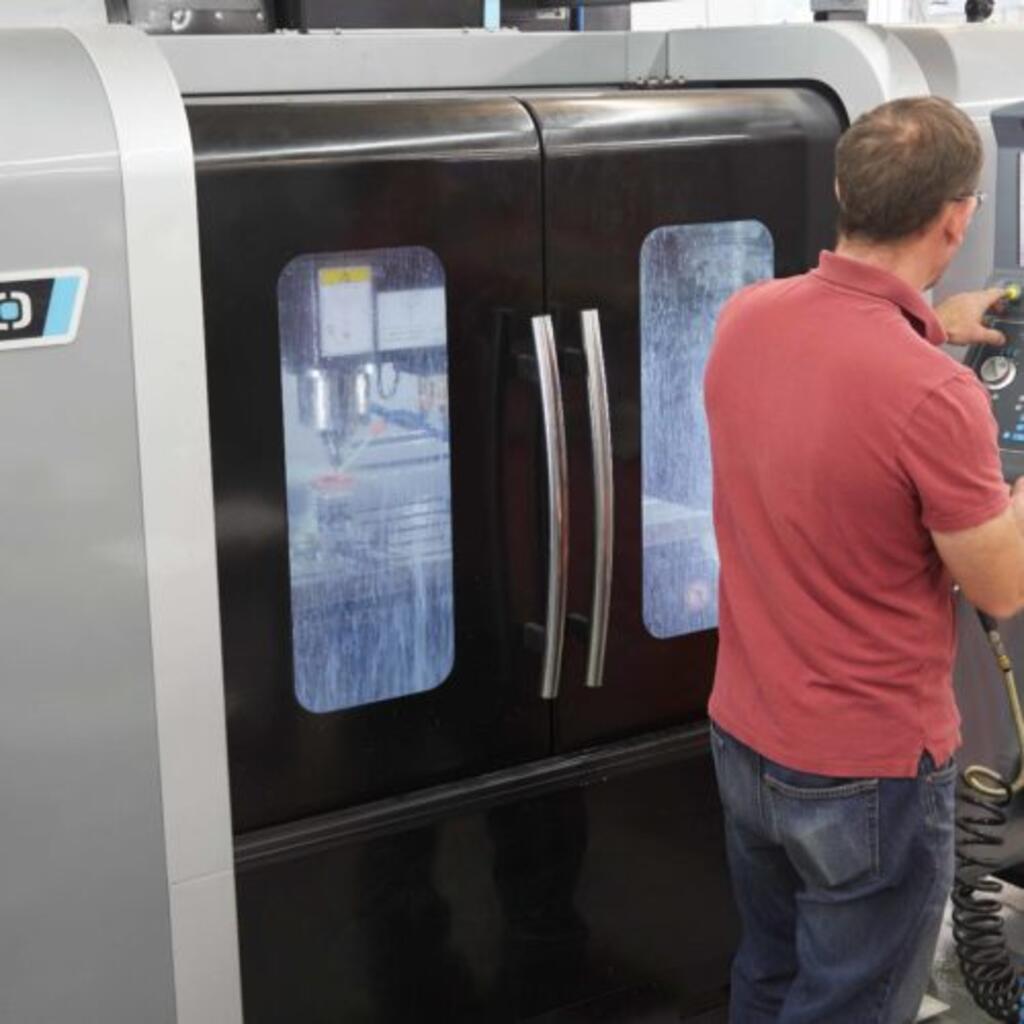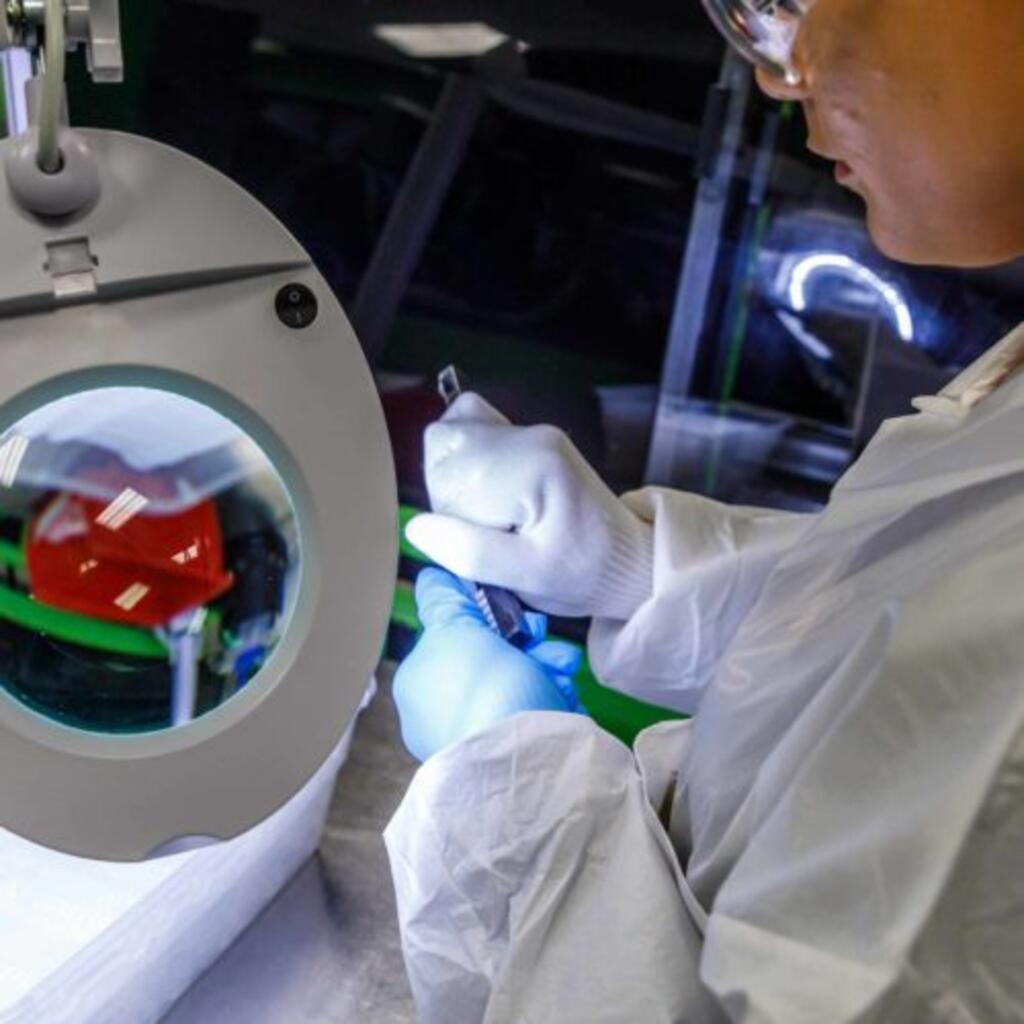 Similar nearby
Contract Mfg Services, Plastic Injection Molding, 3D Printed Plastic... and 7 more
Contract Mfg Services, Plastic Injection Molding, Plastic Extrusion... and 8 more
Contract Mfg Services, Plastic Injection Molding, Plastic Extrusion... and 10 more
DSF
Contract Mfg Services, Plastic Injection Molding, Contract Manufacturing... and 1 more