GF Piping Systems
GF Piping Systems is the leading flow solutions provider across the world.
We enable the safe and sustainable transport of fluids. Our business is driven by maintaining industry-leading sustainability levels, innovating through digitally enabled solutions, and investing in a culture built on performance, learning, and caring.

We connect resources, technology, and people, enabling positive change for a better future together. Creating intelligent products and solutions for every flow application makes your world more connected and ensures the safe preservation and transportation of global fluid resources.

Here are some of the examples of how GF Piping Systems creates connections for life:

Non-revenue water

State-of-the-art pressure management technologies such as the NeoFlow PRV and long-lasting, corrosion-free polyethylene (PE) plastic piping solutions such as ELGEF Plus can help utilities to mitigate the worldwide losses of drinking water due to leakages in aging infrastructure. We reduce non-revenue water (NRW) by preventing pipes from being over-pressurized while delivering stable flow capacity, by testing the leak tightness of piping joints using our unique Ultrasonic Non-Disruptive-Testing capabilities, and by reducing corrosion with our engineered plastic solutions. Whether combined or individually applied, this highlights how GF's pioneering technology can help reduce the estimated USD 39 billion of non-revenue water lost annually.

Hygiene for potable water

GF Piping Systems is focused on tackling waterborne Legionnaires' disease and ensuring that drinking water installations follow the highest hygiene standards. The Hycleen Automation System, developed and produced by GF Piping Systems, is a state-of-the-art circulation control system that ensures uniformly high temperatures and water exchange in the piping network, which prevent Legionella infestation thanks to hydraulic balancing and automatic flushing. This system is simple to install and operate, allowing for energy savings due to automated hydraulic balancing.

Efficient cooling

It is expected that the world population will reach close to 10 billion people by 2050, whereby two-thirds of the world population will live in cities. Therefore, sustainable urban concepts will be key to meet the environmental challenges of the future. The pre-insulated piping system COOL-FIT 4.0 enables customers to work with high efficiency while reducing maintenance and operating costs. For example, a cold food store uses 1'500 meters of piping to transport cold water for the cooling system. COOL-FIT releases about 100 tons less CO2 than a metal system during production and operation. This saving is equivalent to a journey of 446'000 kilometers by car.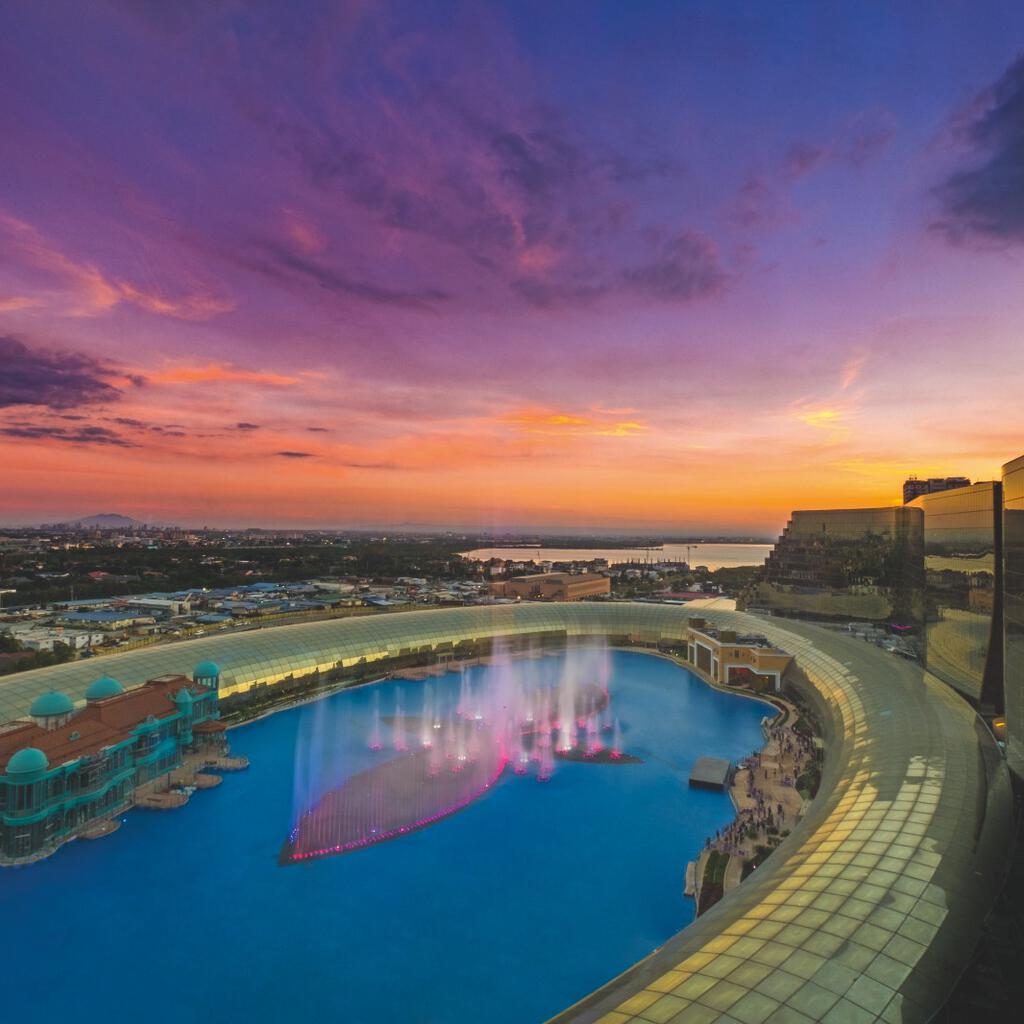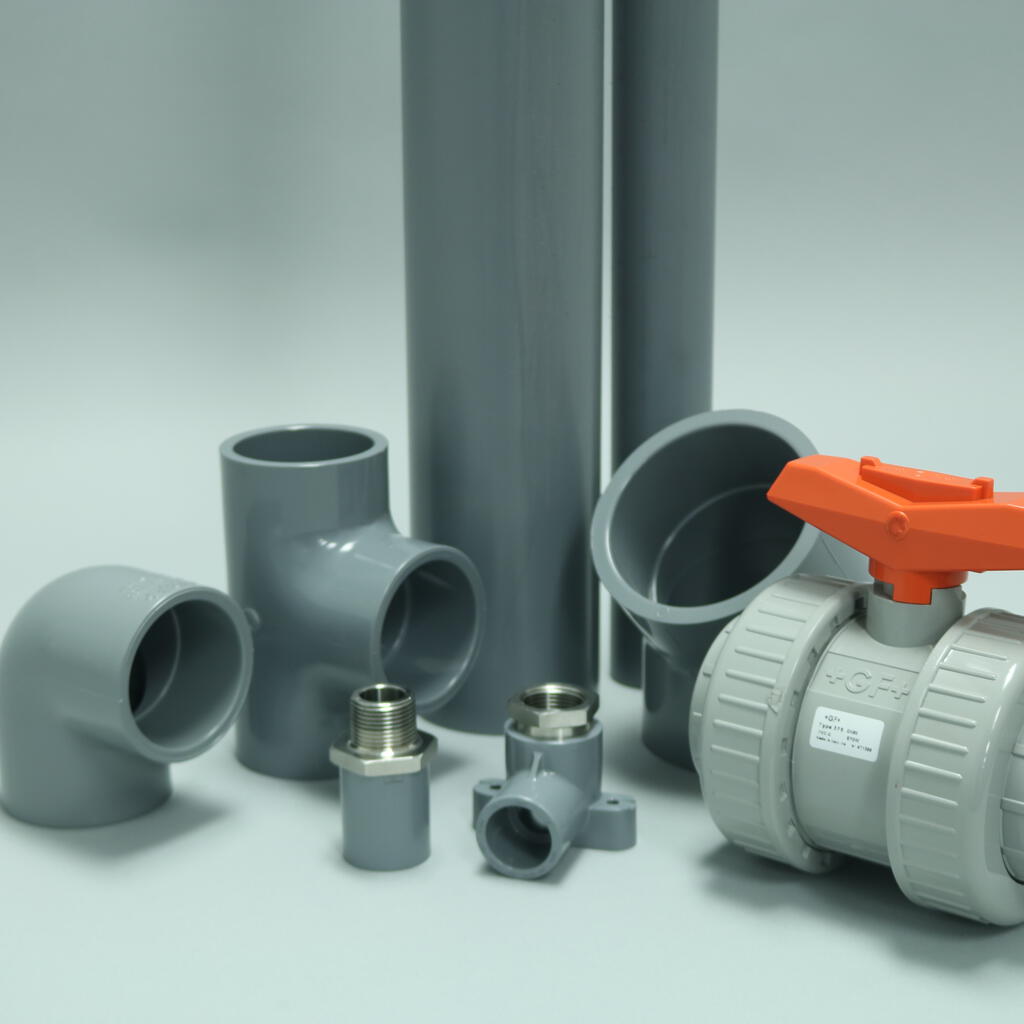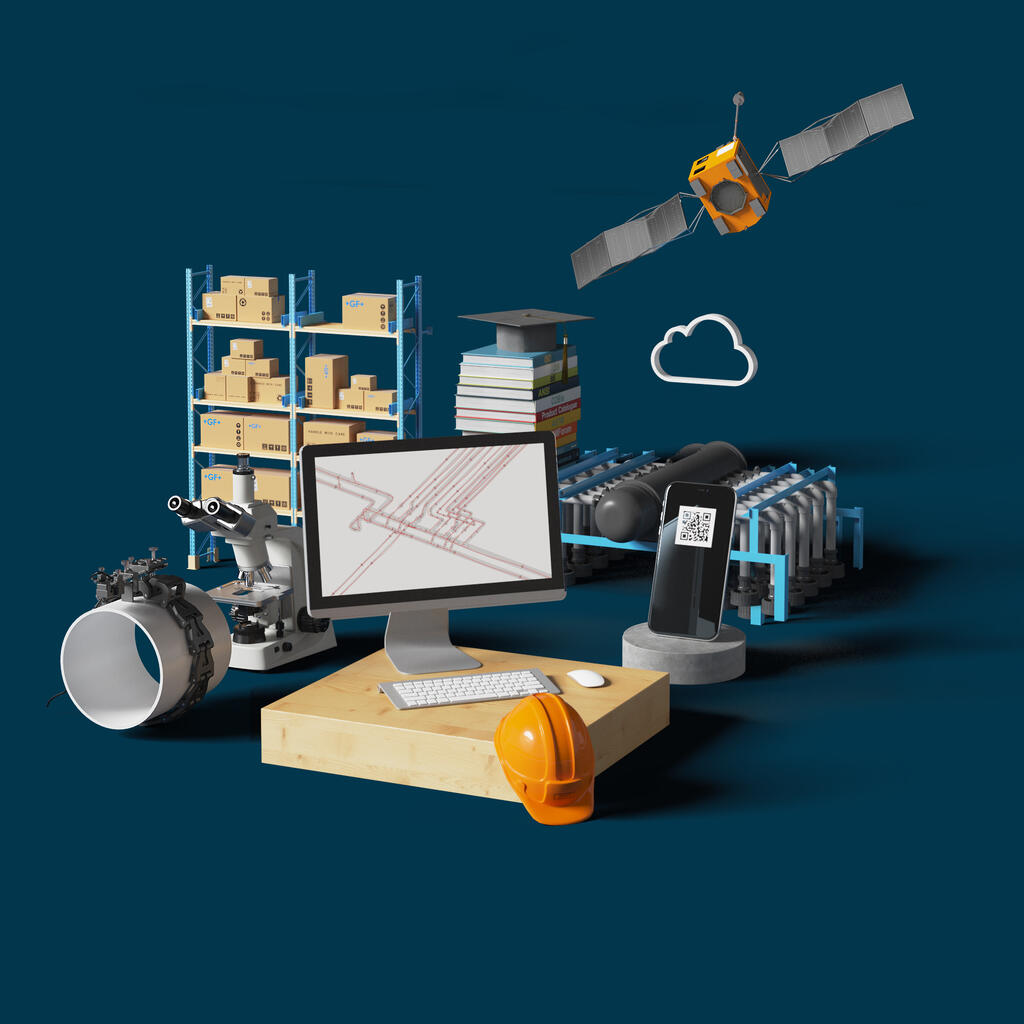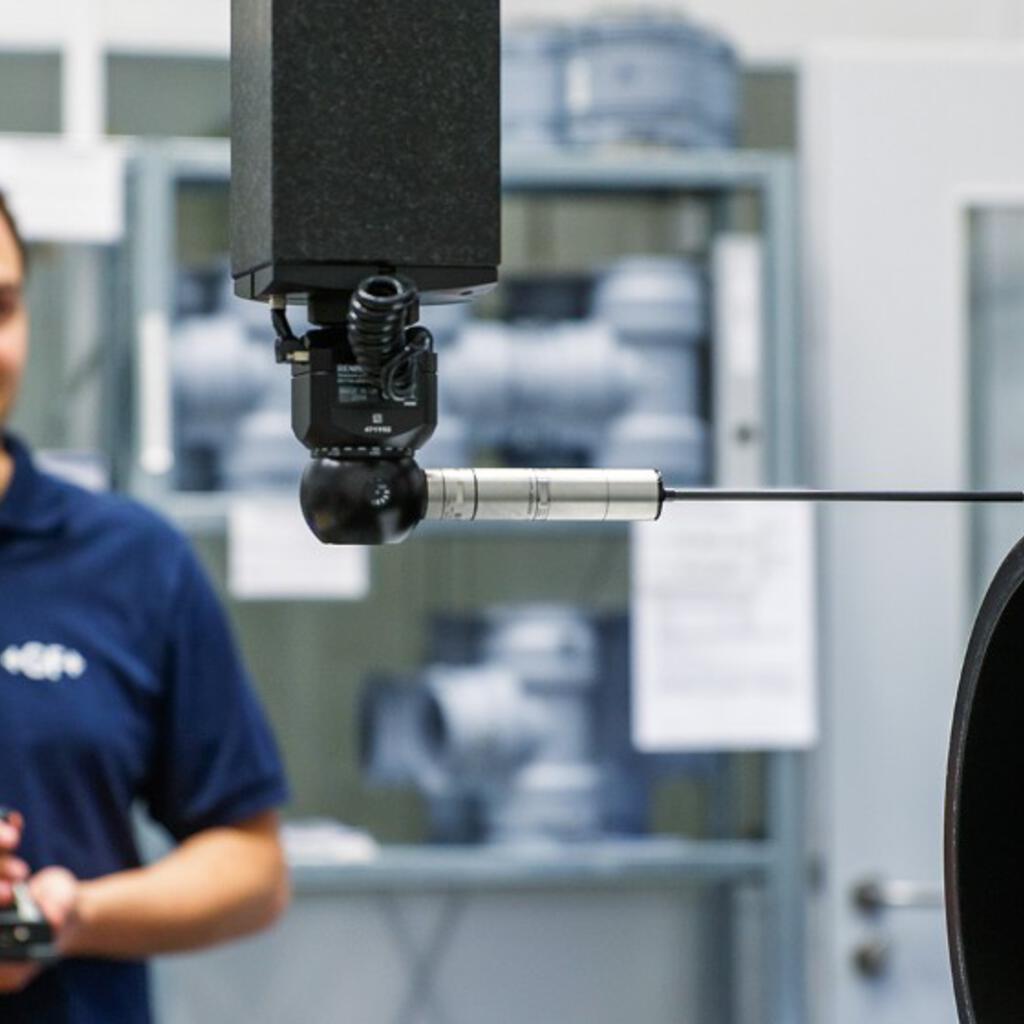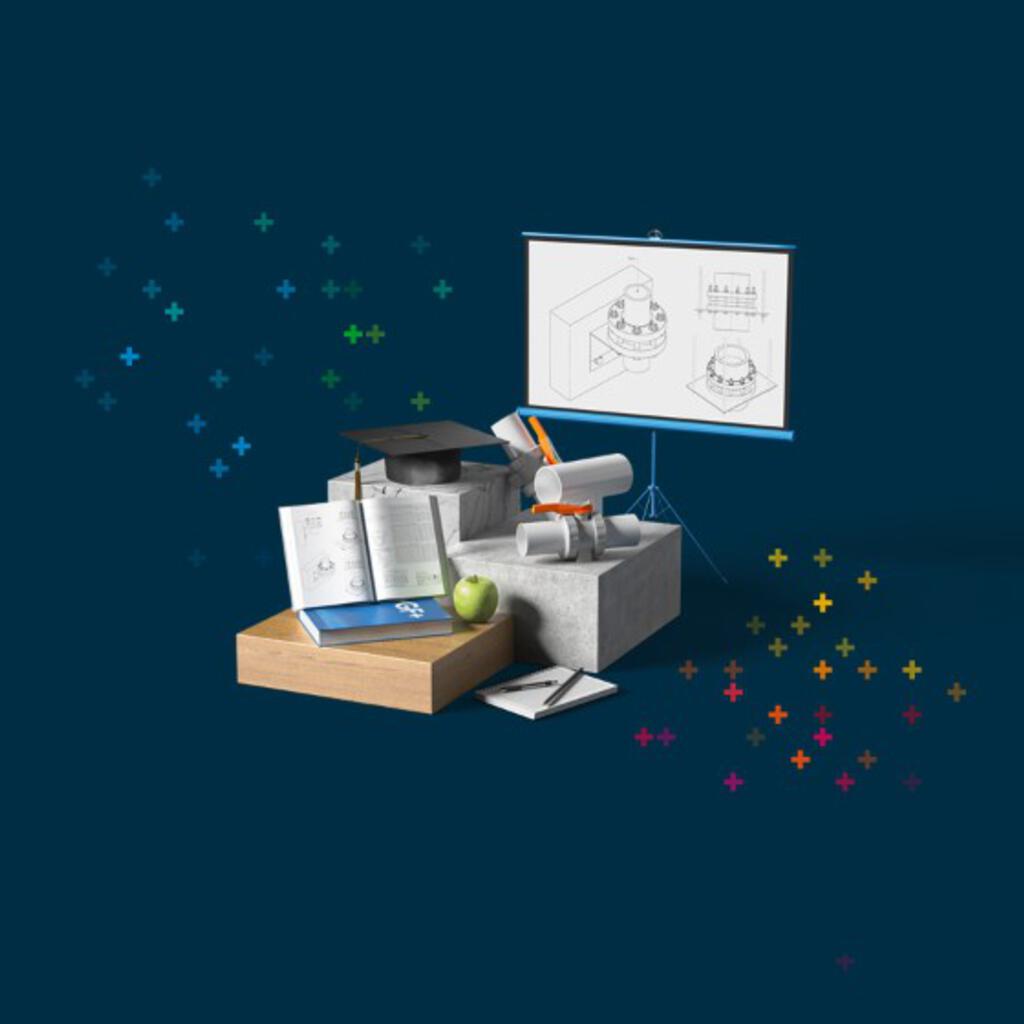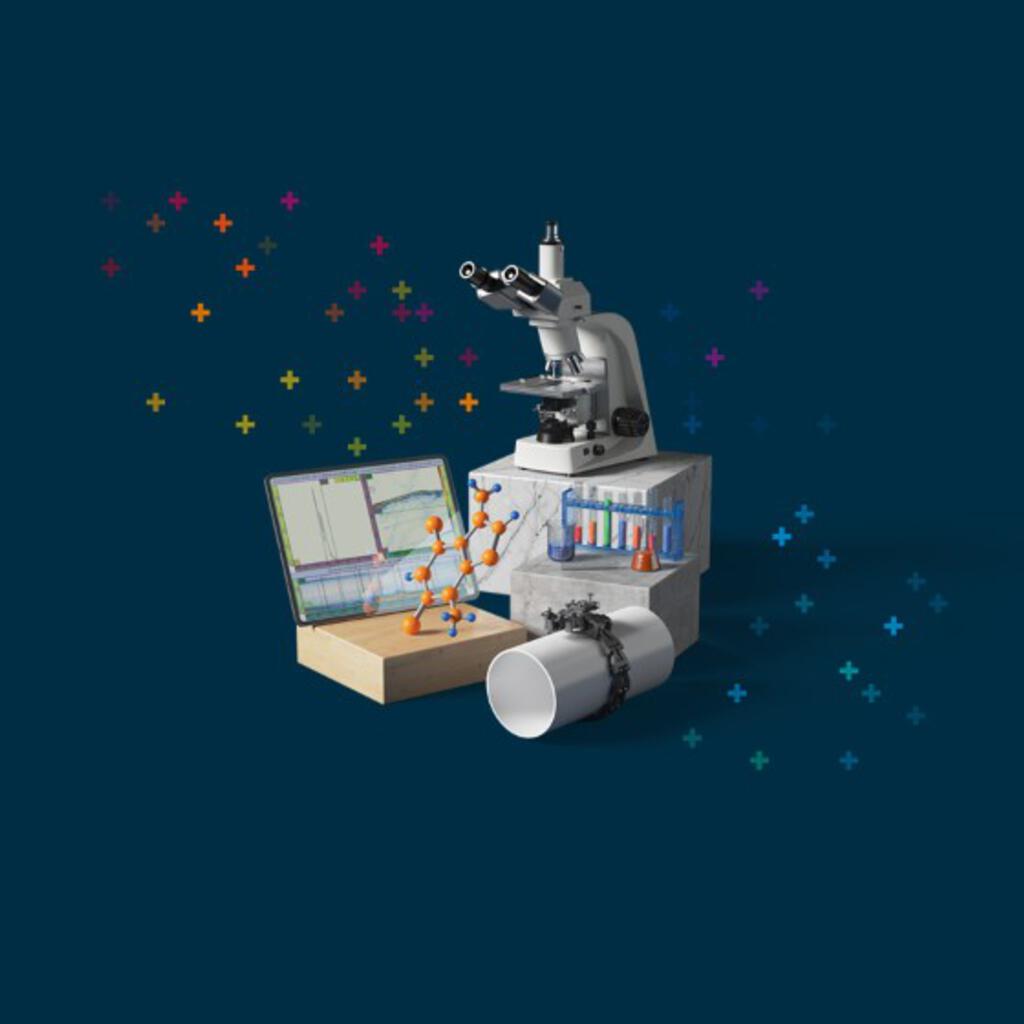 Similar nearby