Gerhart Stamping Inc.
At Gerhart Stamping, Inc we specialize in the custom detailed design and manufacturing of high speed progressive dies.
Gerhart Stamping's high speed stamping department has a tonnage range from 22 to 60 tons utilizing state of the art Bruderer presses. We stamp copper based, ferrous, exotic and high performance metals at thicknesses between .001" to .060" thick with speeds ranging from 100 to 1500 SPM. Featuring Cognex advanced vision systems, our stamping department establishes 100% continuous inspection of critical dimensions and where tight tolerances are required. We offer Statistical Process Control (SPC) for customers as well.Due to the growing need for shorter lead times and JIT shipments, we compliment our EDM department with a modern grinding facility.This assures that our tooling or customer supplied tooling, is always maintained and ready to run. With both reel-to reel and loose parts capability along with pre or post plating options, we are sure to be the right choice for your stamping needs. Gerhart Stamping, Inc is an ISO 9001 Certified Company.

Established in 1963, Gerhart Stamping, Inc. has become one of the premier producers of custom precision metal stampings for the automotive, consumer electronics, medical, computer, telecommunications, appliance, aerospace and military industries. Gerhart Stamping Inc. has a solid reputation among customers for being respected and reliable. In addition, our ISO 9001 certification allows us to compete in the international marketplace and achieve the highest industry standards. Gerhart Stamping is committed to the innovative, technology-driven solutions that are needed for the challenges of today's global marketplace.

At Gerhart Stamping, Inc we specialize in the custom detailed design and manufacturing of high speed progressive dies. Our Engineering team provides complete design services from concept through production. We assist in customer part development to produce tooling to your exact standards and tolerances.

From our beginning, founder Joseph Gerhart believed in his core values of honesty, integrity and a very strong work ethic. He believed in the "no excuse" mentality not to disappoint a customer for fear they would be negatively affected. Over five decades later, we have never lost the tradition of those time tested values. From the production floor to top management, our philosophy is the same; we believe and take pride in exceeding our customers' expectations. From the early days of supporting local businesses now to having a Global reach, we've always had a commitment to quality. To ensure this standard of excellence, we maintain our ISO 9001 Certification by SAI Global.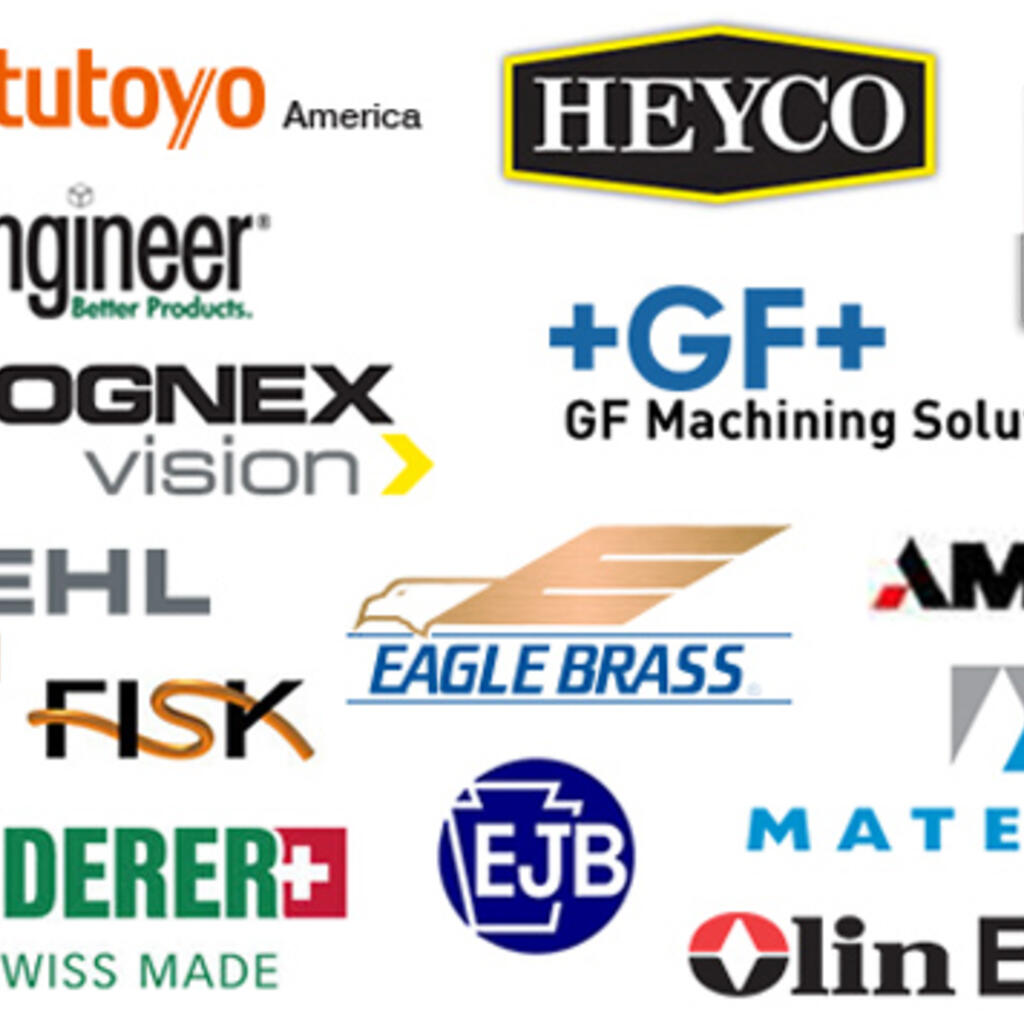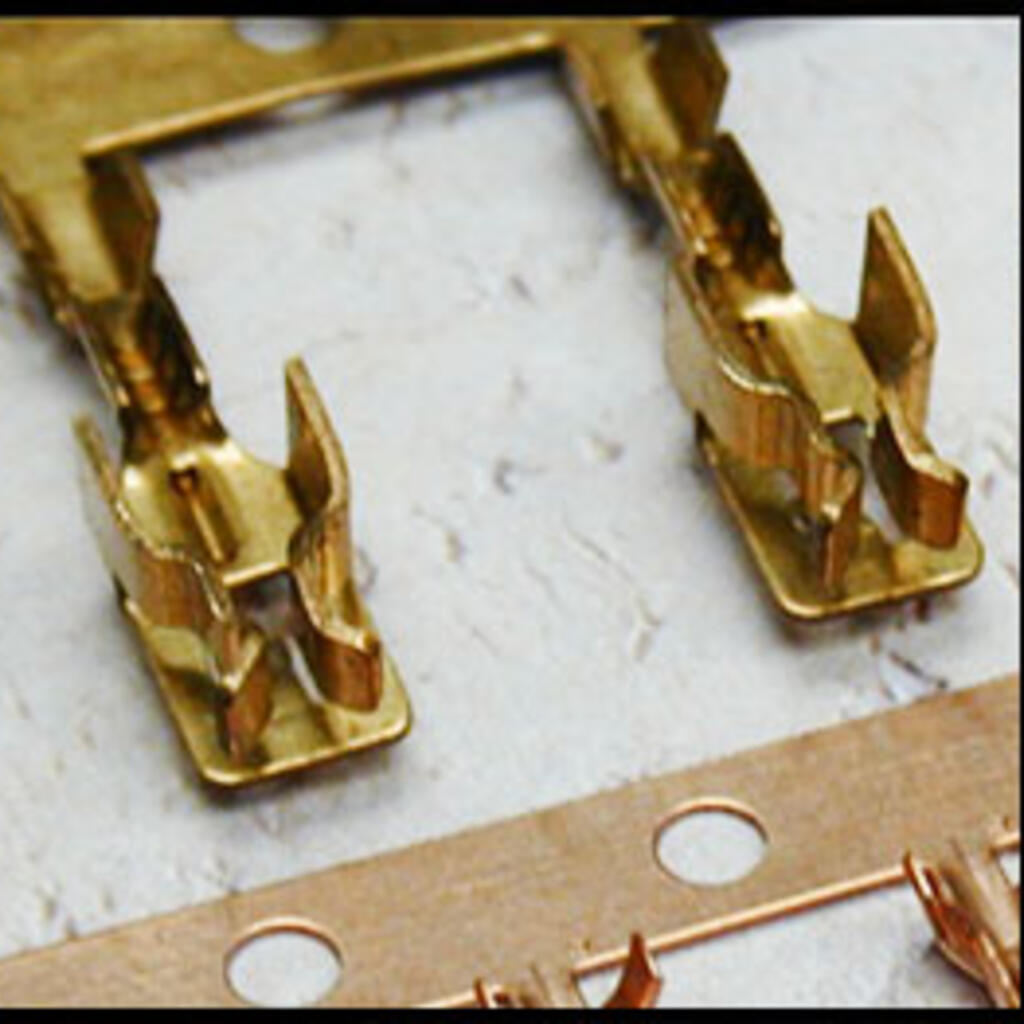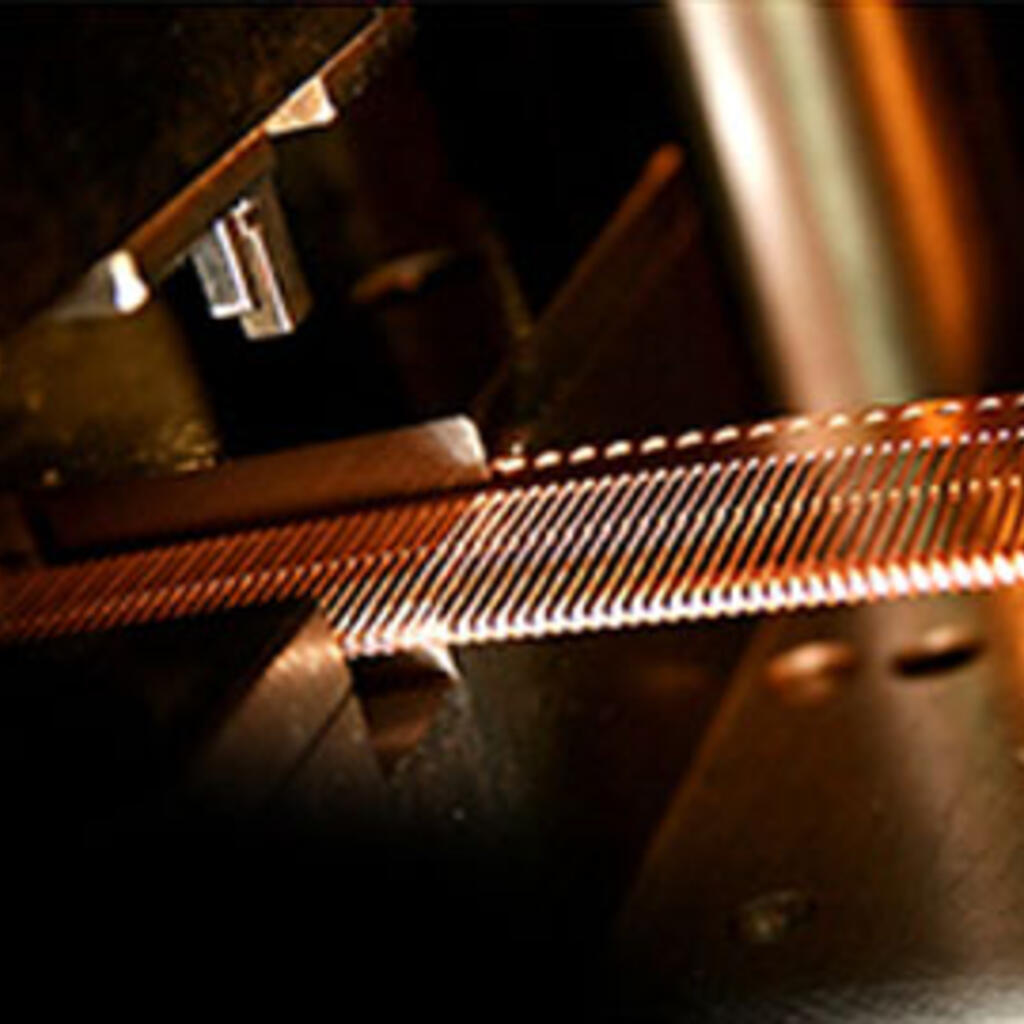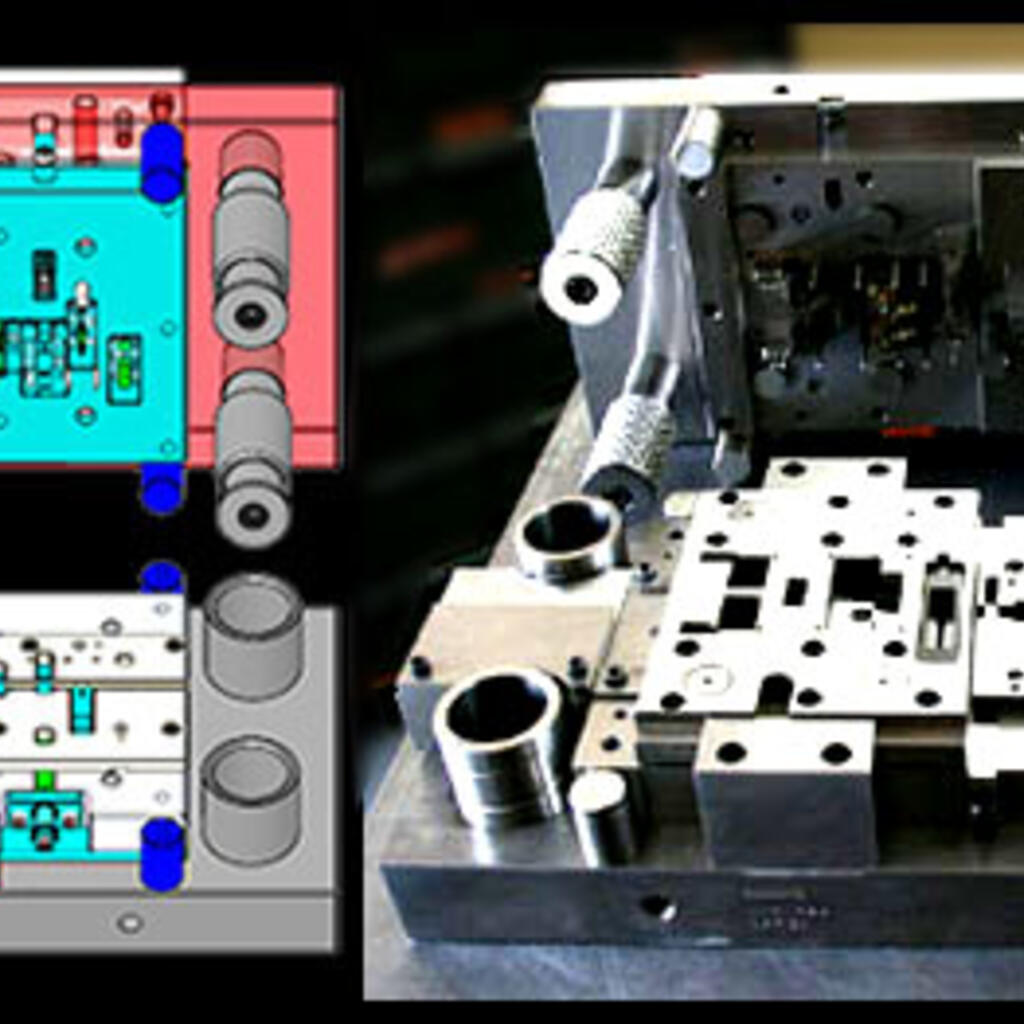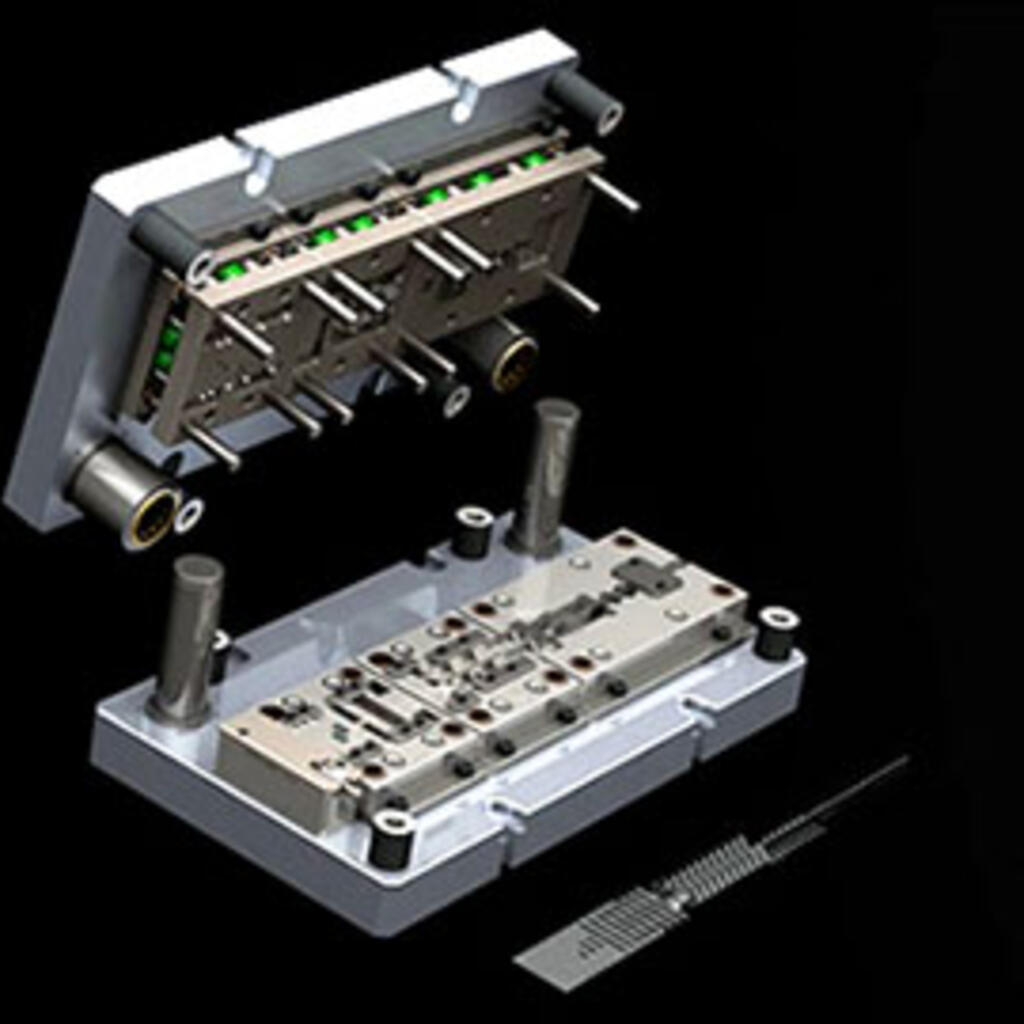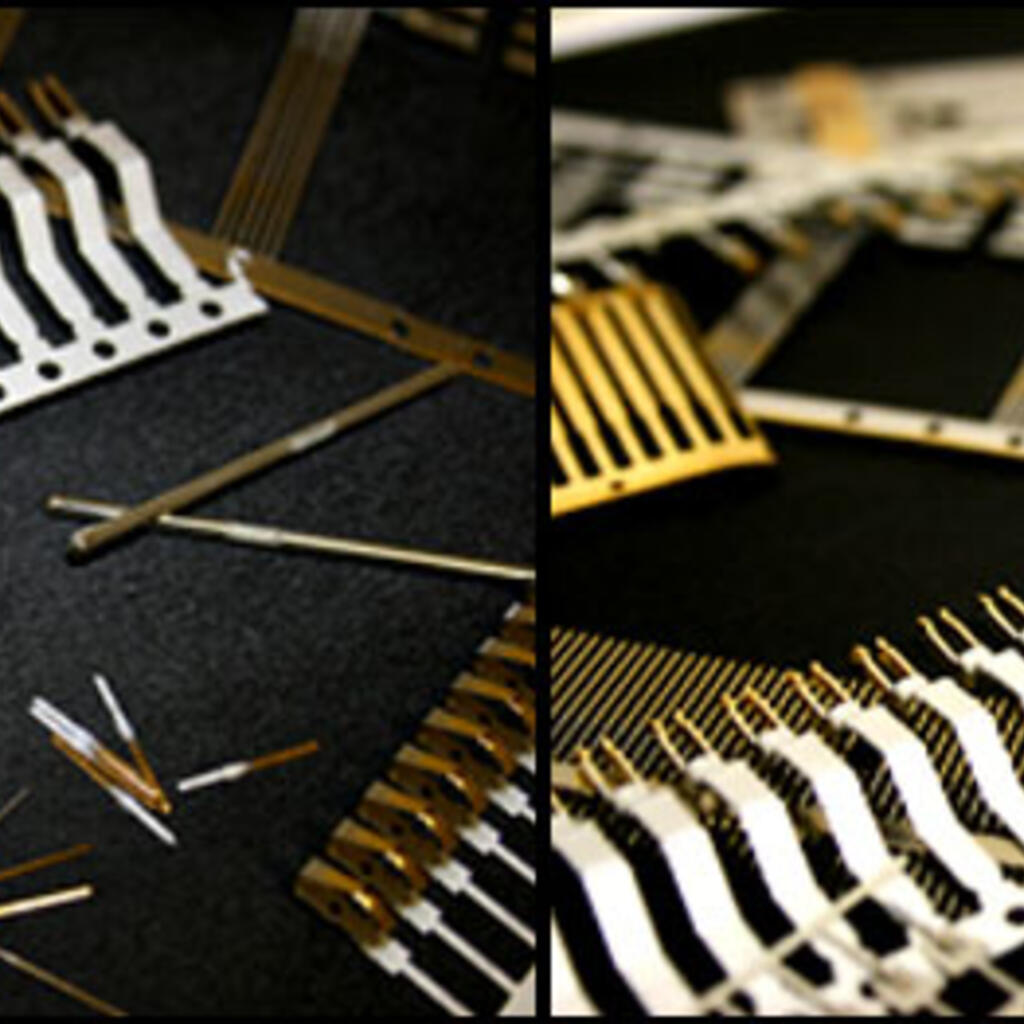 Similar nearby