Geospace Technologies Corporation
Geospace Technologies is a global, publicly-traded design, engineering, and manufacturing company.
We work with our clients in diverse industries around the world to provide actionable intelligence for energy exploration, security and surveillance, and other industrial applications.

For more than four decades, we've set the standard for engineering and manufacturing incredibly robust, hardened geophysical seismic data acquisition systems that perform in the world's most austere environments. We draw from our engineering and manufacturing knowledge to deliver reliable, cost-effective energy exploration technology solutions in our adjacent markets segment where we serve smart cities, as well as industrial and specialty manufacturing. Through our emerging market segment, we explore how our vibration monitoring technologies will benefit new markets such as security and surveillance.

We own and operate in more than 400,000SF of manufacturing space in the United States. Through our people and resources around the globe, we remain committed to our tradition of innovating unprecedented capabilities to tackle our customers' toughest scientific and engineering problems.

With the release of the GSX, Geospace Technologies introduced large-scale wireless technology to the industry, producing significant gains in productivity and data collection and reductions in operational costs. Since that introduction, we've continued to innovate, engineer, and add new members to our land wireless seismic data acquisition family. Our land acquisition systems are lightweight, easy to deploy, and virtually maintenance-free with a highly efficient data transfer and management system.

As the leading innovator and manufacturer of marine seismic systems, Geospace Technologies offers seabed ocean-bottom wireless seismic data acquisition node systems, permanent reservoir monitoring systems, and marine streamer accessories. We continue to set new standards for quality, performance, reliability, and cost savings to E&P companies and geophysical marine contractors.

Our GeoRes Downhole System is the industry's most advanced high-resolution, multi-level digital downhole seismic data acquisition system designed for real-time, high-sampling, full wavefield continuous data acquisition. At Geospace Technologies, we offer a variety of fiber optic, hydrophone and geophone instruments, and sensors for various downhole applications.

Geospace designs and manufactures a family of Hydro products for the water utility industry. Our Hydroconn™ AMR water meter connectors have become the de facto standard for inline connectors, providing utilities with the watertight reliability they need. Our connectors are completely molded, removing the unreliable dependence on an adhesive bond. In addition to the Hyrdoconn™ connector, we manufacture and sell splice kits and remote omni antennas.

Geospace Technologies is the world's leading manufacturer of advanced precision sensor products for high-definition land and marine applications, including close-tolerance geophones, high-sensitivity geophones and hydrophones, industrial vibration detectors, and geotechnical seismometers. Our broad range of sensors are proven, affordable technology for any environment, anywhere in the world.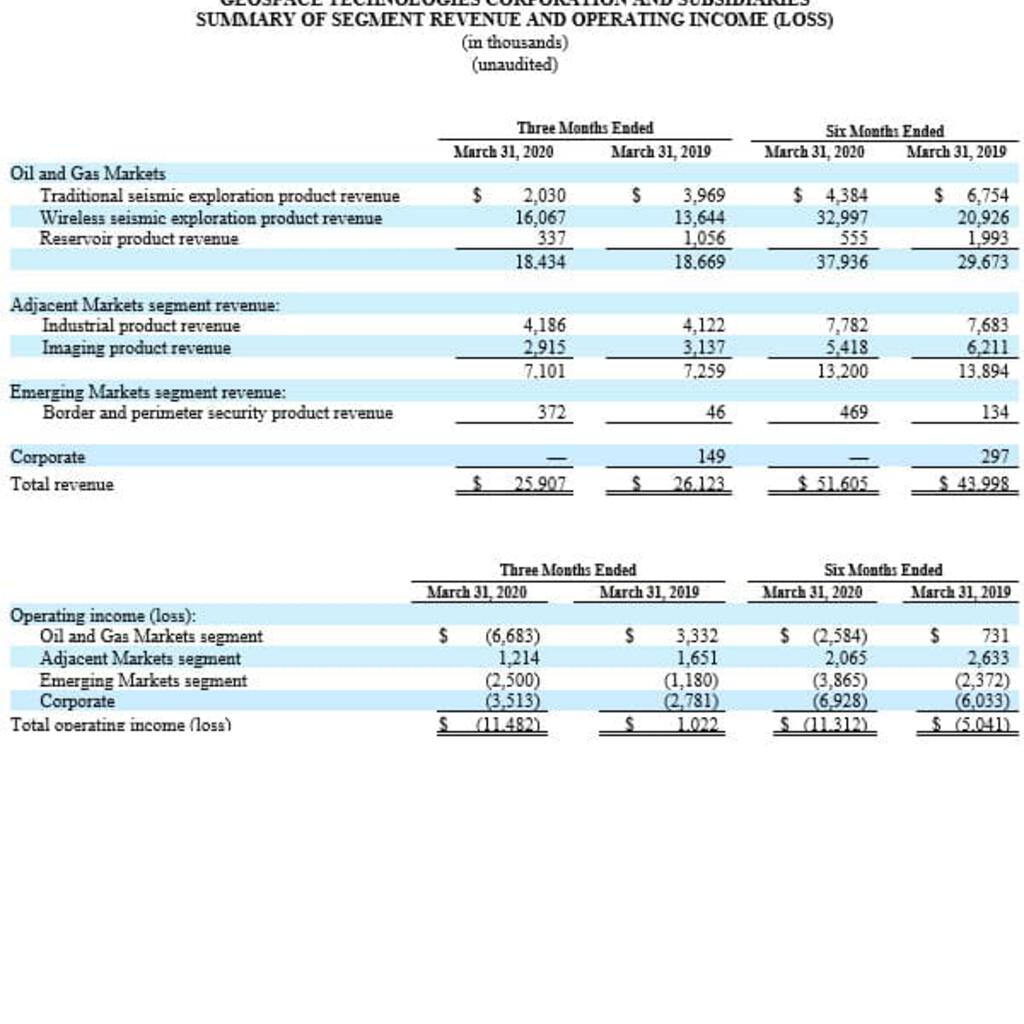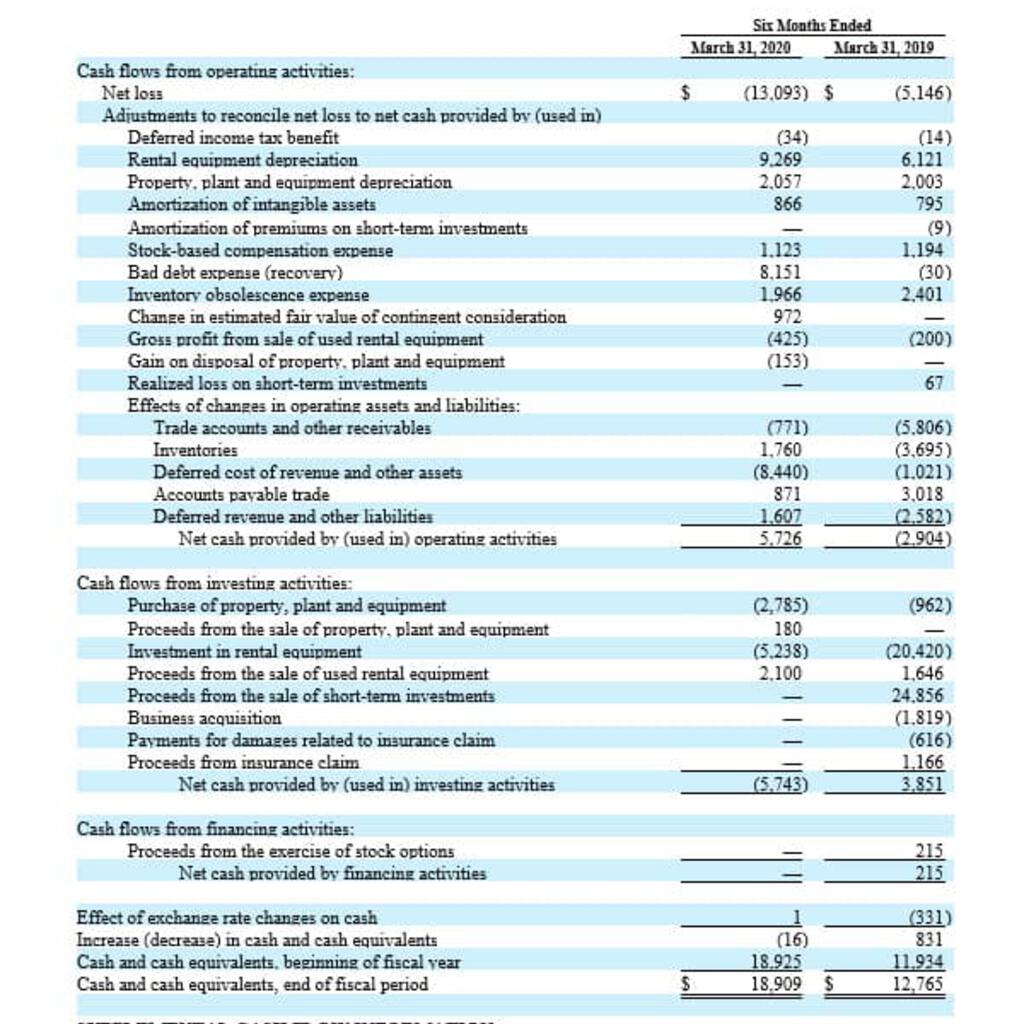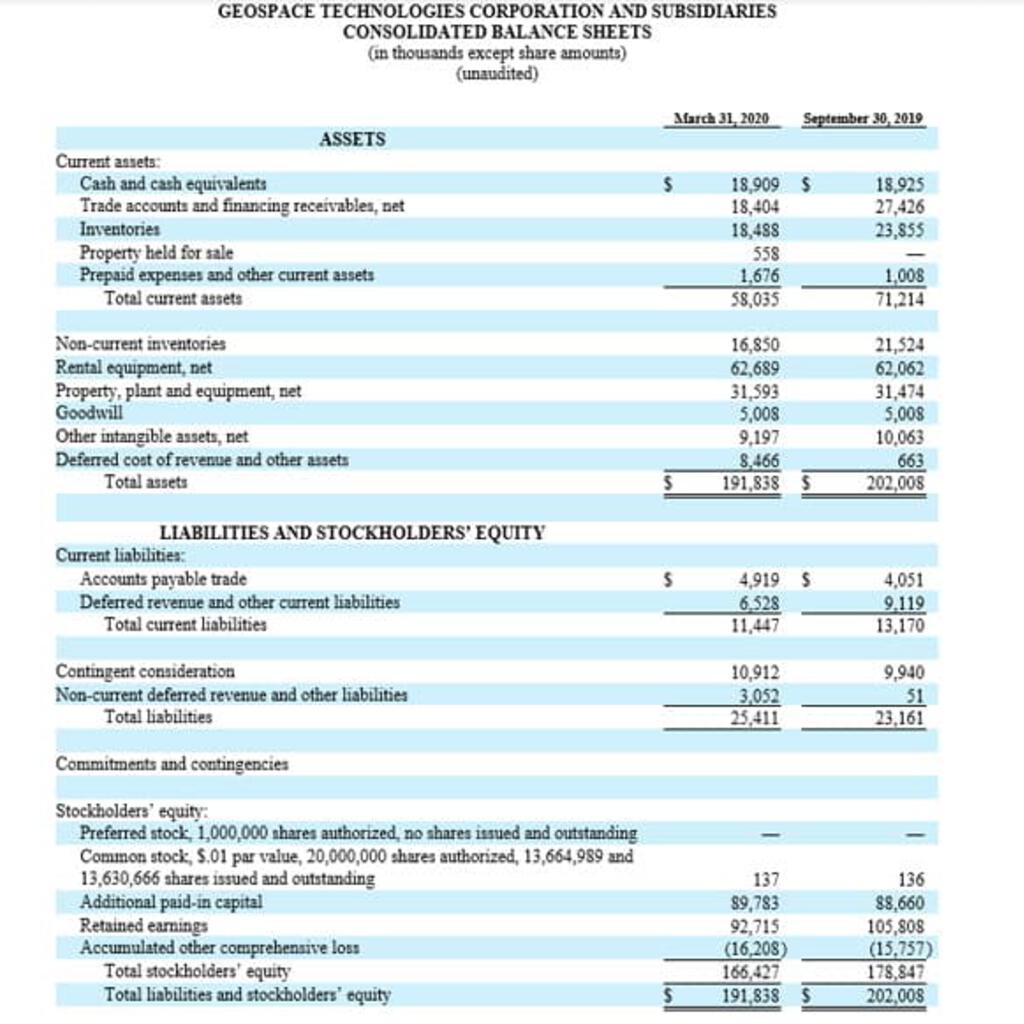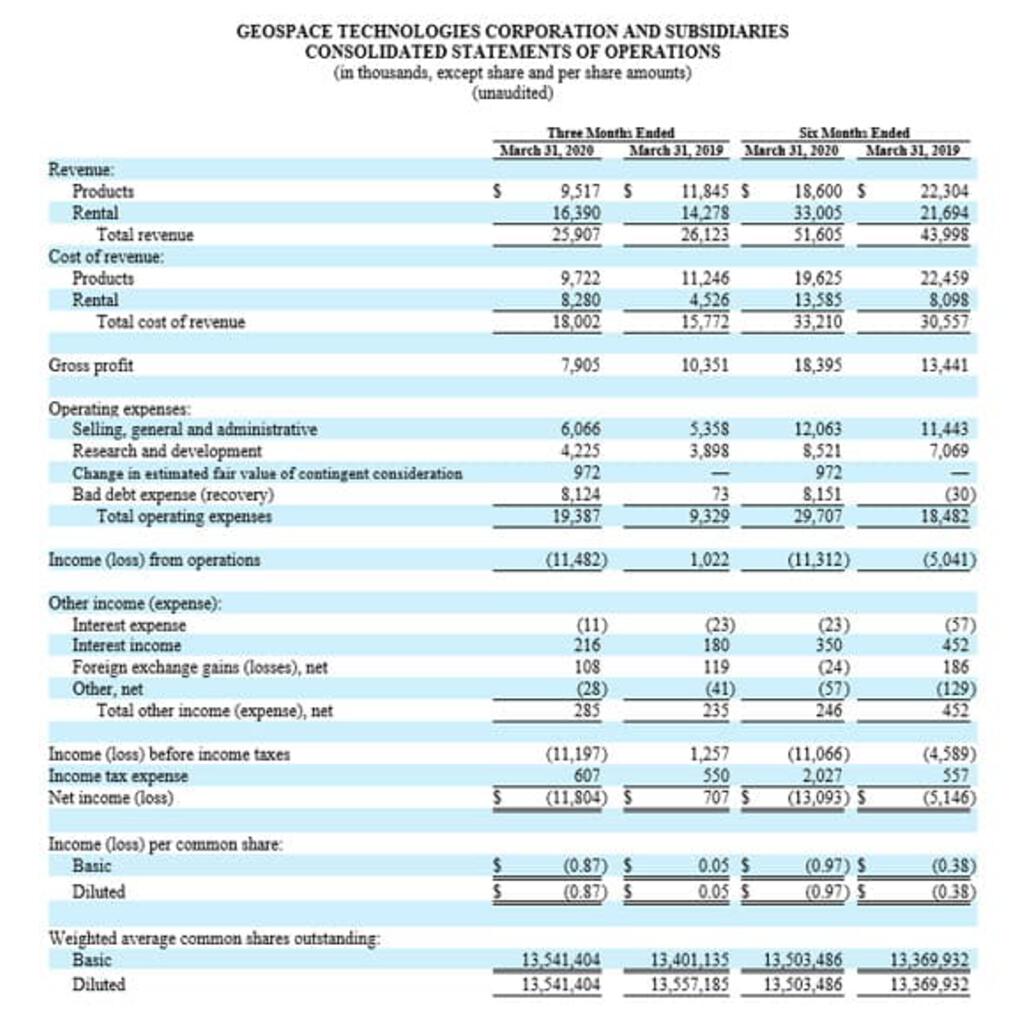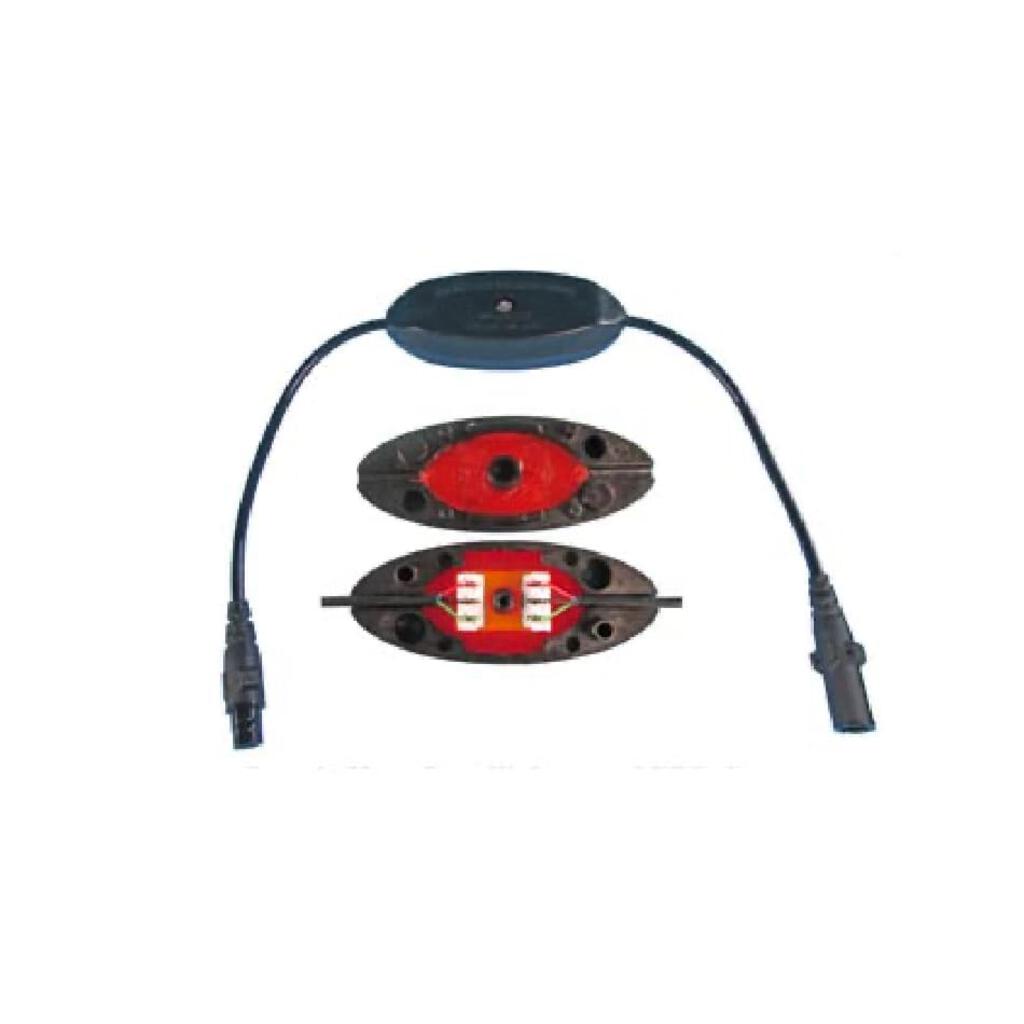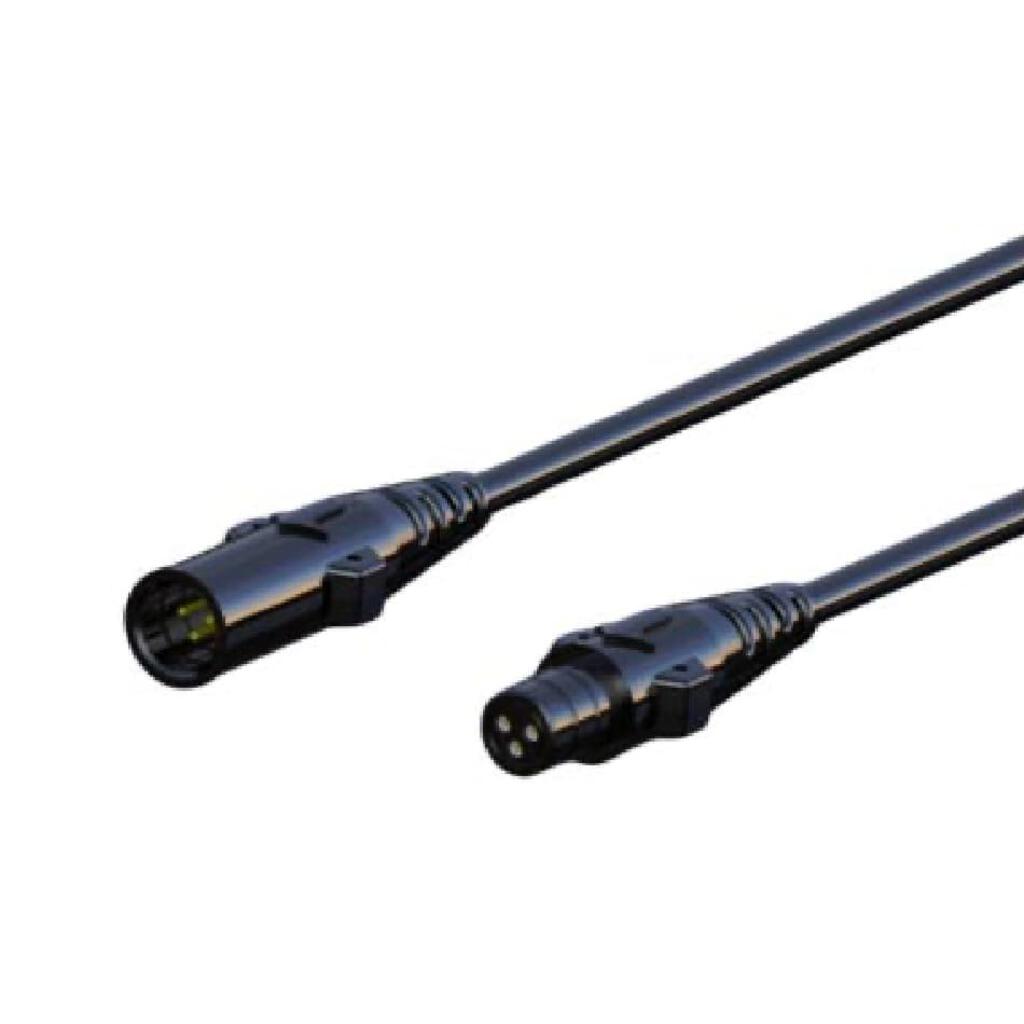 Similar nearby