General Sheet Metal Works, Inc.
Just prior to World War II, GSMW made the switch to a heavy manufacturer.
General Sheet Metal Works has a wide range of capabilities to serve your needs. We are metal fabricators working with steel, stainless steel, aluminum, titanium, inco-alloys, copper, brass and more. We produce custom tanks, electrical boxes, machine guards, chutes, safety guards, truck bodies and weldments to name a few of our specialties. We work with our material or yours. We possess a 1/4" x 10' capacity. GSMW also handles welding. We do ARC, MIG and TIG welding.

General Sheet Metal Works, Inc. is a family business established in 1916. It was a manufacturing business producing its own "Puttyless Skylights" among other things. Steel, stainless steel, aluminum, and many other metals in a variety of gauges were used to make custom jobs for clients of the day. One such client would be The United States Government during World War I.

General Sheet Metal Works is located in the city of Bridgeport, Connecticut. Easily accessible via EXIT 25 off of I-95. We are on the corner of Silliman and Ash Streets.

Use the image slider below to view some of our past projects. Click each number to see a different
image. Highlight over the number to see
a description of the image.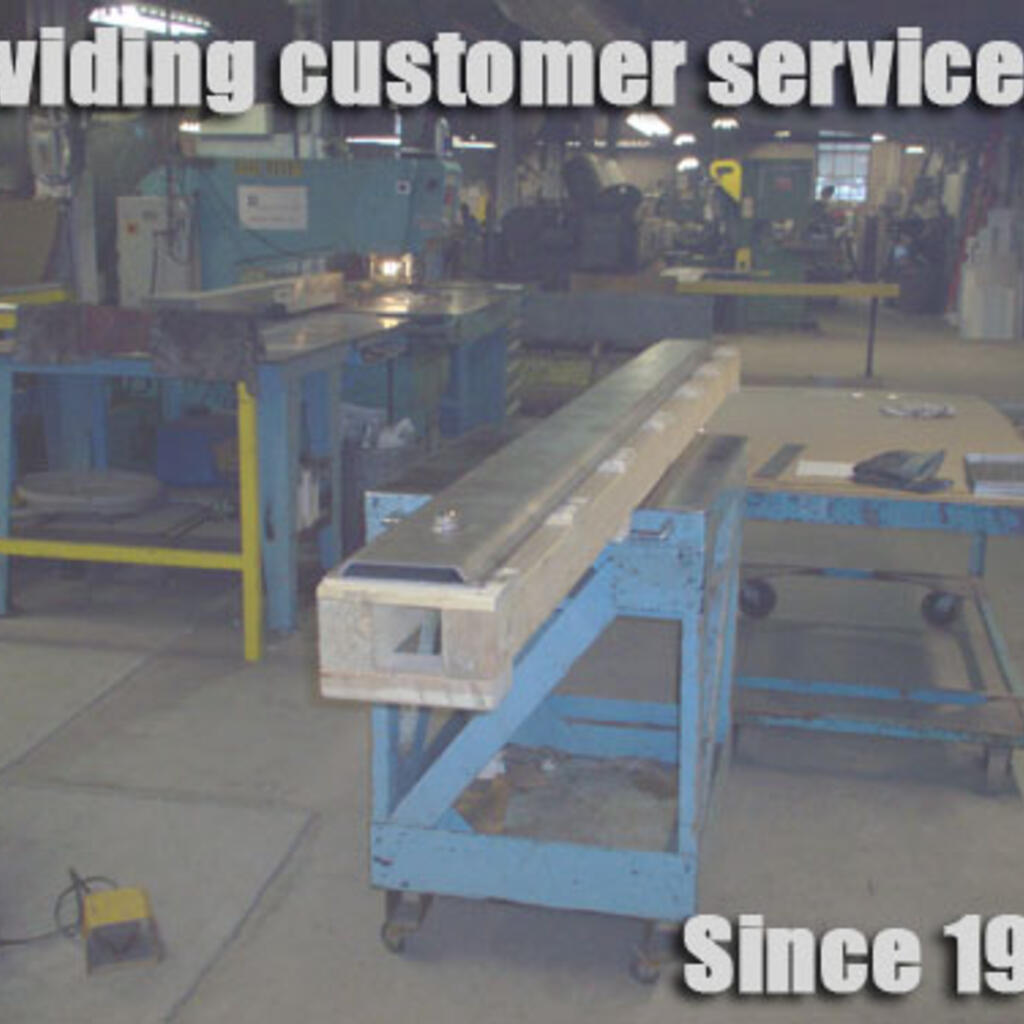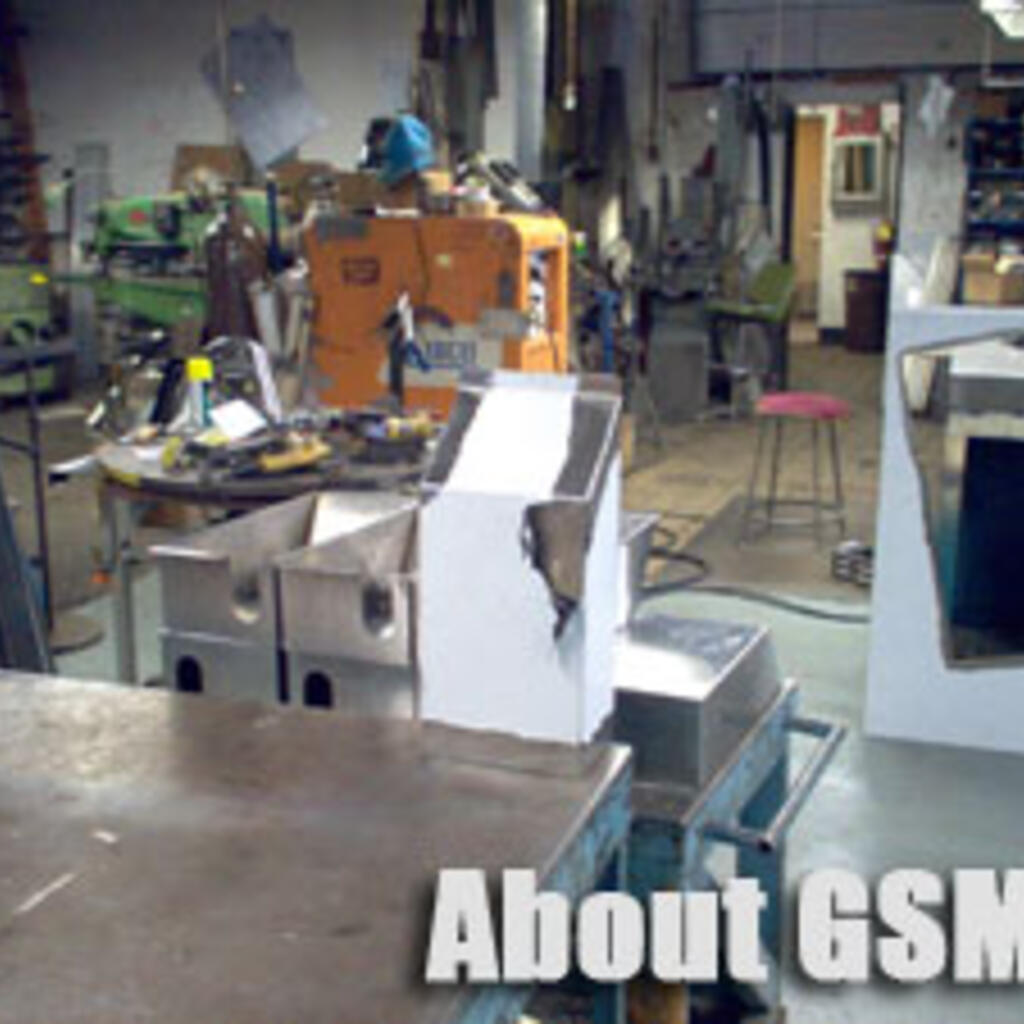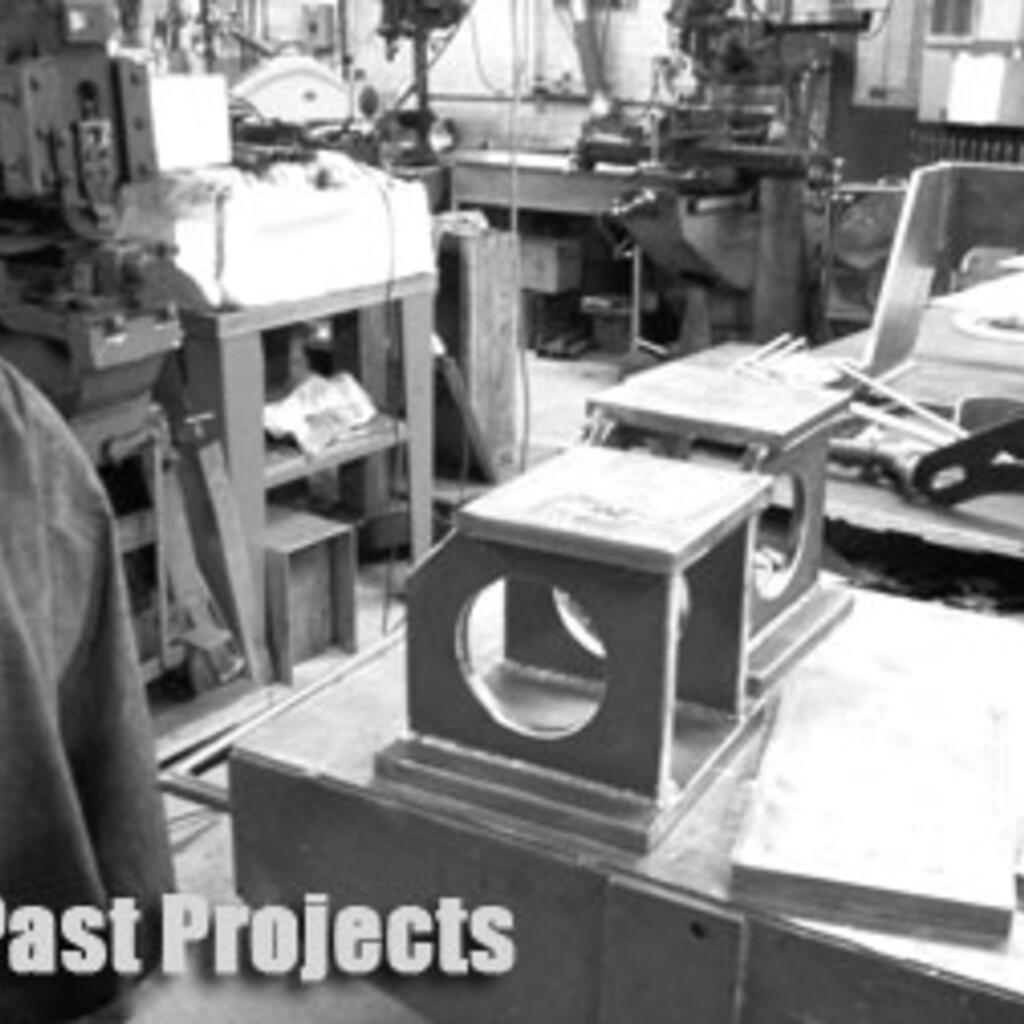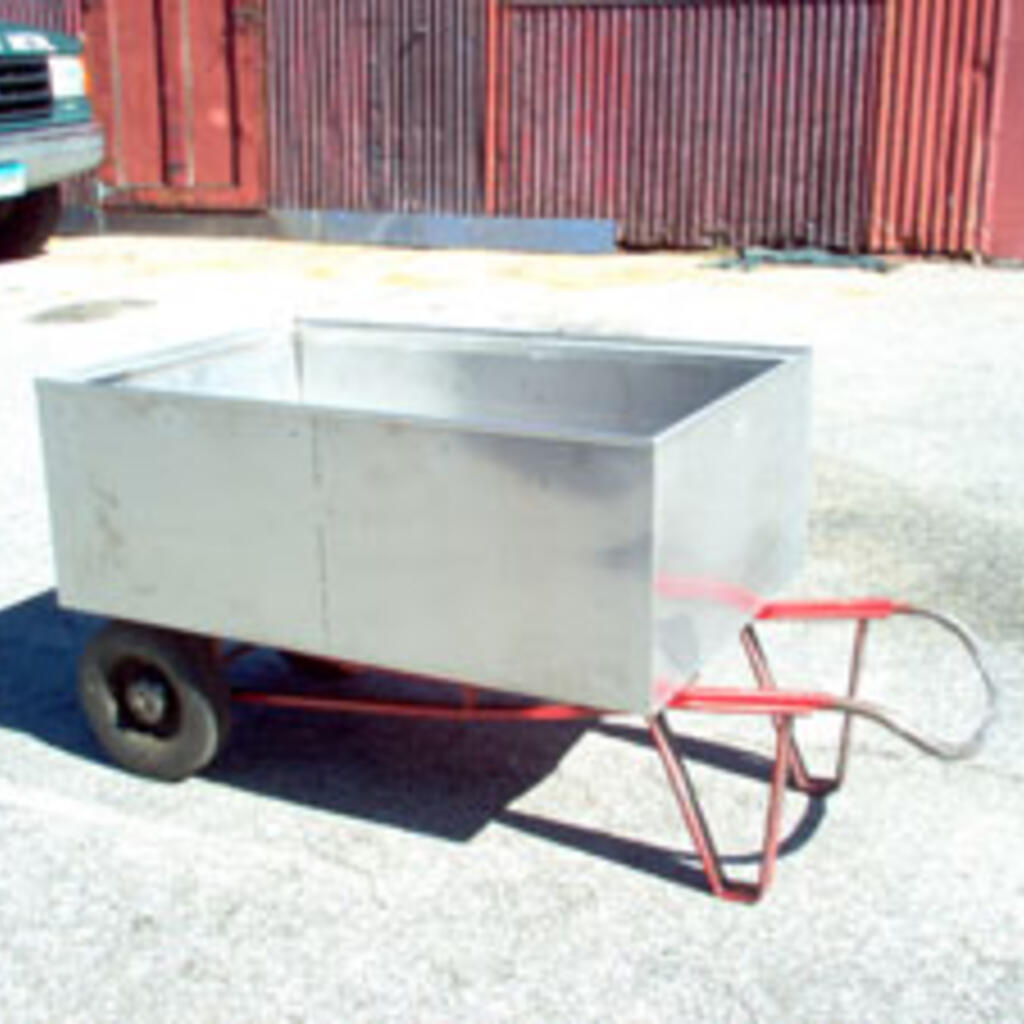 Similar nearby