Geater Machining & Manufacturing
Geater Machining and Manufacturing, Co. has been servicing the aerospace, electronics and high-tech industries since 1962.
Geater's skilled workforce, strong work ethic, state-of-the-art machines and strict quality control measures were already providing our customers with the most cost effective production methods available, but our customers required, and deserved, more. To help eliminate the need for customers to send their machined and fabricated parts to multiple vendors, Geater expanded their offerings to provide a variety of secondary value-added manufacturing processes, becoming a true one-stop-shop to save our customers valuable time and money.

As an ISO 9001 & AS9100 registered facility, Geater Machining and Manufacturing, Co. (Geater) is committed to a process approach in all of its functions. This approach ensures compliance to customer requirements and delivery demands. In order to ensure the quality of the products produced, Geater utilizes five high accuracy Bridge Coordinate Measuring Machines for dimensional verification at all stages of manufacturing. All five machines are operating PCDMIS CAD software along with off-line programming capabilities and are equipped with Renishaw TP20 touch probing systems.

Geater also utilizes a Planar P150.35 2D Scanner with a measuring capacity of 39"x59". The Planar is a 2D inspection machine that allows Geater to quickly verify products by performing 2D inspection and CAD comparisons in seconds. The Planar is equipped with InspecVision software and off-line programming capabilities.

Geater utilizes a wide variety of machining equipment designed for both speed and accuracy. Through robust processes Geater is able to provide production orders, short lead time parts and prototyping all in the same environment. This is accomplished by incorporating zero point fixturing into all set ups. Geater is able to go from set up to set up and job to job quickly and accurately. Geater's state of art FMS cell allows us to maintain the highest accuracy and repeatability without any repeat set ups.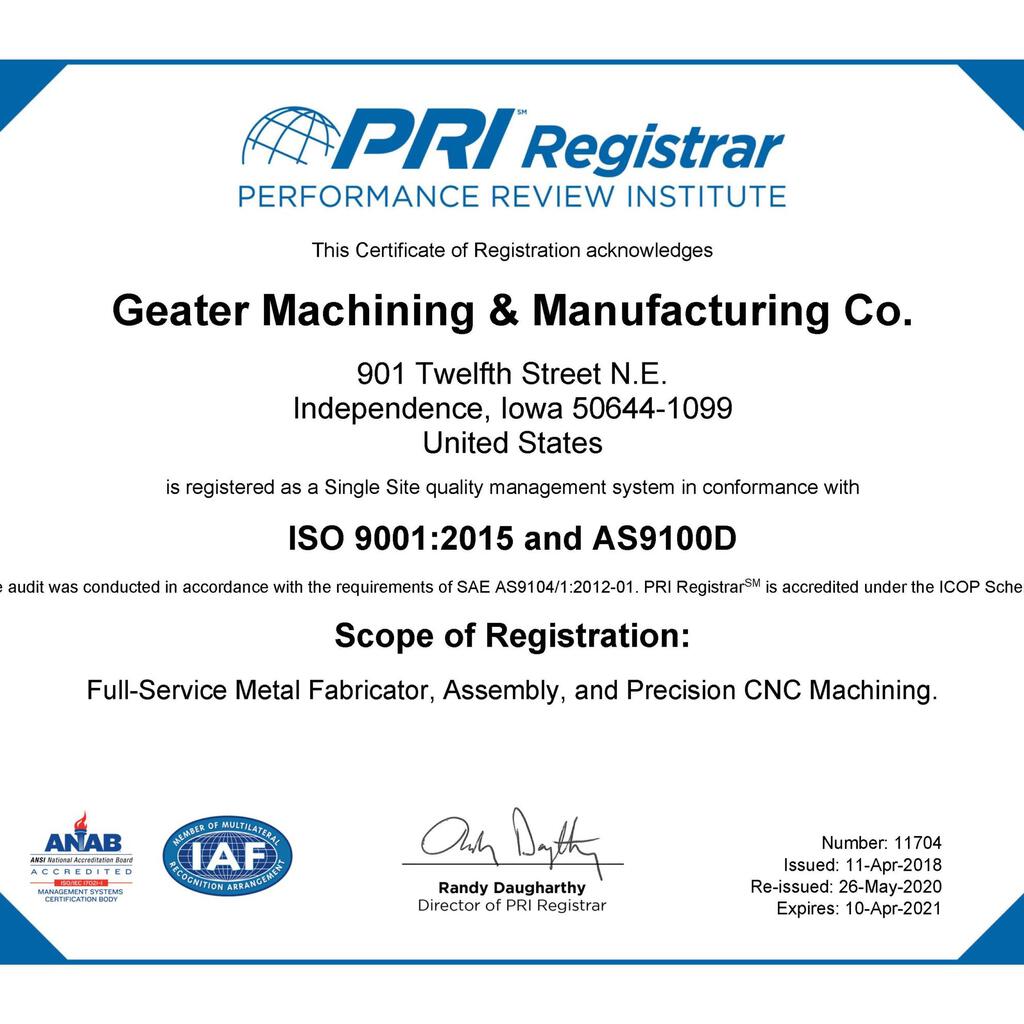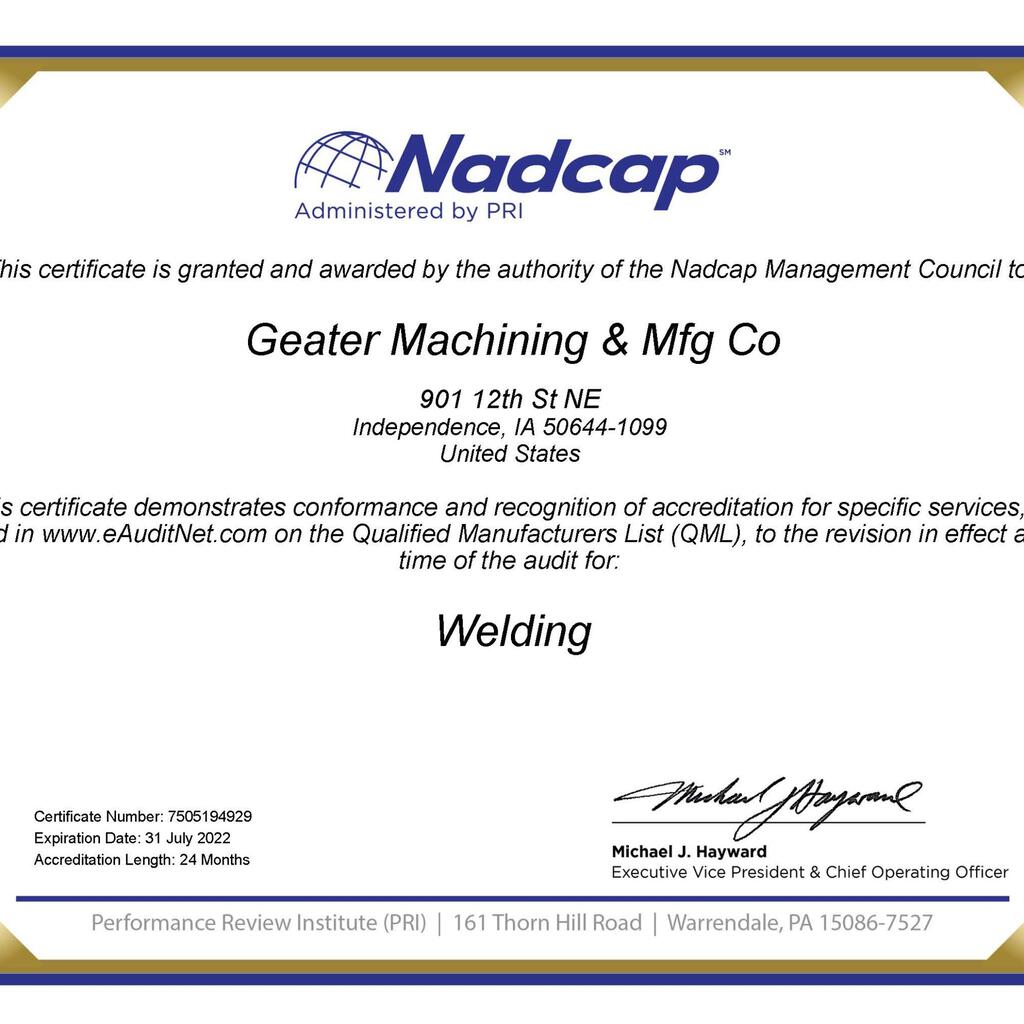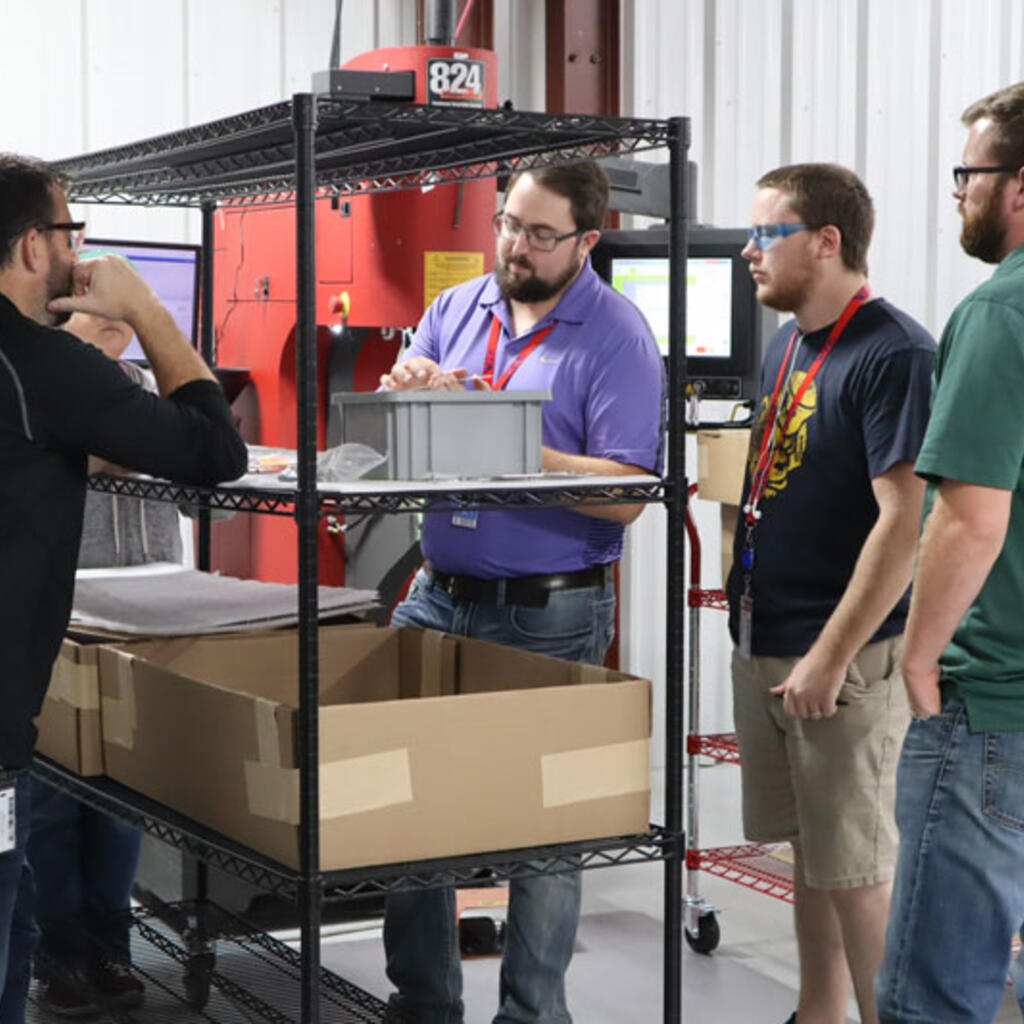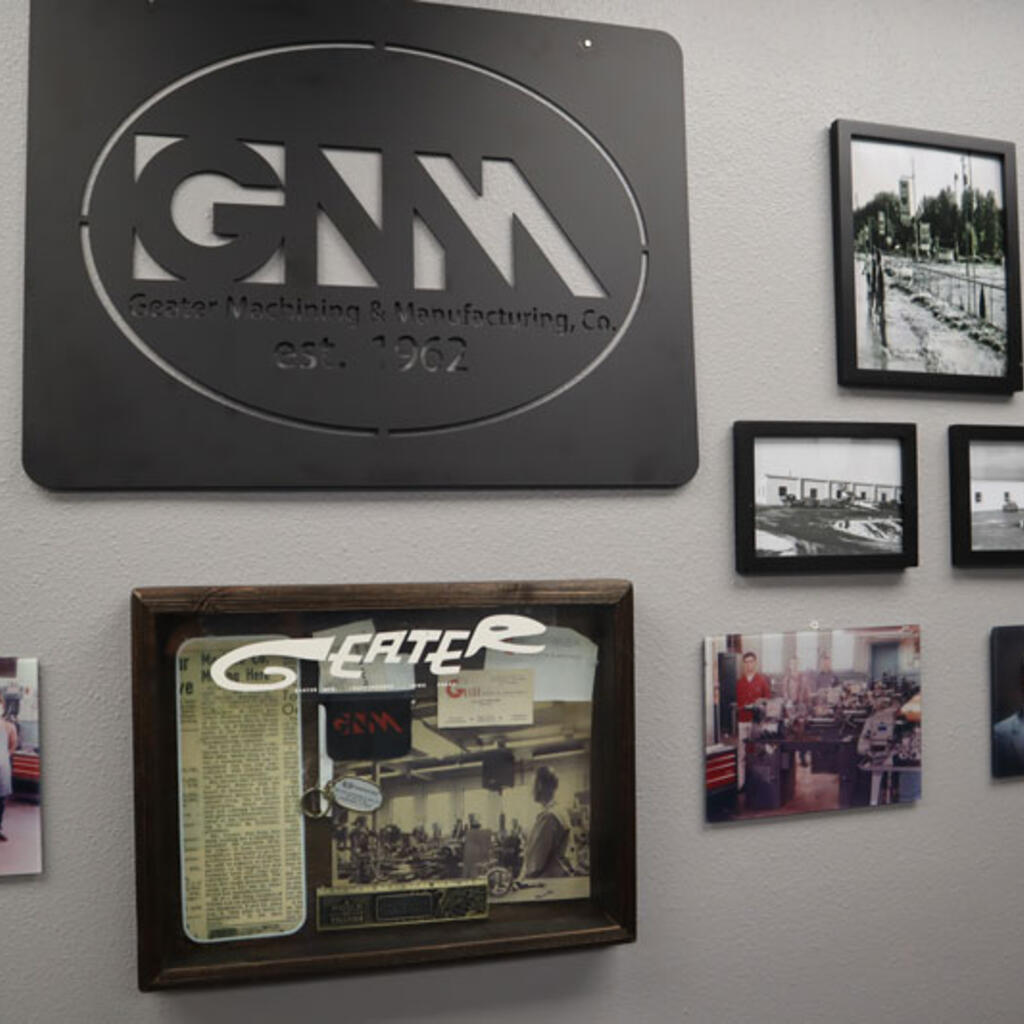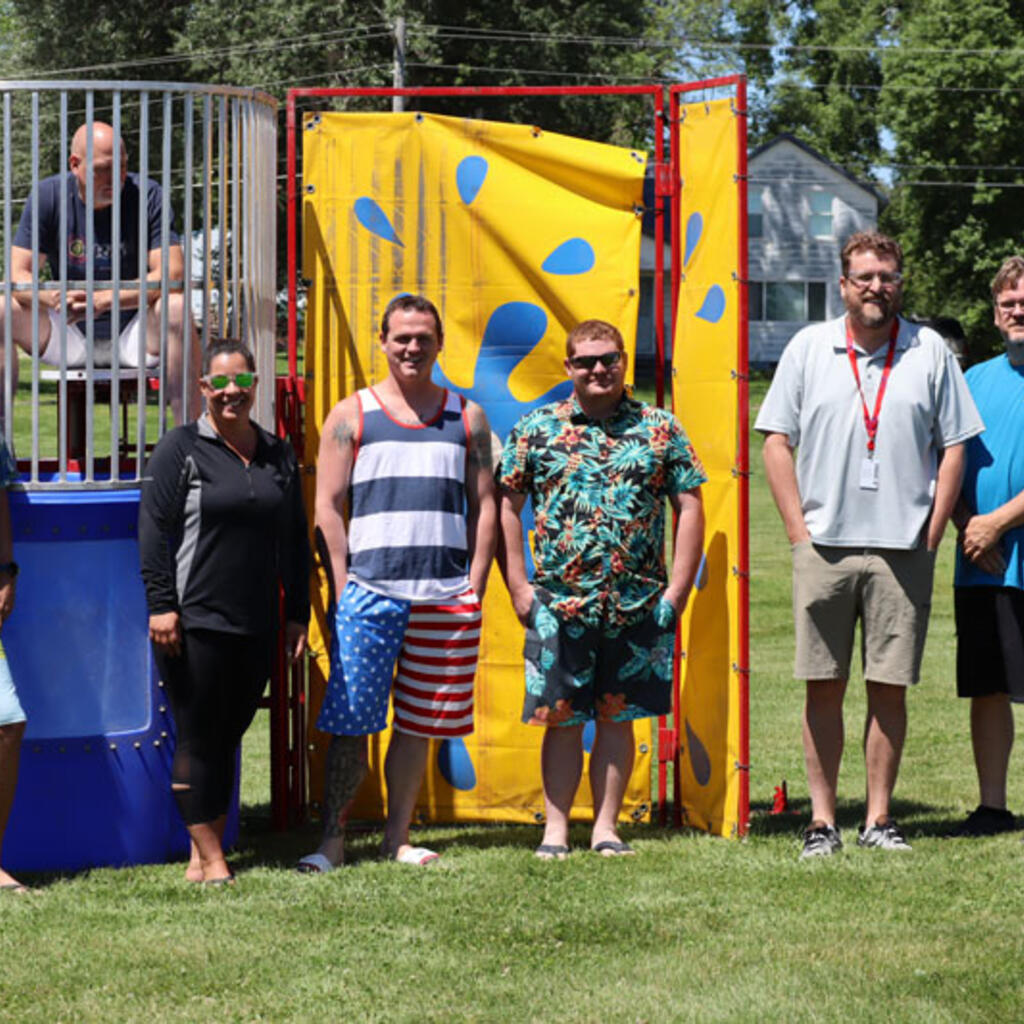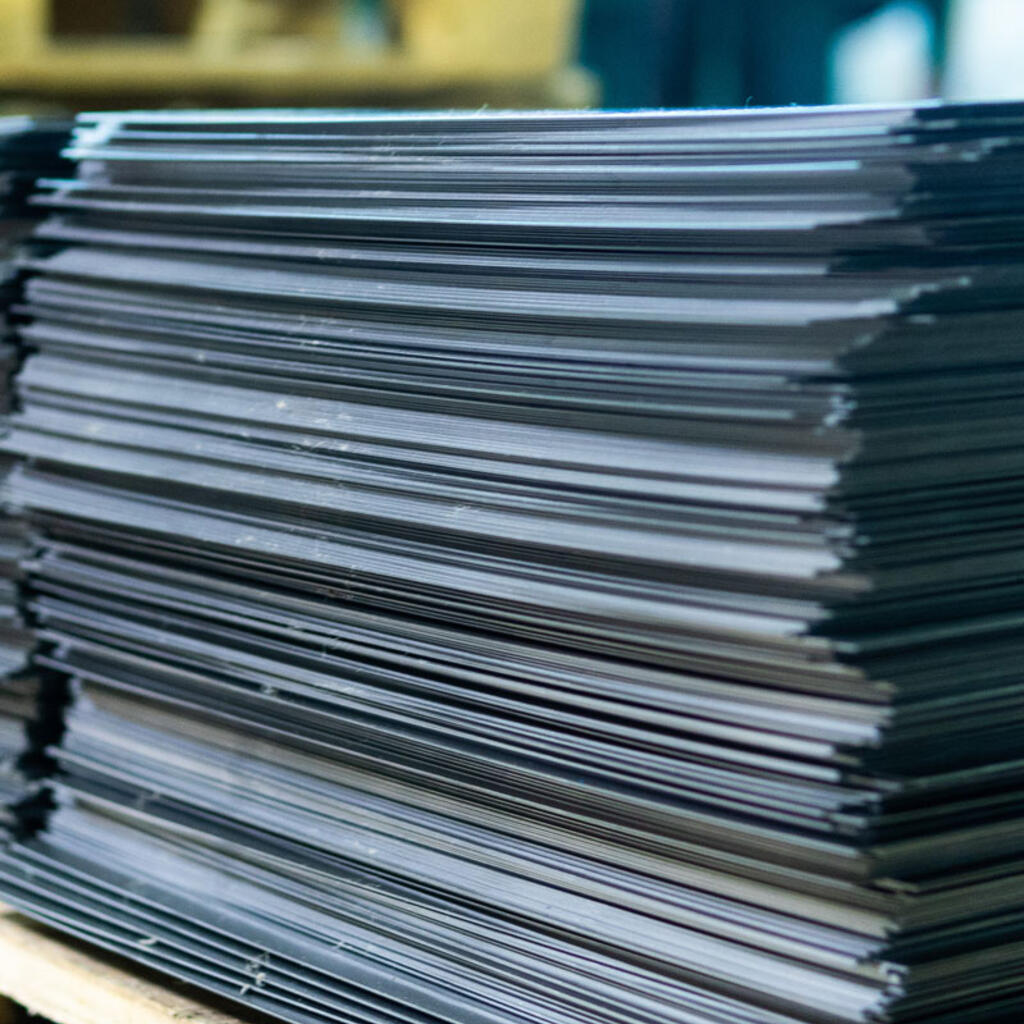 Similar nearby