Gavco Plastics Inc.
Just another WordPress site
Gavco Plastics is proud to be a reliable source providing plastic injection molding for the customers in USA. There are a number of things that make Gavco's Engineering and Quality Departments special. Our engineers routinely partner with customers to develop products that are not only functional but can be produced in the most cost-effective manner. Gavco engineers are experienced in scores of resins – both engineering and commodity grades. The department is a valuable resource in determining the proper resin to accomplish a customer's desired result. Gavco has earned a reputation for meeting or exceeding customer expectations regardless of the scope of a project. This often means advanced education, certifications, and specific enhancements to production procedures .To create the best quality plastic injection molders, Engineering works hand in hand with Gavco's Quality Department. A common joint task is developing customer specific specialty testing to determine the durability limits of a given part.

Gavco Plastics like many other successful businesses has had to expand into different services for our customers. Not only do we provide custom injection molding services, but we offer a wide range of value added services for our customers. Consultation, engineering services, printing, assembly work, secondary operations, custom packaging and shipping, wherever we can integrate multiple streams of service and technology Gavco Plastics wants to help your company.

Preventive maintenance is a daily activity at Gavco Plastics. We have 4 to 7 mold changes daily, and when these molds come out they are taken to our tool shop to be looked over and prepared for storage and the next run. Date codes, Revision changes, insert changes is a normal daily routine. All tools are treated with a rust prohibitive treatment after each production run. Whether it is an aluminum mold for small quantities or P 20 steel for millions of parts, every tool receives preventive maintenance care at our facility.

Gavco Plastics, Inc is a plastic injection molding company located in Broken Arrow, Oklahoma, 5 miles east of Tulsa. The company was founded in 1976 by CEO, Randall Gavlik. Gavco remains a family-owned corporation and managed by a small, close-knit staff of experts in the injection molding field.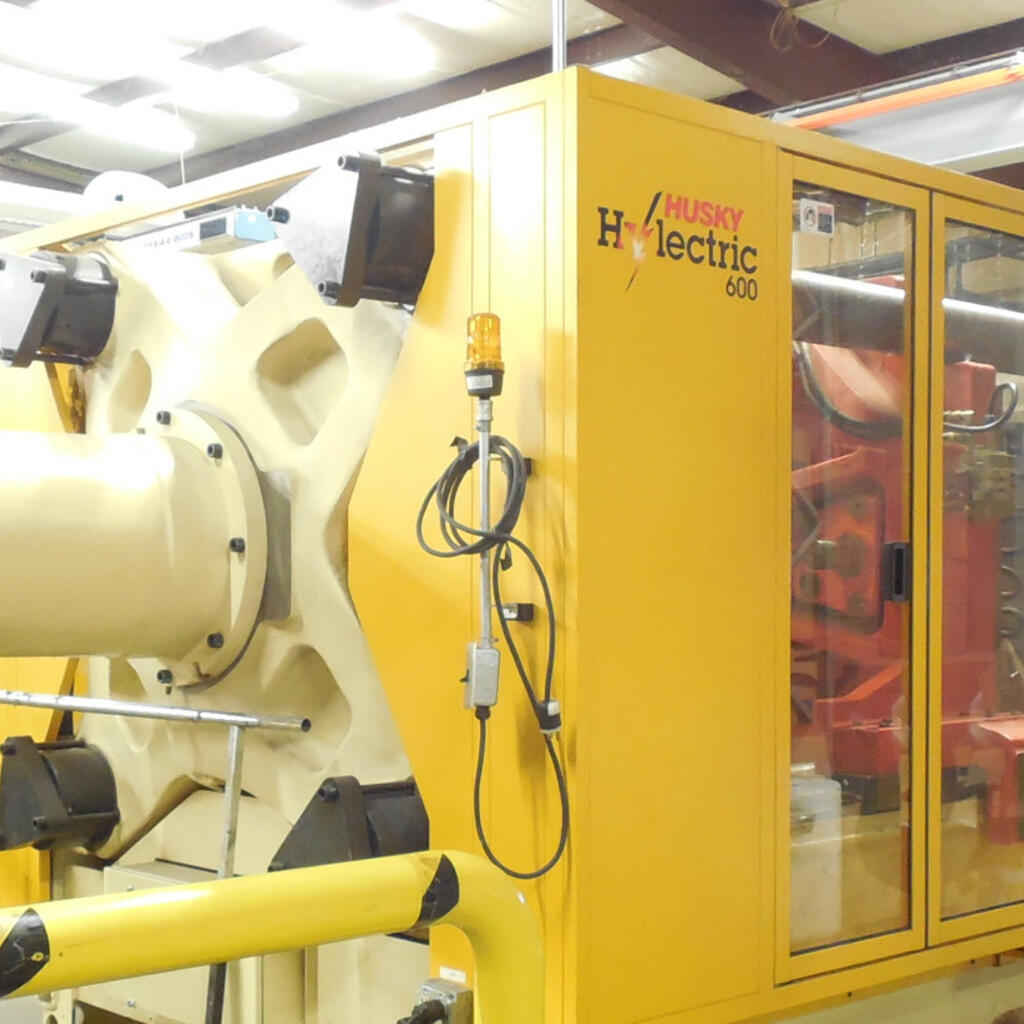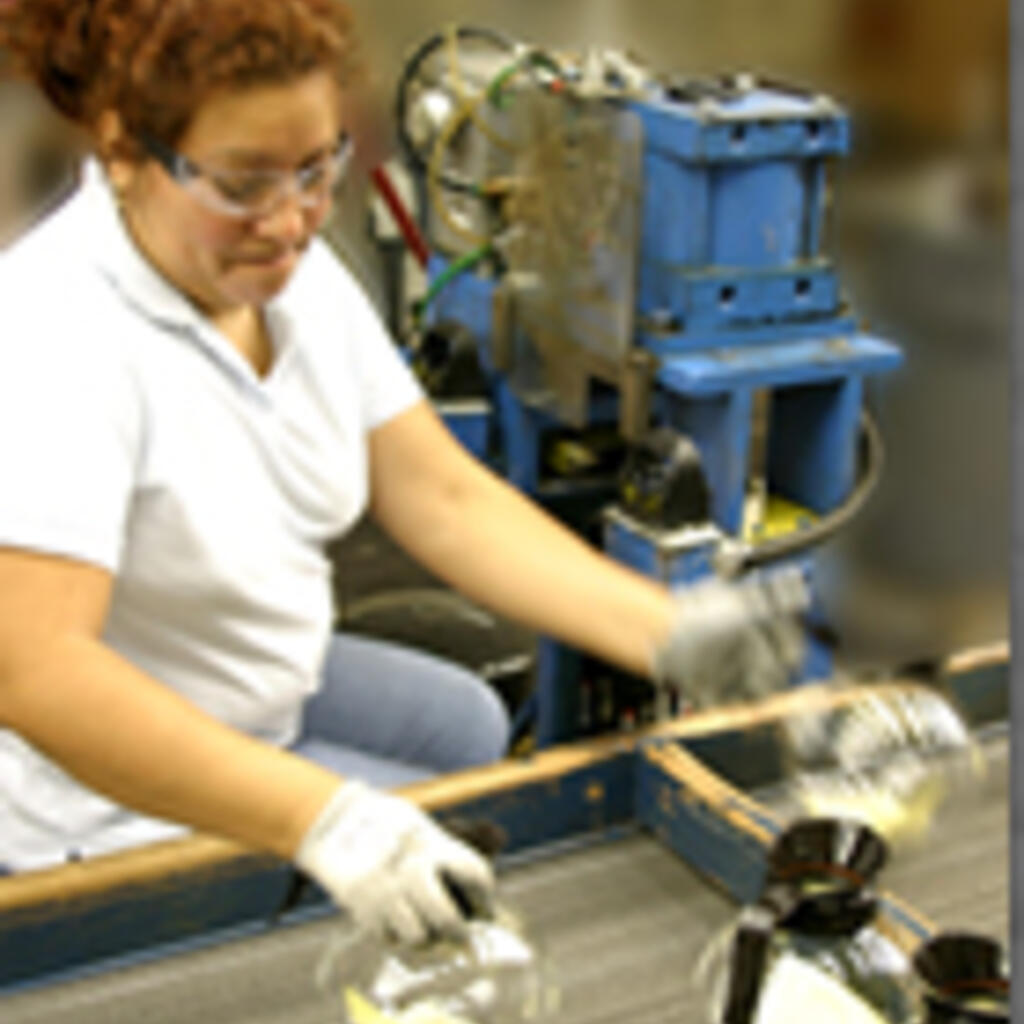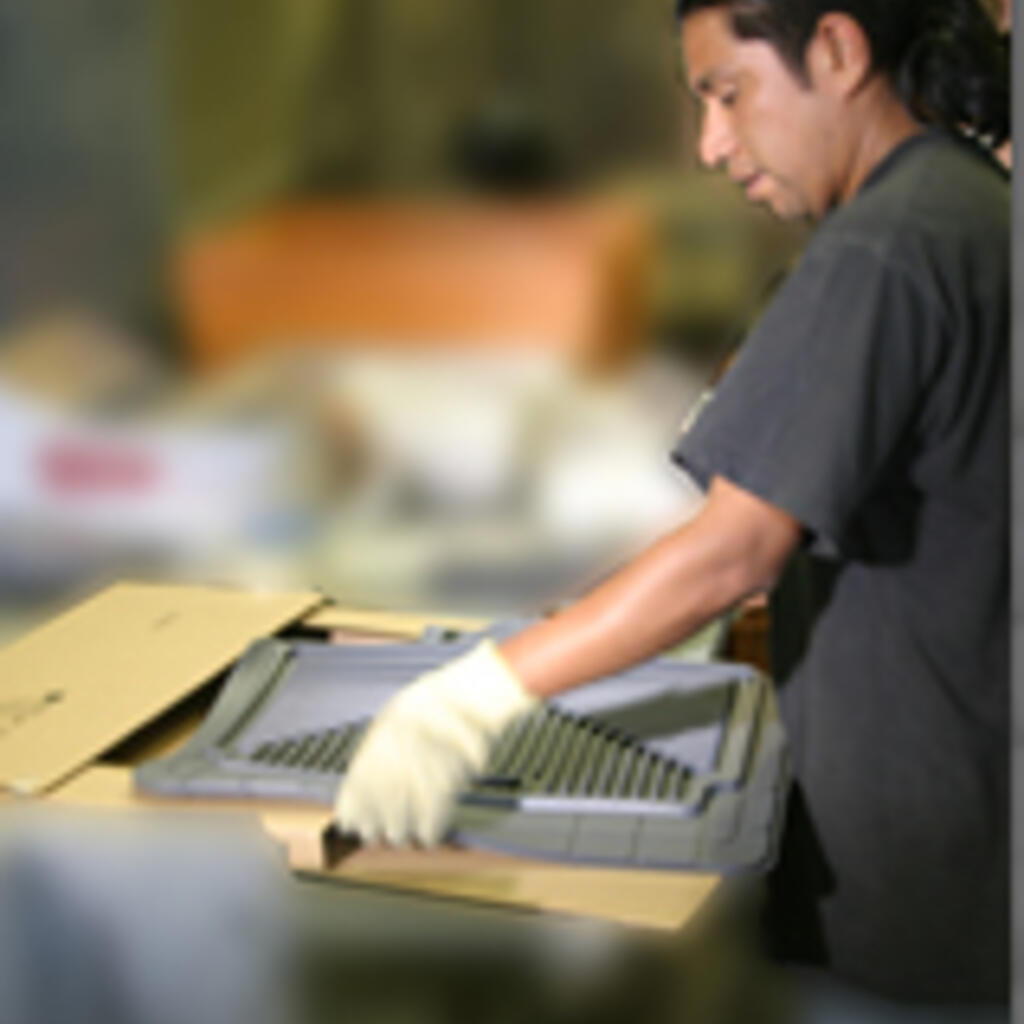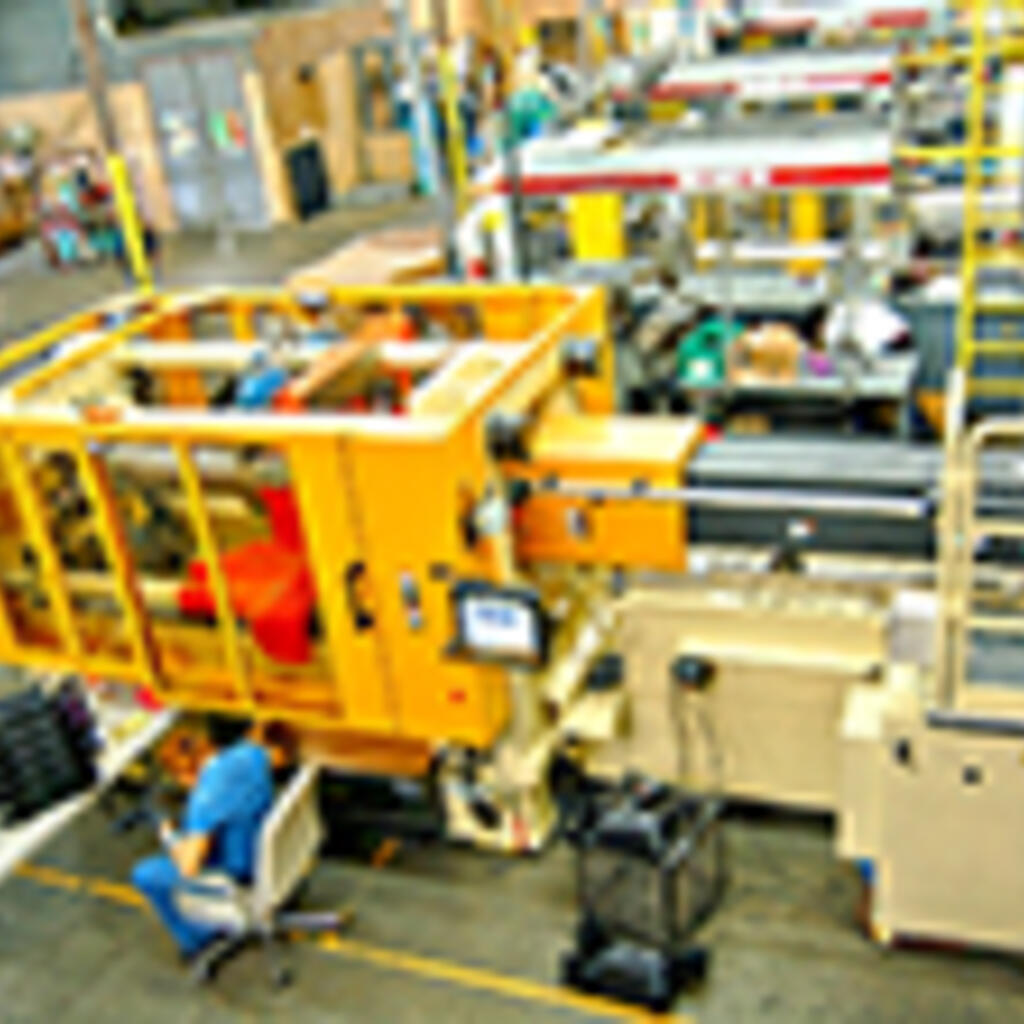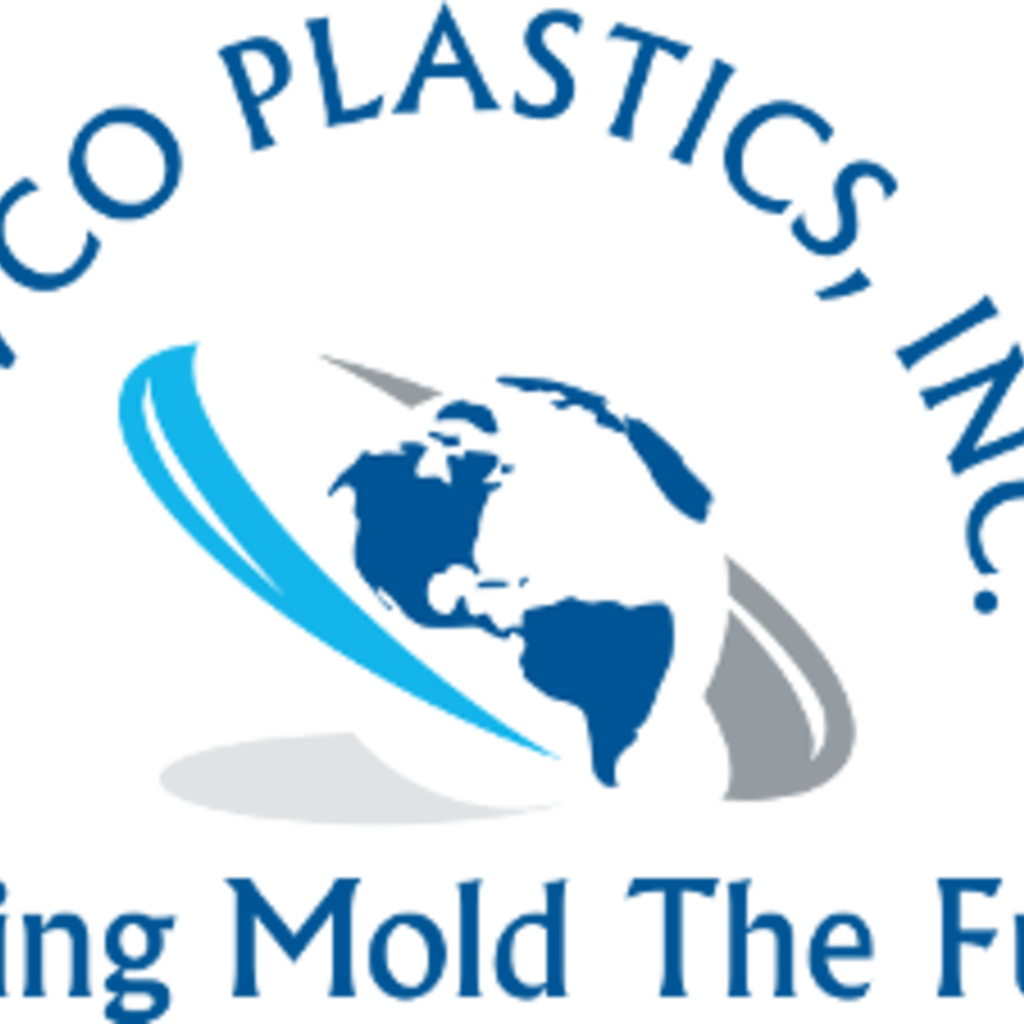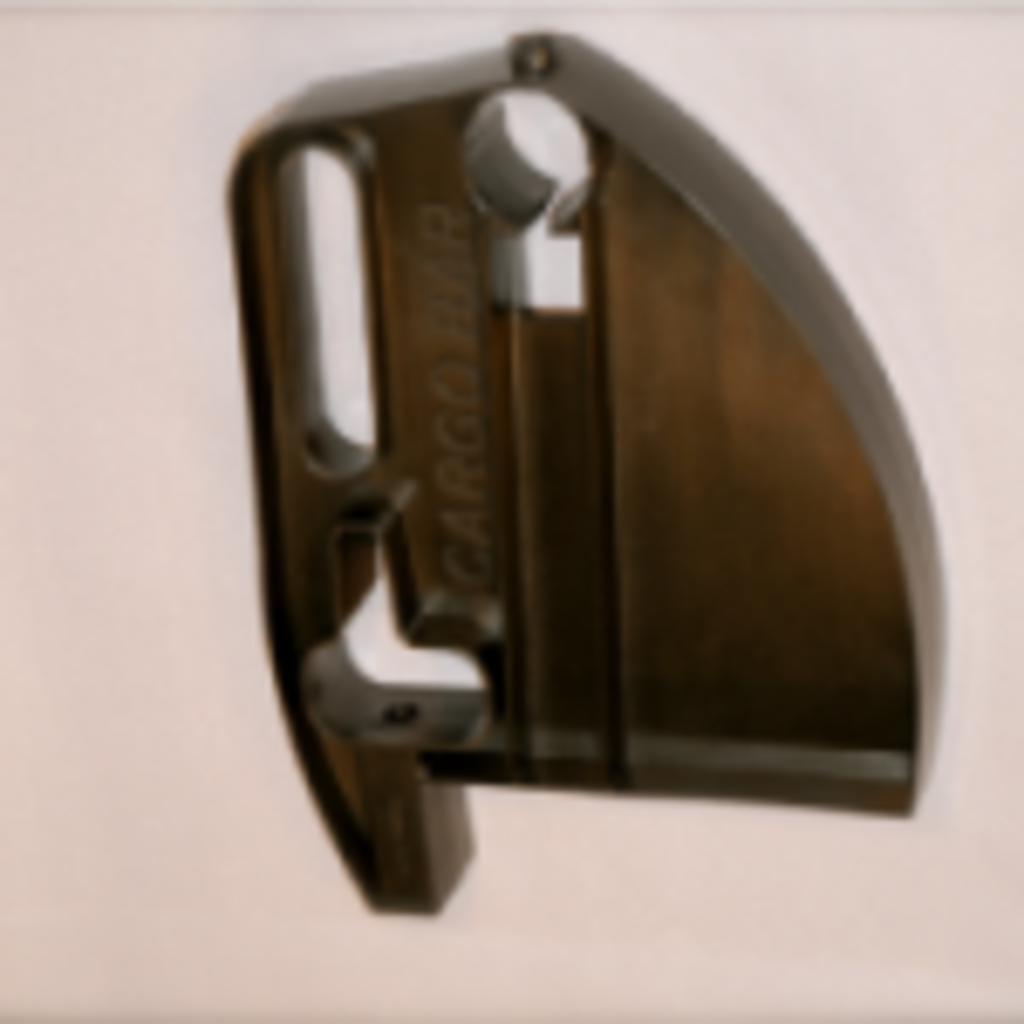 Similar nearby
Contract Mfg Services, CNC Machining, Contract Manufacturing... and 2 more
Contract Mfg Services, CNC Machining, Contract Manufacturing... and 2 more
Contract Mfg Services, CNC Machining, Metal... and 4 more
Oklahoma Plastic Enterprises, LLC
Plastic Injection Molding, Plastic Extrusion, Welding... and 1 more