Gates Washer & Mfg. Co.
Gates Washer and Manufacturing
Our staff is our pride and reason for success. Hundreds of years of experience are embodied in them. From engineering expertise to tool-making, from product decisions to shipping decisions, all are made with the benefit of years of practical knowledge and specialized training.

Flat round washers are the mainstay of the washer business. Gates manufactures to your specifications, OD, ID, Thickness, Material and Finish. Please keep in mind that Gates parts are always tumbled and clean, something that some competitors charge extra for!

Gates has produced just about every shape imaginable to meet even the most demanding specifications. Below is just a small representation of some of the more common special shapes we've made.

Gates routinely produces finger spring washers from 0.625" to 2.000" OD, 0.005" to 0.015" thick. Orders must be of larger volume due to high tooling costs required.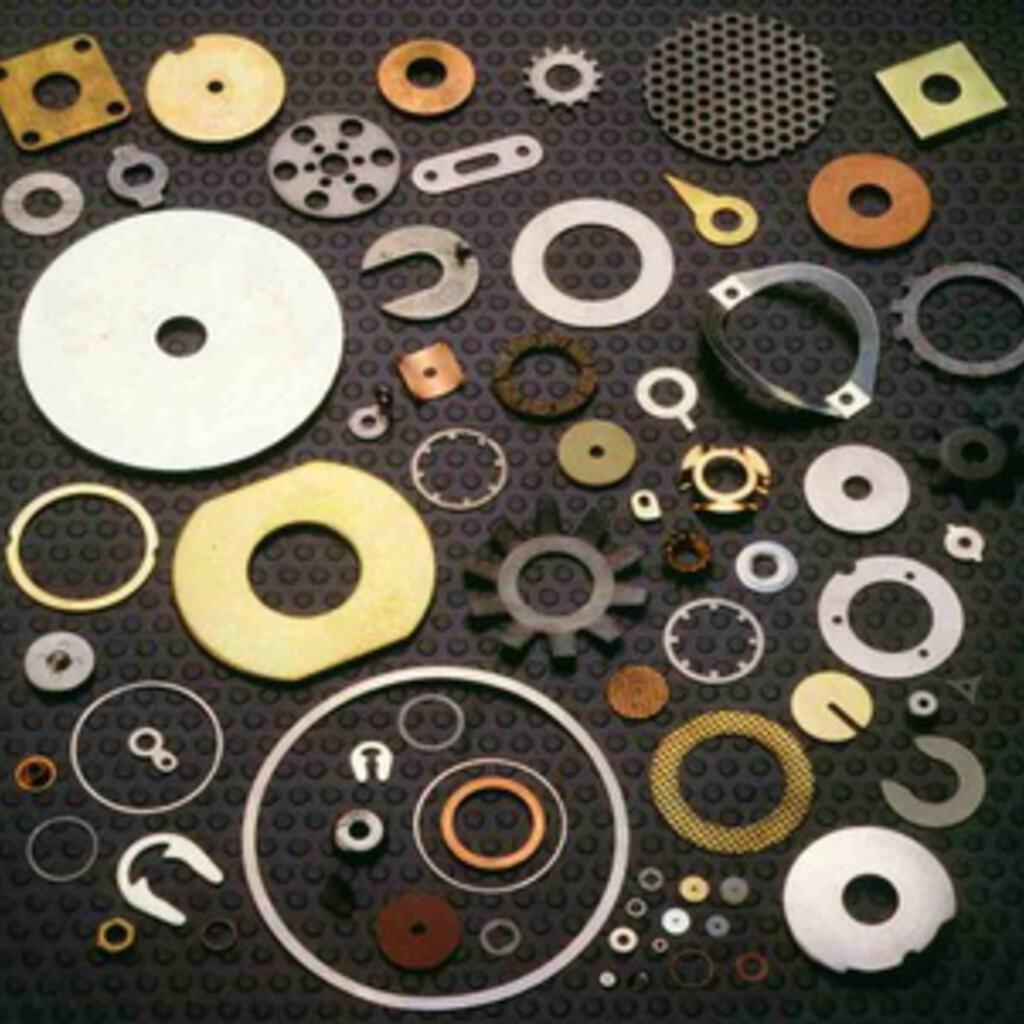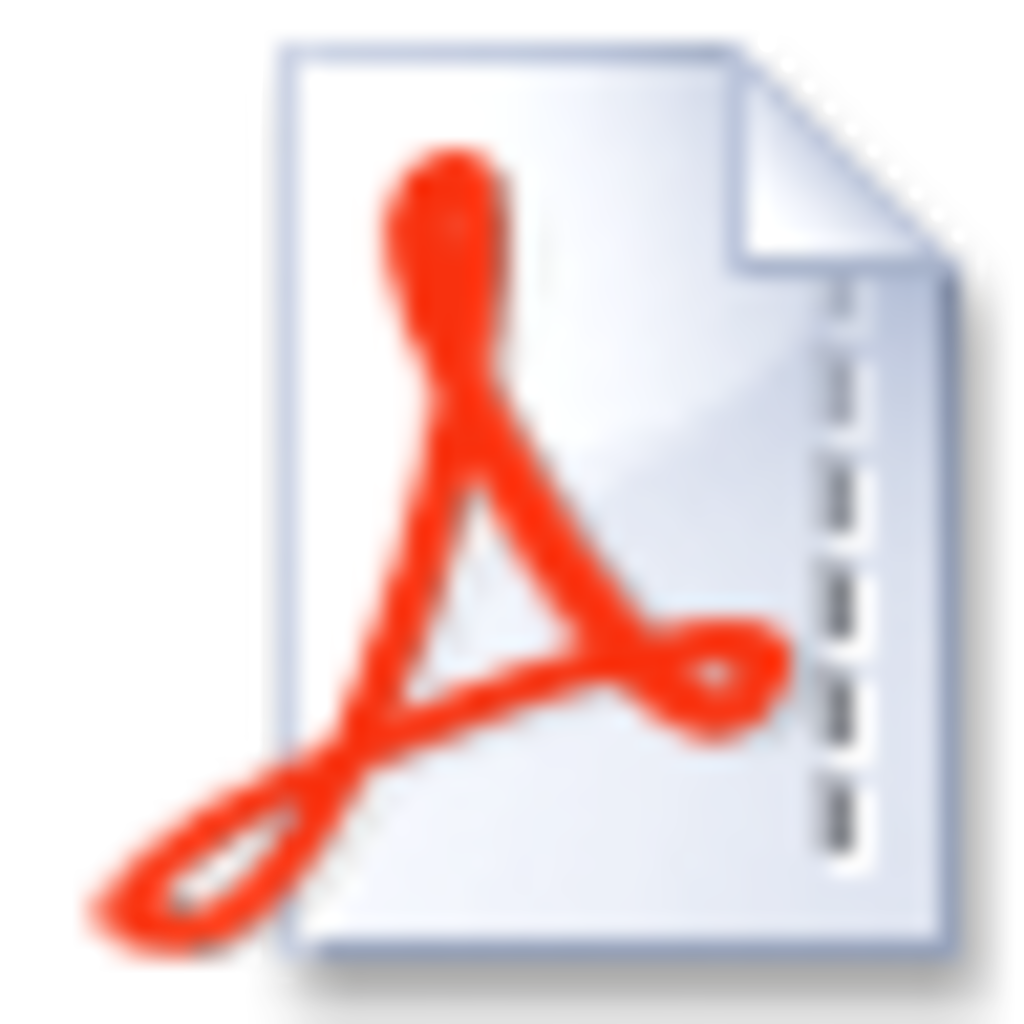 Similar nearby