Fusion Proto Mfg.
Our Keyence XM metrology equipment is a state-of-the-art
equipment that's a Scan to CAD to Print Analysis, it's optical scanner measures
with accuracies of +/- .0002" (0.007 mm). Allowing the highest detail
resolution assessing the accuracy and quality of diverse physical parts and
comparing them to data.

Method used to analyze a newly manufactured part or to
determine the rate of wear and deterioration on existing parts. This process
highlights deviations between the 3D scan and the CAD model to identify surface
features and other geometry when out of tolerance.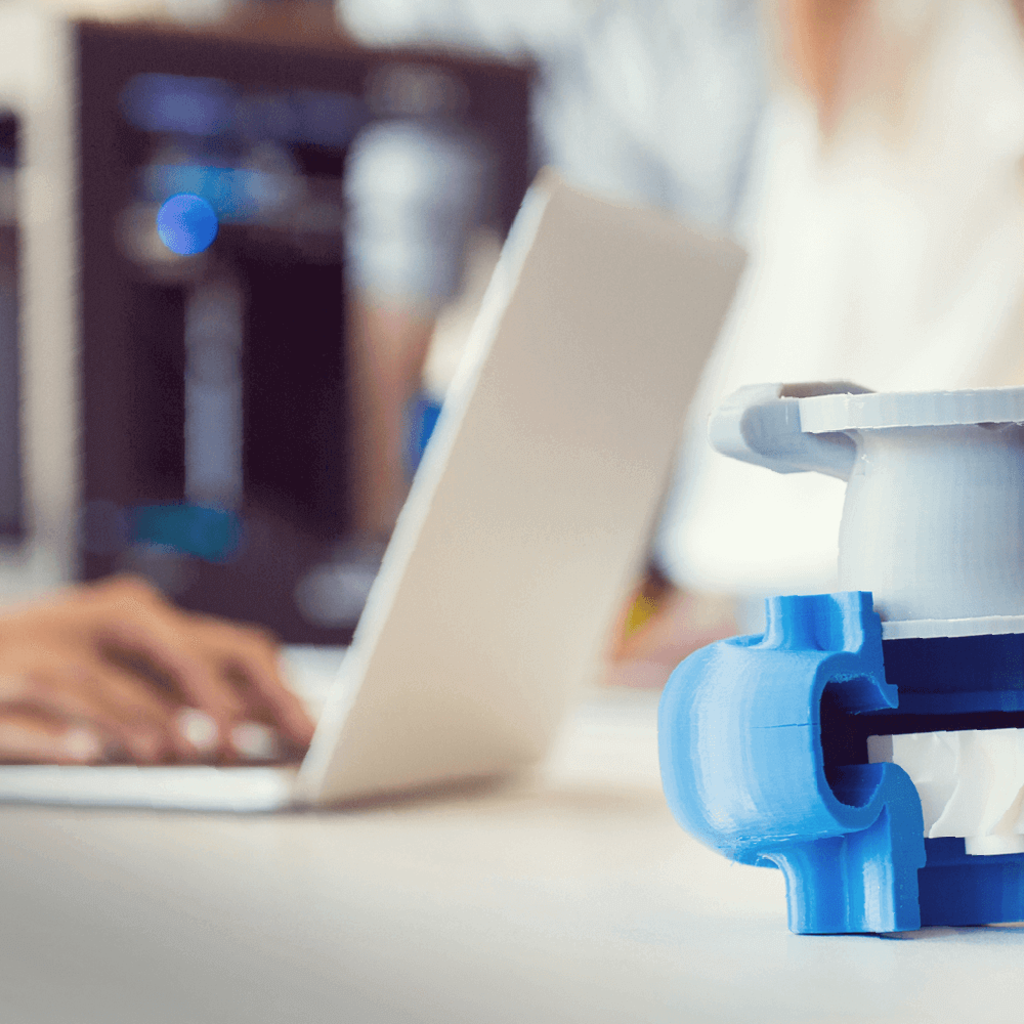 Similar nearby
3D Printed Plastic, CNC Machining, CNC Machining ... and 1 more
Contract Mfg Services, Plastic Injection Molding, CNC Machining... and 5 more
CNC Machining, Welding, Punching... and 2 more
Toresco Stamping
Plastic Injection Molding, CNC Machining, Stamping... and 2 more