FTT Manufacturing, Inc.
From its inception as a precision tool room, FTT Manufacturing developed its CNC environment with the same precision attitude.
FTT Medical is well equipped for machining complex geometries that are associated with machining medical products. We are comfortable working in tolerances below .0005". We regularly work in Titanium, Stainless Steel, Nitinol, and other metals. We also machine thermoplastics such as Delrin, Lexan, and PEEK materials. Current OEM projects include hypotube machining and other device delivery system components, surgical instrumentation, spine/orthopedic devices

FTT Medical Manufacturing is a medical products contract manufacturer committed to serving the special needs of the medical/dental industry. As an ISO 13485 registered contract manufacturer, we have the necessary infrastructure to guarantee your product is manufactured consistently from the beginning. From Prototyping and Pilot Production to full service Medical Device Contract Manufacturing, we have a solution to fit your needs.

FTT is committed to its customers through the close attention it pays to communication. Our engineering staff will work closely with your design team to make components that meet all expectations. Suggestions for improved manufacturability are freely offered to assist the customer and guarantee satisfaction. FTT is always open to suggestions from its customers on new ways of doing business.

FTT's project management extablishes communication links that deliver accurate and timely transfer of information with our customers during all phases of the project. Clear communication provides a proactive environment for effective manfufacture and timely completion. Our commitment to excellence guarantees customer satisfaction from concept through installation and on going support.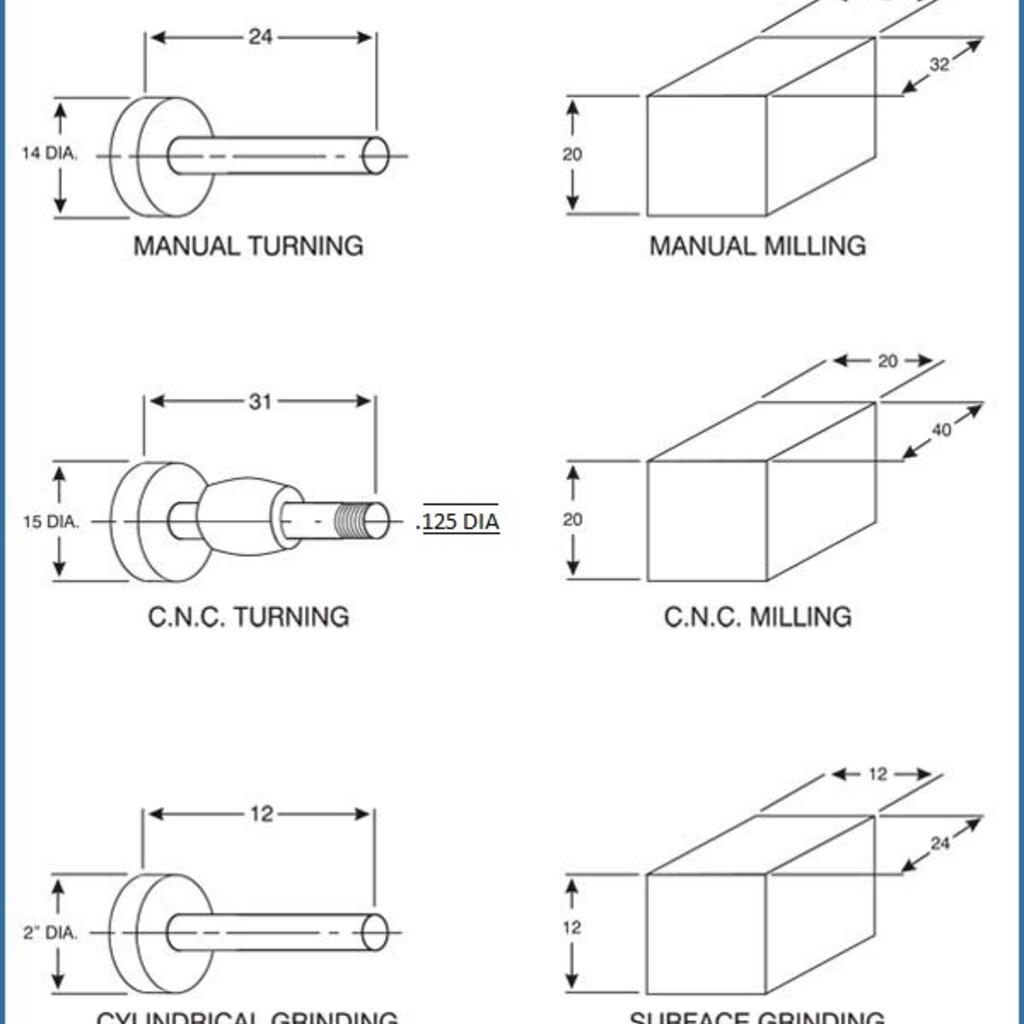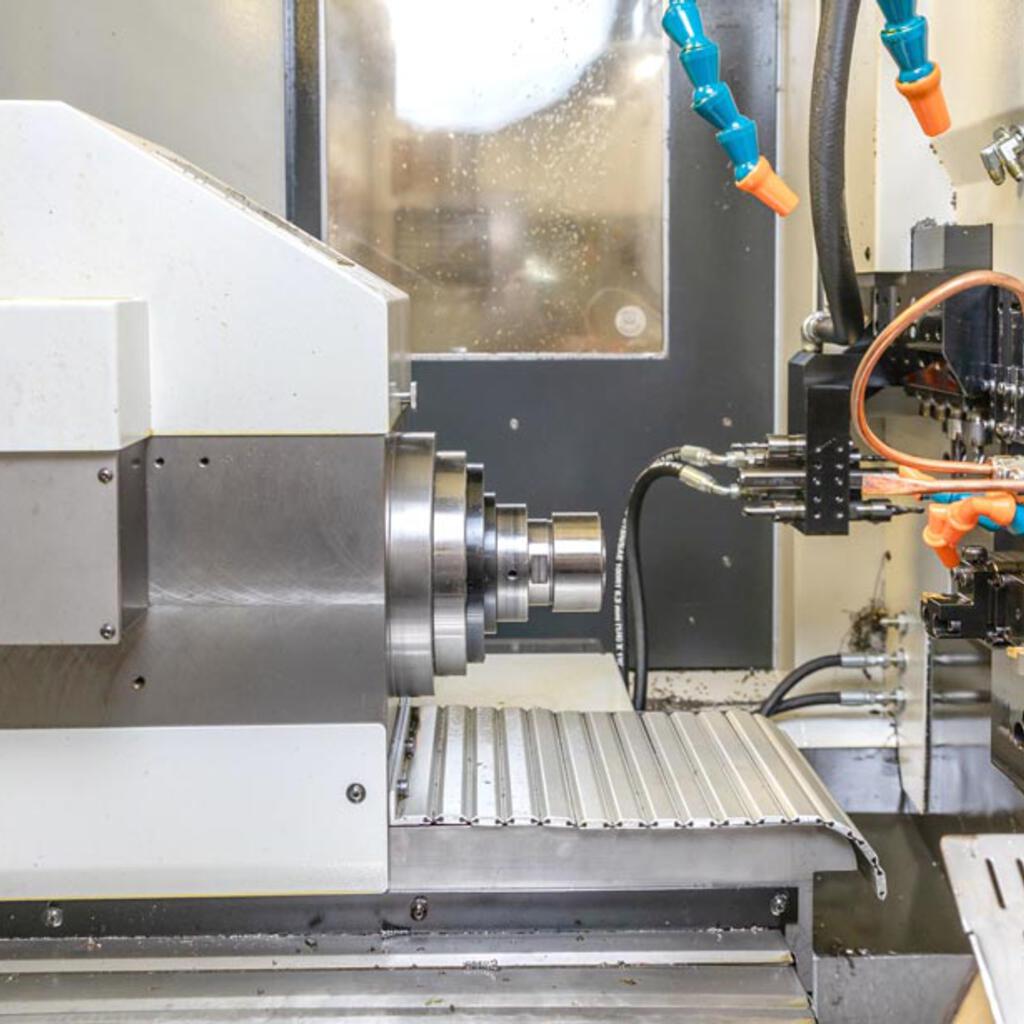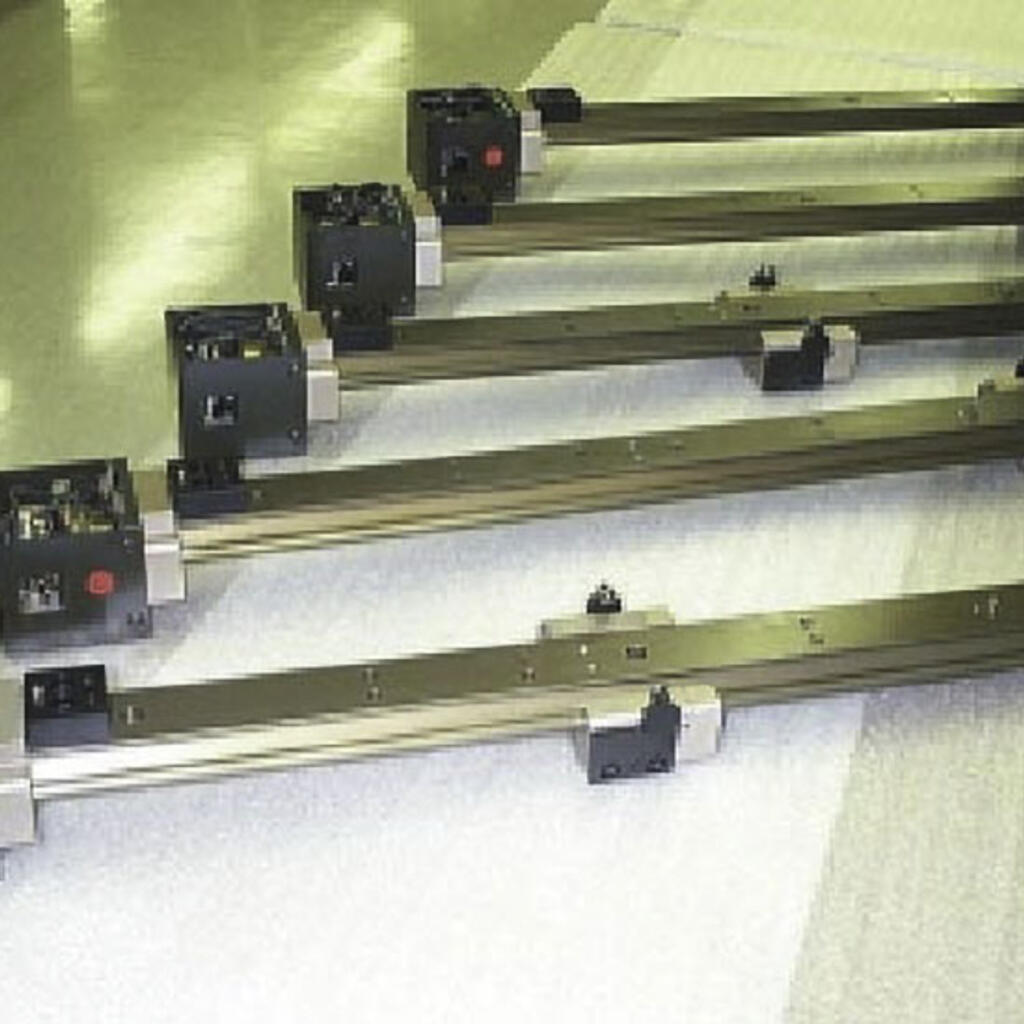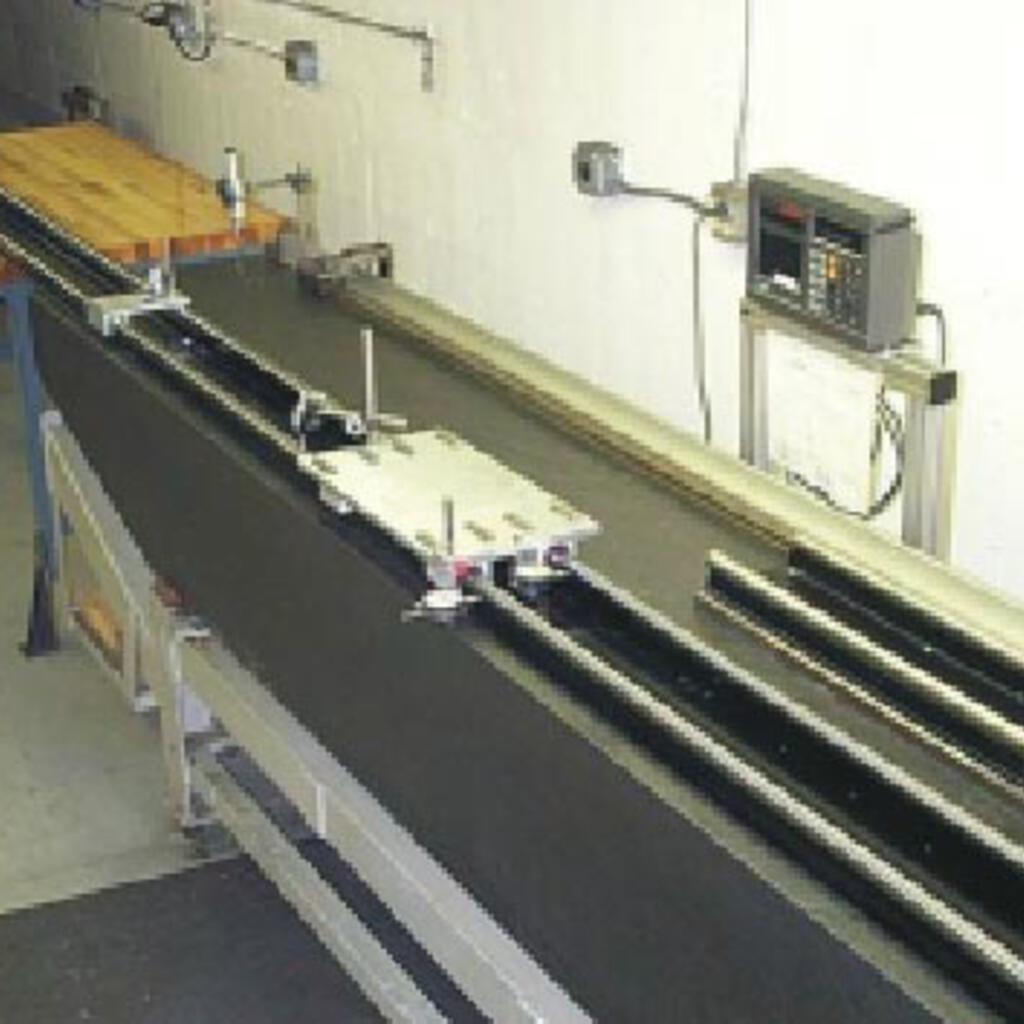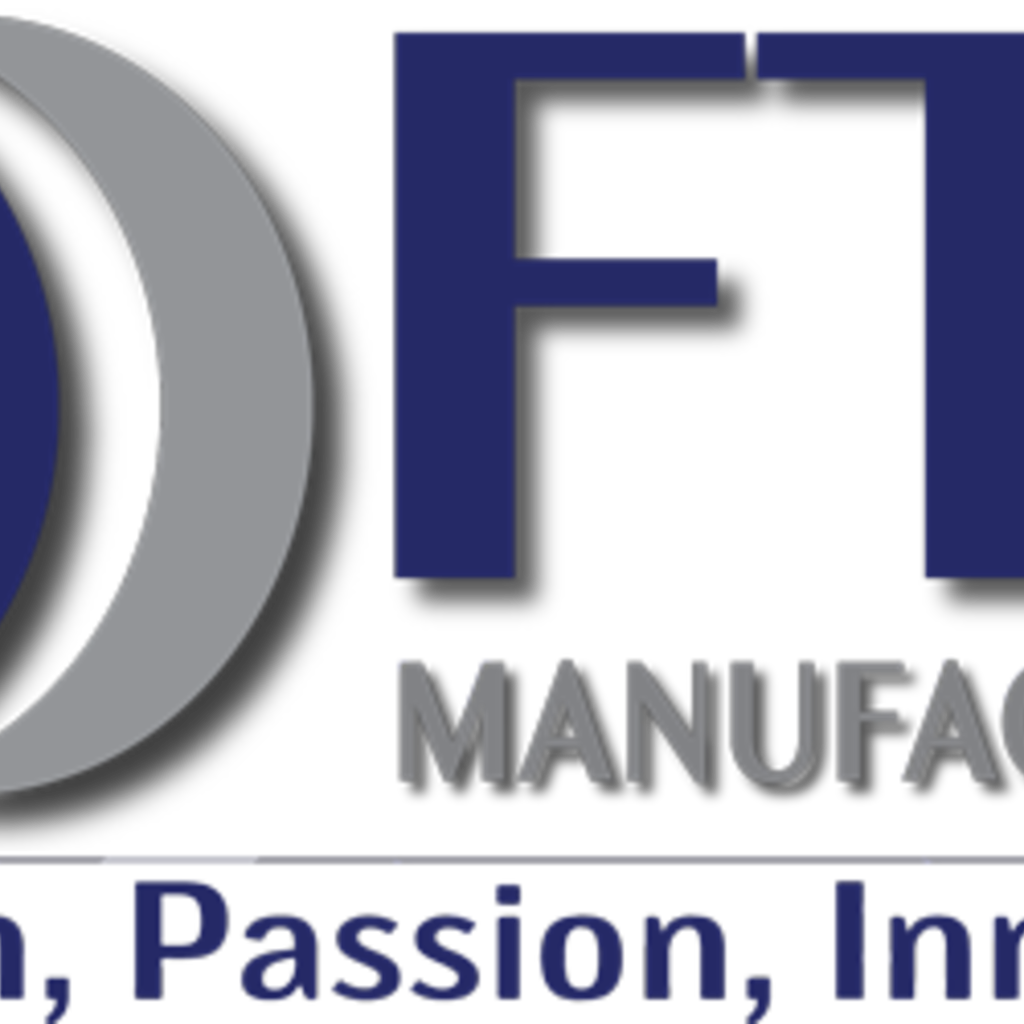 Similar nearby