Frederick Machine Repair, Inc.
Certified Woman Owned Machine Repair WNY. Frederick Machine Repair has been providing WNY with quality Machining and Repair services for the past 60 years.
Since our start in 1945, Frederick Machine & Manufacturing has been supporting customers with exceptional service and expertise across all machining, welding, fabrication and repair projects. We are proud to deliver technology-driven solutions in order to provide our clients with a one-stop destination for comprehensive turnkey manufacturing and repair. As a New

With 34,000 square feet of production space, Frederick Machine stands ready to deliver jobs, large and small. We have invested heavily in redundant capability and capacity to handle order surges, and to significantly reduce the risk of unforeseen machine downtime affecting your delivery. On premise equipment includes:

The materials on Fredericks Machine's web site are provided "as is". Fredericks Machine makes no warranties, expressed or implied, and hereby disclaims and negates all other warranties, including without limitation, implied warranties or conditions of merchantability, fitness for a particular purpose, or non-infringement of intellectual property or other violation of rights. Further, Fredericks Machine does not warrant or make any representations concerning the accuracy, likely results, or reliability of the use of the materials on its Internet web site or otherwise relating to such materials or on any sites linked to this site.

Frederick Machine offers competitively priced, fast turnaround OEM production and MRO repair of medium to large parts for equipment manufacturers, general industry, and for industrial and general construction. Our deep application experience enables us to suggest alternatives and fill in the details to get your job done on time and cost effectively.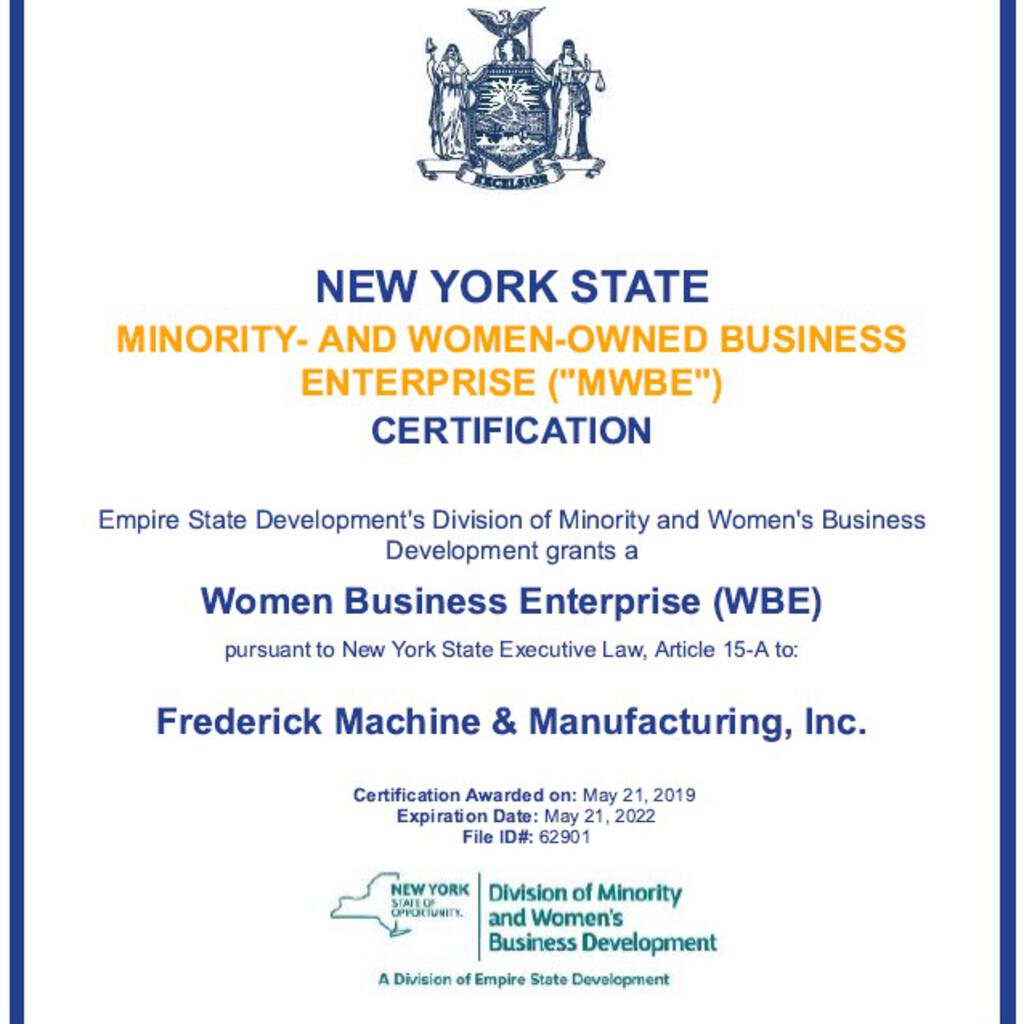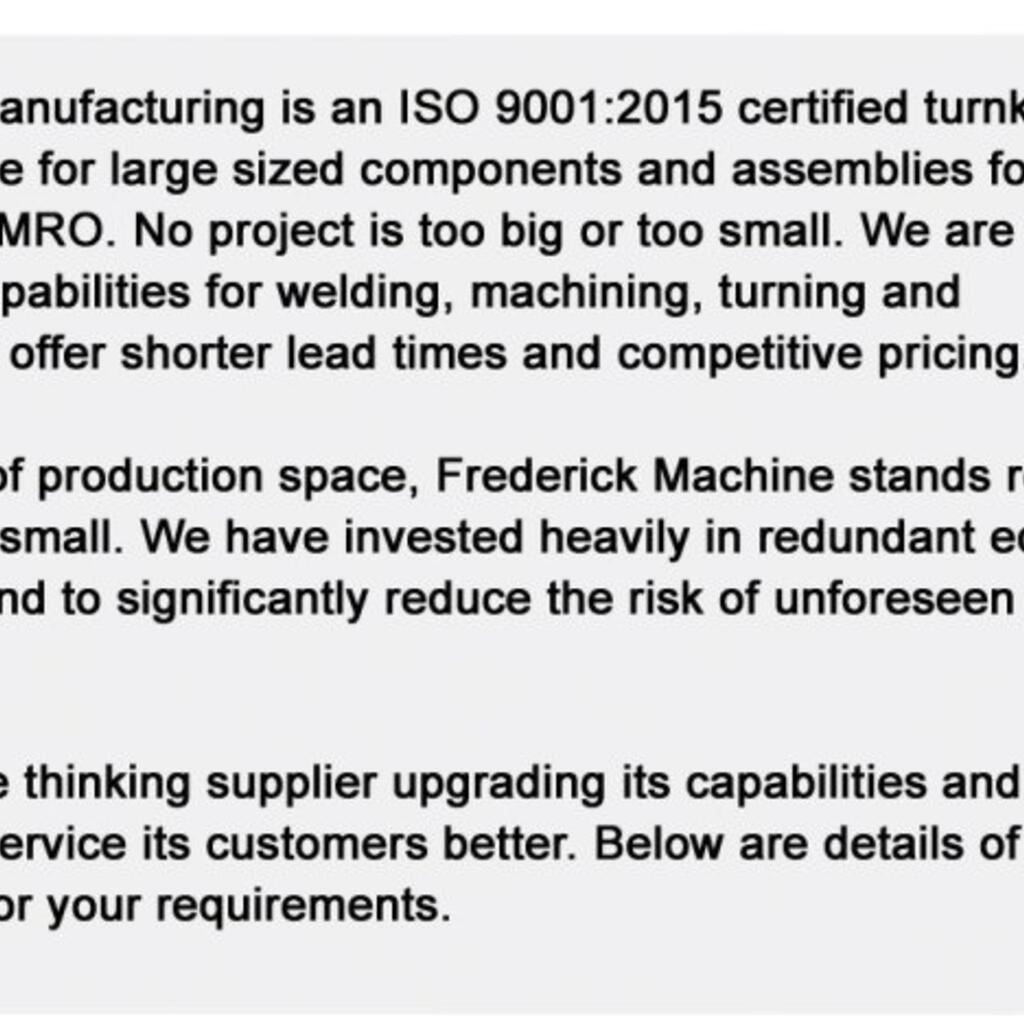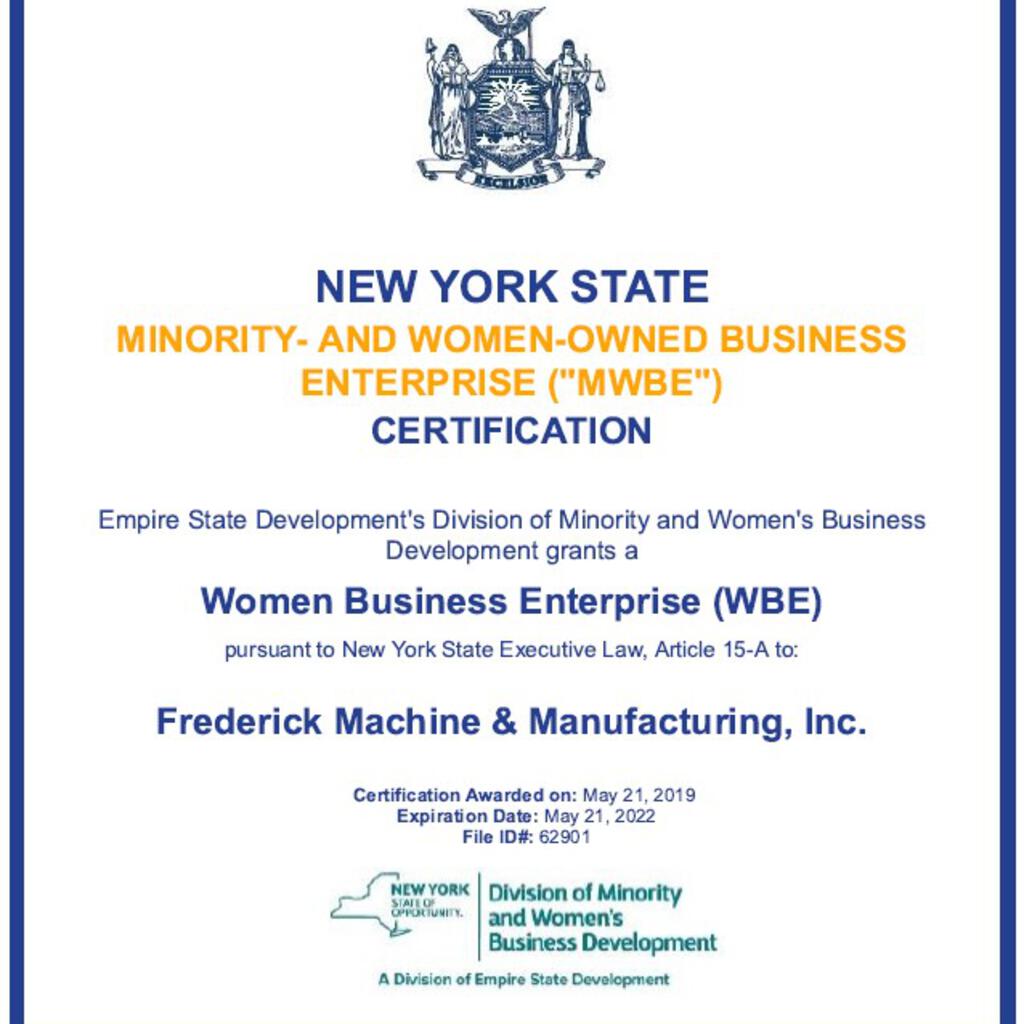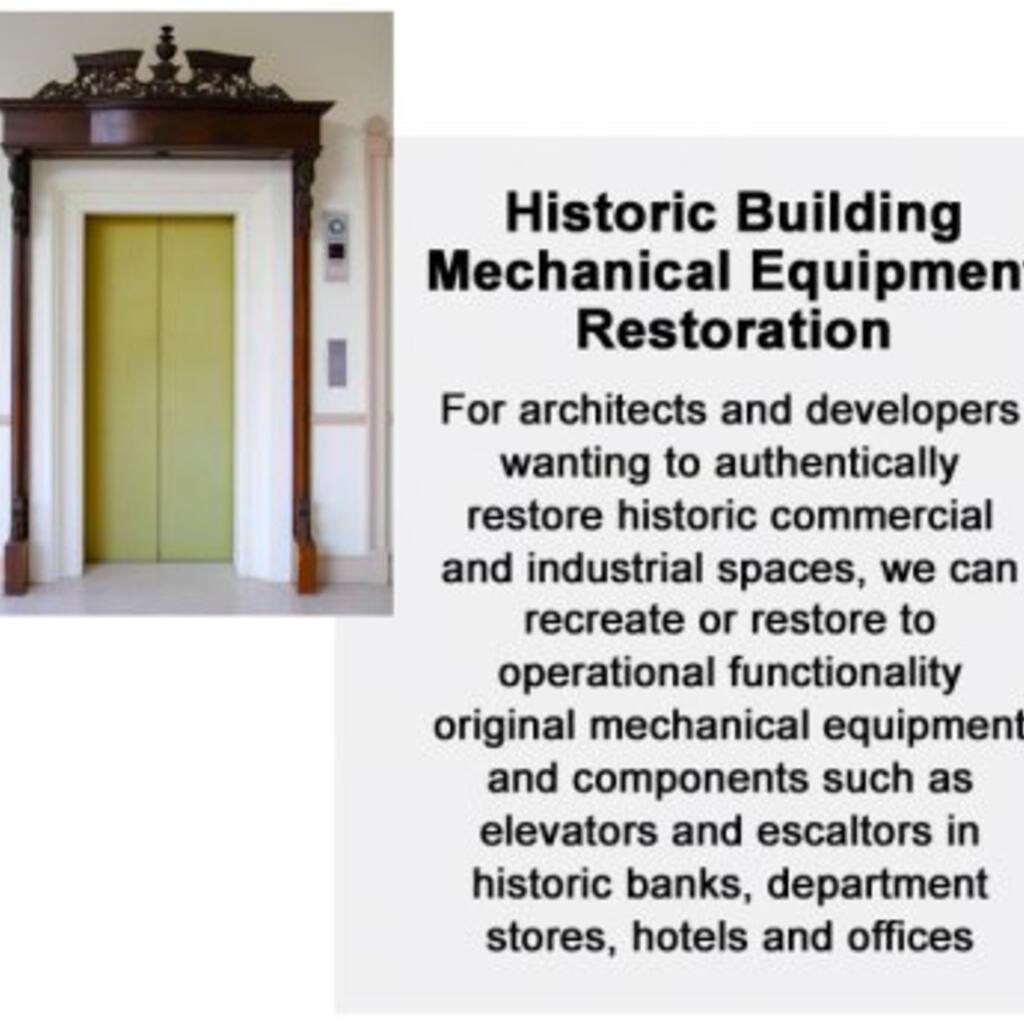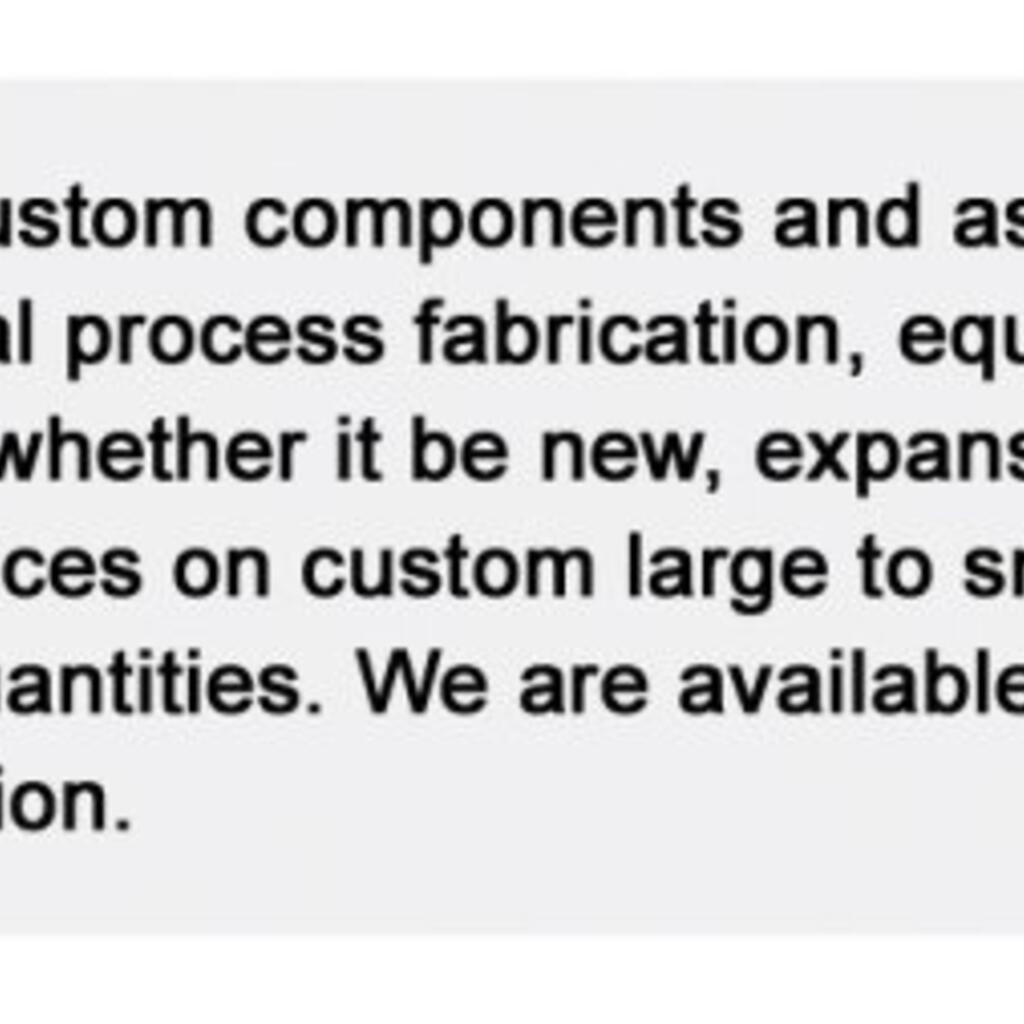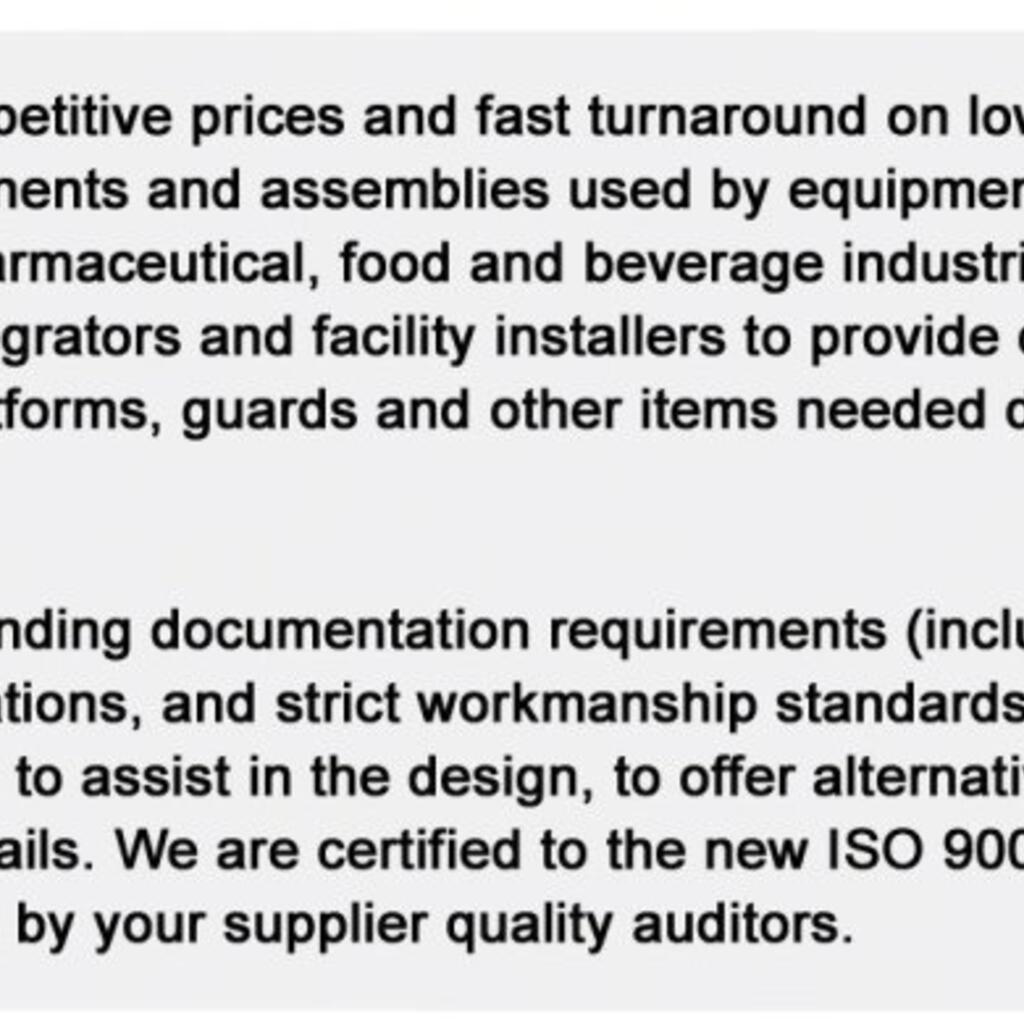 Similar nearby