Forgital USA, Inc.
Providing complete solutions to improve and simplify the production process through an integrated system of technologies and services: The Compact Supply Chain.
The company is the natural result of an entrepreneurial evolution of a family business whose origins date back to the second half of the 19th century in Italy.

Its growth occurred following significant industrial investments and expansion in European and extra-European markets and, more recently, through the acquisition of two French leading companies in the sector, that became Forgital FMDL and Forgital Dembiermont.

The dynamic rate of its evolution has been confirmed by the most recent initiatives which range from the takeover of the services company, RTM Breda, the creation of Fly, the high-tech machining shop.

The Forgital Group produces forged and laminated rolled rings which can have rectangular or shaped sections.

The various types of material used for production can be summed up as follows: carbon steels, alloy steels, stainless steels, aluminium, nickel alloys, cobalt alloys, and copper and titanium alloys.

The rolled rings manufactured by the Forgital Group cover an extremely wide range and are used in applications in a large number of industries.

Around 60% of pieces are profiled: it means closer to finished dimensions, material saving, machining saving therefore lower global cost for customers. More than 10.000 tools are available for profiling.

The rolled rings manufactured by the Forgital Group are used in many sectors of the mechanical industry.

Forgital Group's Compact Supply Chain is an integrated system of technologies and services. It support in all phases of the production process, from ingots to assembly, with an increased level of completeness. It offers to the customers direct, full product responsibility, simplifying their procurement process. It carries significant cost and logistics advantages. It reduces lead times and working capital in the system as a whole. It allows more technologically-advanced and complete products.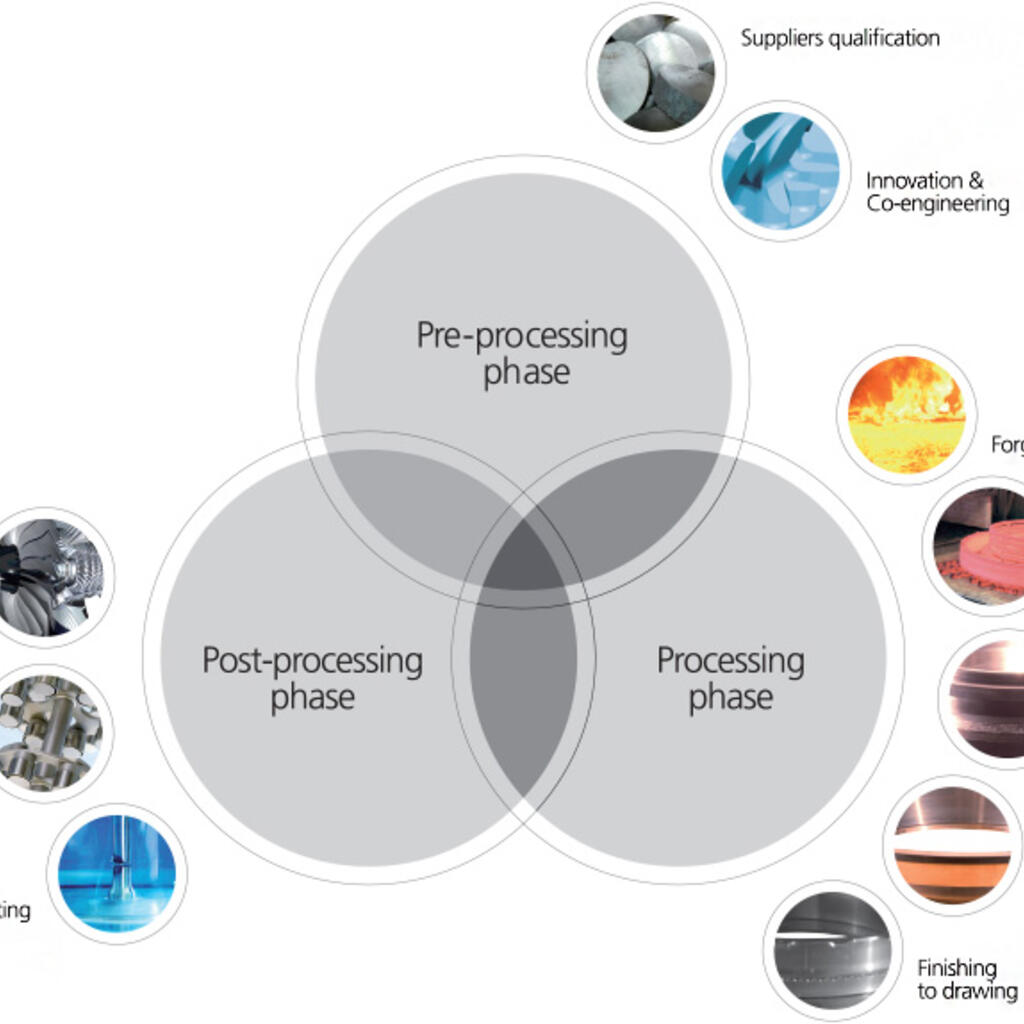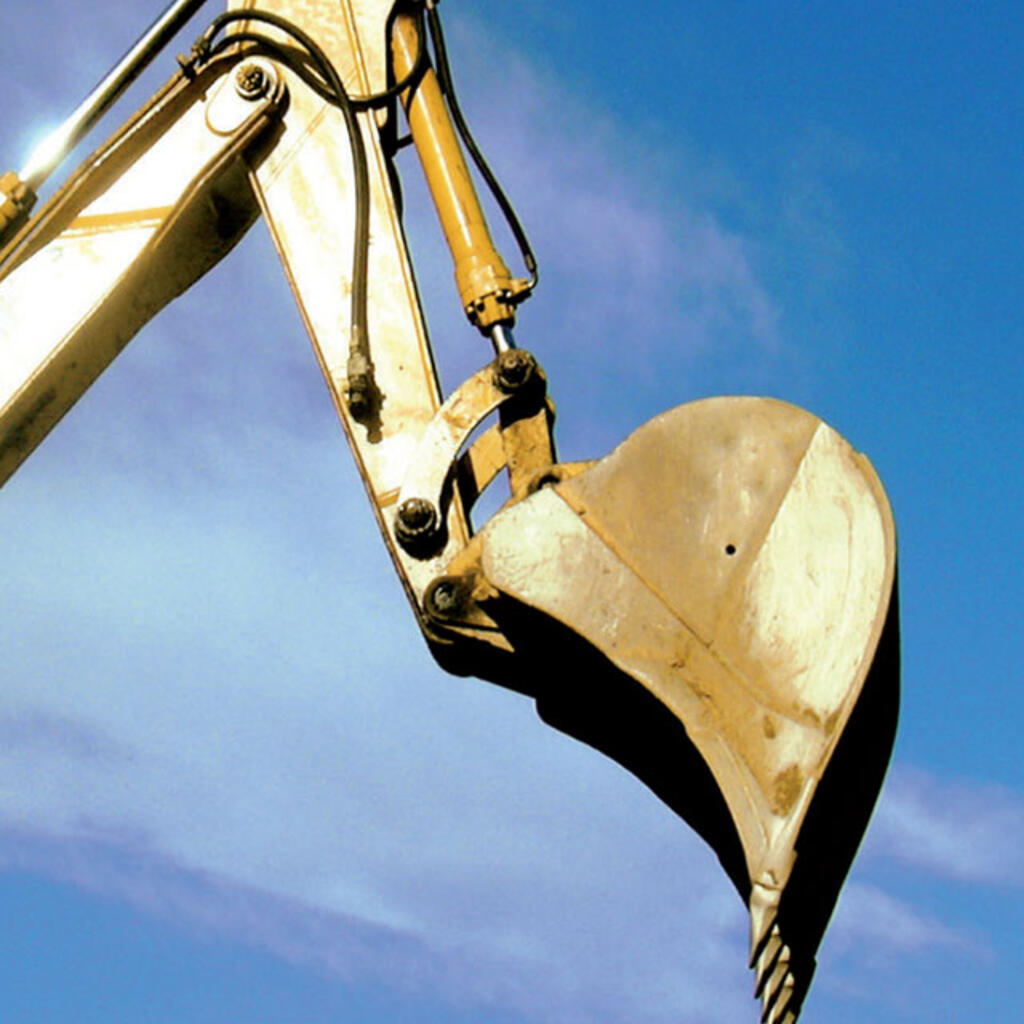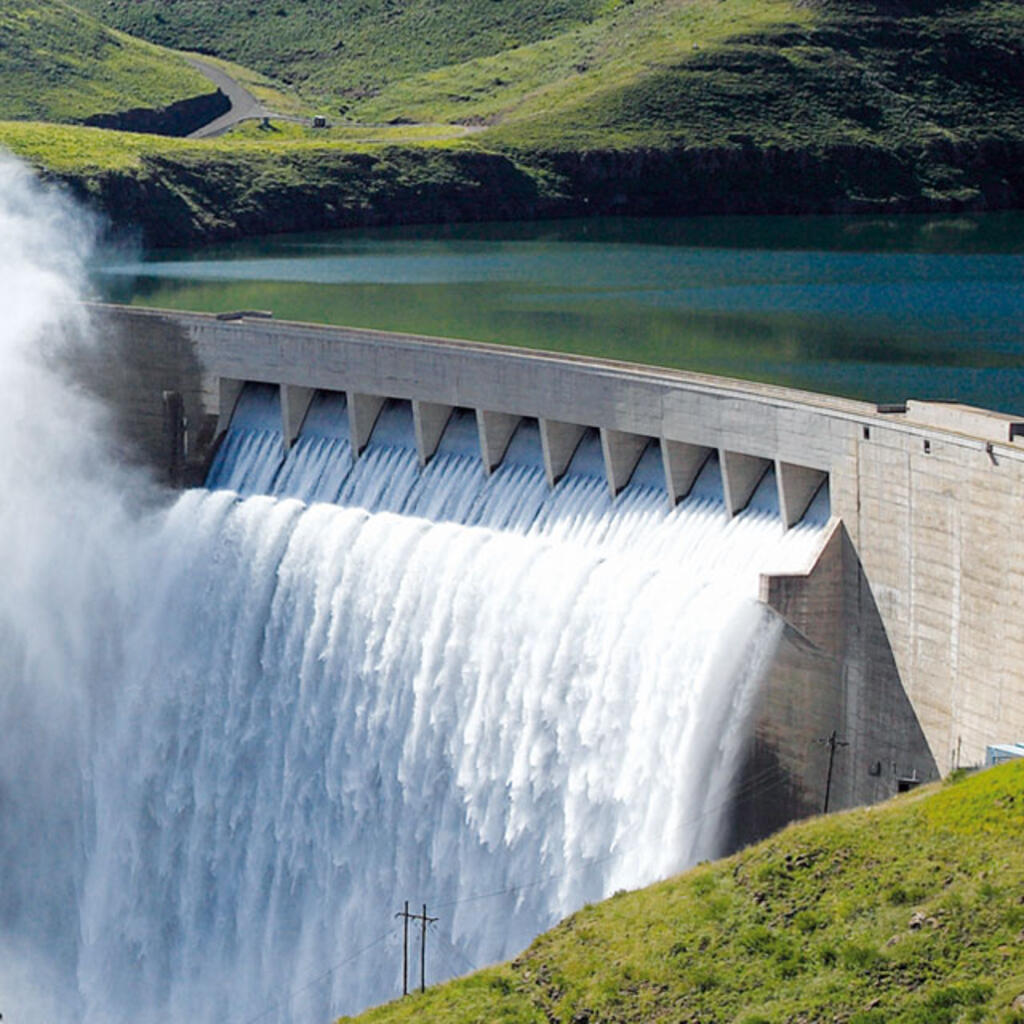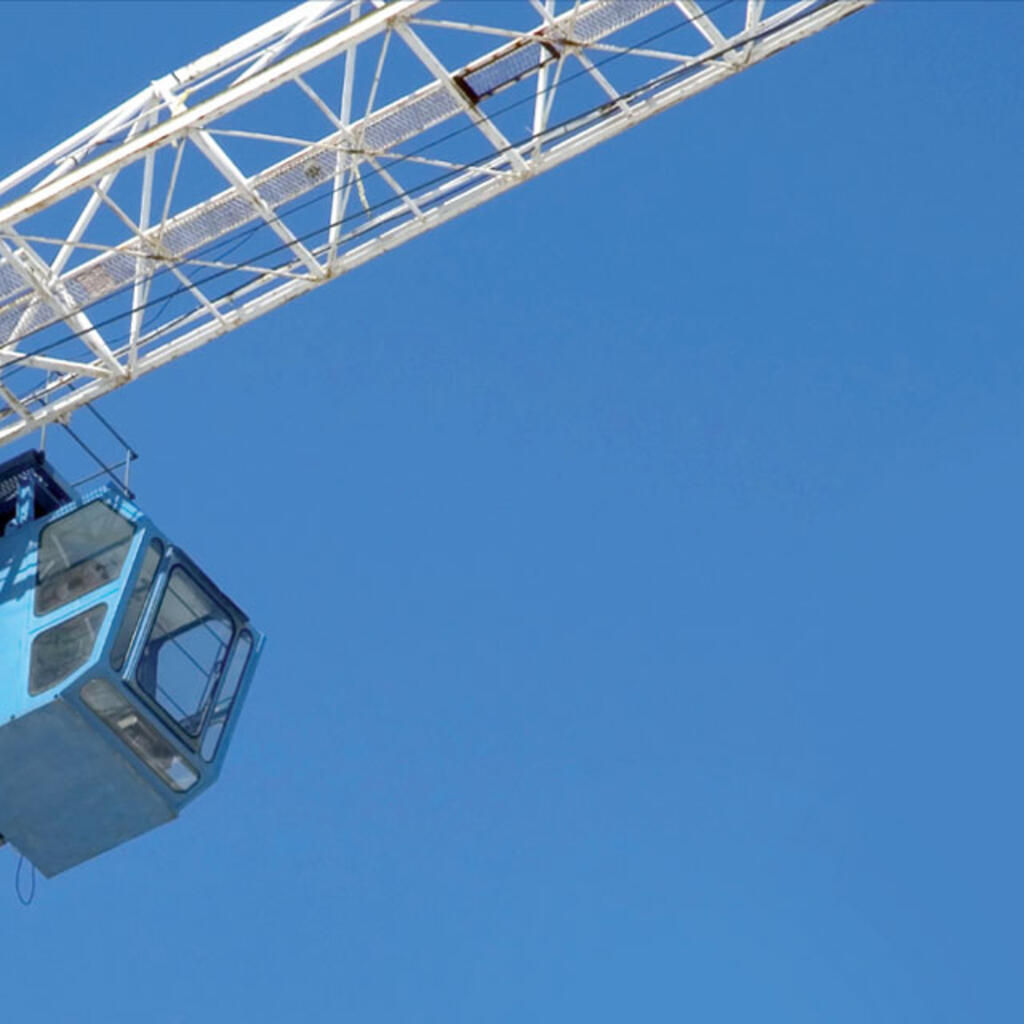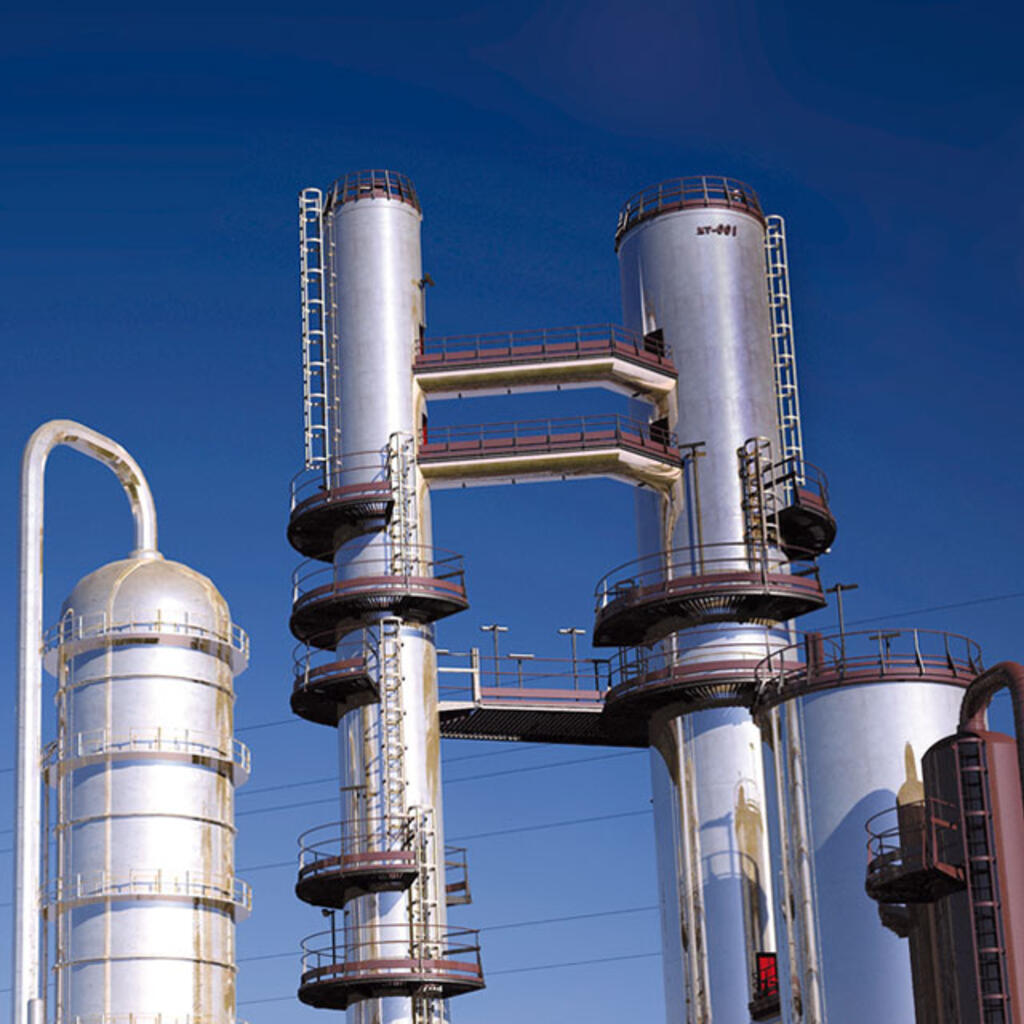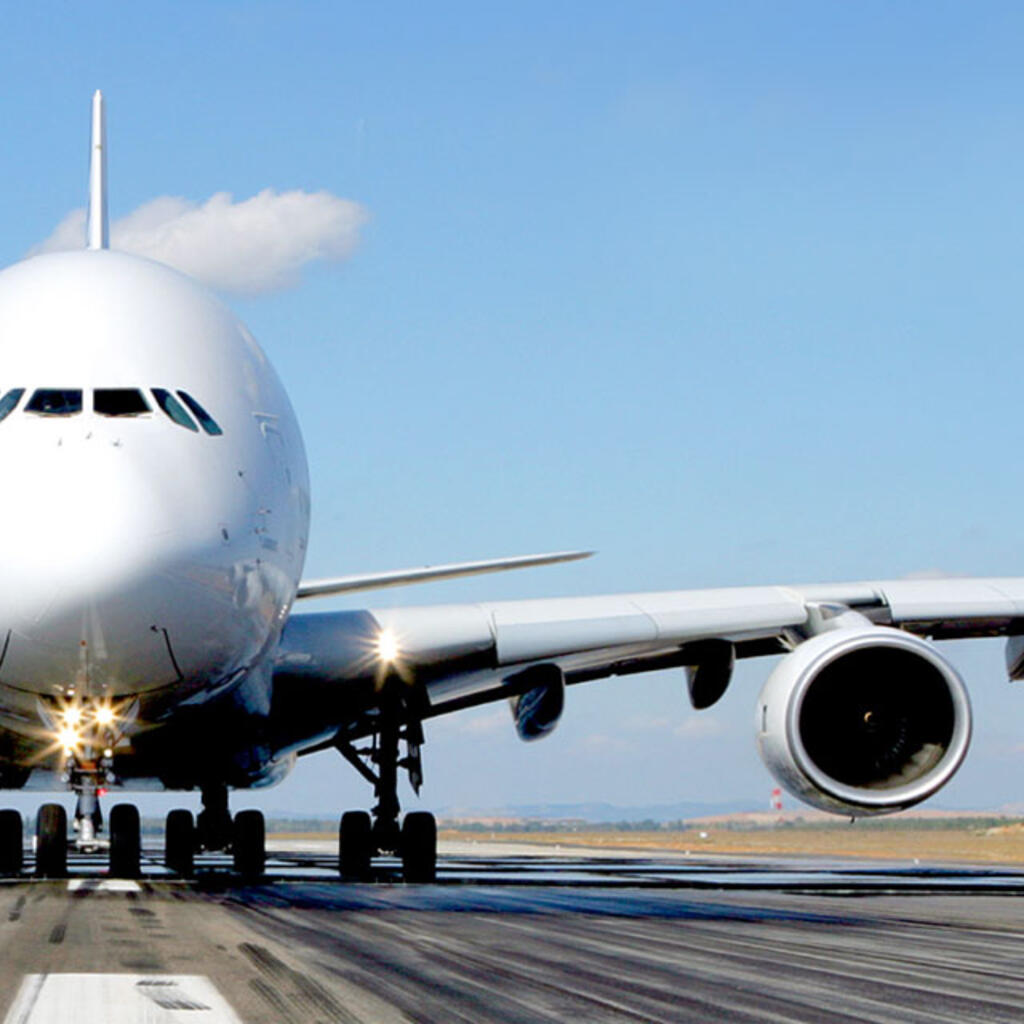 Similar nearby