Foresight Technologies
Foresight is a recognized world leader in plastic machining, bringing leading-edge aerospace quality and process control to our customers.
Foresight's breadth of capabilities, unique approach and experience has led to our position as a global leader in CNC machining of plastics and metals, plastic welding and fabrication, and the assembly of subsystems and equipment. In addition, we continue to add critical capabilities where we see an opportunity to deliver cost reduction to our customers.

Foresight companies are advanced manufacturing companies providing critical machined parts and subsystems for industry leaders in semiconductor, aerospace, defense and other industries. We specialize in complex CNC machining of engineered plastics and metal parts, with critical quality requirements. We strive to be our Customers Preferred Supplier and collaboration partner with shared goals and objectives. We do this by providing a Strategic Cost Advantage to be the most competitive supplier, and by providing solutions to supply chain challenges.

Foresight was founded in 1995 to meet the growing demands for aerospace level manufacturing processes for critical new applications in plastics and complex metal products. Since its inception, it has grown from a 6,000 square foot facility to a global manufacturing company with a broad range of capabilities and locations in both the US and Malaysia.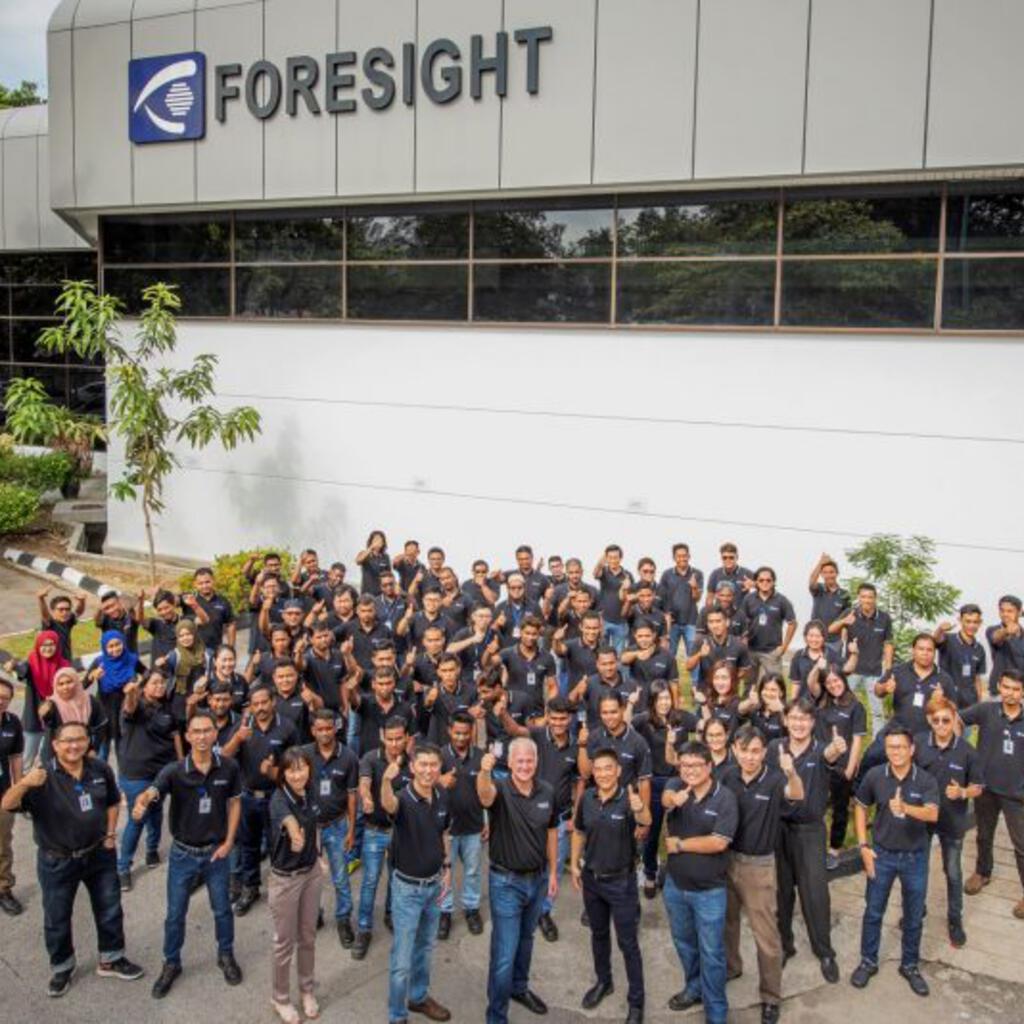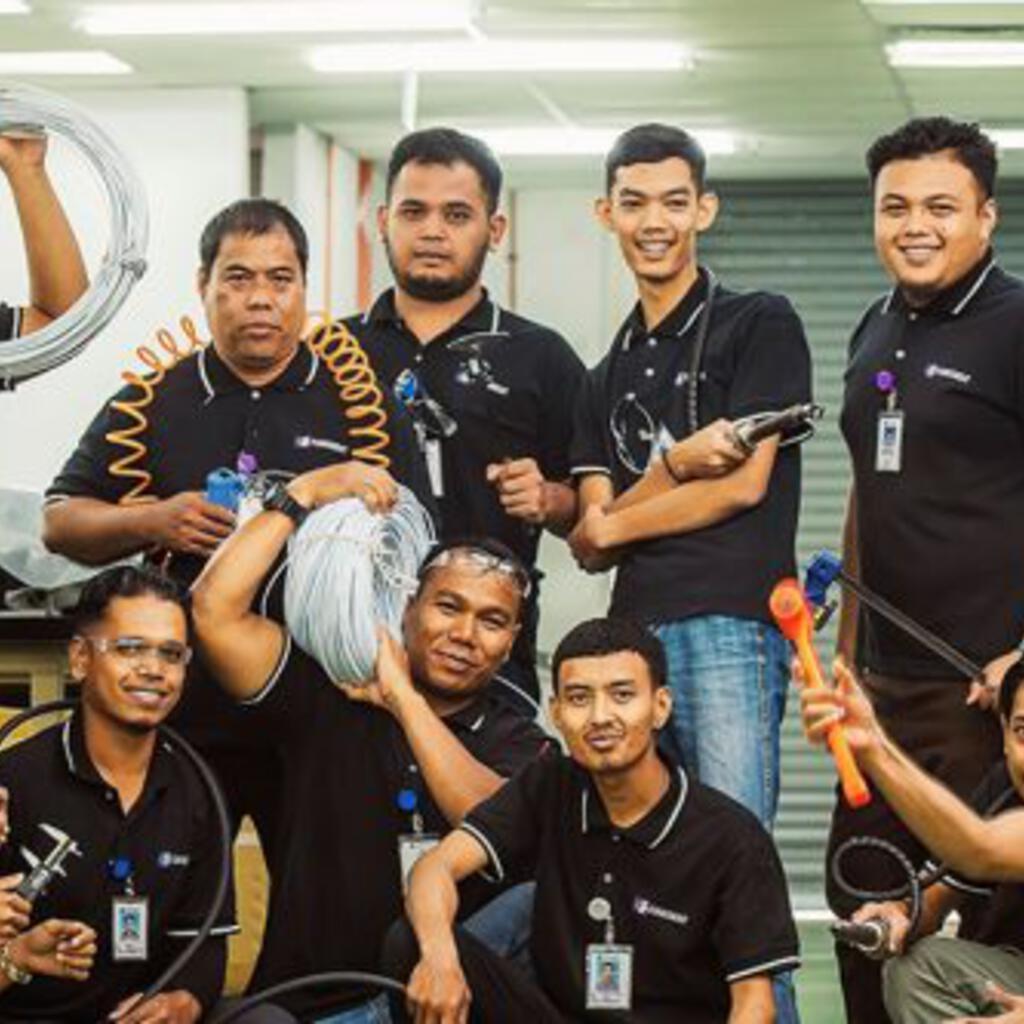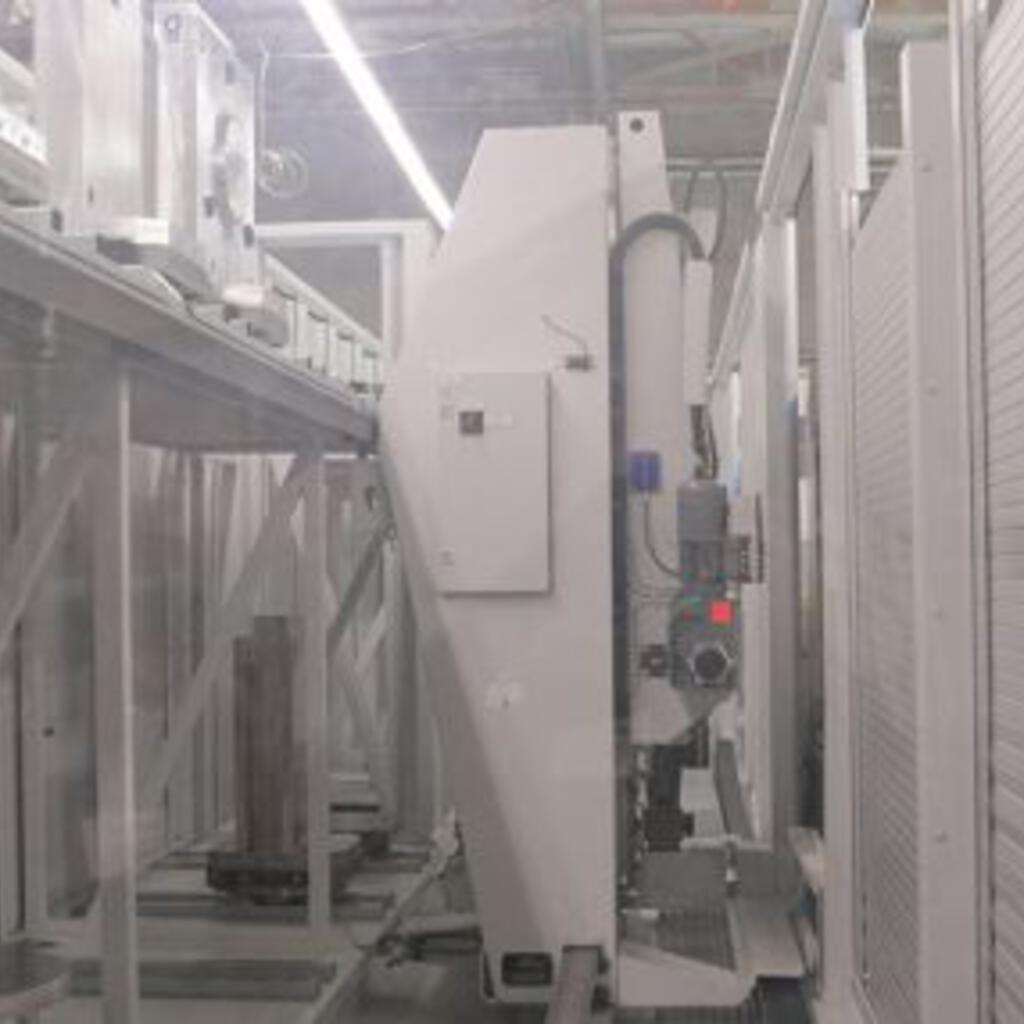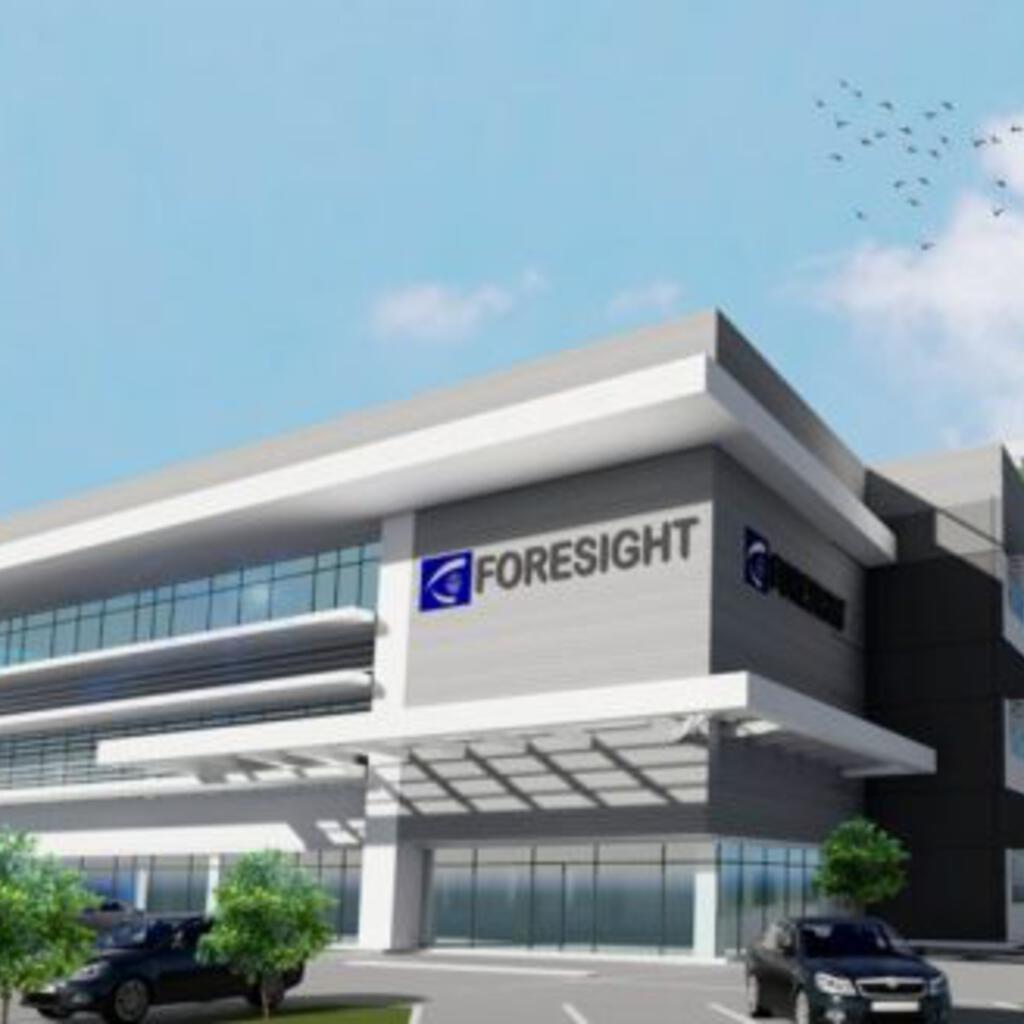 Similar nearby