Ford Atlantic Co.
Ford Atlantic -Supplier and manufacturer of Plastic Injection Molding,Castings & Die Castings,Forgings,Extrusions,Cold Heading & Fasteners,Stamping and Screw & CNC Machining in USA. Order at info@fordatlantic.com
At Ford Atlantic, you'll find the versatility you need – at the competitive price today's marketplace demands. Every facet of our operation is geared to offering you maximum productivity and cost efficiency. When selecting Ford Atlantic as your supplier and partner you will benefit from the following features:

Aluminum, vinyl & various other materials, Advanced die making capabilities at extremely low cost, All finishes available including anodized & powder coat.

Every company is looking to get the best price based on the volume of product they use. The issues that prohibit that are inventory levels and management, not enough physical space for the product, and financial outlay for the purchase. That is where Ford Atlantic comes in. We will allow your company to commit to up to one year's worth of product so you can receive optimum pricing while we take care of the rest. First, Ford Atlantic will control your inventory and ship the parts as you need them. Whether it is once a week, once a month, or once a quarter, the schedule and release dates are dictated by you, the customer. Second, we will ensure you have the stock needed as your supply needs change due to sales forecasts. Lastly, you will receive Preferred Domestic Billing (see above) so you are only invoiced when you take delivery.

As a global supplier, we understand that most of our competitors want you to pay for their products prior to you actually receiving your first shipment. At Ford Atlantic, we understand that you are running your business as efficiently as possible and we also know that if you had to outlay a substantial amount of capital prior to receiving product it just would be illogical. We take the financial worry out of using suppliers on a global level. Because you are buying DIRECTLY from Ford Atlantic, you only pay for your product once it is received at YOUR facility and not a day before. This allows you to free up your capital to help grow your business in other more practical ways while receiving the benefit of global sourcing.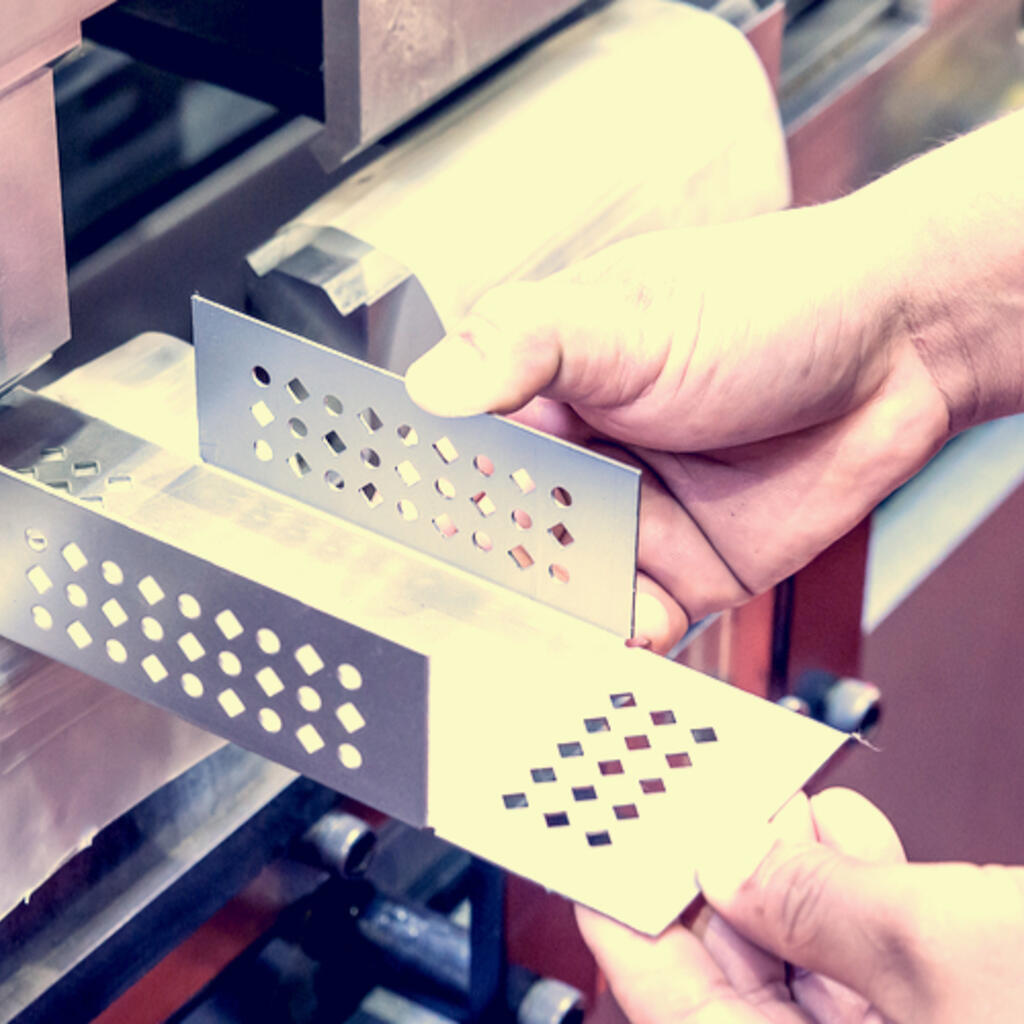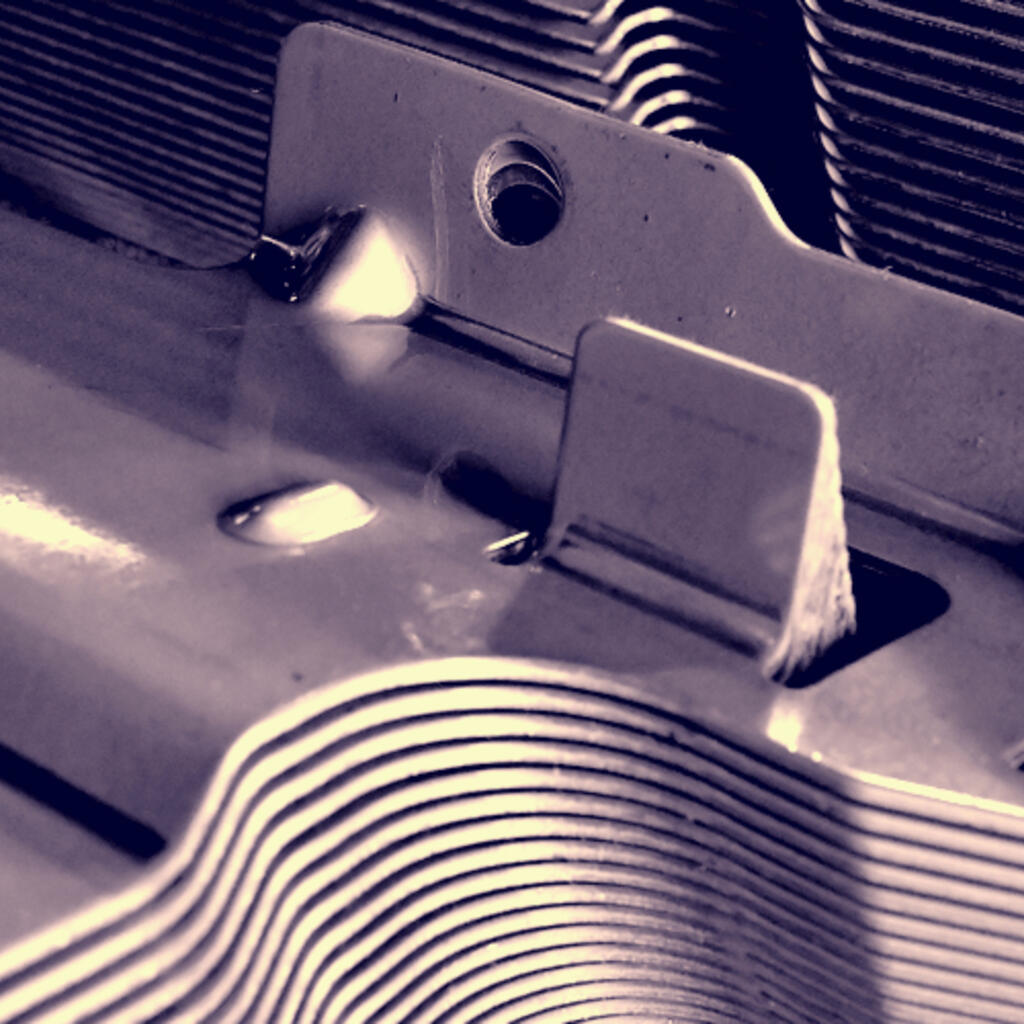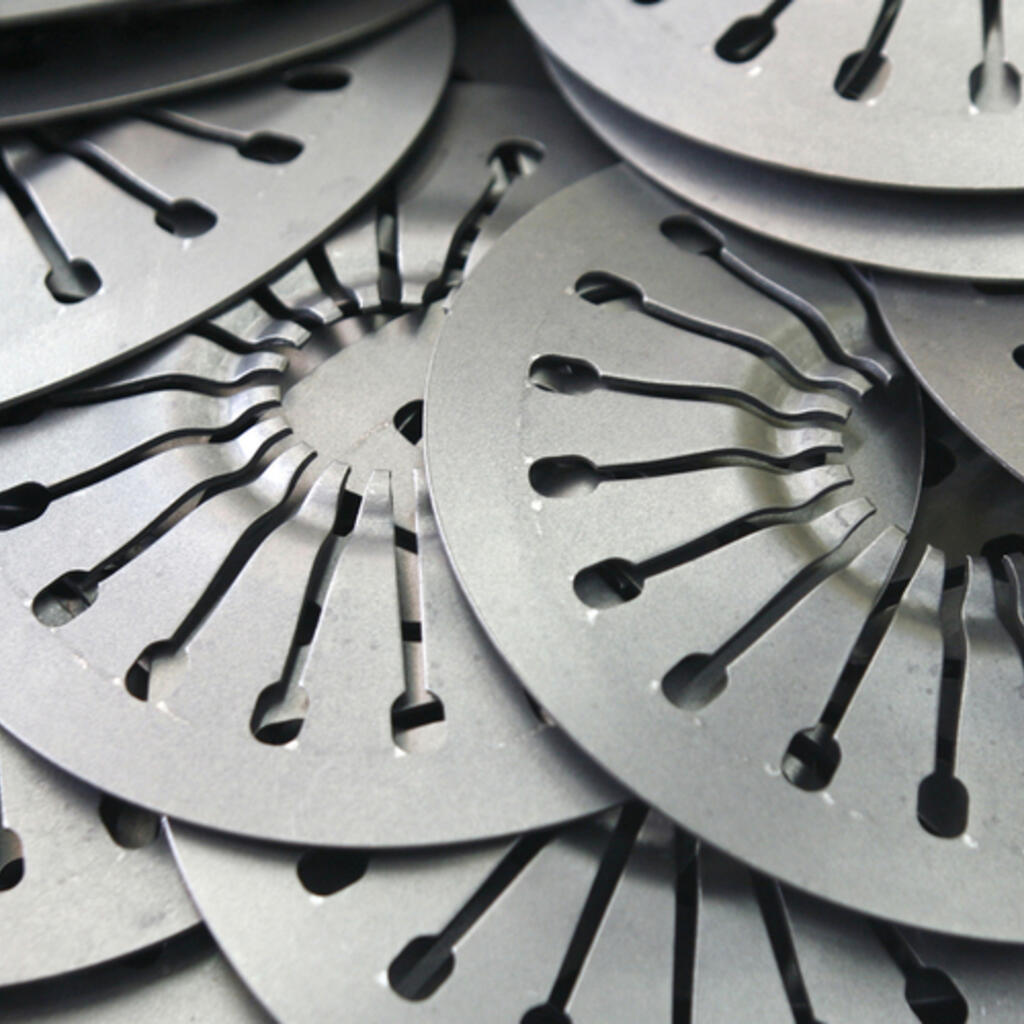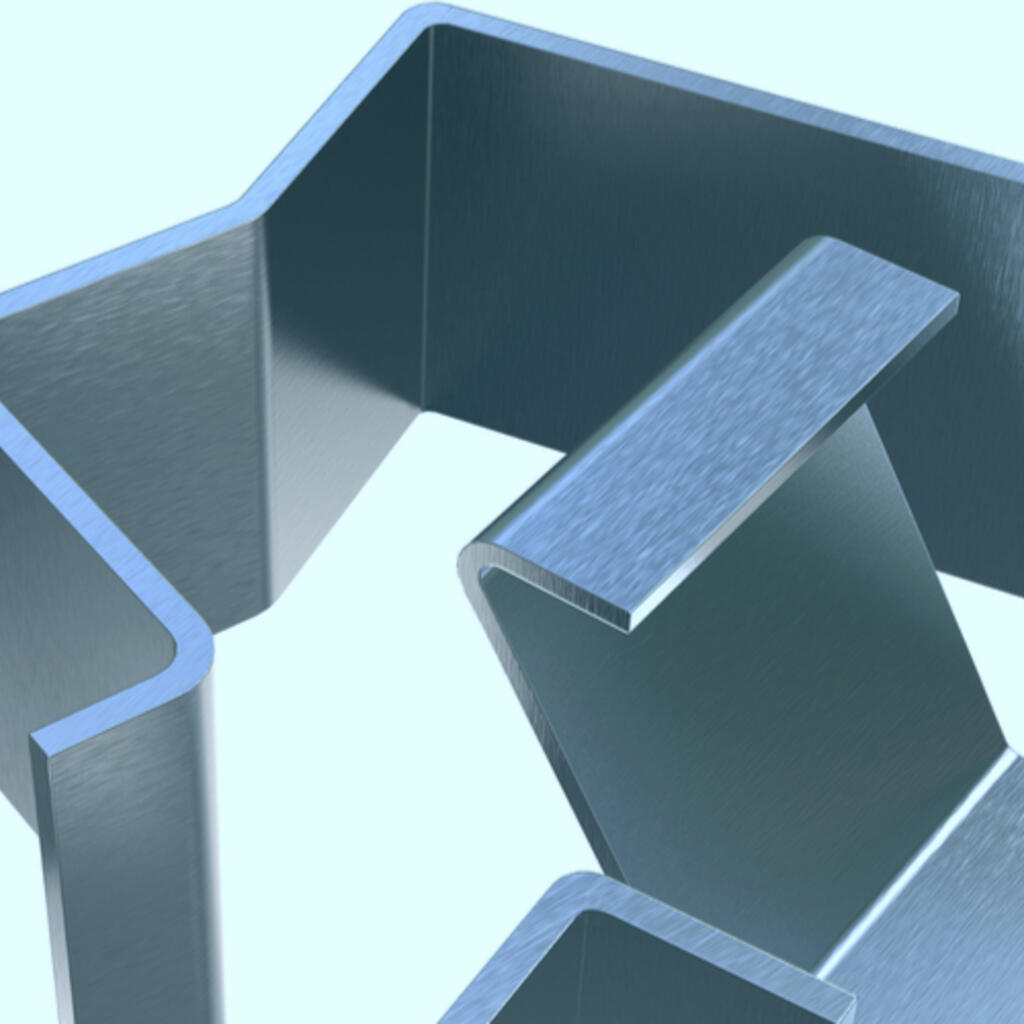 Similar nearby