Flex-Tech Hose & Tubing, Inc.
Our bulk and custom hose products can be found in many markets including construction, agricultural, industrial and the specialty hose markets.
While in college his education focus migrated towards engineering and he began searching for his first career-oriented position. He was invited to join Flex-Tech back in 1997 as a part-time Engineering Intern while going to school full-time. Upon graduating with his bachelor's degree from Texas State University, he accepted a position as a Quality Engineer and later Quality Supervisor with Flextronics International where he was involved in injection molding part and mold qualification for global customers like Dell, HP and Compaq in the fast-growing desktop PC market.

Whether for a hand or backpack pump sprayer or larger truck-mounted equipment, our flexible PVC chemical agricultural spray hose can handle any form of application from diluted solutions with water or oil-based pesticides and herbicides to most liquid fertilizers. We supply a variety of options for the common hose products found in this market such as tubing for pump sprayers, the 600 and 800 psi ribbed hose for truck-mounted tanks, pest-control reels, and EVA tubing for anhydrous ammonia fertilizer. Also available is the clear spiral reinforced hose that can be found on both the truck-mounted applications and the smaller backpack sprayers.

Are you trying to supply water to a large area of land or to a recreation area? Do you maintain a golf course or baseball field? Flex-Tech has a durable and affordable thermoplastic PVC hose designed specifically for this type of application. Our water hose comes in standard 1in, 3/4in, and 5/8in diameter to fit your irrigation needs. Our lightweight, easy to handle, easy on the wallet, non-marking-on-concrete hose will make your job simpler and your landscape flourish. If you have purple "non-potable" water color codes written into your specifications, we manufacture a purple hose specifically designed to meet that as well. Our hose comes in bulk on coils and reels or as complete assemblies crimped by our team on our equipment.

When you're out on the jobsite the old saying "time is money" is more relevant than ever. The last thing you want or need is to divert your attention to a failing or difficult to deal with hose. Our specially designed hose makes your job easier and as a result, saves you money. The Flex-Tech brand has become synonymous with sturdy and durable quality. It is flexible and lightweight yet is as tough as any rubber hose on the market. Being made from high quality American thermoplastic PVC, Flex-Tech hose is also easier on the wallet than competing rubber hose.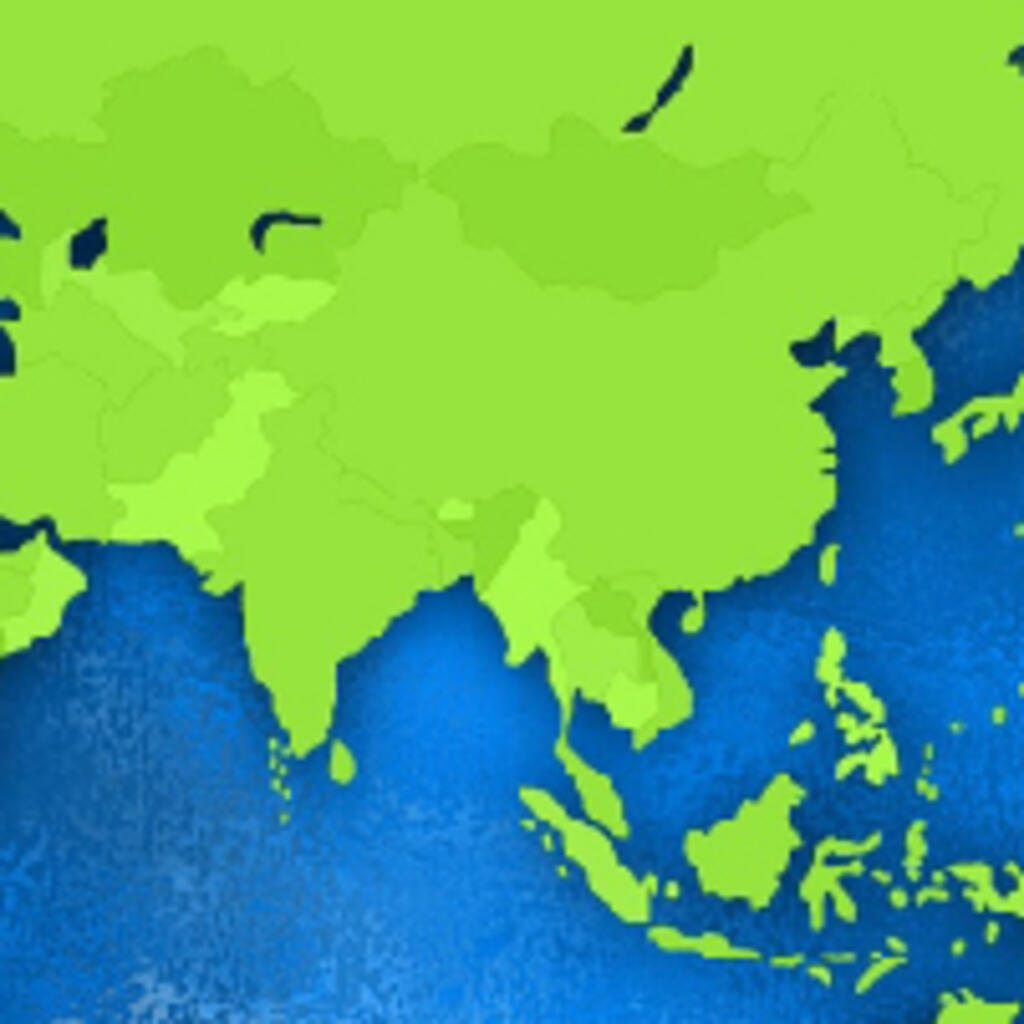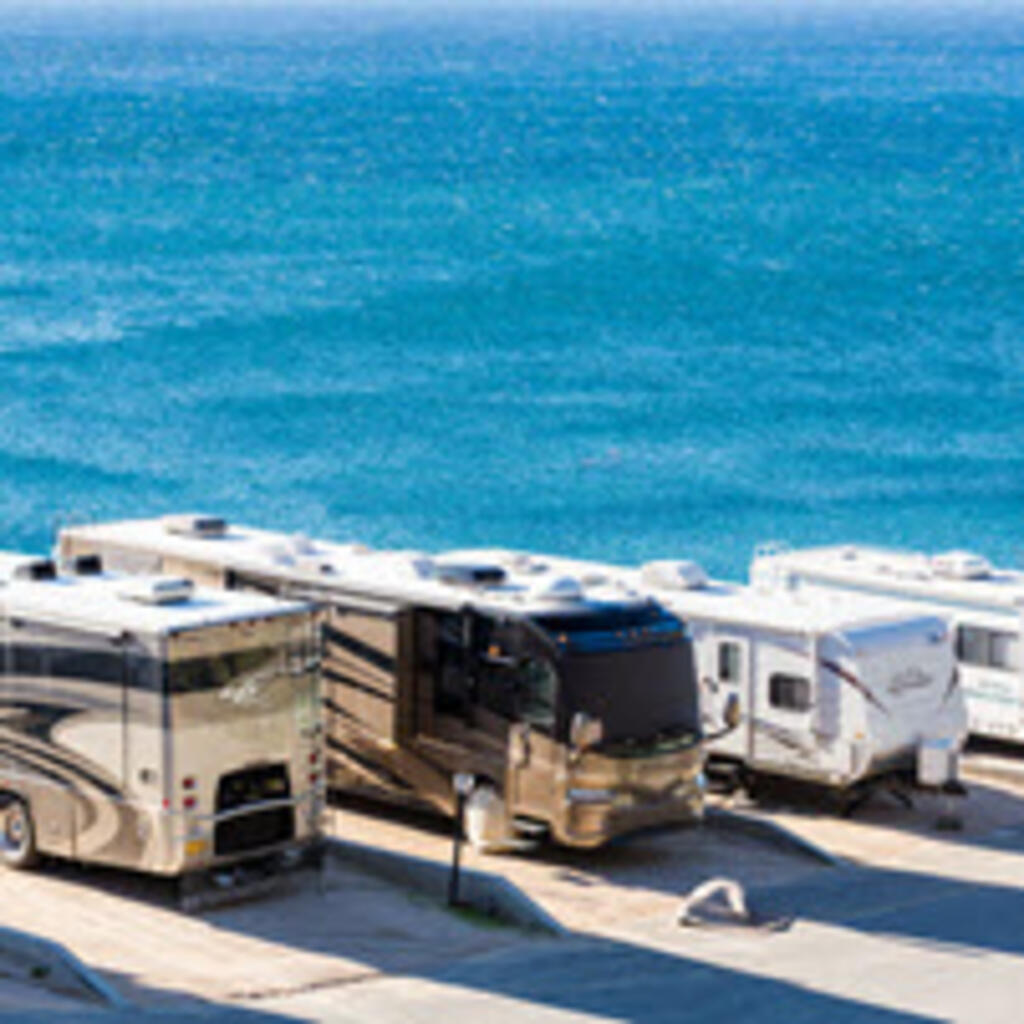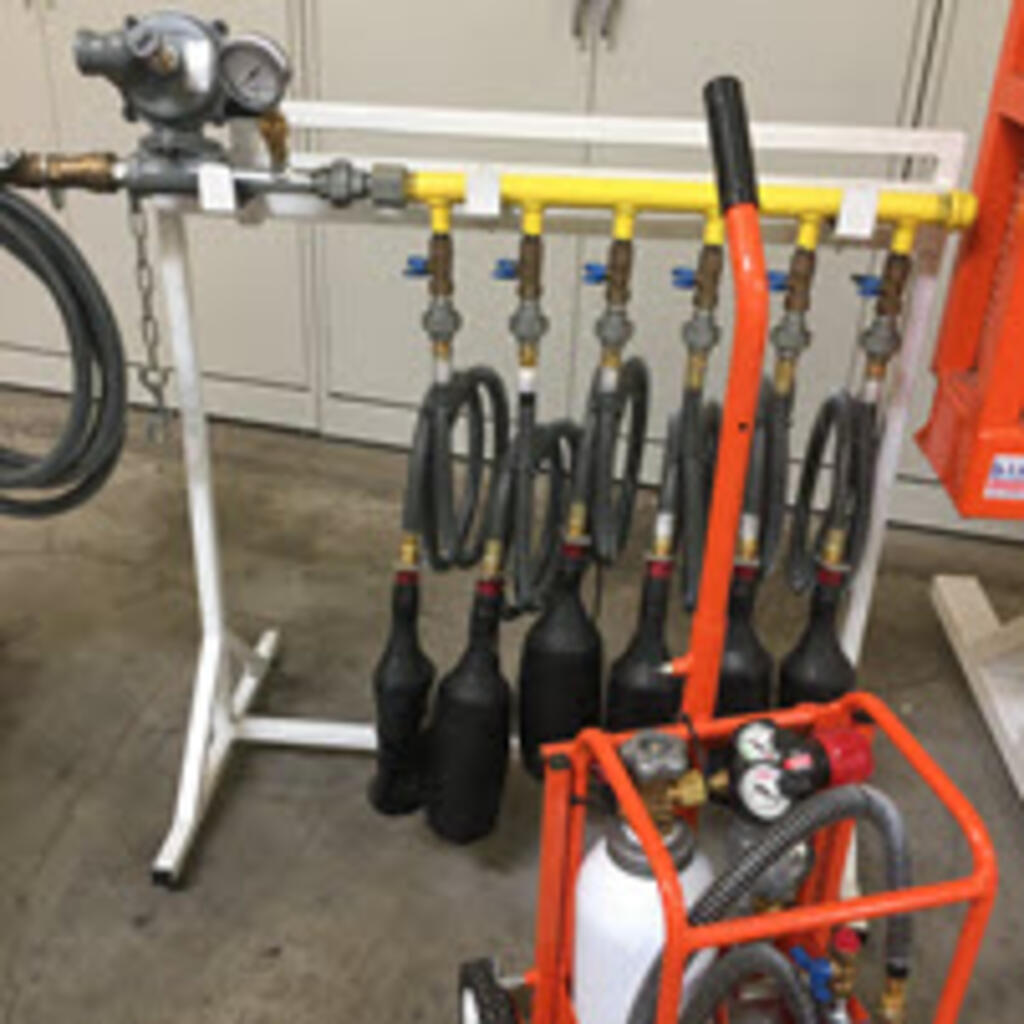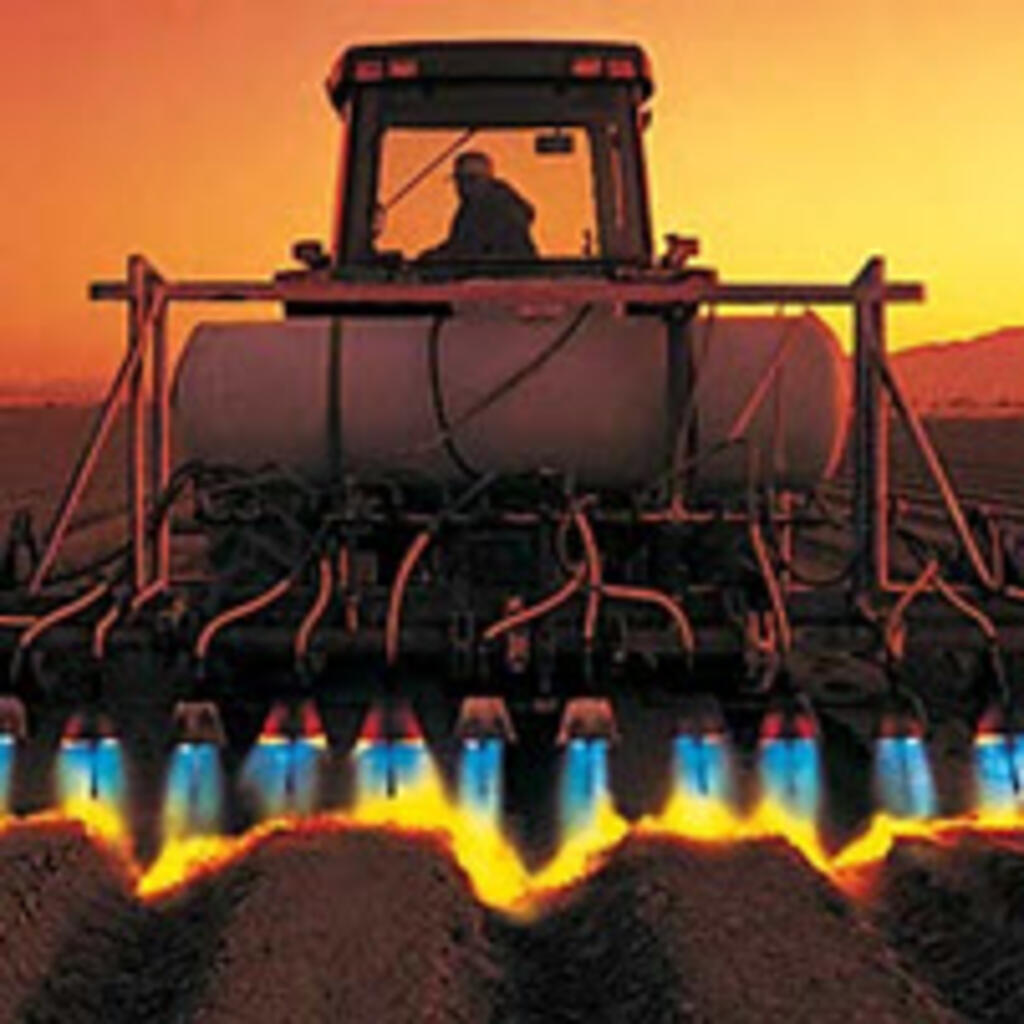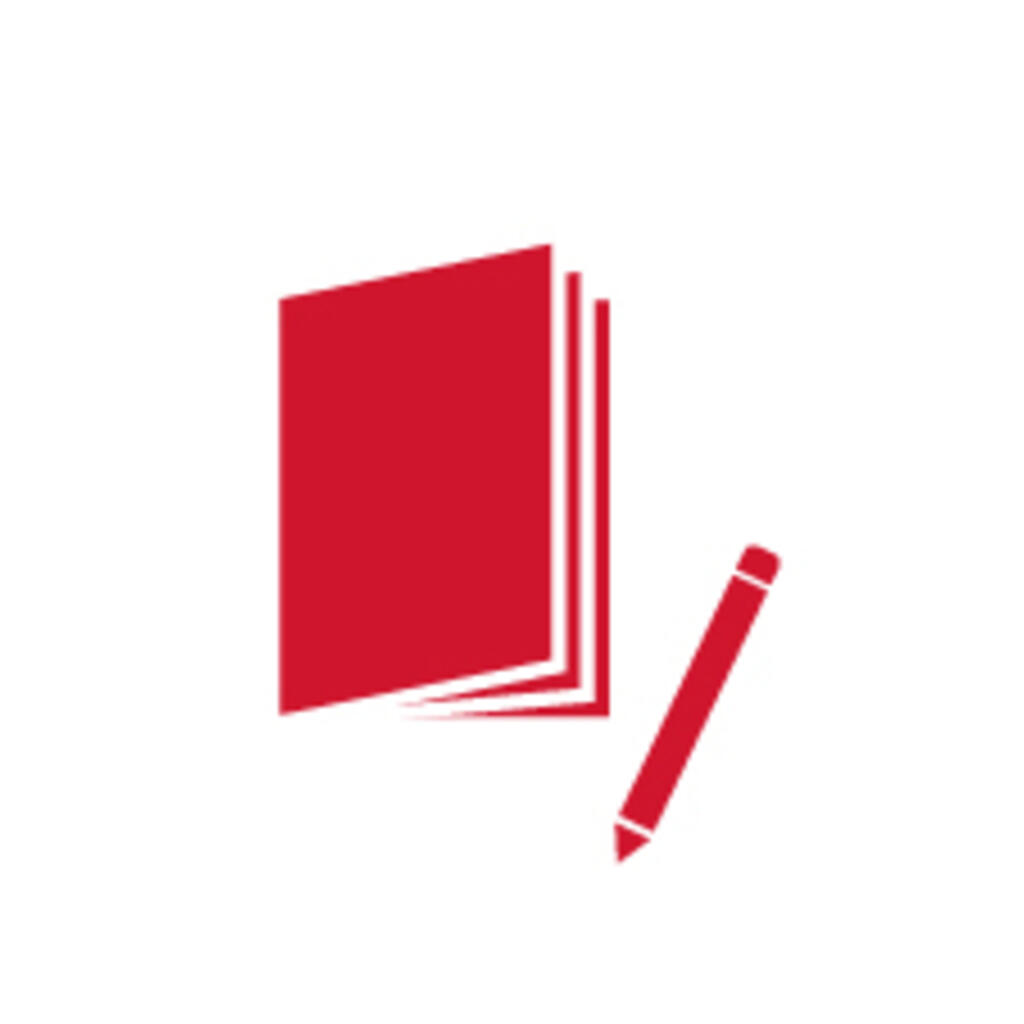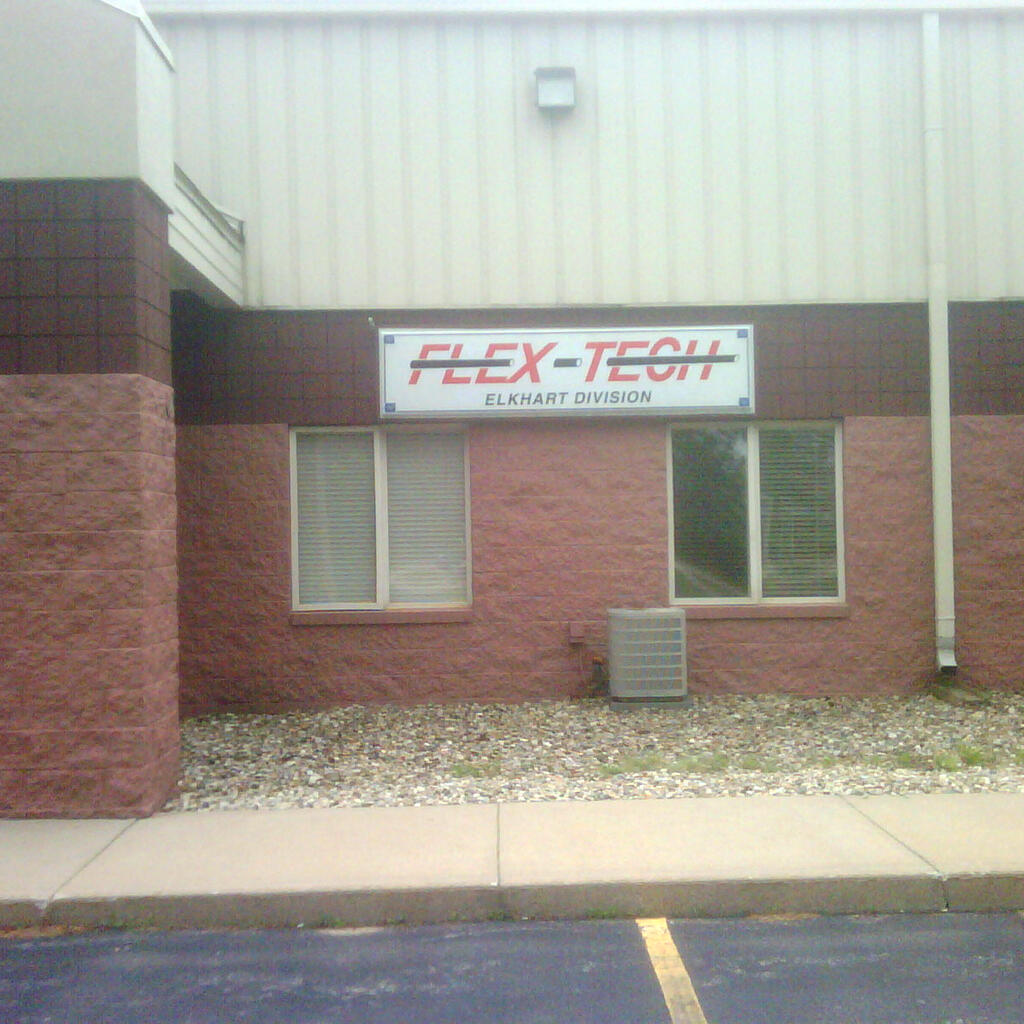 Similar nearby
Plastic Extrusion, Plastic
Plastic Extrusion, Plastic
Plastic Extrusion, Vacuum Formed Plastic, CNC Machining... and 2 more
Texas Plastics Center
Plastic Extrusion, Vacuum Formed Plastic, Plastic