Flexseals
Custom rubber & plastic sealing solutions - Flex Seals USA of Albertville, MN
Scrooge, otherwise known as 'Goods' around the office, has been part of the LTI – FS/USA dynasty since 1998. Having graduated as an electrical engineer, he found his true calling in rubber products when he joined the team in 1998 as an estimator. He has now been tasked with the responsibility to make sure the bottom line is indeed black and not red but has been known to be caught napping if left alone in his office for too long. He does, however, hold the company title of the "original prankster". When not at work, he enjoys time with his family, working outside around the house, and cheering on the Vikings. Along with his wife Karen, they have been raising their six children, four of which (all boys) are now married or engaged and are actively searching for two eligible men for their two remaining daughters. If interested, please contact Jerry at FS/USA.

FS USA offers you the capability of fabricating a variety of materials to create seals, gaskets, tape and many other products in virtually any size, shape or configuration.As a distributor/fabricator of today's leading non-metallic materials, we have access to the products you need.

FS USA offers custom-molding capabilities, plus a large selection of standard products available to serve a variety of applications. With injection, transfer and compression molding processes, we have the technology to handle your production requirements.

we are a team not only because we work together, we are a team because we respect, trust, and care for each other.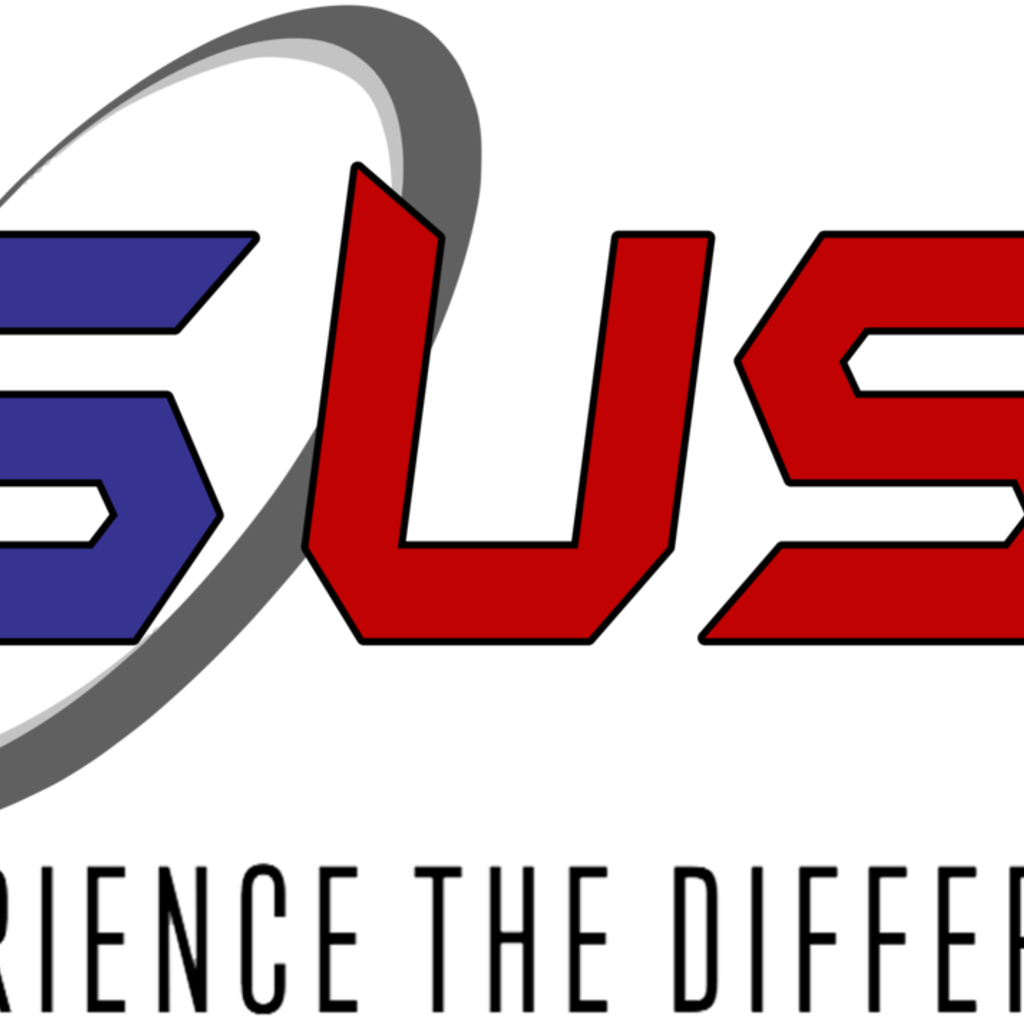 Similar nearby
Plastic Extrusion, Plastic
Vacuum Formed Plastic, Plastic
Allied Plastics, Inc.
Plastic Injection Molding, Vacuum Formed Plastic, Plastic
Plastic Extrusion, Plastic