FlexFit Hose, LLC
FlexFit Hose provides quality industrial hose and hose fittings products, stainless steel hose, oxy cleaner & much more.
Founded in 2009 within the Hub Zone of Baltimore, we saw a need for industrial hose assemblies for process and automation. When you select us for your hose supplier needs, we offer you our quality service promise, which is to provide you with the very best of customer service. We also strive to provide you with the highest quality hose assemblies. We are confident in our stainless-steel hose, steam hose, and all other metal hose assemblies because we engage in constant product testing on every product we fabricate, providing you with peace of mind that your stainless steel hose fittings are always in the best of hands.

These products meet and exceed ISO 10380 at their maximum working pressure. Constructed using stainless steel tubing with flexible metal hose core strengths for the inner core, and 304 stainless steel flexible metals outer braid layers, these metal hoses are available for all applications that necessitate a hose that can withstand extreme temperatures.

Manufacturing processes that require industrial hoses which can tolerate extreme pressures, up to 1500°F can benefit from flexible corrugated metal hoses. FlexFit Hose provides all metal hoseassemblies, ensured to satisfy application temperatureratings from cryogenics up to extreme hot temperatures.

What does our quality assurance check for? When we fabricate flexible hose and flexible metal hose assemblies, we customize them for your complete satisfaction. We then check those products to ensure they are ideal for MRO or new manufacturing plants. We then ship out our flexible hose products with the following details listed on every product packaging : The date of manufacturing, part number, lot number, heat number, quantity, and PSI testing data. That way, if you ever need a replacement part or need to order a part as soon as possible, even if it's highly-customized, we can accommodate you. We even make it a habit to keep customized parts on hand just in case you need them in the near future. For that reason, we can partner with you to ensure that you always have the flexible hose and flexible metal hose assemblies that you need to keep your operations running efficiently all the year through.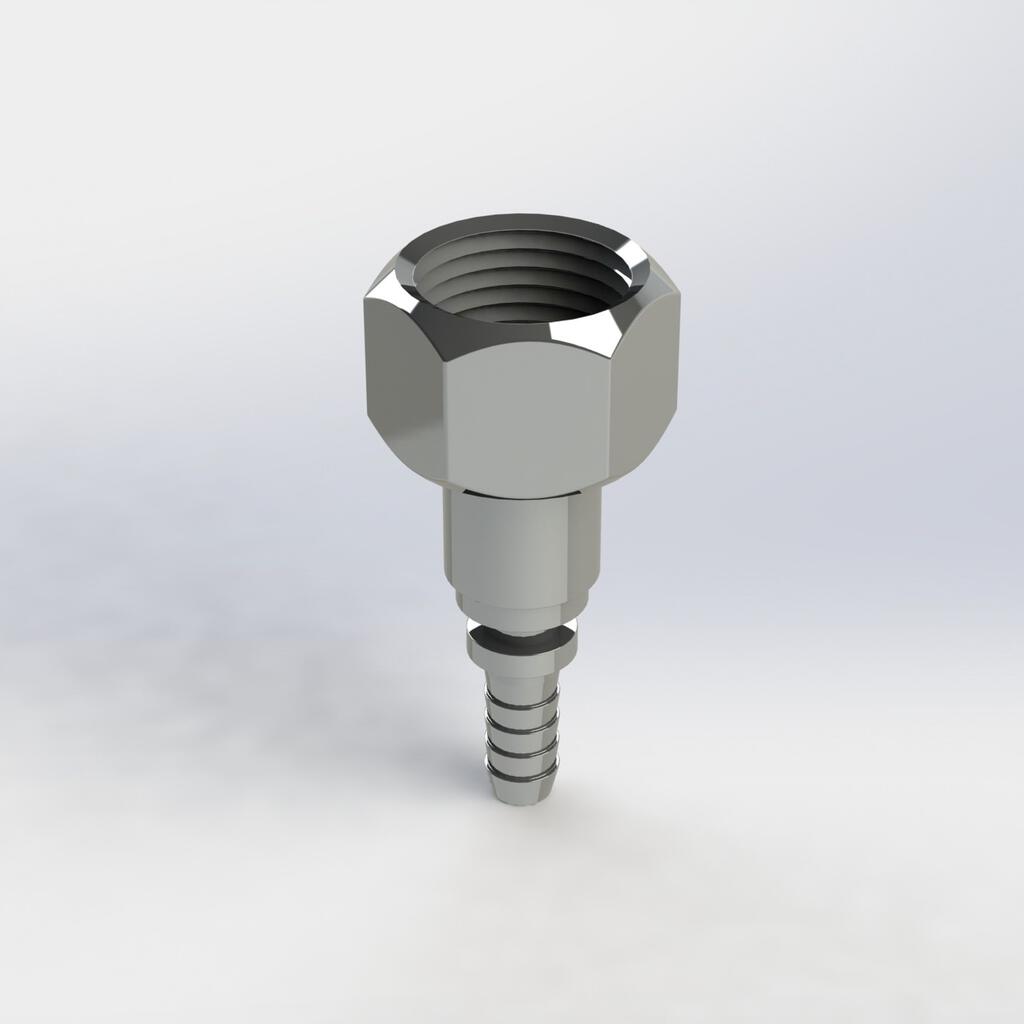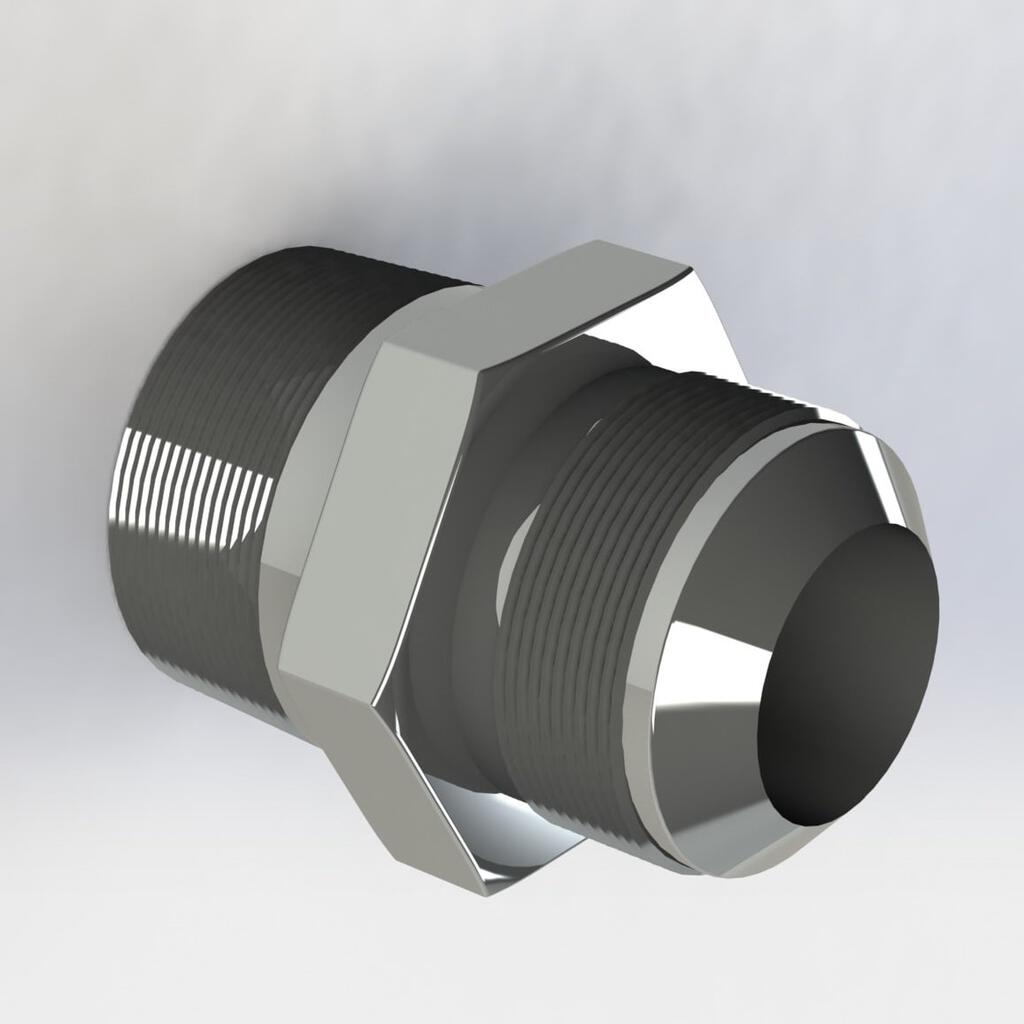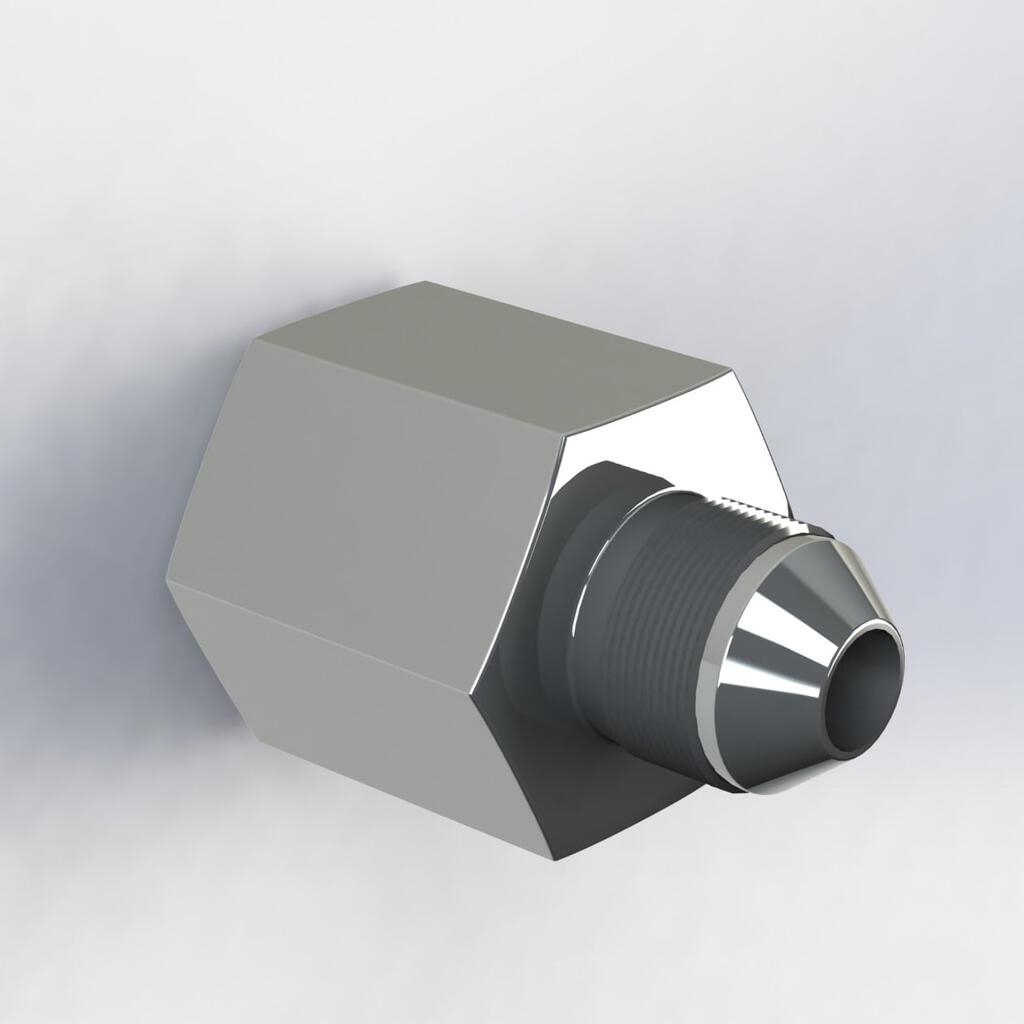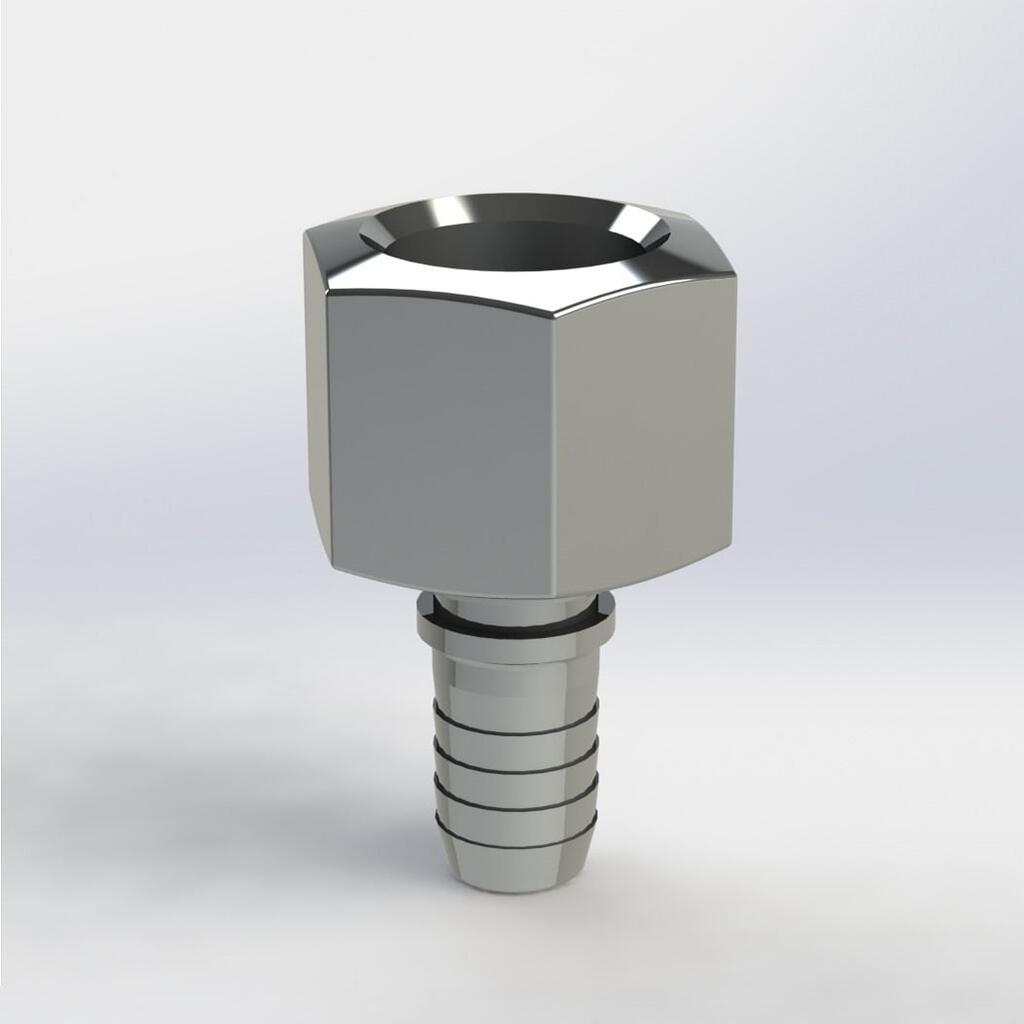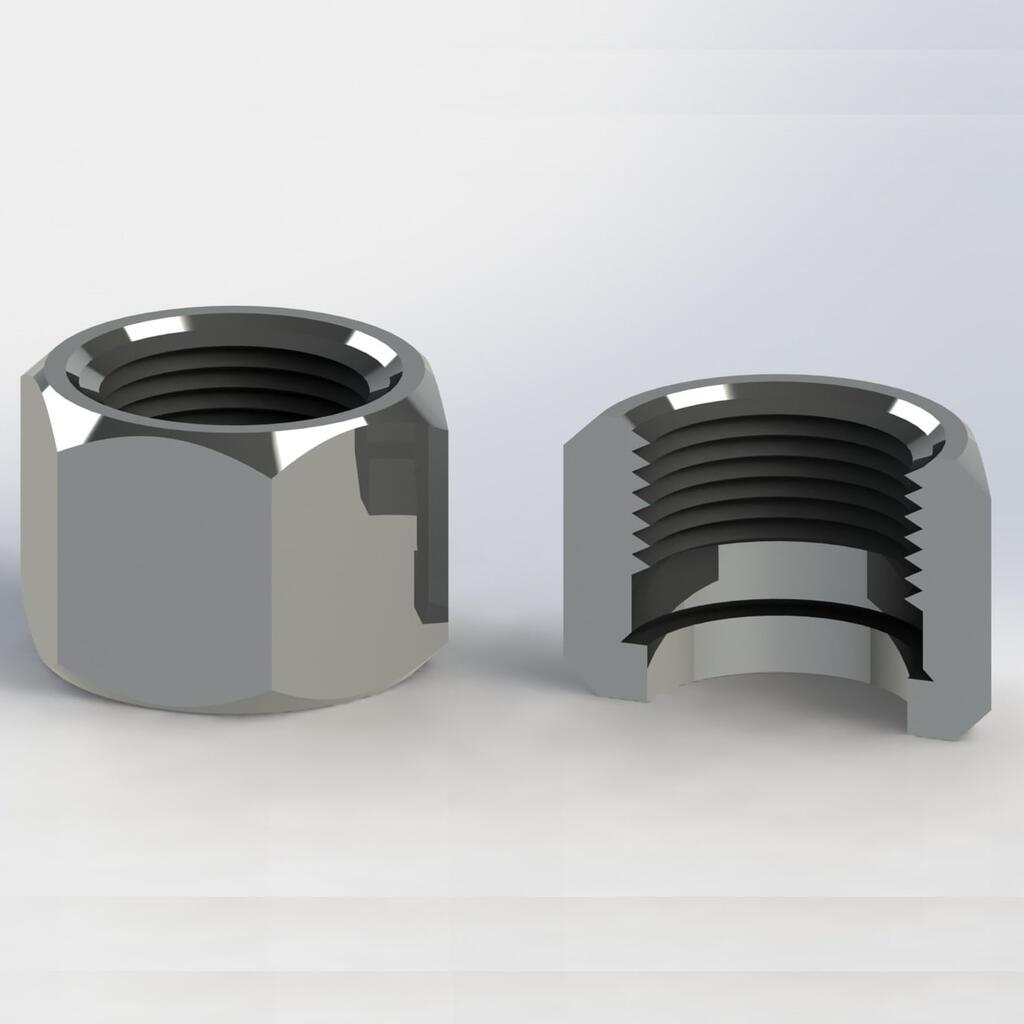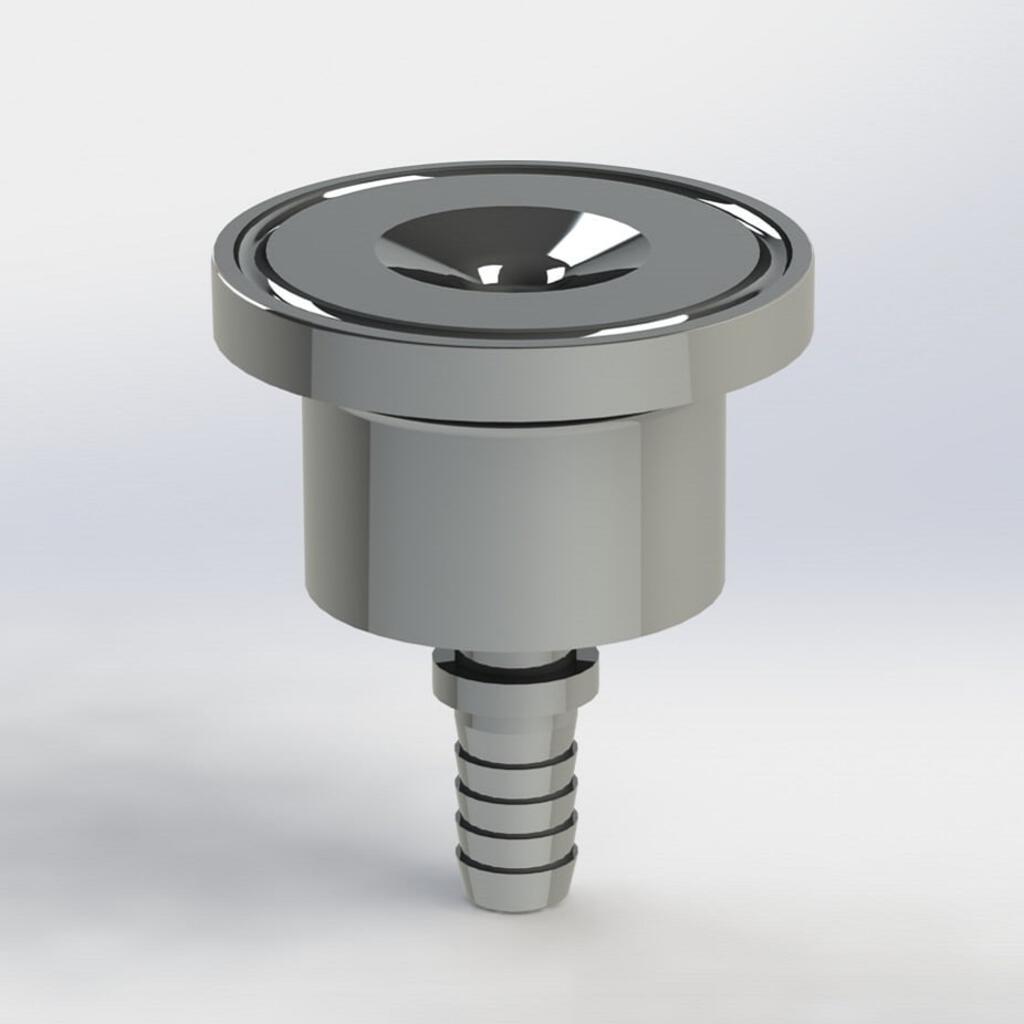 Similar nearby