Firestone Metal Products
At Firestone Building Products we're all about making your job easier—about being the company you can count on for every building performance solution you're looking for, from roots to rooftops.
We provide trusted roofing and building solutions. With innovative products such as UltraPly™ TPO self-adhering roofing membranes, SecureBond™ technology, CoreGard™ waterproofing technology, and Gaco waterproofing, we offer solutions for every system, building, and budget.

We are a culture of reliability. From our Firestone Red Shield™ Warranty to the Gaco 50-Year Limited Material Warranty, we lead the industry in long-term warranty coverage for every customer.

We are a business partner. With a team of professionals dedicated to providing custom solutions and support for every customer, as well as interface technology to ensure ease of communication; we are there for you, throughout every step of the building process.

We are committed to sustainability. With roofing and building solutions that meet and exceed requirements for eco-conscious building. We are constantly striving to develop eco-friendly products and processes that pave the way for a brighter tomorrow for current and future generations.

The ISO 9001 Quality Standard helps ensure we have the processes and procedures to deliver best in class products and services, bringing peace of mind to our customers. Firestone's participation in the ISO 9001 Quality Standard is just one way we demonstrate our commitment to customer satisfaction. Our Quality Policy further exhibits our promise to quality.

Firestone is also committed to ensuring a healthy environment for current and future generations by focusing on sustainable operations, improving natural resource conservation, and continually reducing emissions of greenhouse gases. All of our manufacturing sites maintain an Environmental Management System that follows the ISO14001 requirements and are either registered or have self-certified to this standard.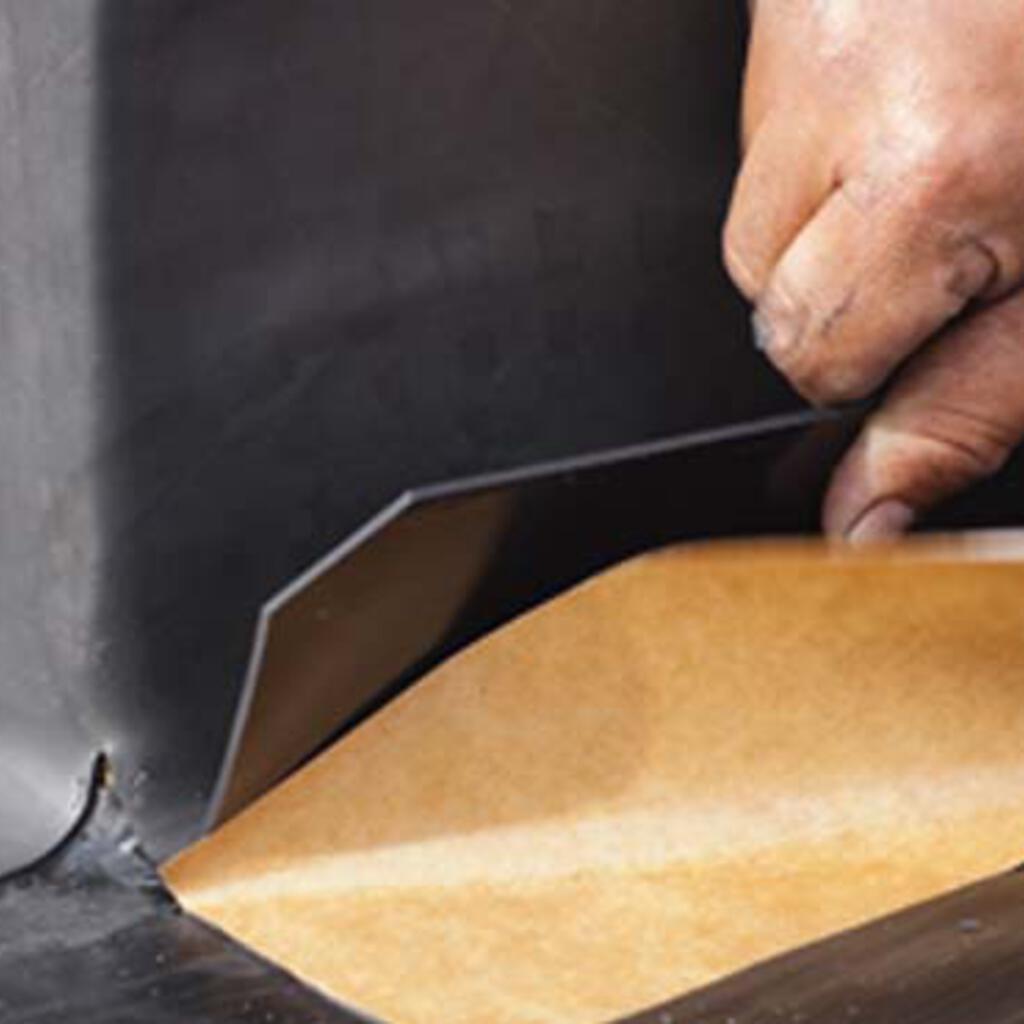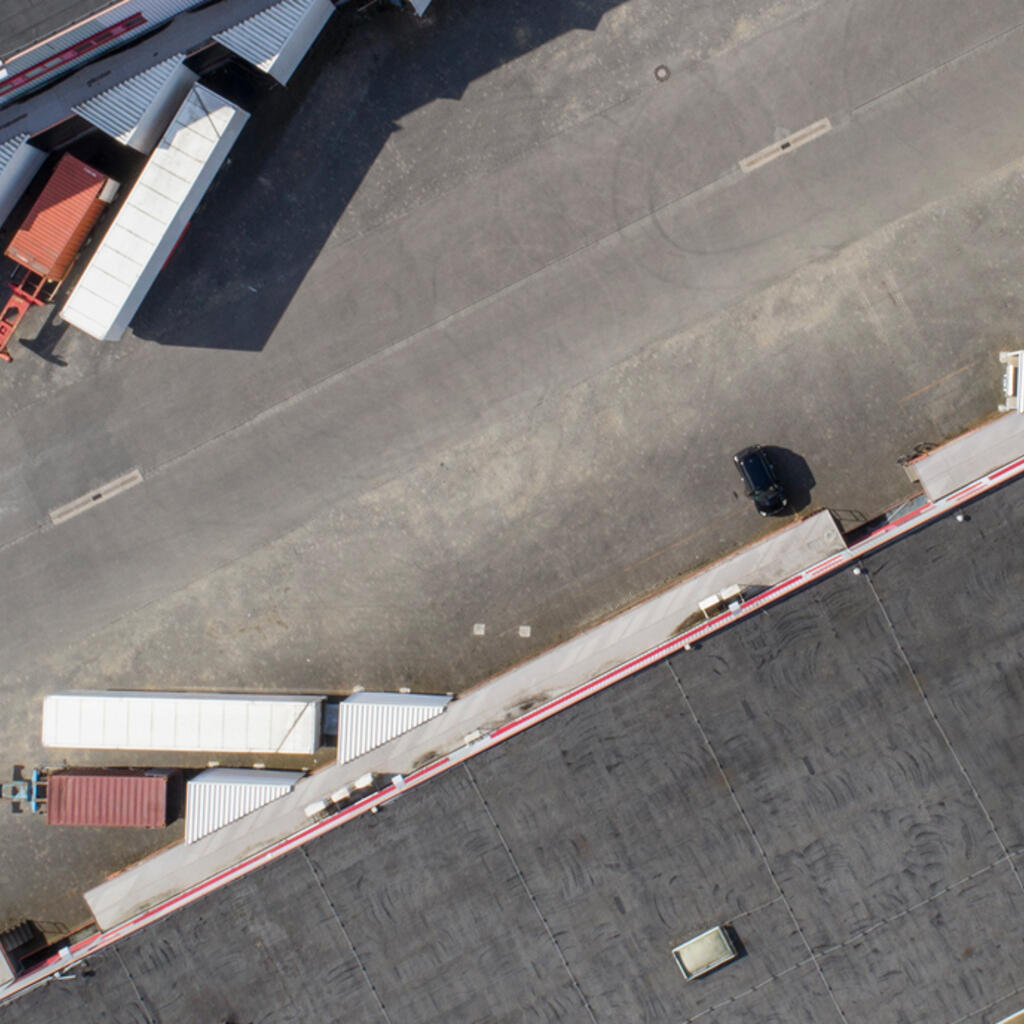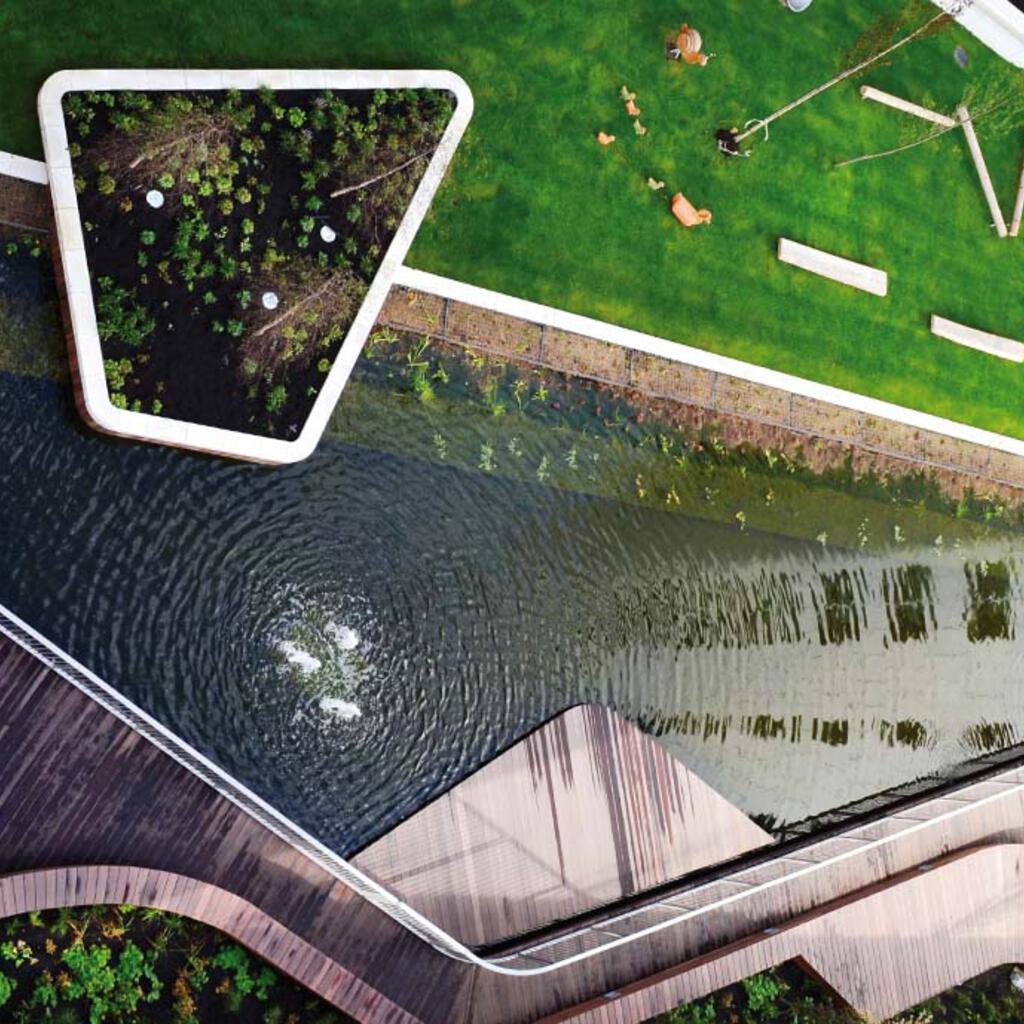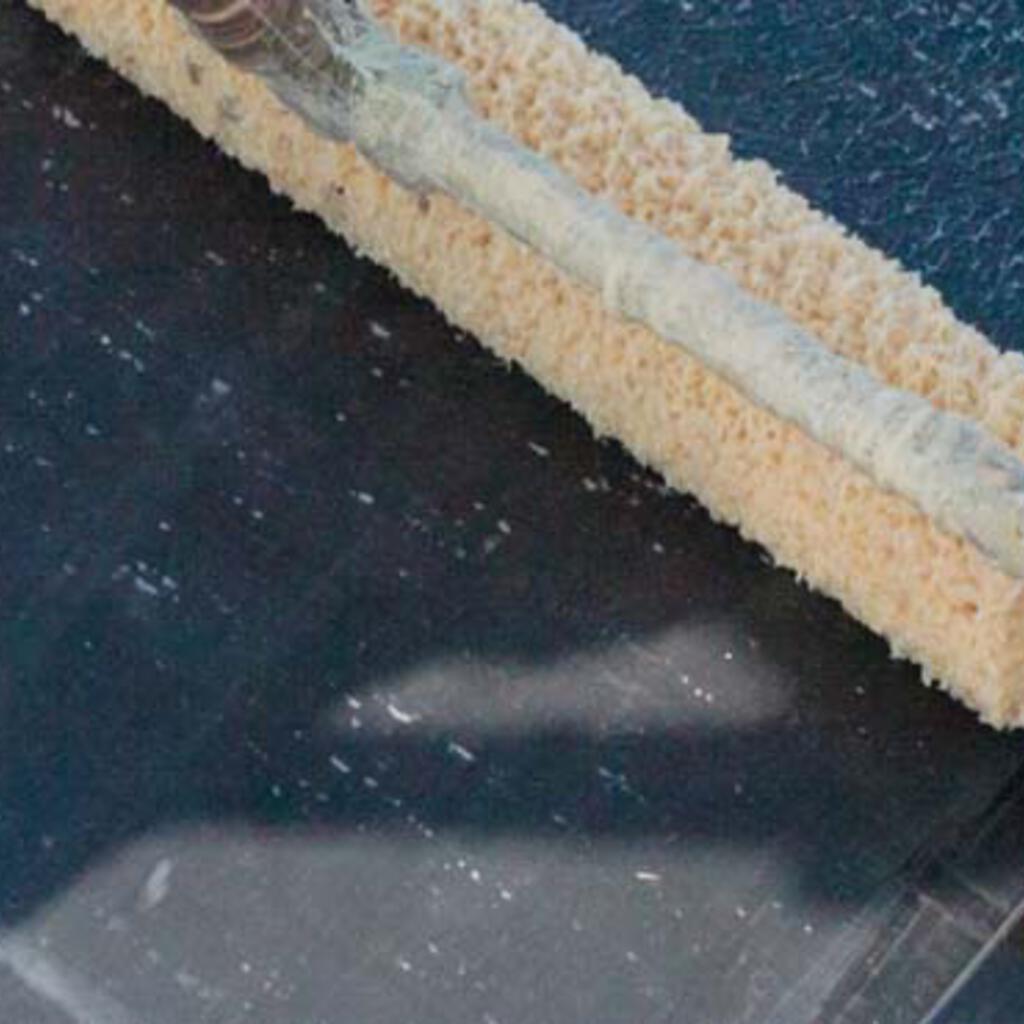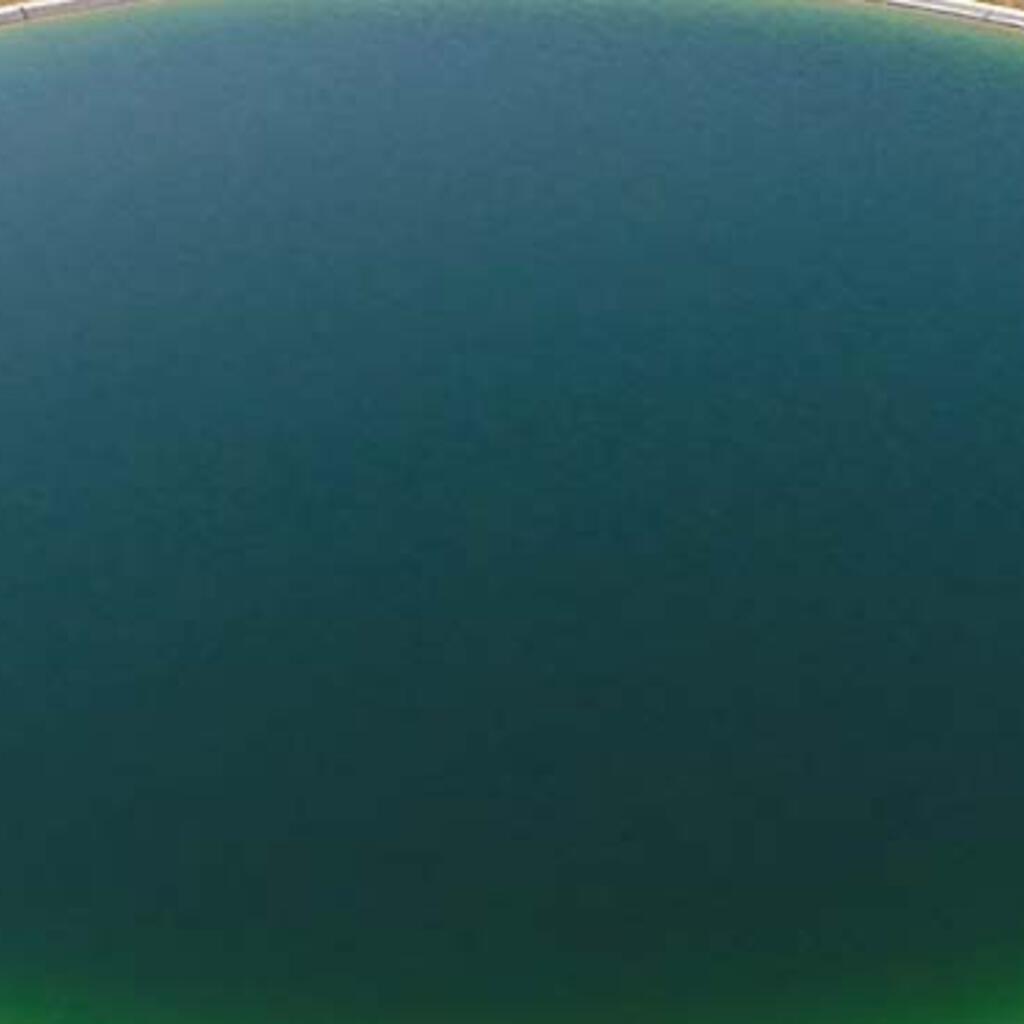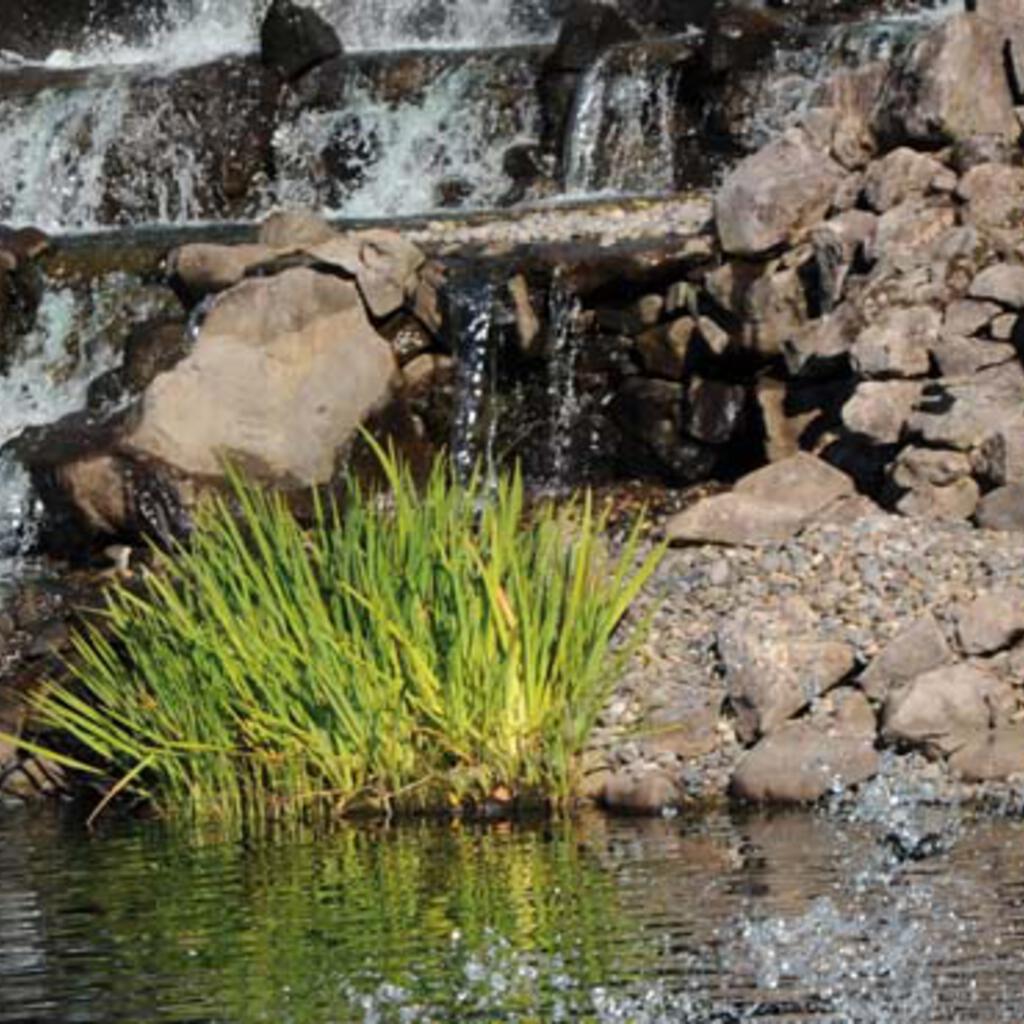 Similar nearby