Fictiv
From prototype to production, Fictiv delivers the highest quality parts at unprecedented speeds, so teams can accelerate design innovation.
Our digital quote-to-order platform puts you back in the driver's seat and keeps you connected at every step of the manufacturing process.

Simply upload your CAD model to get instant pricing and manufacturability feedback through our digital quote-to-order platform. Our Digital Manufacturing Ecosystem can scale with you, for custom 3D printed parts from prototype to production, with industry leading speeds at every stage. Never worry where your parts are again. With Fictiv you can track production status, reorder parts, and manage your order history in one place.

CNC machining is an ideal process for mid-stage functional prototypes. Fictiv can help you accelerate development cycles with instant quotes, intelligent DFM feedback, and rapid lead times.

Every part uploaded to the platform receives expert design for manufacturability feedback—including instant, automated warnings, and customized recommendations from our manufacturing engineers, as needed. Transparency doesn't end after you place your order. Get real-time visibility into the production status of your parts, including photos of your parts at the manufacturing partner facility taken during inspection.

Partnering with Fictiv means quality you can rely on and production speeds that hit your deadlines — made possible by the unique combination of a technology-backed platform, the highest quality partners, and people with boots-on-the-ground to ensure quality.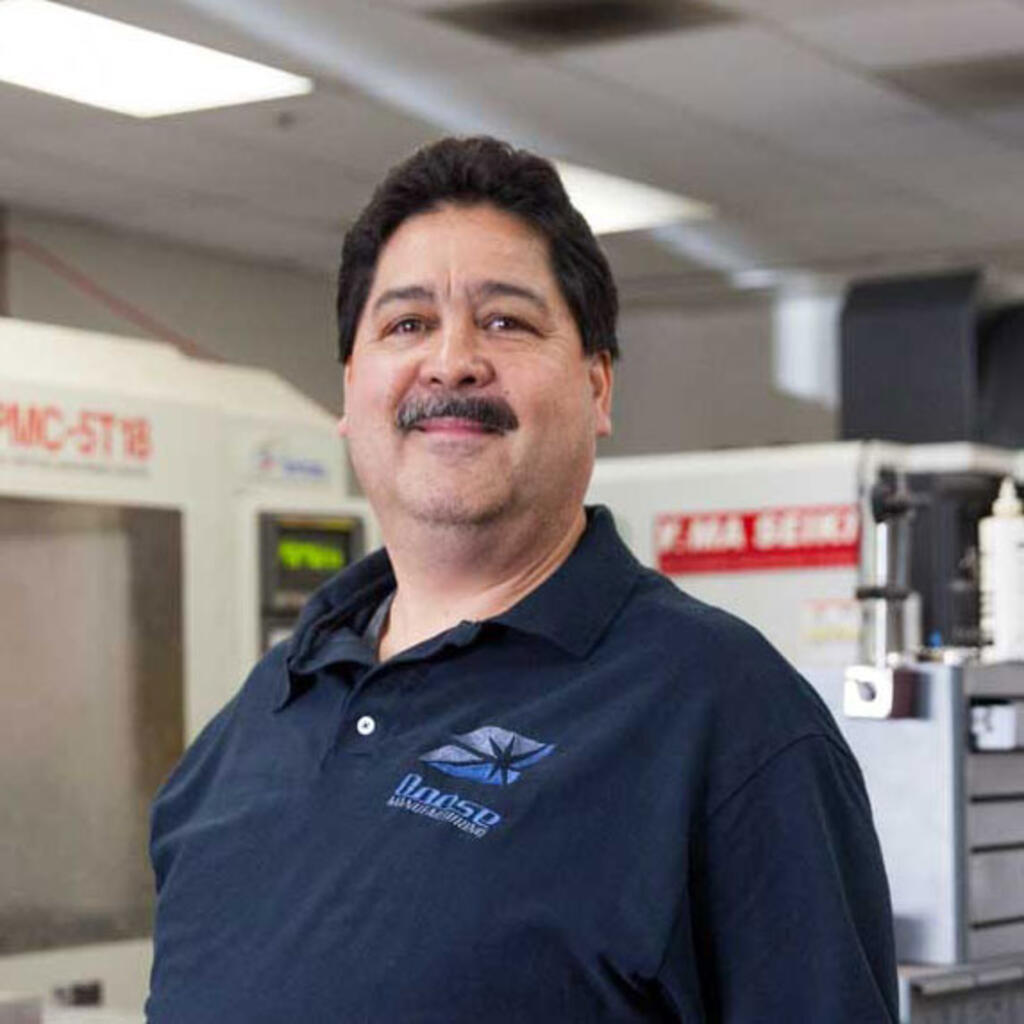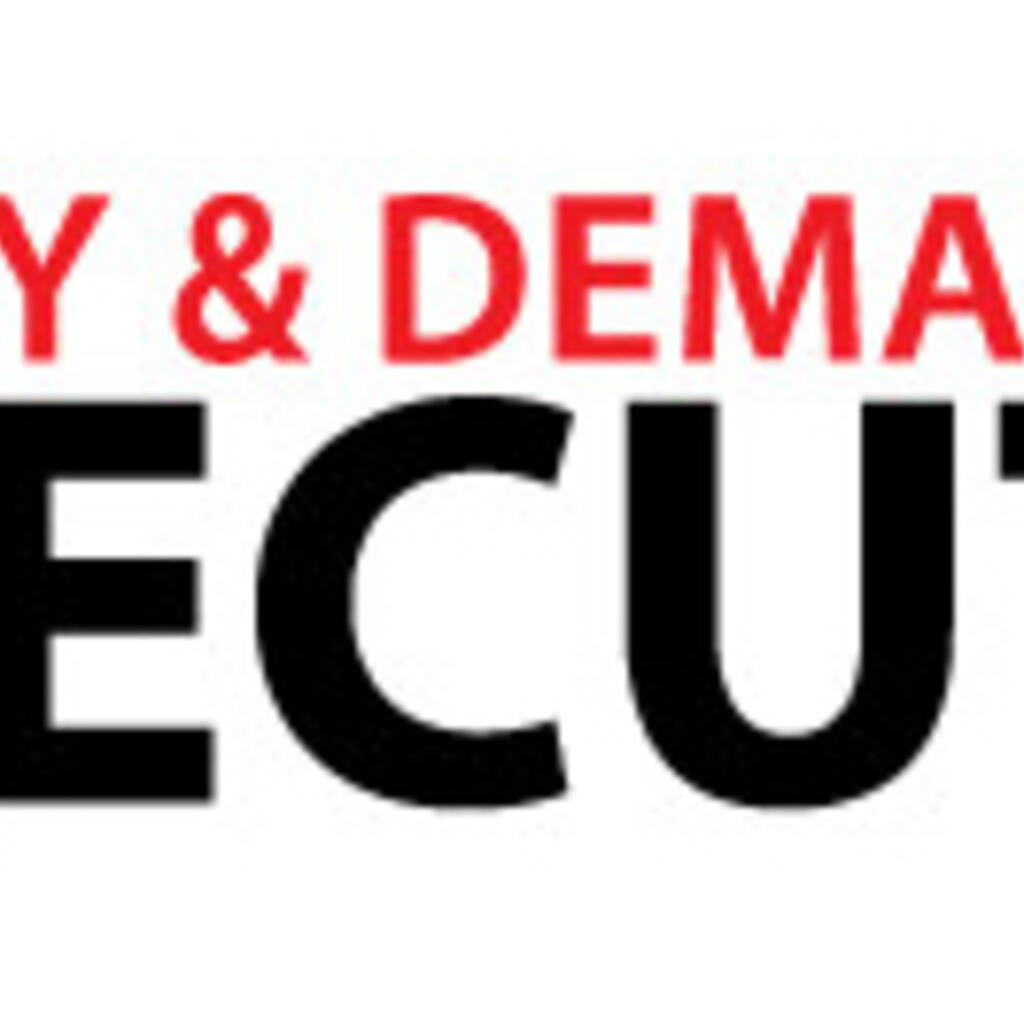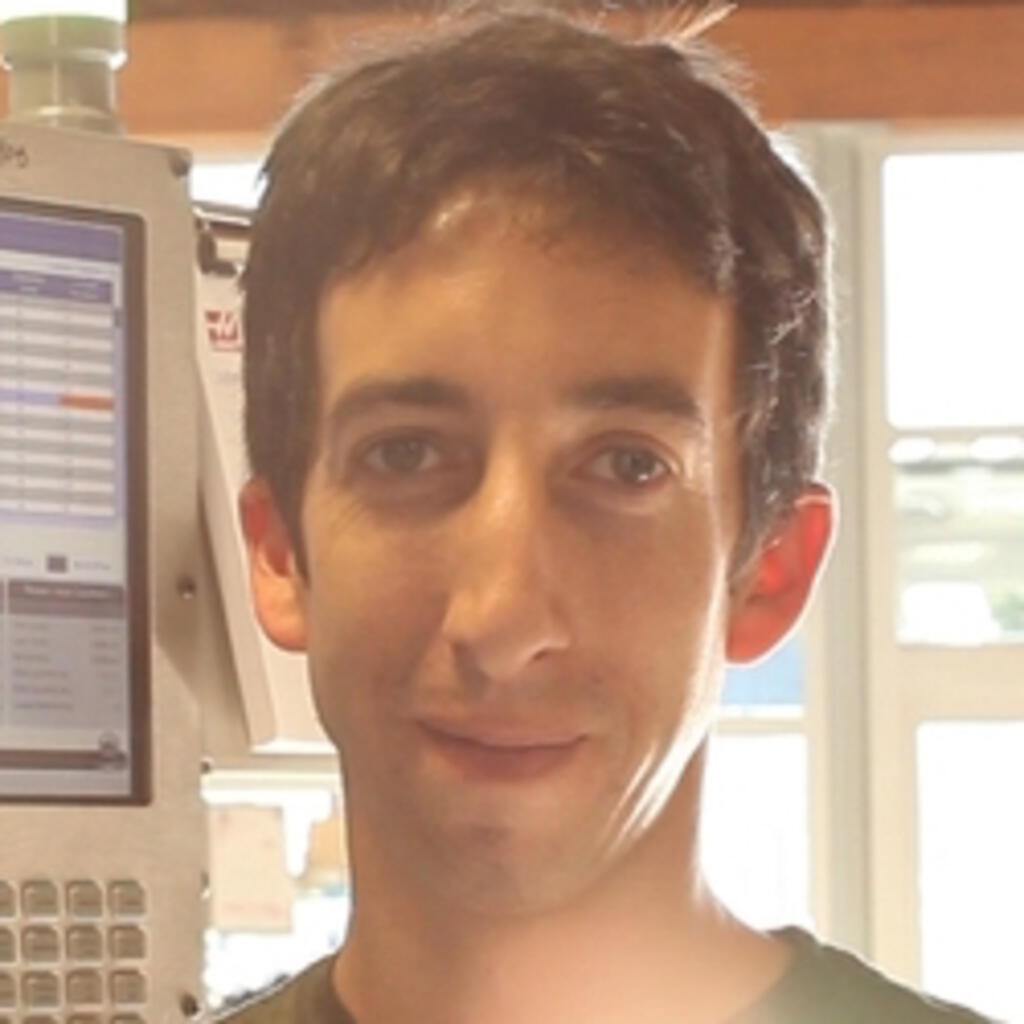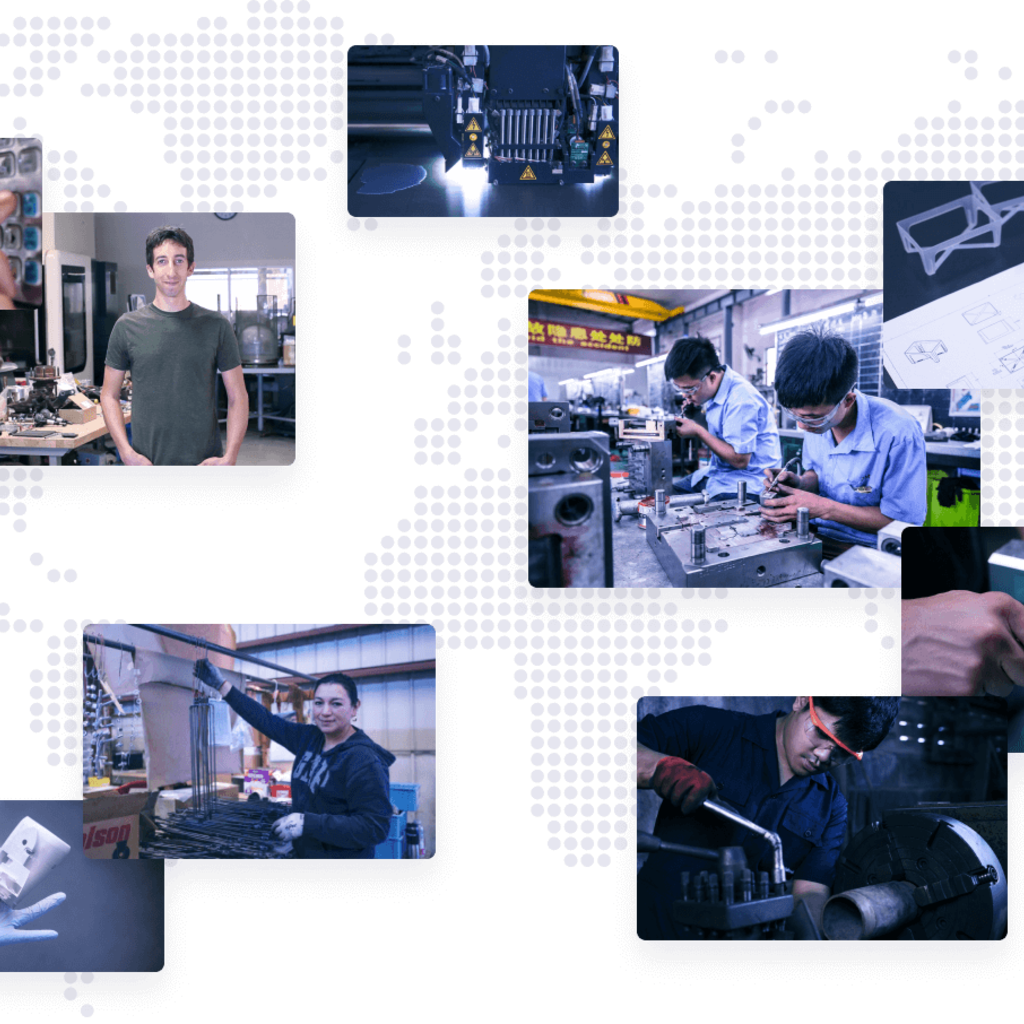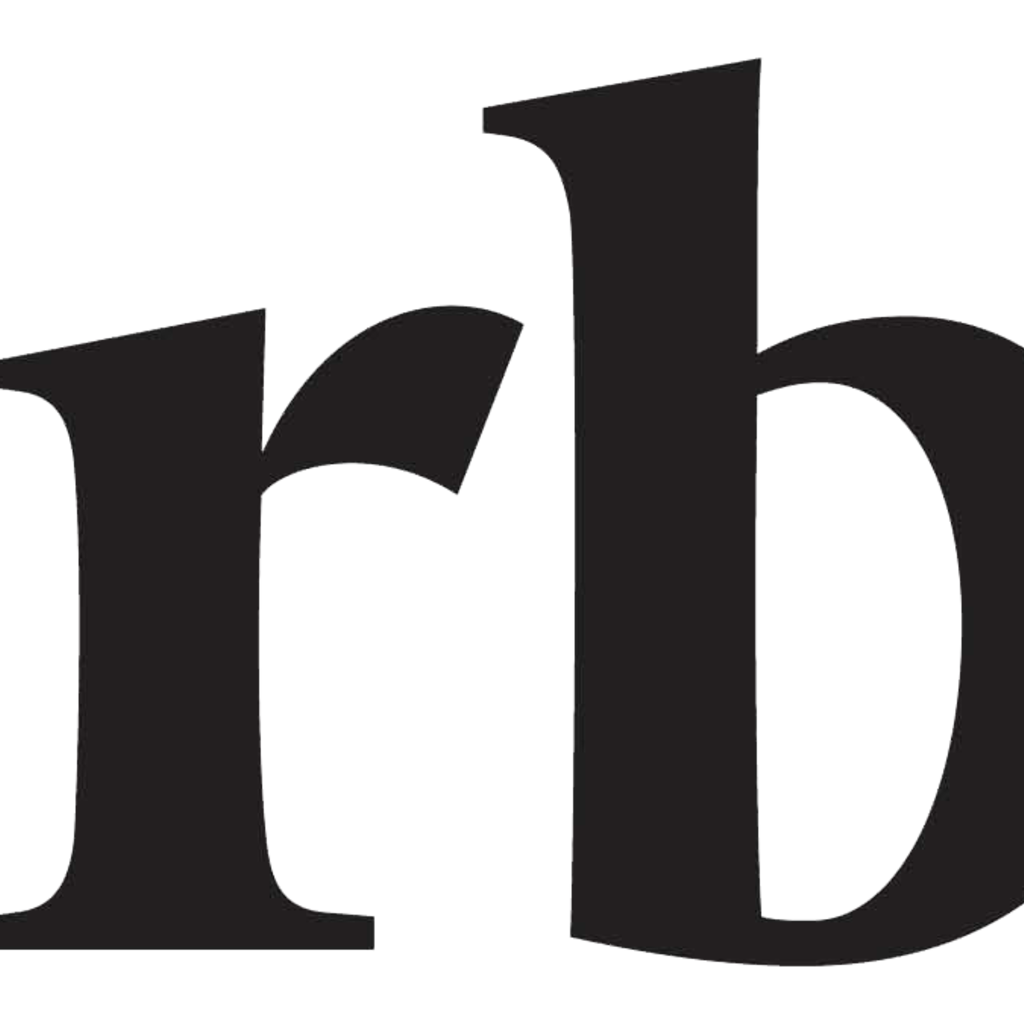 Similar nearby