Feintool
Feintool leads the way in the production of high-quality electro motor lamination and electro core stacks. With quality and expertise you can depend on for your electric motor components, Feintool will put your production in the fast lane.
Feintool is a globally acting technology and market leader in the business area of fineblanking as well as a worldwide provider of high-quality and cost-effective fineblanked, formed steel components and punched electro sheet metal products.

As an innovation driver, Feintool consistently expands the boundaries of these technologies and develops smart solutions for its customers' requirements. On the one hand, Feintool offers complete production of precise fineblanked and formed components as well as punched electro sheet metal products in high volumes for demanding applications in different industries such as automotive, industrial or energy: while on the other, it provides complete process solutions in fineblanking and adjacent processes.

The processes used by Feintool are ideally suited to implement automobile industry trends. Concretely, Feintool is a project and development partner in the field of lightweight construction/sustainability, module variations/platforms and alternative drive concepts such as hybrid and electric drives.

Many initially only think of sustainability in terms of environmental issues. But sustainable development as defined by the United Nations and the Global Reporting Initiative (GRI) Standards goes even further – the common goal is to ensure that people's economic, environmental, and social living conditions are sustainable. As an international technology leader, we can and want to do our part to move a step closer to this goal. That is why we systematically document corresponding key figures.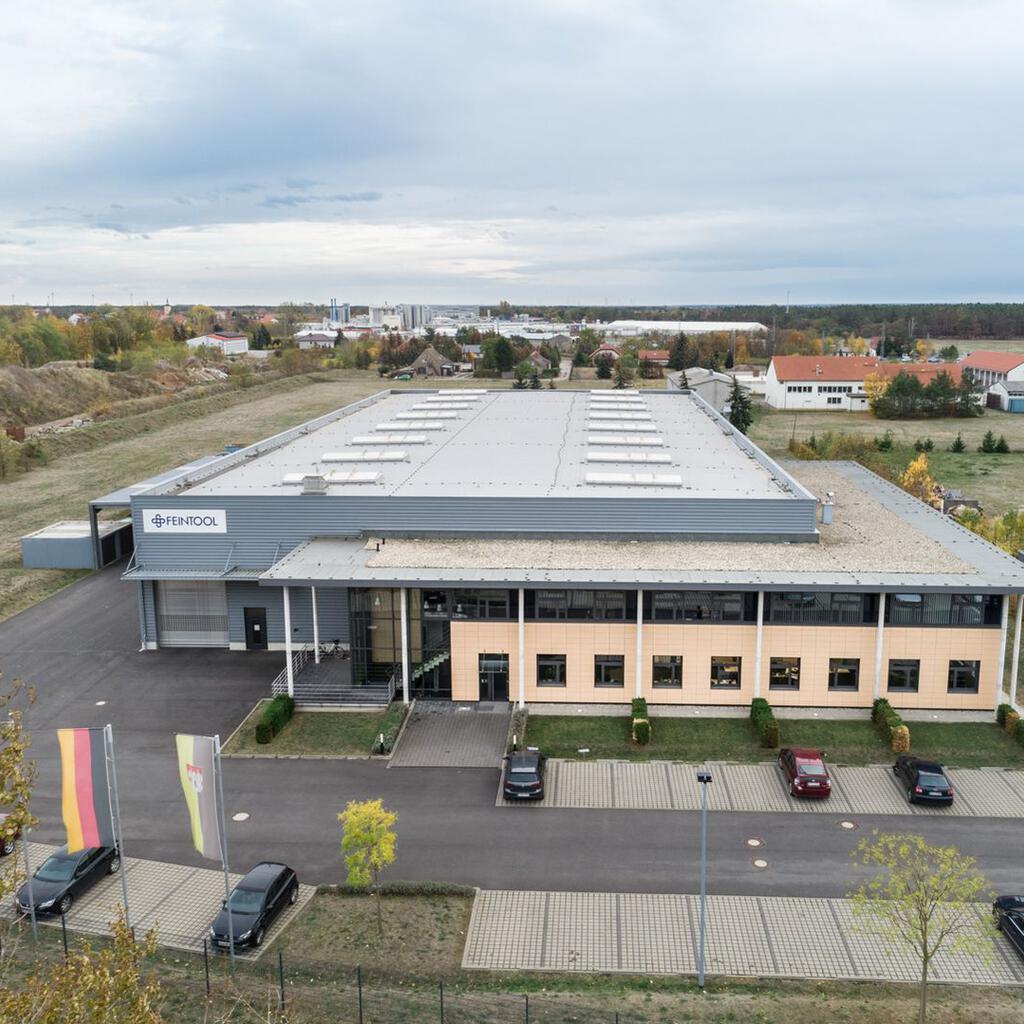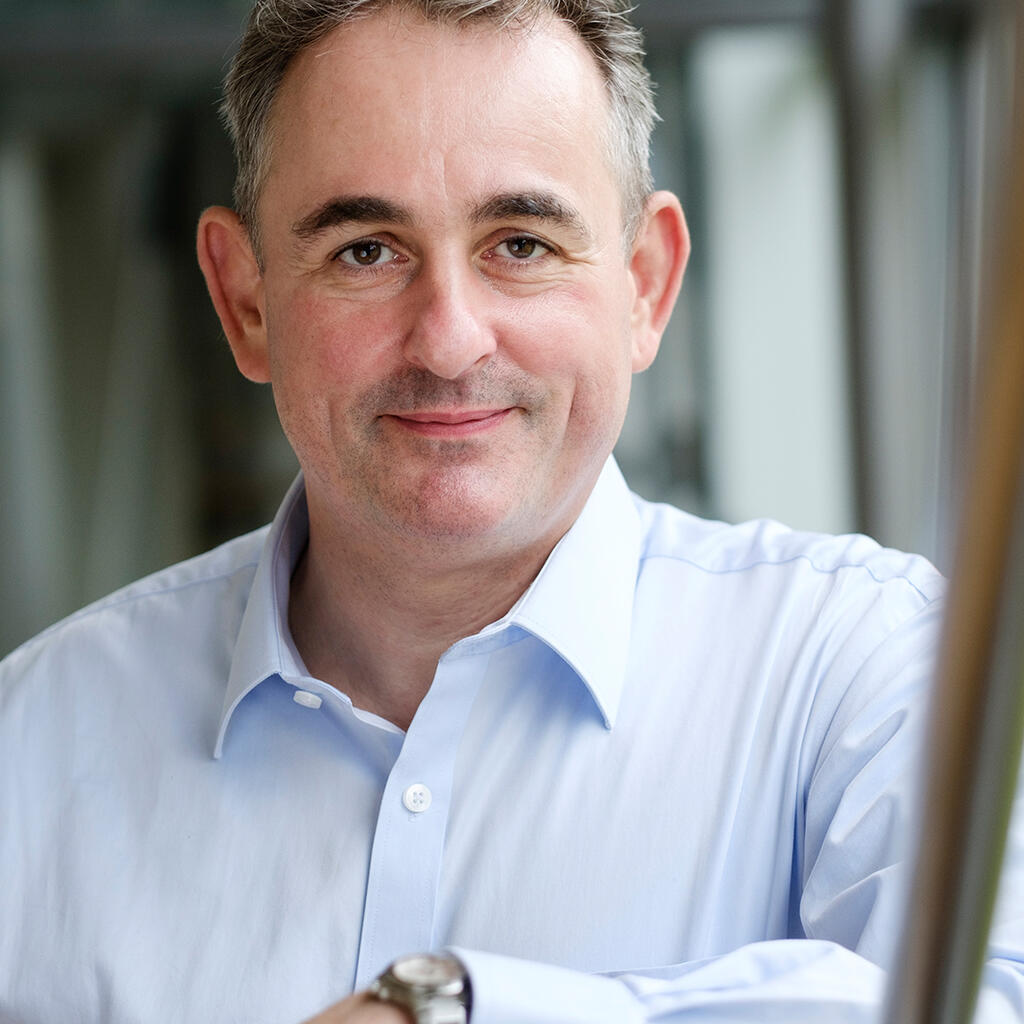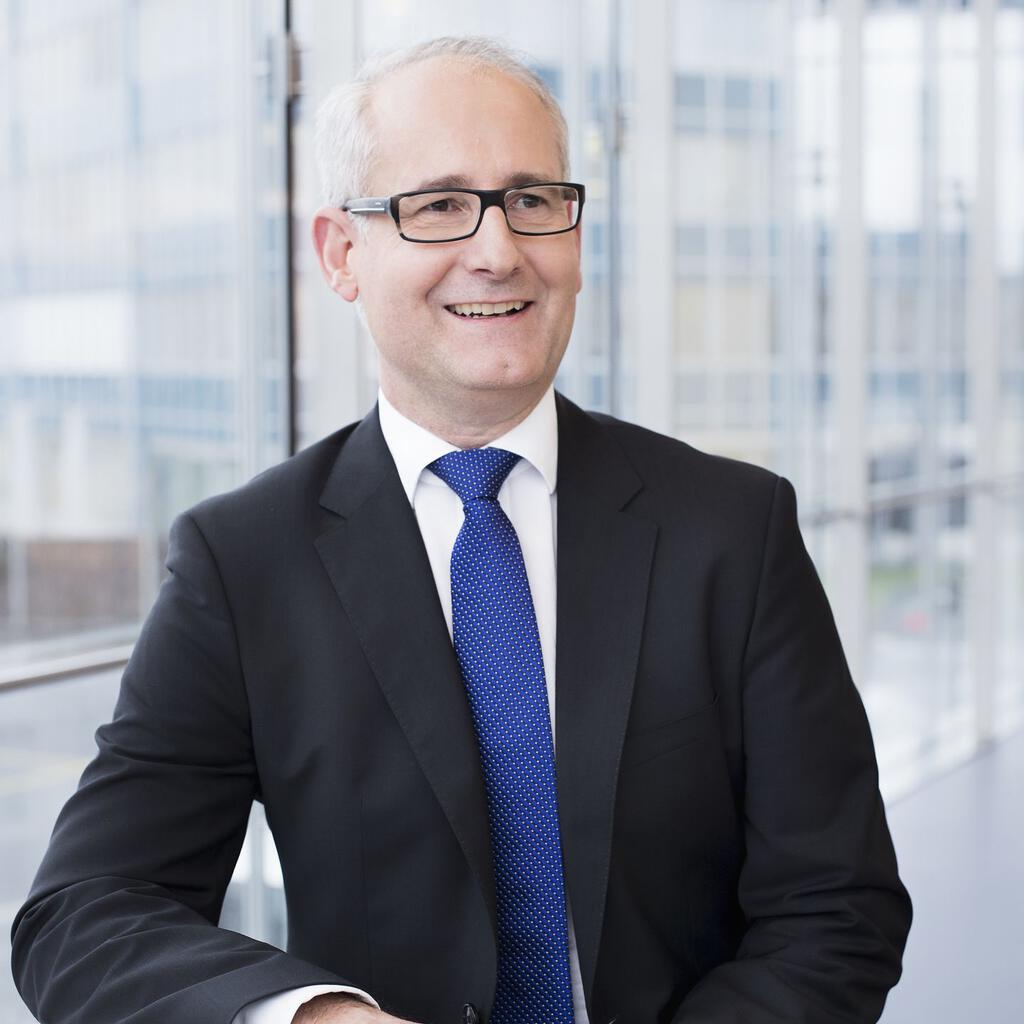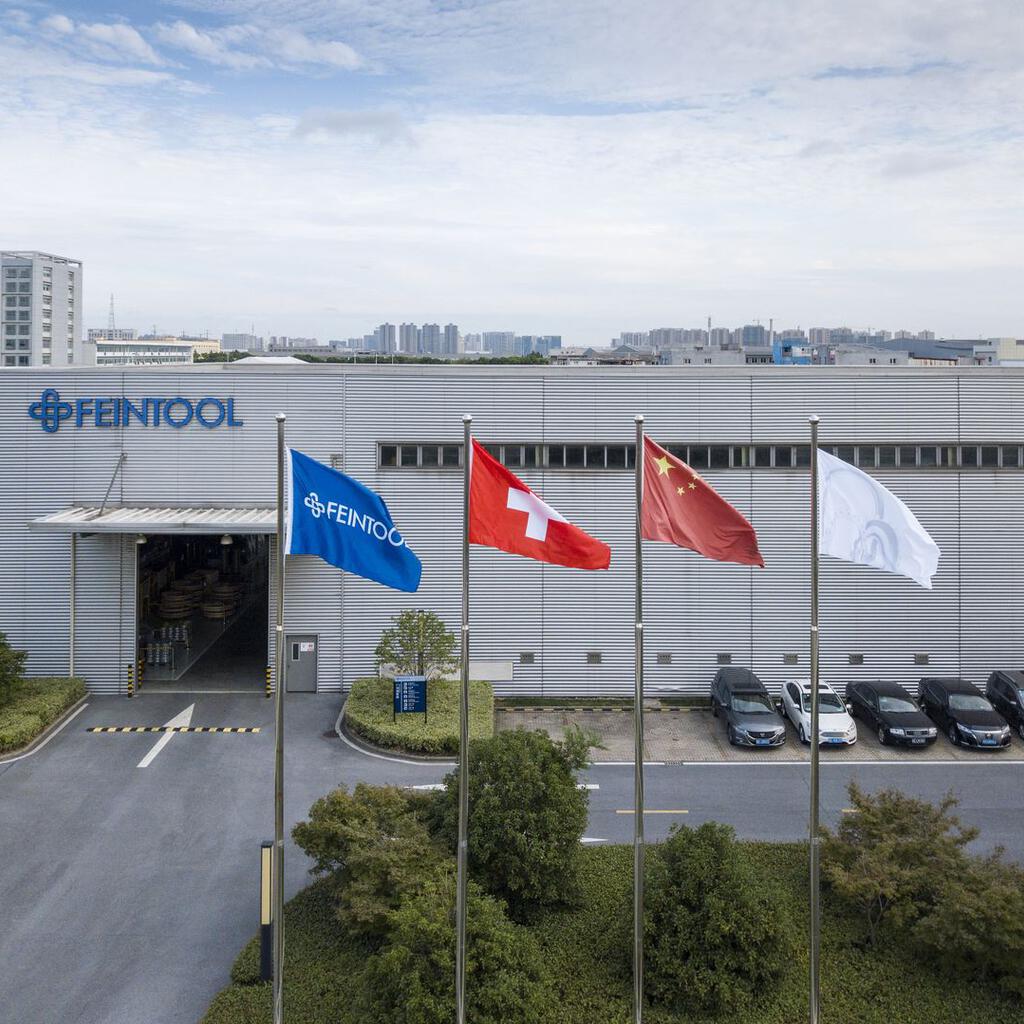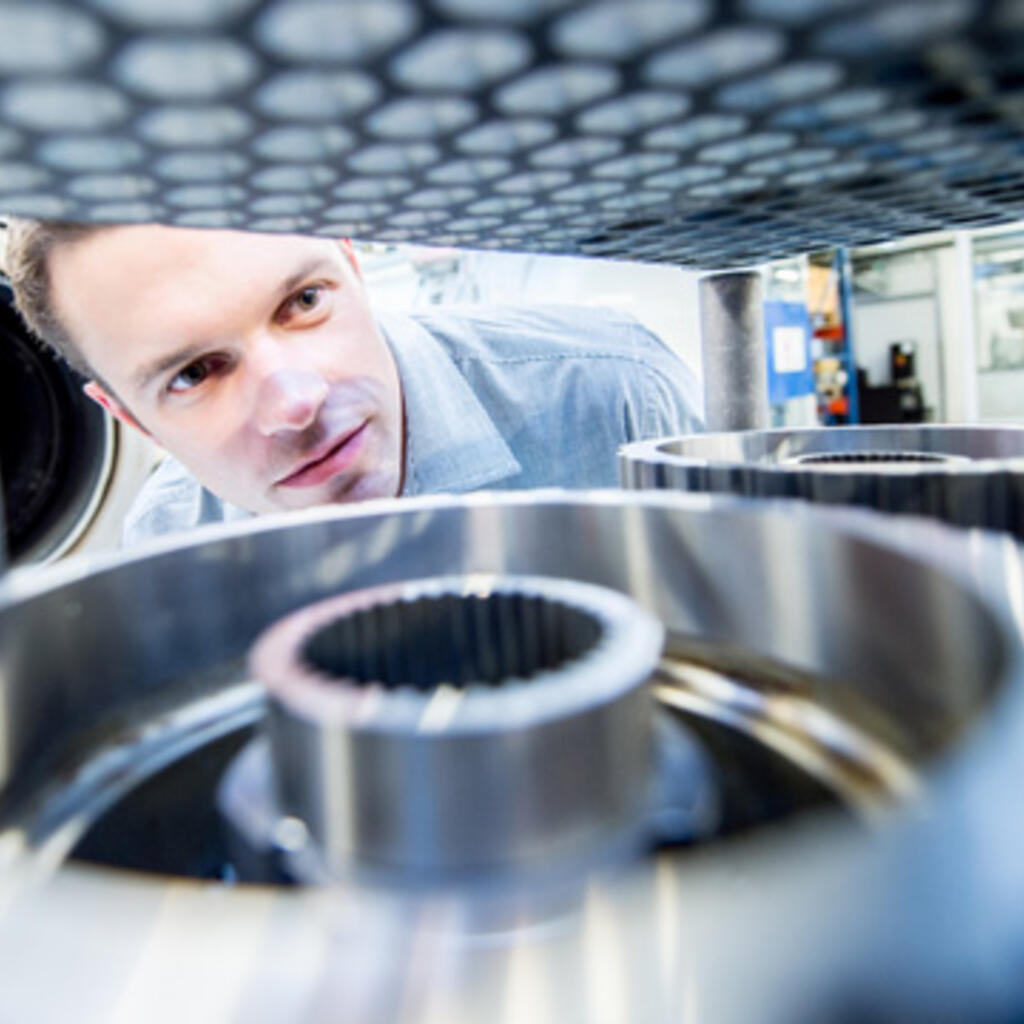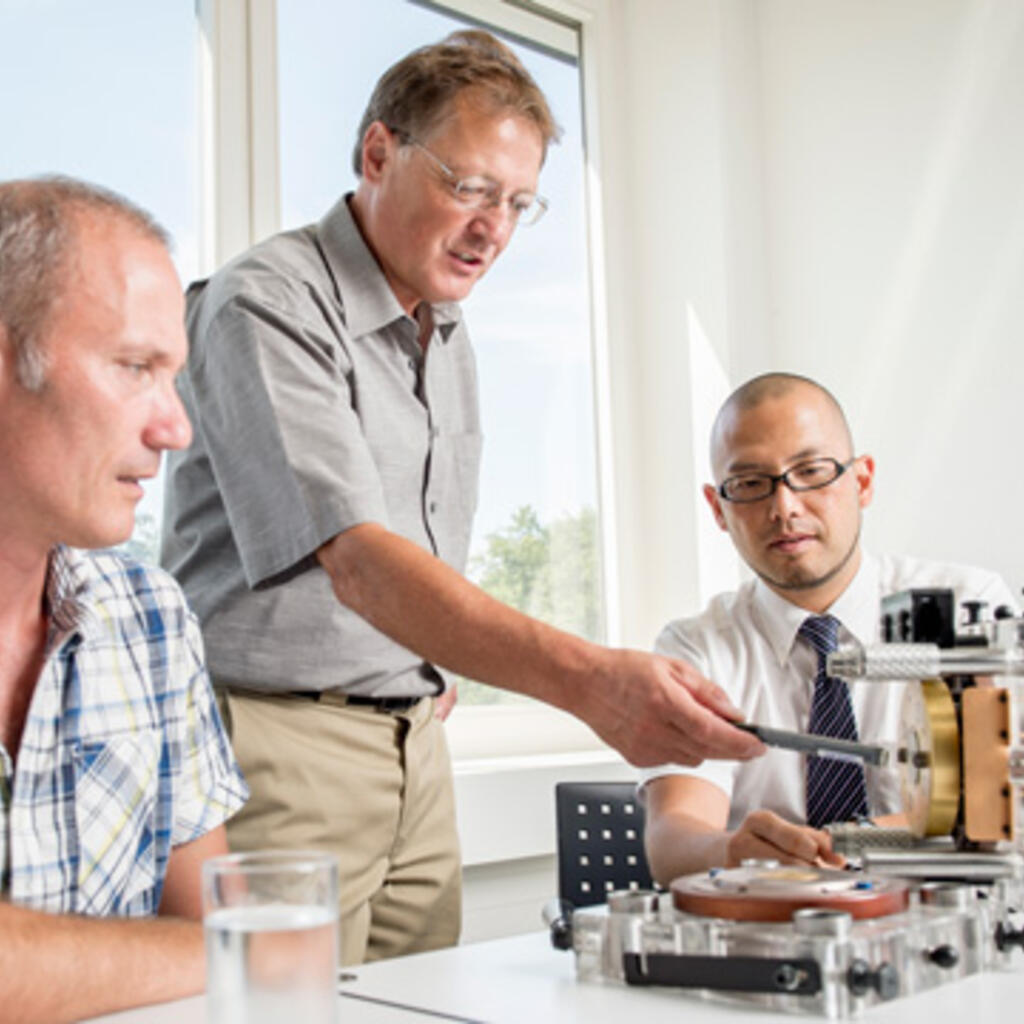 Similar nearby
Plastic Injection Molding, CNC Machining, Metal... and 4 more
Contract Mfg Services, Plastic Injection Molding, Stamping... and 2 more
Summers & Mathews
Plastic Injection Molding, Stamping, Plastic
Plastic Injection Molding, CNC Machining, CNC Machining ... and 1 more
Plastic Injection Molding, CNC Machining, Welding... and 2 more