Fast Radius, Inc.
Fast Radius is your parts production partner. We don't just make your prototypes or production parts. We partner with you at every step — from concept to fulfillment — to make them better.
The only date that matters is the date you get your parts. We are constantly working on how we can get highest quality parts to your doorstep faster. With each process having its own challenges, our engineers are working every day to lower our production and delivery times.

Fast Radius is your partner in manufacturing everything better, from prototypes and production-grade parts, to process and supply chain innovation.

Digital manufacturing with Fast Radius completely eliminates the need for tooling. By using industrial-grade 3D printing for critical parts, Bastian Solutions can quickly scale the robot arm for its customers' requirements. In fact, nearly 50% of the bill of materials (BOM) are made using additive manufacturing in Fast Radius' Chicago factory. Once the adjusted design is submitted to Fast Radius's Virtual Warehouse™, Bastian Solutions receives the additive parts in days instead of weeks or months. This helps customers get their new materials handling systems up and running with minimal interruption to their business.

The Bastian Solutions Shuttle System is an advanced, customizable electric robot arm-and-shuttle combo that autonomously picks and moves a range of differently sized and weighted products. Bastian Solutions created the system in order to solve a complex problem: Retailers need innovative materials handling technology that can navigate tight warehouse spaces, filling orders quickly to meet rising shopper expectations for on-demand delivery. These systems must have picking capabilities that can handle a wide variety of product shapes, sizes and densities.

Once we kick off, our project engineers are responsible for ensuring your parts are delivered on time, in full, and to your specifications. They are available to answer any questions you have throughout the life of the project.

Our application engineers are world-class design experts who help you improve the design of your part to fit a specific manufacturing process and improve its efficiency – either through better performance, or by lowering costs.

Our manufacturing engineers provide design feedback during the quoting stage. For injection molding projects, they also provide mold-flow analyses and tool design support.

Our quality engineers oversee a successful quality assurance process and produce relevant inspection documentation such as First Article Inspection reports.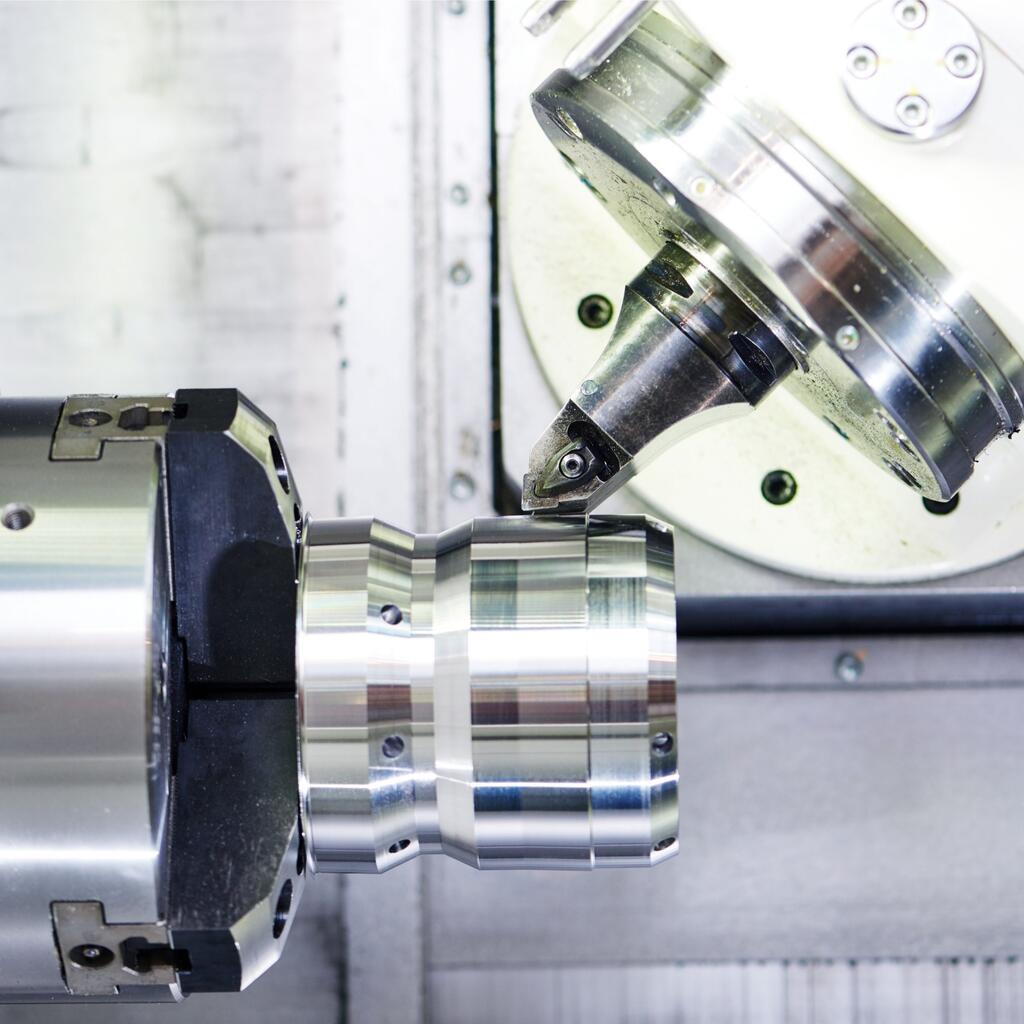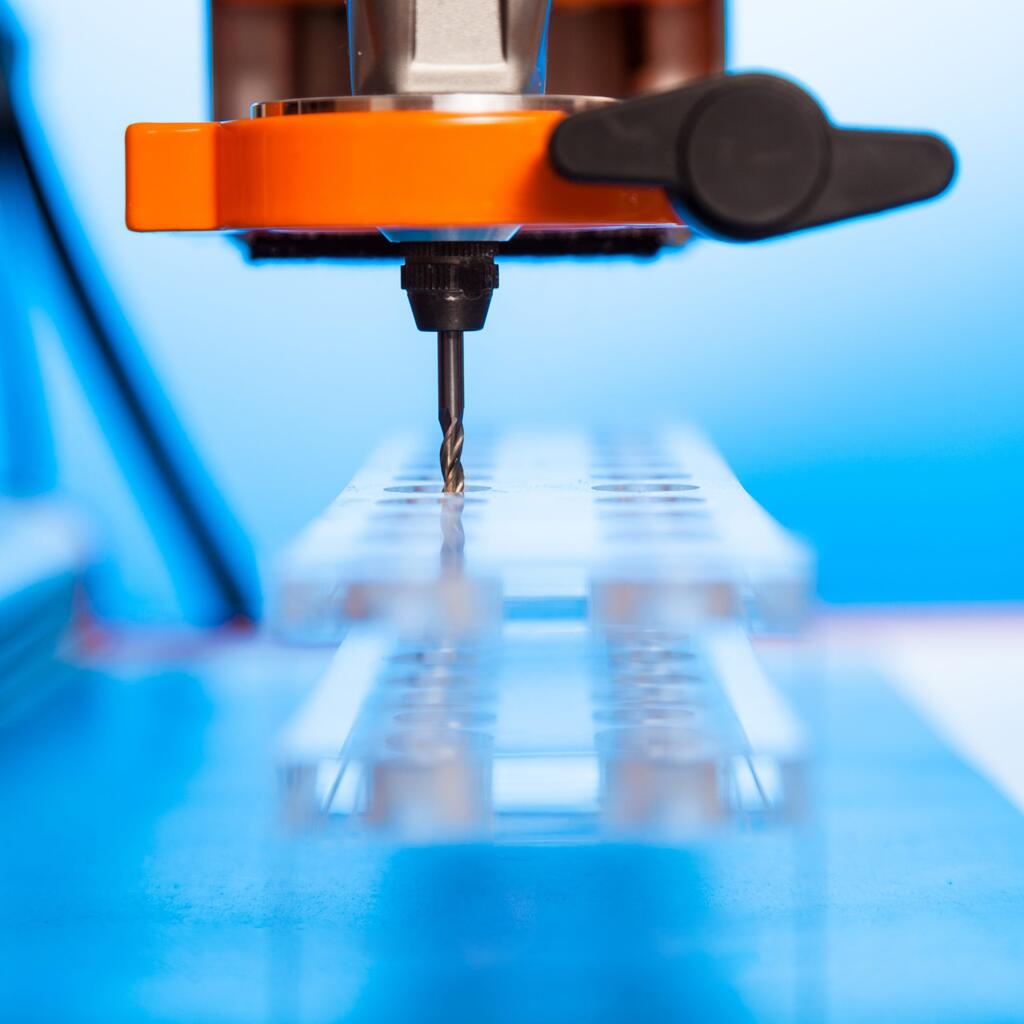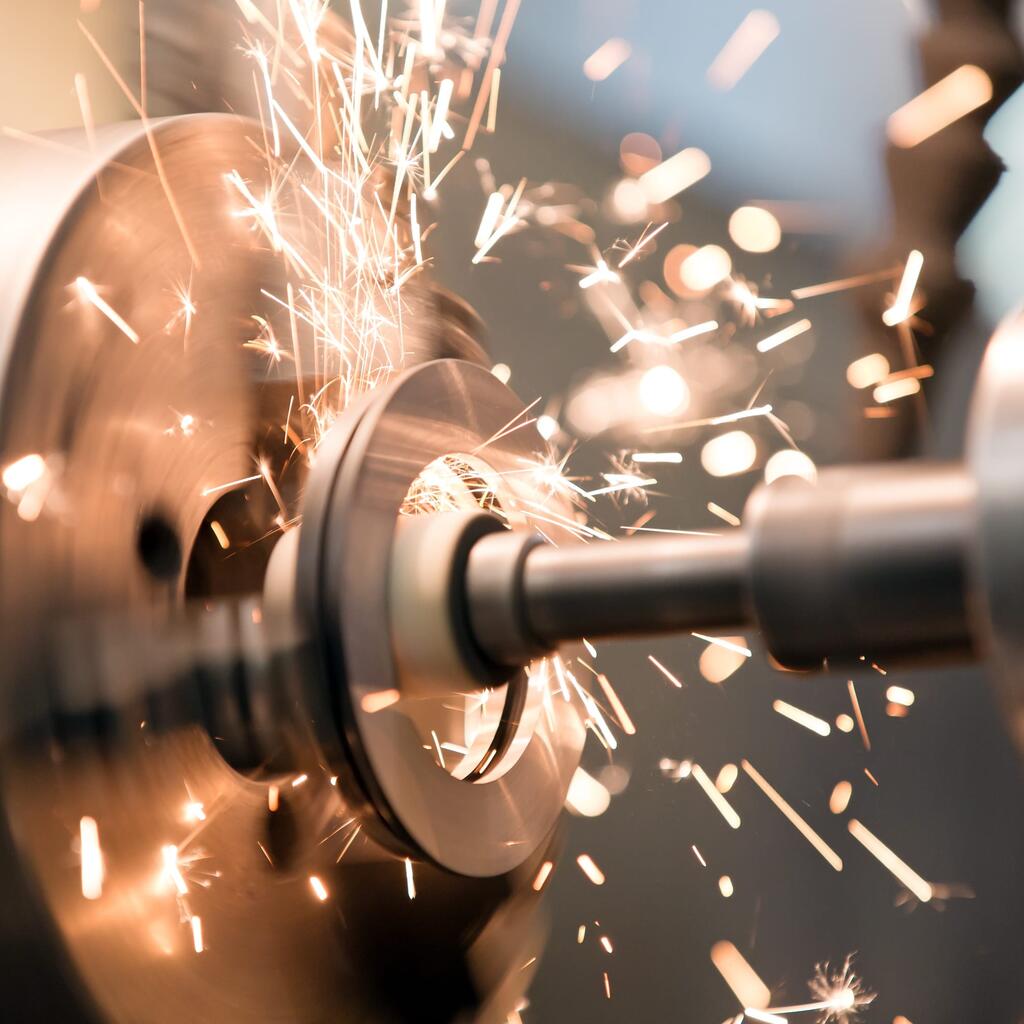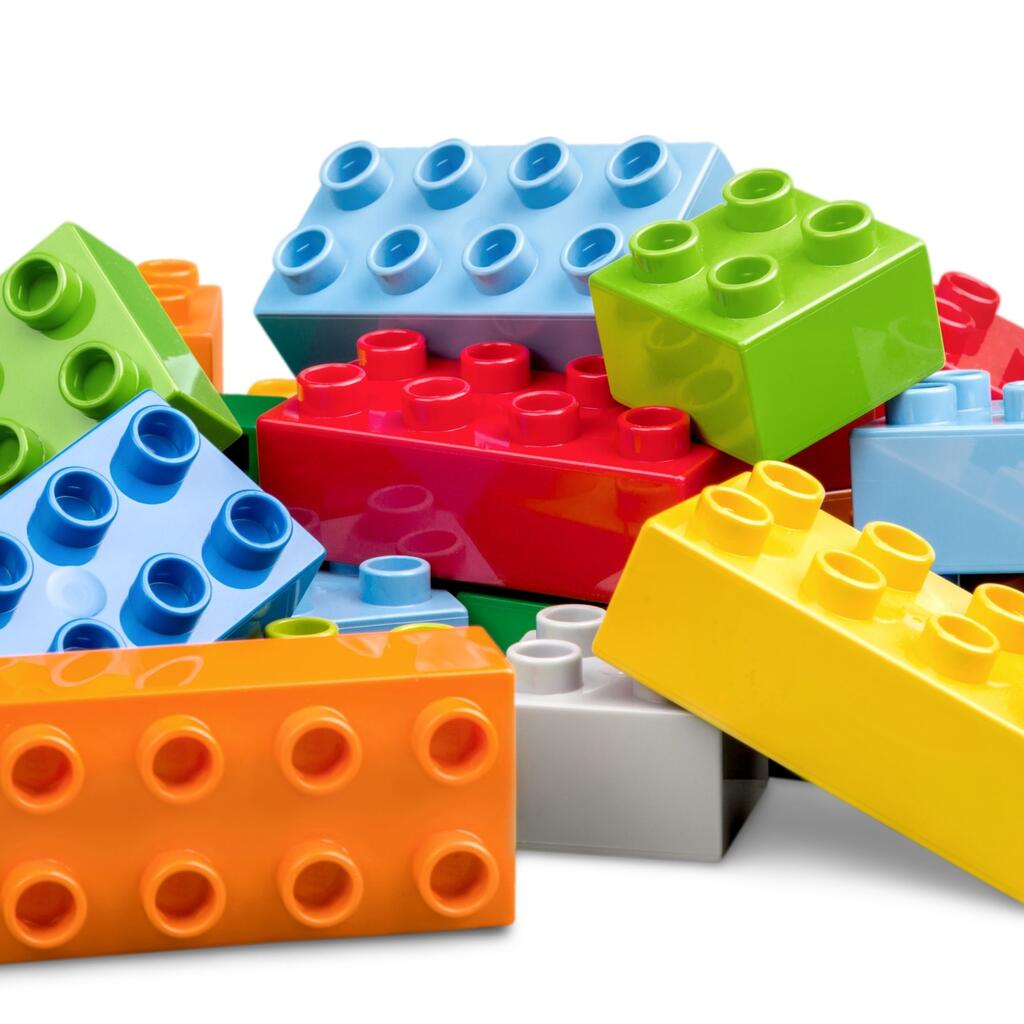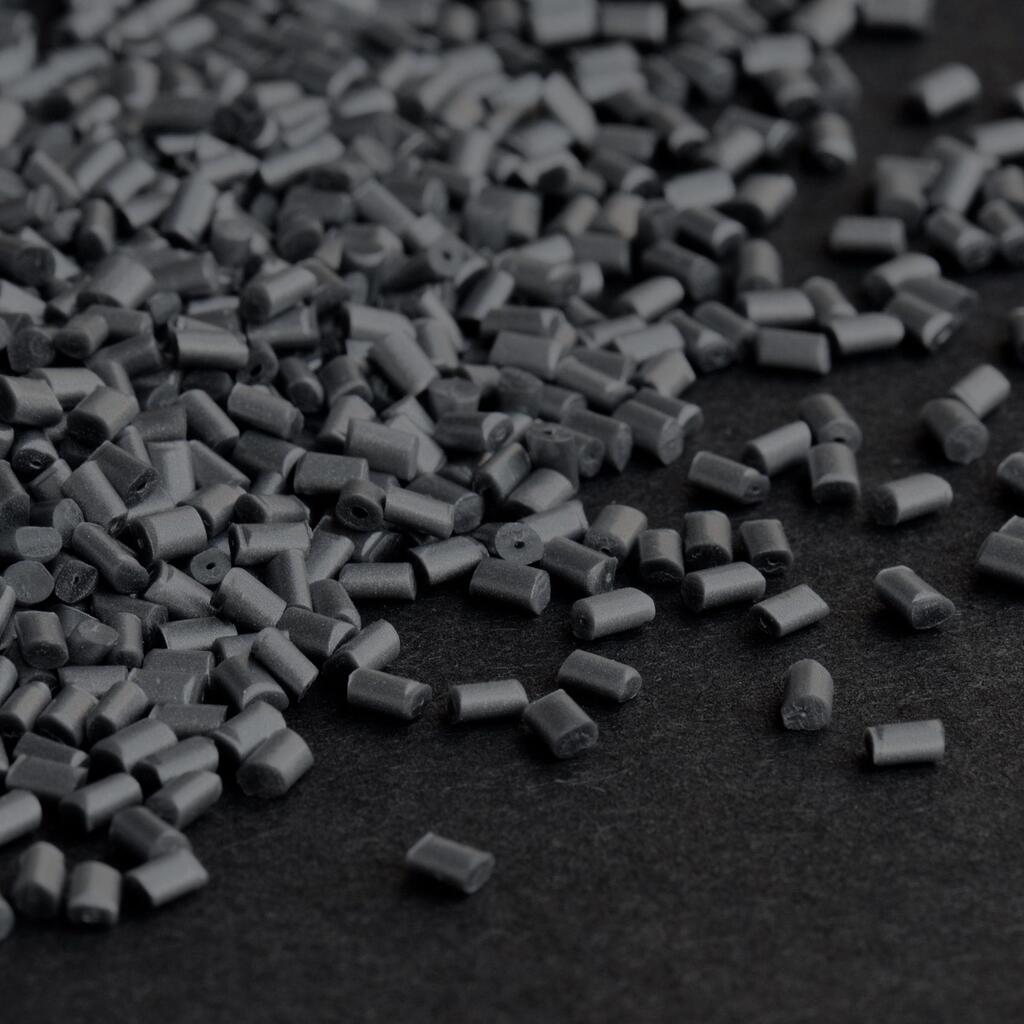 Similar nearby