Farris Group
Check out our About Us page for information about the Farris Group, our certifications, industries we serve, and much more.
Projects for custom metal fabrication are common for any business that deals with loose parts, structural projects, and metal equipment. Farris Fab has the tools to complete any custom metal fabrication project, no matter the scale! The expertise of any fabrication company is governed by their acquisition of raw materials, cutting/forming equipment, and assembly techniques. Farris Fab will not rest until you are satisfied with your parts!

Longstanding relationships with reputable suppliers and our lean manufacturing processes allows us to provide the best value and the highest quality products for our industrial-sector clients. Recent expansion into different segments ensures that we are a well diversified and financially-sound company of excellence.

Farris Group has been committed to precision fabrication and customer satisfaction for over 40 years. Our expert engineers and operations specialists continue the tradition today by consistently providing value and services that our customers trust. With three locations and over 300 employees, Farris Group can meet your custom manufacturing, assembly, and finishing needs.

Farris Kitting and Assembly operates with an unspoken goal of reducing our customers' production costs. That's why we provide a kitted fabrication solution whenever possible. Kitting saves time and money for OEMs by bundling their fabrications and shipping them together. Our specialized team can efficiently package all items to make your installation process easier and faster.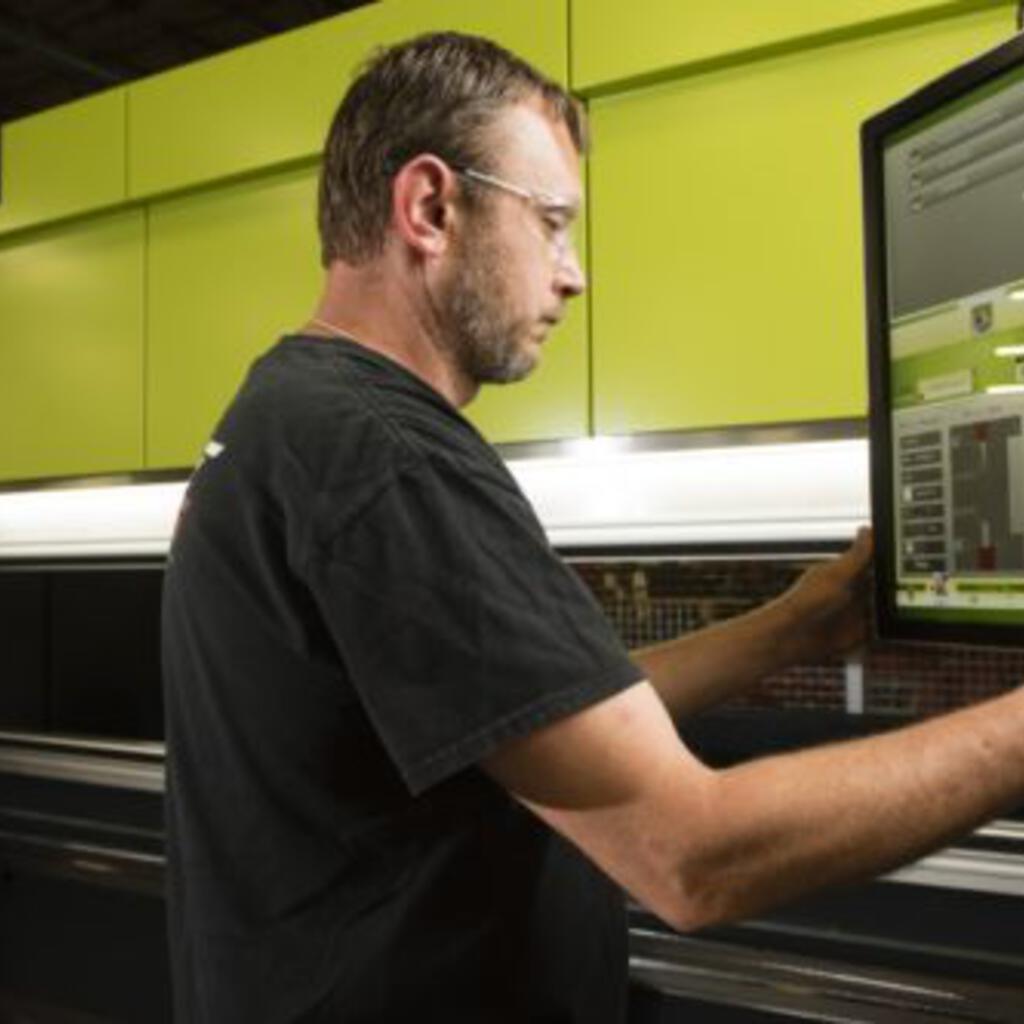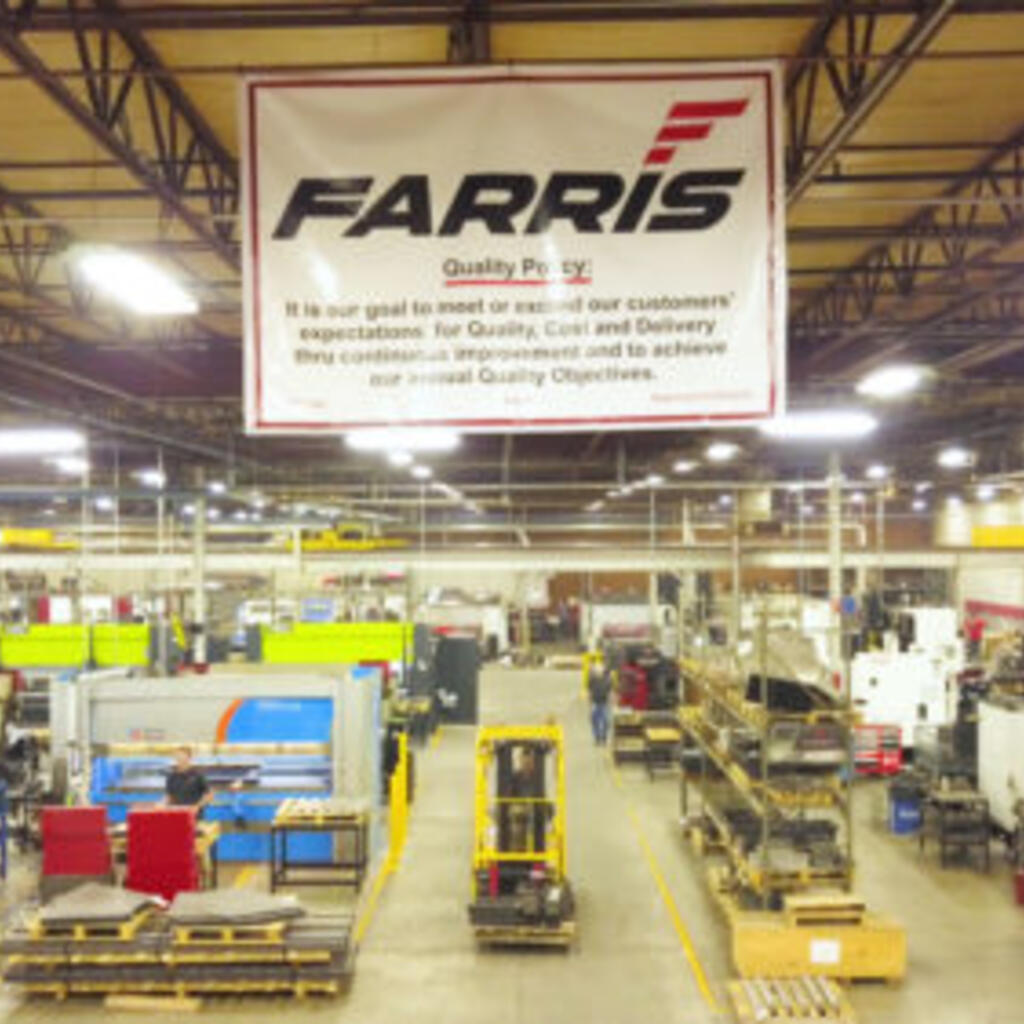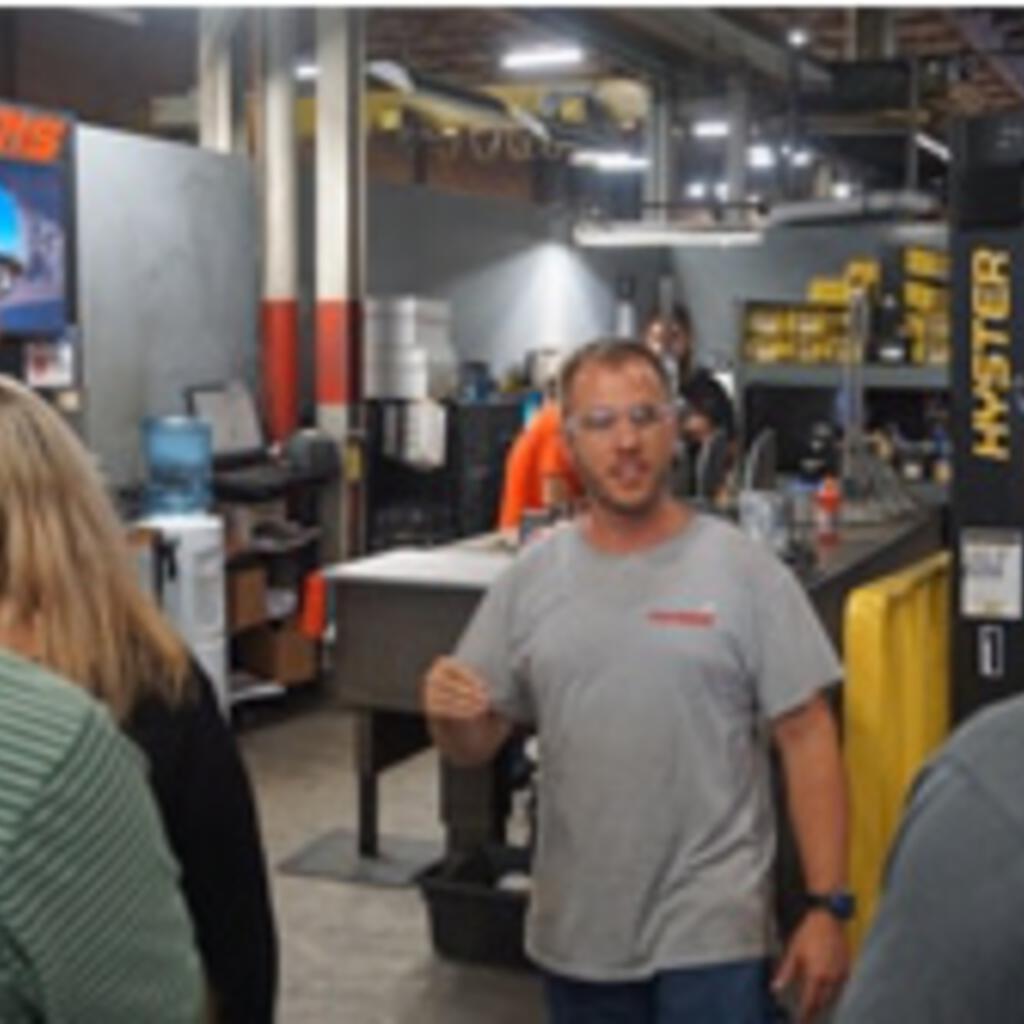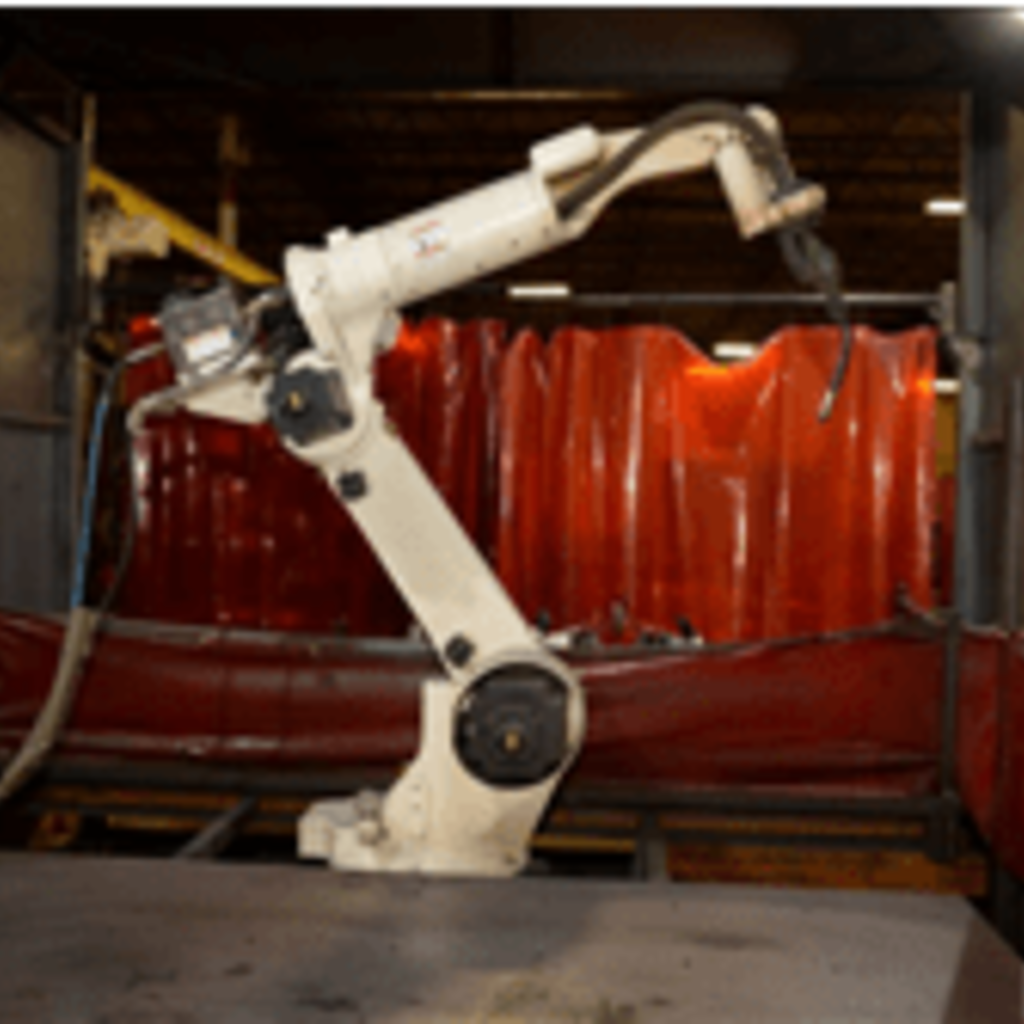 Similar nearby