Falcon Plastics, Inc.
At Falcon Plastics, we pride ourselves on offering a diverse set of modern technologies and services that set us apart from other molders.
Founded in 1975 by Don and Carol Bender, Falcon Plastics has been molding customer ideas into a wide variety of products used every day, by people all over the world. From medical and pharmaceutical products to common household items, Falcon Plastics has the capacity to see your project through from design concept to a finished product that is ready for market. Falcon has the vision and capacity to engineer, manufacture, assemble, and distribute your product in the leanest, most effective way.

Falcon Plastics number one priority is the quality and on time delivery of every product. This dedication and commitment to product quality and deadline sensitivity is what drives our business and keeps our customers coming back.

Falcon Plastics is committed to excellence, measured in terms of our customers satisfaction. The quality of our products must not only meet or exceed our customer's requirements, but must always be continually improved upon.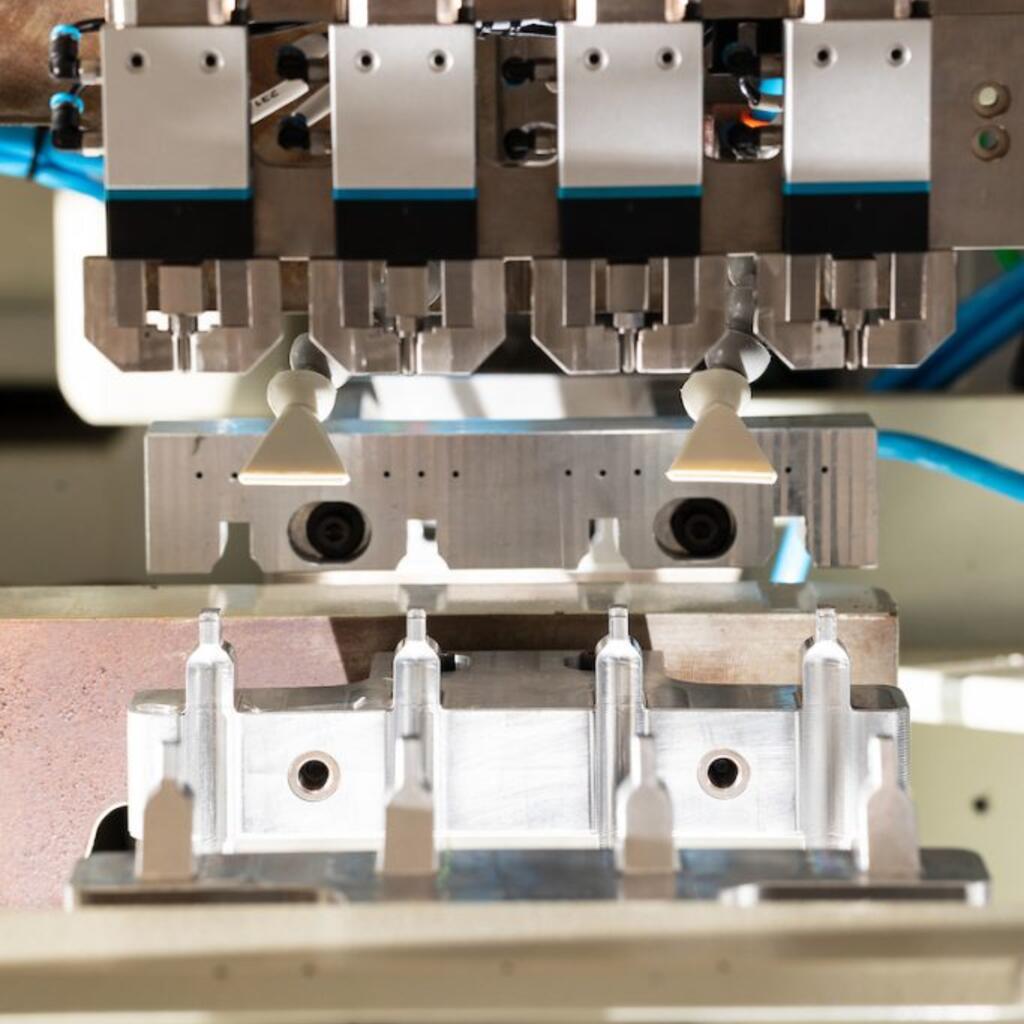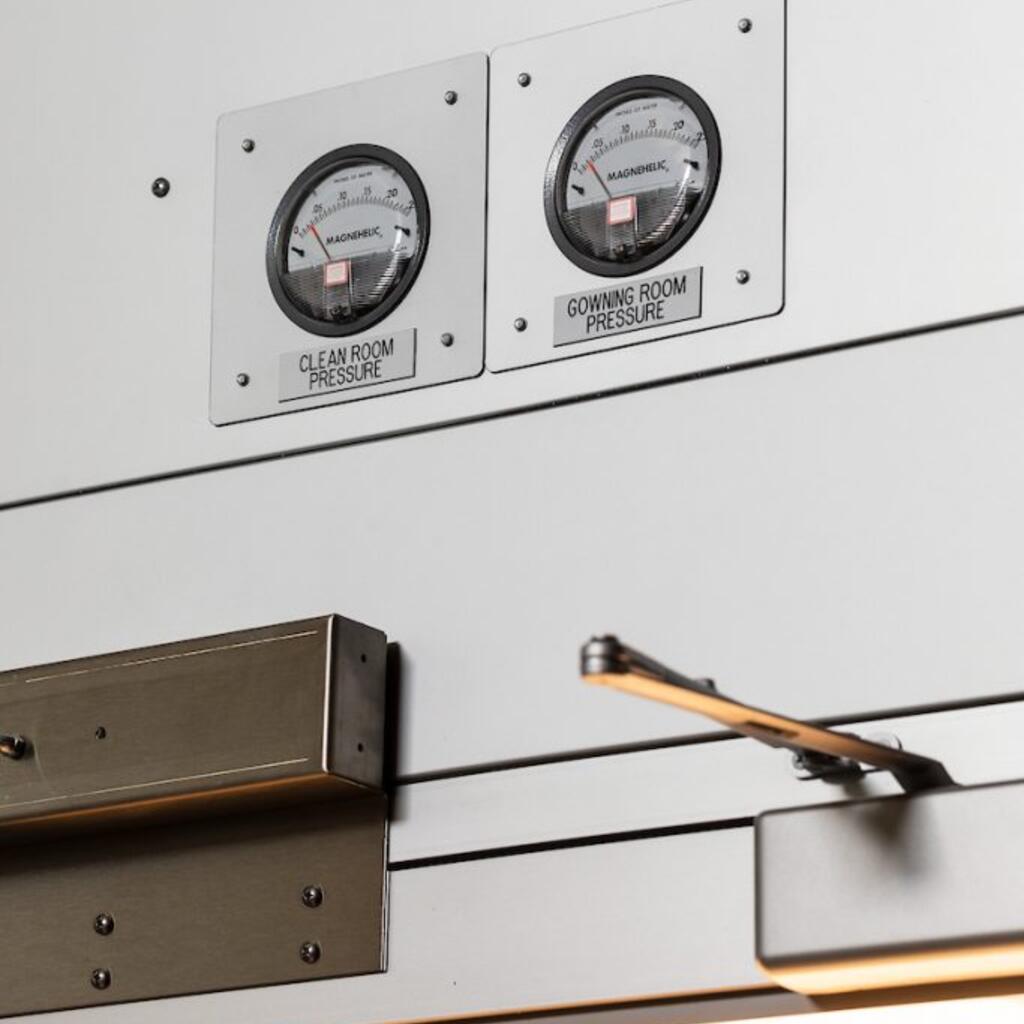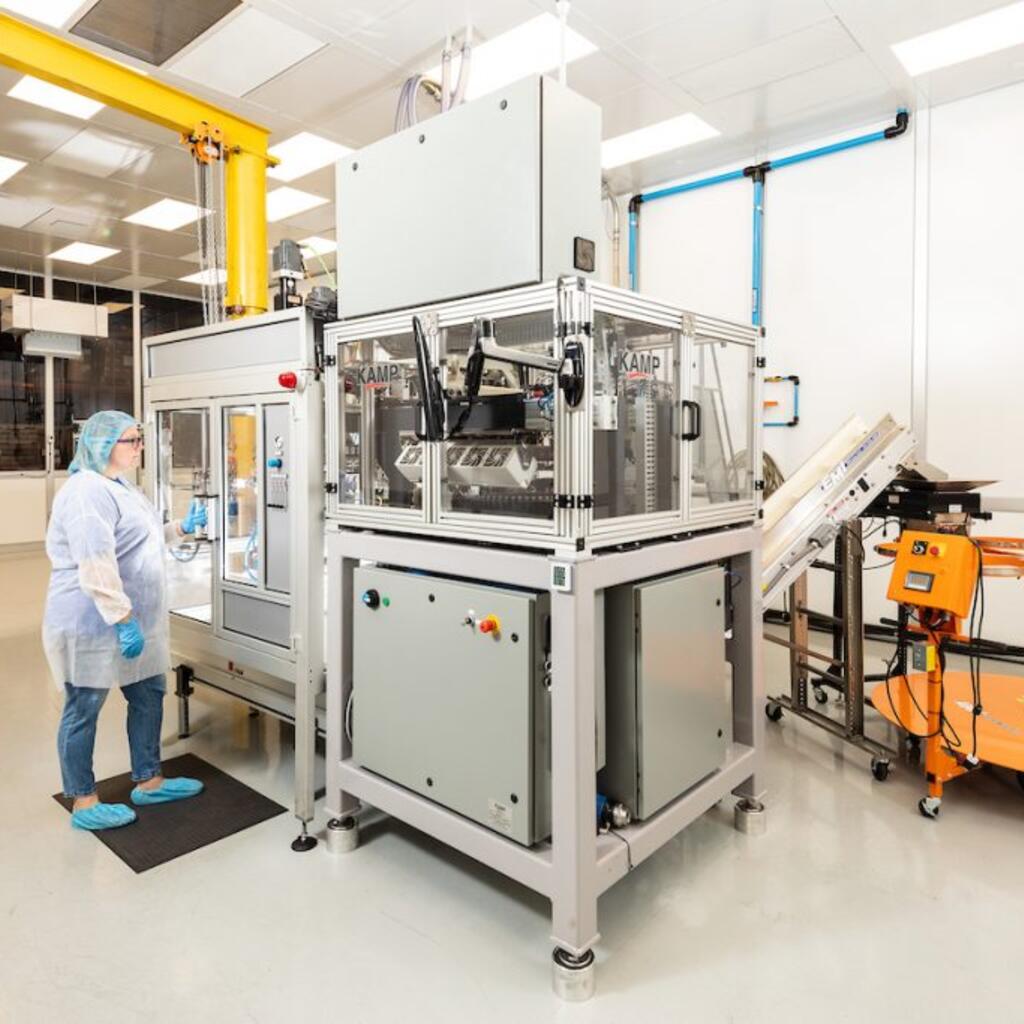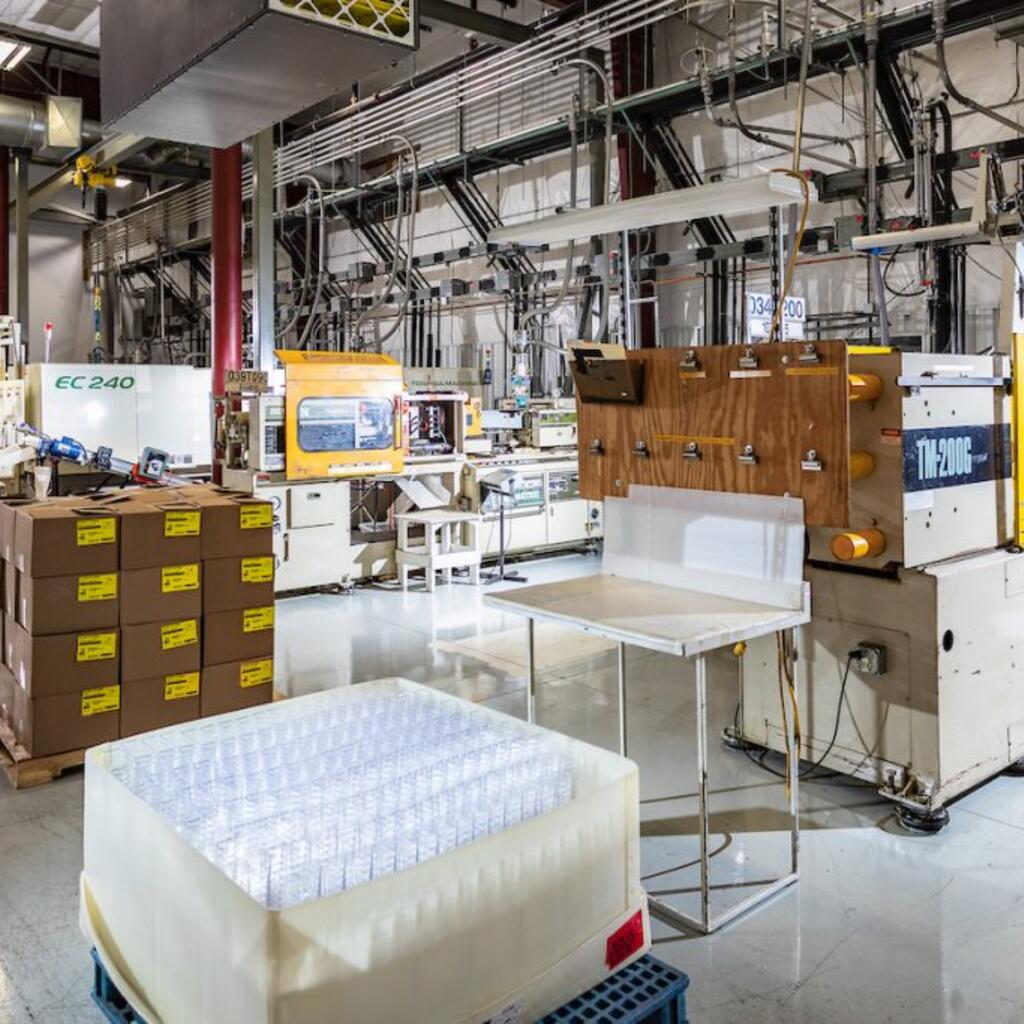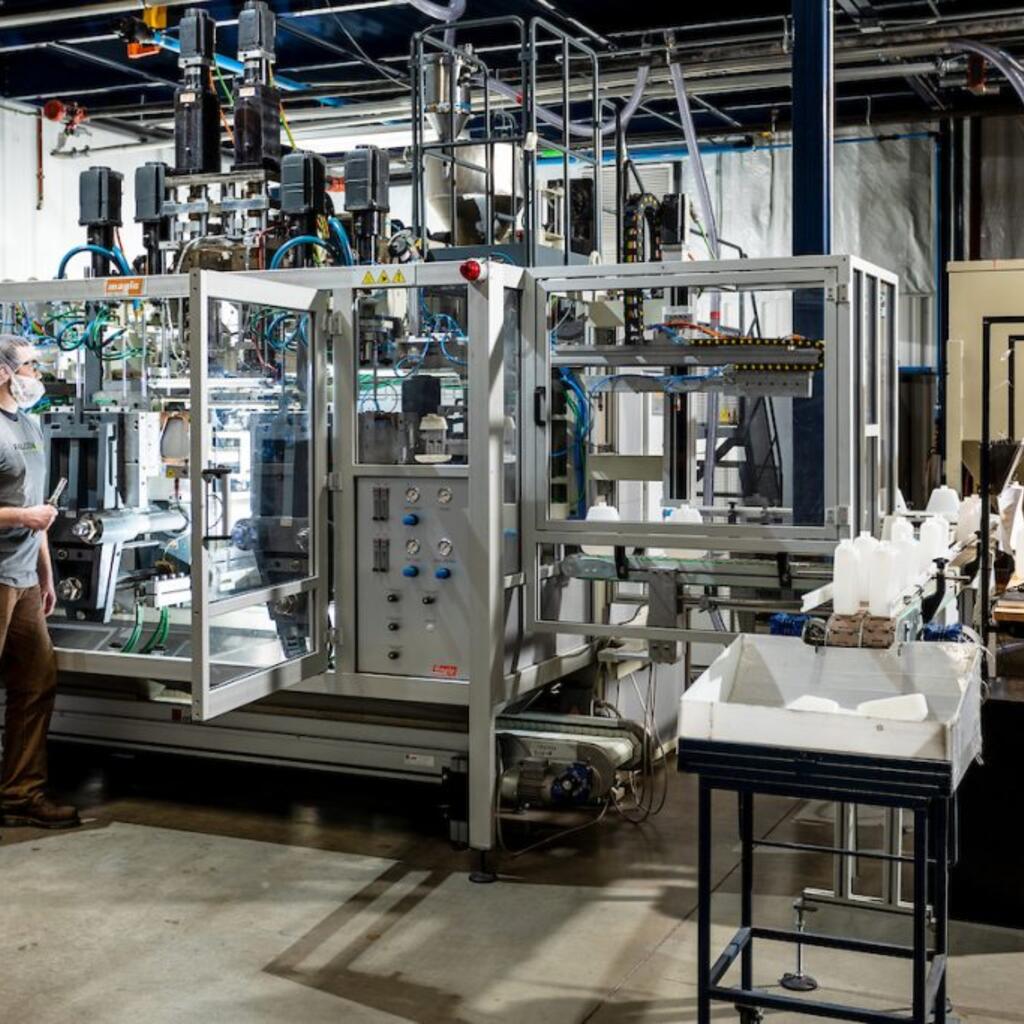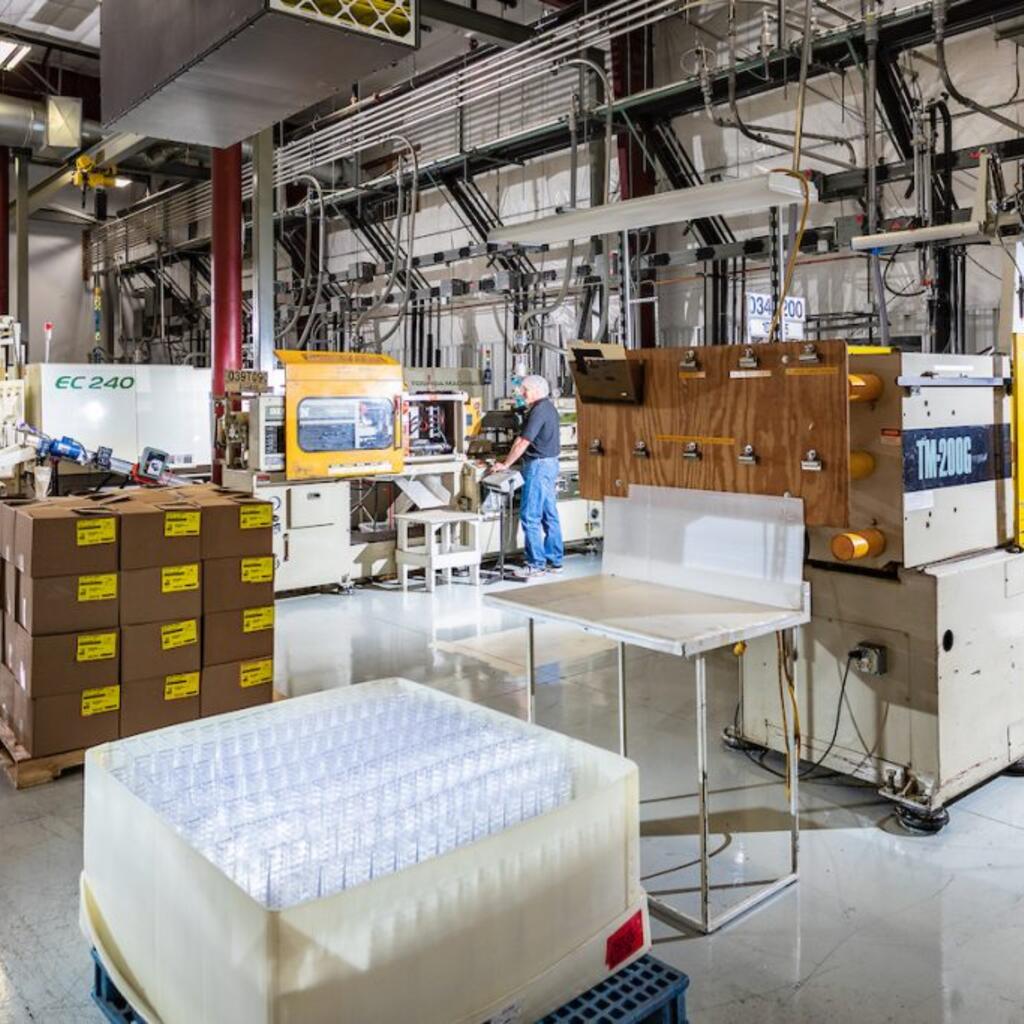 Similar nearby