Fabrico
Fabrico is the leader in designing, prototyping, and manufacturing engineered flexible materials for medical, transportation, general industrial, electronic and electrical applications.
With over 40 years of fabrication expertise, Fabrico is the leader in designing, prototyping, and manufacturing the engineered conversion of flexible materials. We provide advanced assembly solutions for high-value engineering projects and a wide range of custom fabrication services including die cutting, converting, laminating, assembly, packaging, and rapid prototyping. We strategically partner with quality manufacturers such as 3M, DuPont™, Von Roll, Henkel Loctite, Adhesives Research, and ITW Formex to support markets including medical, automotive, electronic and electrical markets.

Established in 1975 in Atlanta, Georgia, Fabrico, a division of EIS, has grown from a single 7,500 foot facility with three employees into one of the largest firms offering engineered solutions for flexible materials in North America.

Fabrico is recognized as a leader in electrical insulation materials and now provides design and manufacturing services to power generation, medical device, automotive, and other markets as well.

Fabrico offers a wide range of product design and engineering capabilities including custom die cutting, rotary die cutting, and a variety of custom fabrication services. For more information on Fabrico's capabilities, please visit our services page or our materials sheet.

Since 1975, Fabrico has expanded to include five manufacturing facilities in North America located in: Kennesaw, Georgia; Rochester, New York and Tempe, Arizona.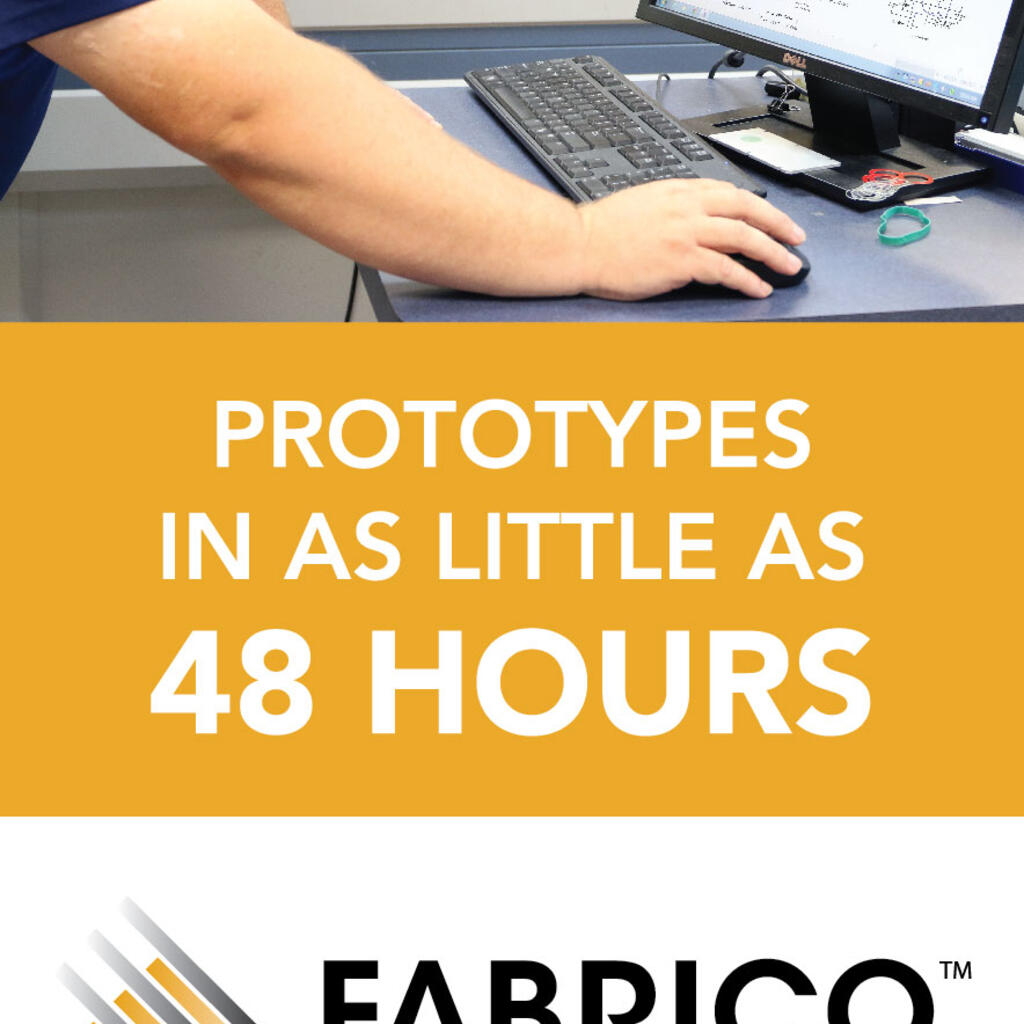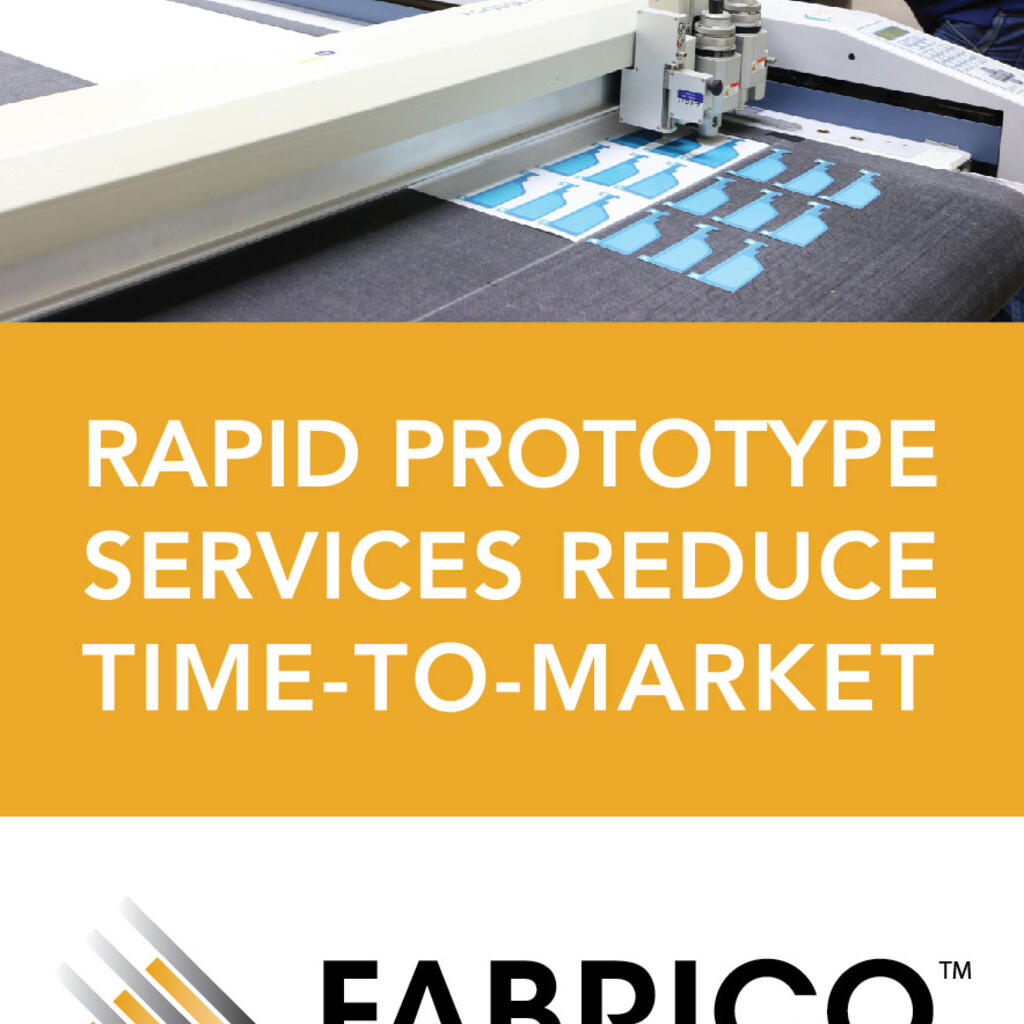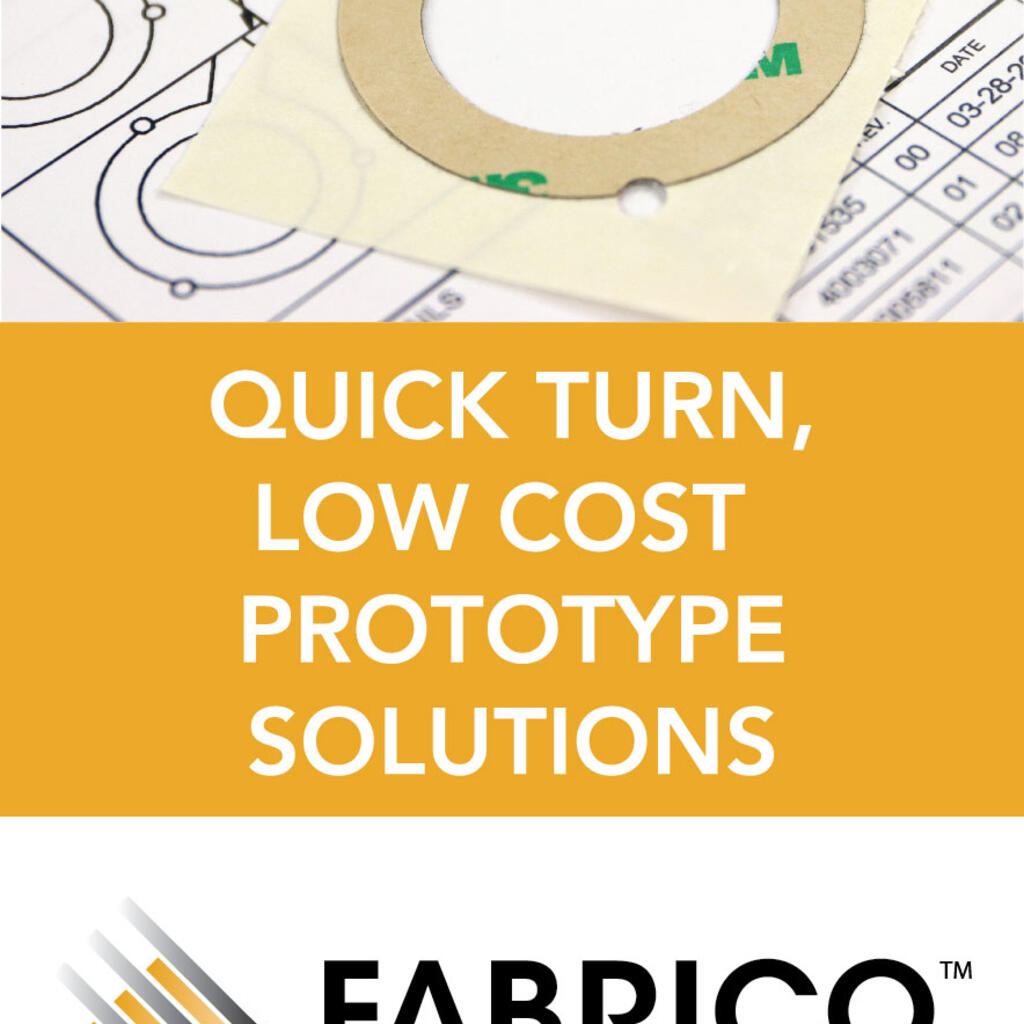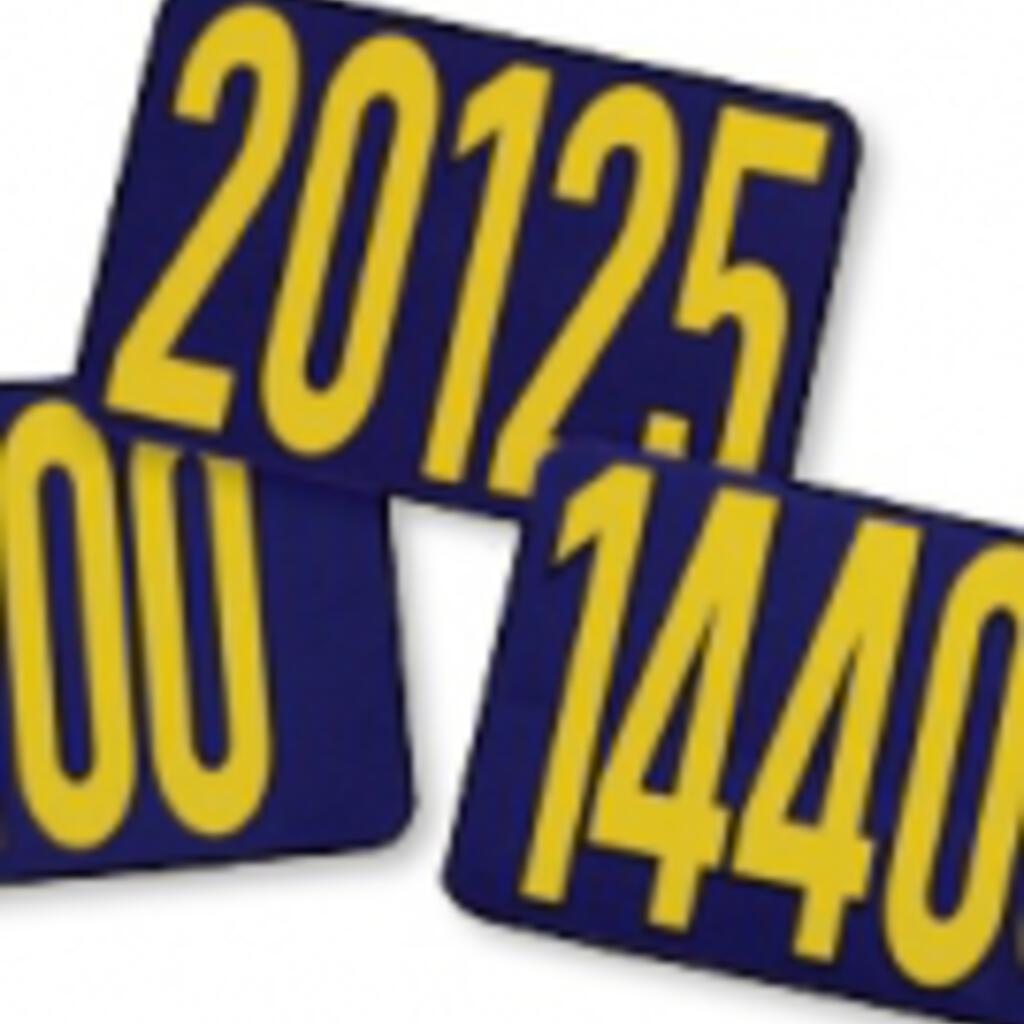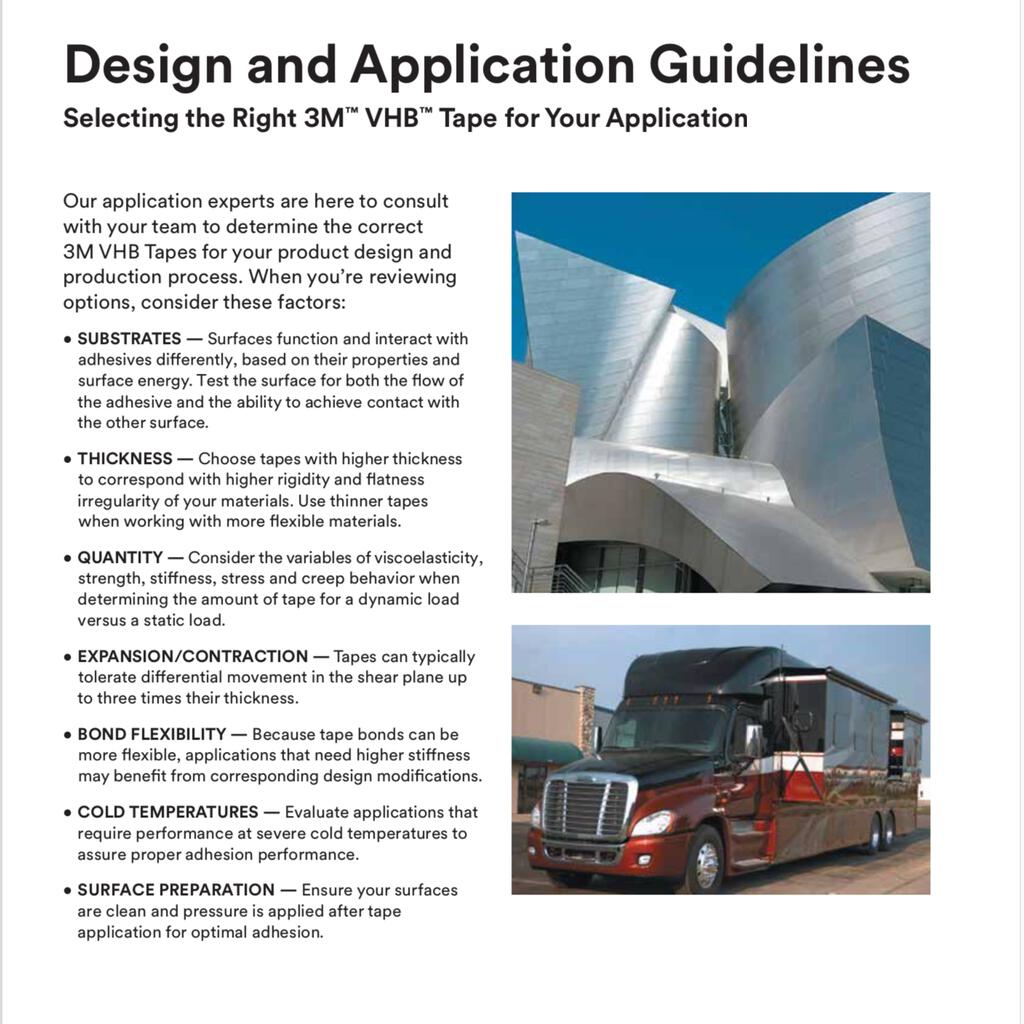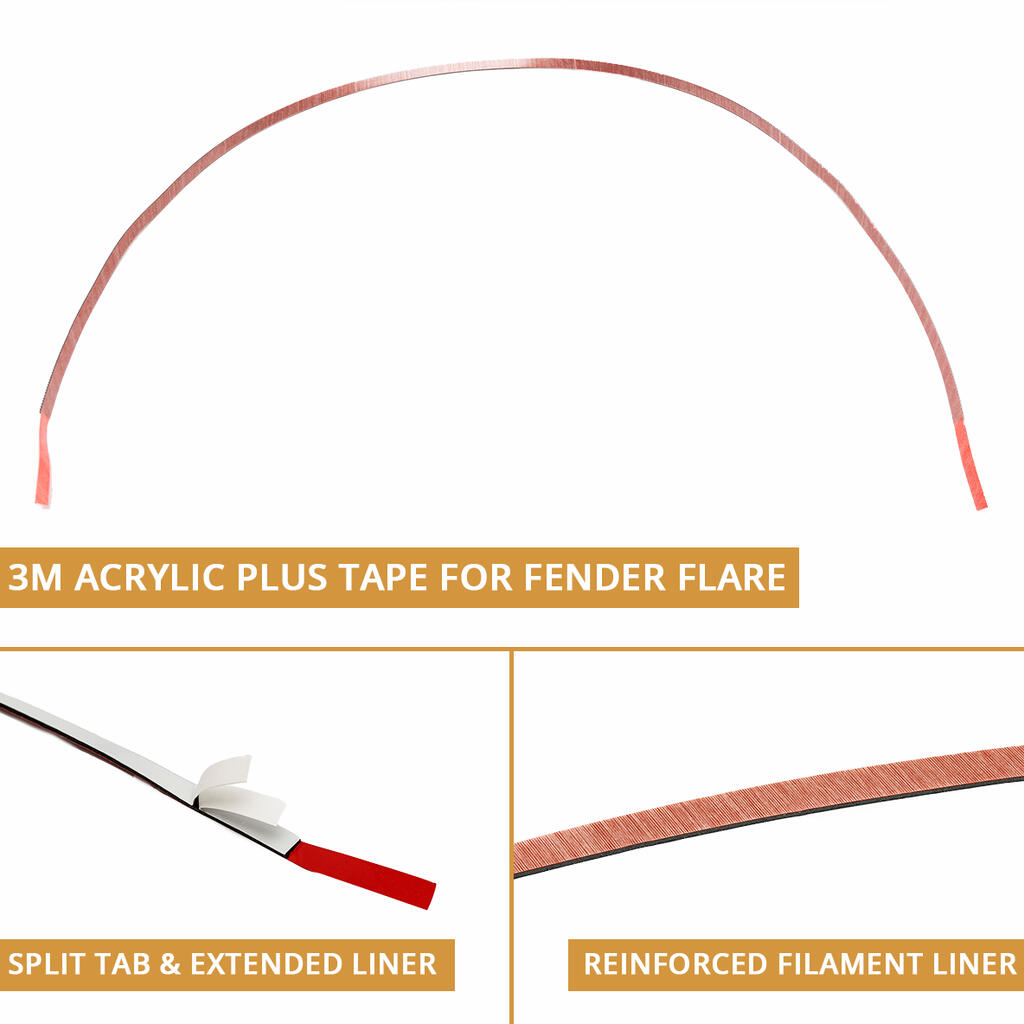 Similar nearby
Contract Mfg Services, Blow Molded Plastic, CNC Machining... and 7 more
Contract Mfg Services, Plastic Injection Molding, 3D Printed Plastic... and 6 more
Contract Mfg Services, Plastic Injection Molding, CNC Machining... and 4 more
Rid-Lom
Contract Mfg Services, Plastic Extrusion, CNC Machining... and 5 more
Contract Mfg Services, CNC Machining, Metal... and 4 more